How to identify whether organic produce and other certified products are also free of GMOs for the cleanest, most nutritious food possible.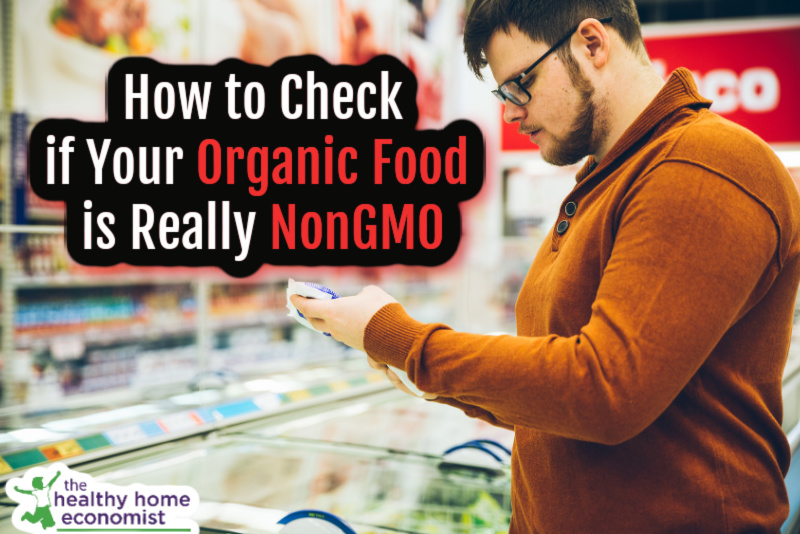 More and more people are realizing how important supporting organic farms is to long-term health. While it is next to impossible to avoid chemicals completely unless you live in a hut in the middle of a rainforest, avoiding them in your food is a critical component of any wellness strategy.
As Joel Salatin of Polyface Farm likes to say, "If you think organic food is expensive, have you priced cancer lately?"
Joels is not exaggerating this point!
The peer-reviewed journal JAMA Internal Medicine published a study in 2018 which found that a higher frequency of organic food consumption was associated with a reduced risk of cancer. (1)
While this study is encouraging, it is important to note that it was conducted in France. In the European Union (EU), organic standards are far stricter than USDA Organic!
What this means for US consumers is that they must do far more than buy organically certified food if they want their diet to be maximally clean and nutritious.
Let's go into a bit more detail about this and how to bridge the gap by seeking additional certifications for your organic food.
Organic Food Not as Clean as Most Believe
By severely watering down the meaning of organic over the years, the USDA has caused organic food to fall behind the EU in quality and nutritional content.
Most people assume that USDA Organic is the most nutritious food you can buy, but that is actually not the case.
There are loopholes in the classification of organic food that are very concerning.
In my view, these oversights are so big that, in some cases, multiple certifications are necessary if you want the cleanest, most nutritious food possible.
Organic Does Not Mean GMO-Free
A huge problem with USDA Organic is the potential for GMOs.
Most consumers have no idea that foods stamped USDA Organic can legally contain up to 5% GMO ingredients! (2)
The failure of the USDA to protect consumers by prohibiting GMOs in organic foods and requiring GMO labeling on nonorganic foods are two reasons why the Non-GMO Project has grown so rapidly in just the past few years.
Cross-Contamination

When it comes to sourcing some foods, it is best to insist on both organic AND nonGMO verified certifications.
This is because cross-contamination of organic crops is a BIG problem.
USDA Organic certification does not guarantee that the food hasn't been contaminated with GMO crops that were grown in the vicinity.
This is particularly important for crops like corn, since over 90% of corn grown today is GMO.
To solve this problem, I recommend getting foods that are BOTH organic AND nonGMO verified.
For example, Arrowhead Mills organic cornmeal is nonGMO verified. Bob's Red Mill organic cornmeal is not.
Which to choose? Hands down, I would recommend Arrowhead over Bob's Red Mill.
Organic Hydroponics: Low Nutrition Produce
The past few years have seen the shocking invasion of unnaturally large, poor quality, water-logged hydroponic produce into the organic market.
The consumer has absolutely no idea because this produce is not properly labeled.
This is by design as most consumers would not buy organic hydroponics if it was labeled as such.
They would quickly learn that hydroponic produce tends to rot or get moldy extremely fast. This is a red neon sign indicating that it contains little nutritional value as well.
To avoid this problem, when you buy produce, seek out farms that include certification by the Real Organic Project. (3)
This ensures that the produce was grown in nutrient-rich soil and not some cheap, soil alternative. It is the best way to ensure that the money you spend on organic produce is actually nutritious and worth the higher price of conventional.
Bridging the Gaps in USDA Organic
In sum, by seeking out organically certified products that are also NonGMO Verified and produce certified by the Real Organic Project, consumers can be assured of organic food quality that is more on par with the EU and supportive of the cancer-lowering risks identified in peer-reviewed research.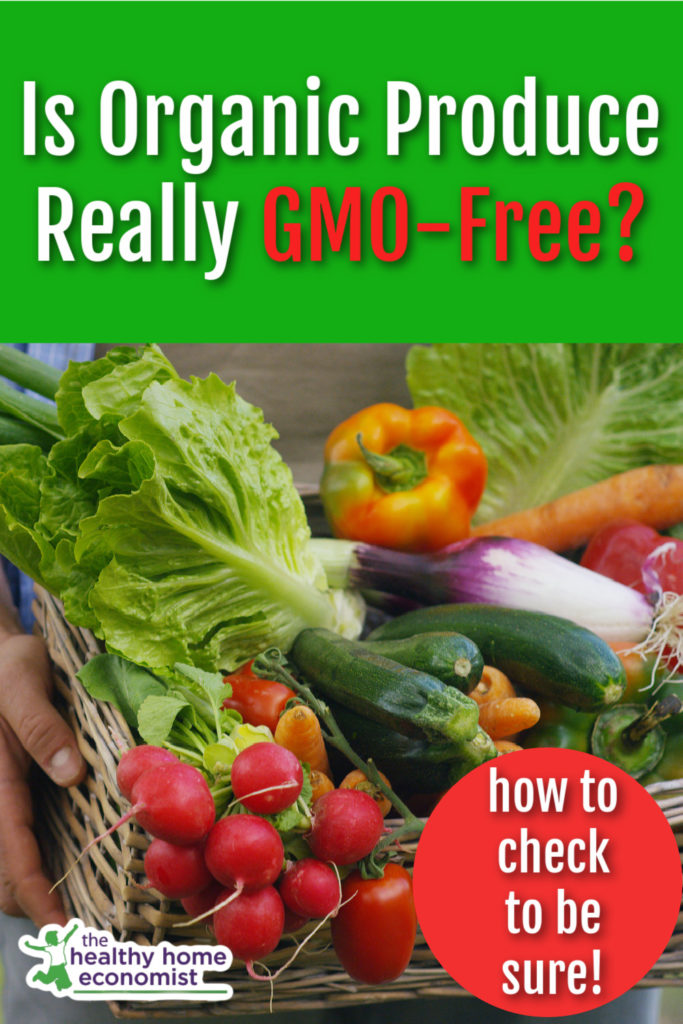 References
(1) Association of Frequency of Organic Food Consumption With Cancer Risk
(2) Is Organic Always GMO-Free?
(3) The Real Organic Project