I've got some good news and some bad news regarding my Seeds of Change garden right now.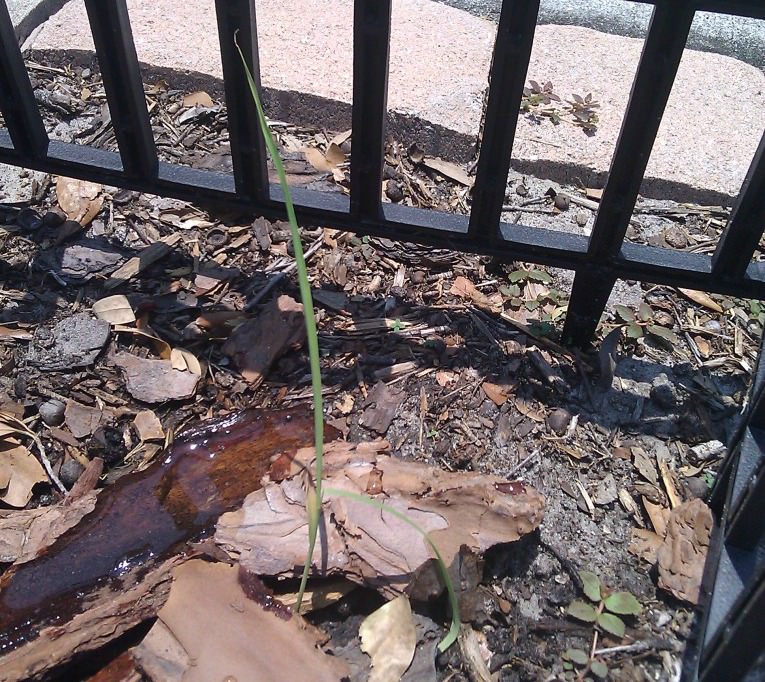 The good news is that I've replanted my seedlings into the garden as they were getting too big for the egg carton cups. 
The bad news is that the dry, hot weather of late spring has arrived and with it 95F temperatures with corresponding low humidity. Seedlings are best planted in mid-March in Florida so that by the time the low humidity, hot hot hot temperatures of late spring arrive, they are established enough to withstand the scorch.
Not ideal conditions for seedling vegetables and flowers to say the least!
It will be interesting to see if I can nurture them through the next few weeks until the relief of the summertime weather pattern arrives with the high humidity, lower temperatures (high 80's to low 90's) and cooling afternoon thunderstorms. Yes, high humidity can be a relief if it means lower temperatures and a daily rainstorm!
For now though, the situation is HOT and VERY DRY with watering once or twice a day absolutely necessary for these seedlings to even have a prayer at survival.
On the bright side, my herbs and lettuces are growing beautifully in my indoor garden window!
How are your gardens growing?  If you live further north than Florida, you still have some time to start a garden, so check out my Resources page for where to buy quality, organic seeds.
Sarah, The Healthy Home Economist