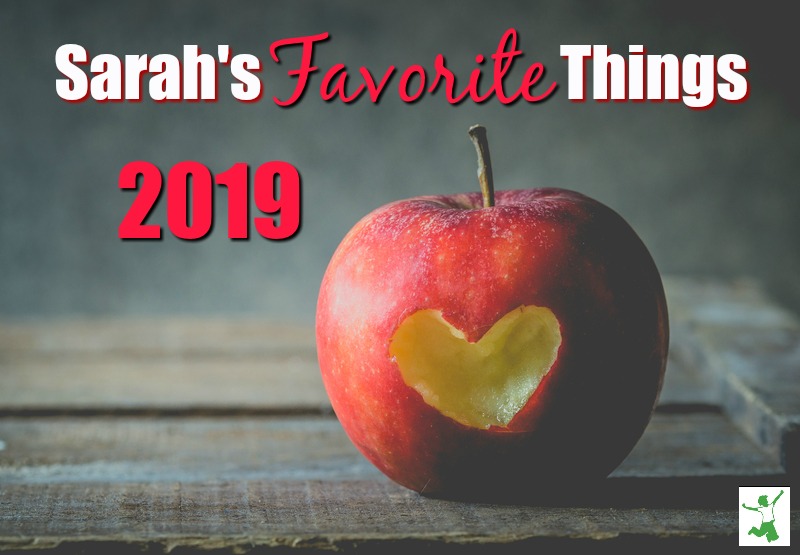 It's that time of year again! This is the third year in a row that I've published a list of "Sarah's Favorite Things".
This lineup represents the new food and health-related products I discovered over the past 12 months that are excellent quality, affordable, planet-friendly and wellness-enhancing.
I hope you enjoy browsing through and get some good ideas for your own home as well as for holiday gifts or stocking stuffers!
Interested in my previous lists? Click here for my 2018 list and here for my 2017 list.
Healthy Living
Wego Jump Starting Power Pack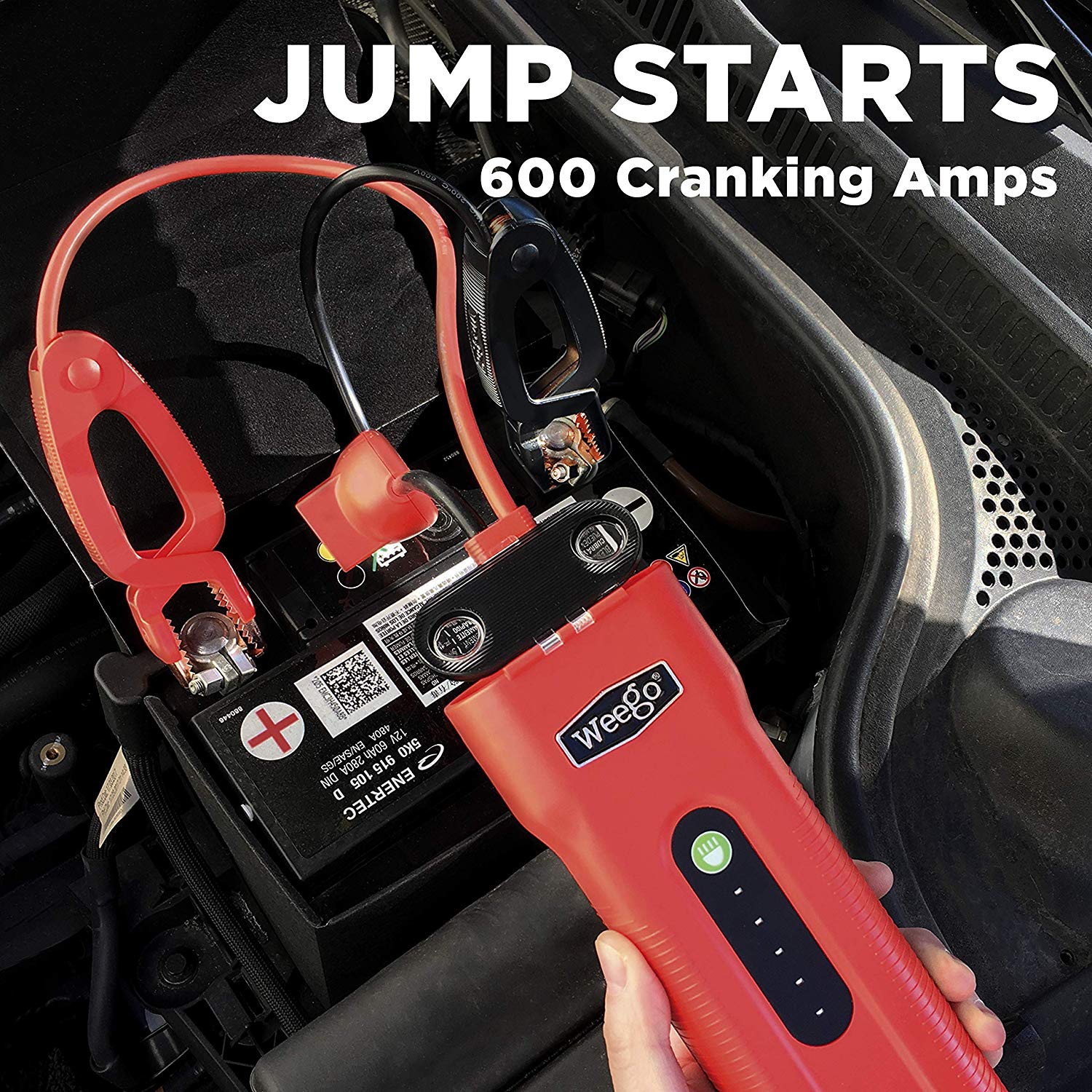 The Wego self-jump starter set is a set of jumper cables combined with a portable power pack. In other words, you don't have to connect to another vehicle to jump-start a dead car battery.
It comes with a nifty case so you can neatly tuck it under one of the front seats of the car.
Some of you might ask how a jump starter can contribute to healthy living? The reason is that when your battery dies…and it eventually happens to all of us, you will be able to start your car back up yourself in a couple of minutes without the stress of sitting by the side of the road until assistance arrives!
Personal Slow Cooker
I originally got a personal slow cooker for my son when he went off to college. But, I ended up loving it so much that I got one for myself too.
I use it for making the easiest 24-hour raw milk yogurt ever. I make about 2 batches a week. I simply fill the two-quart pot with raw milk leaving a few inches at the top, stir in 5 TBL of plain whole milk yogurt saved from the last batch (or an organic yogurt brand from the store), put on the lid, turn the setting to "yogurt" and leave for 24 hours. It's perfect every time!
UV light for Central Air Conditioning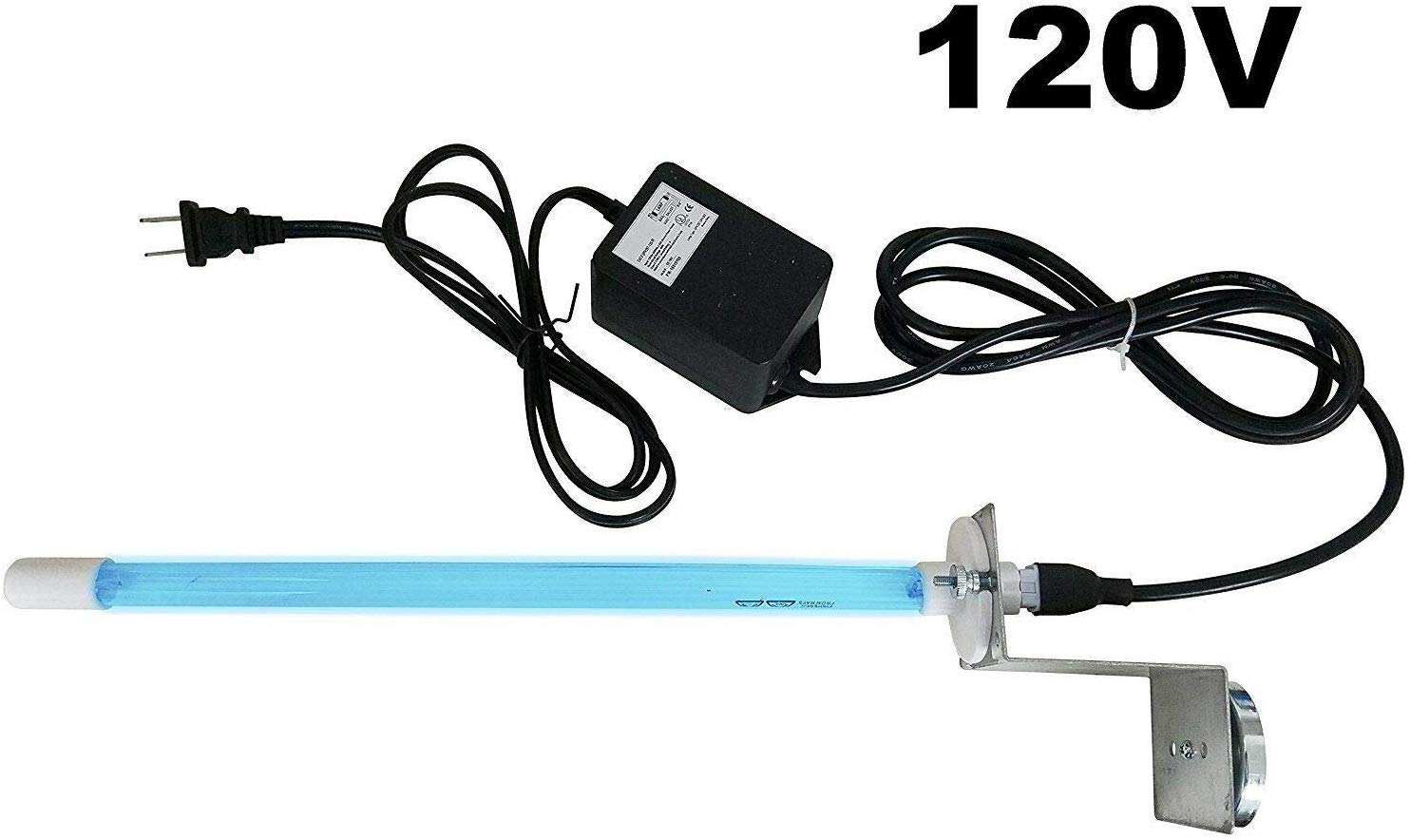 I can truly say that the installation of a UV light for our HVAC system has changed my life. Earlier this year, we had one installed due to issues with mold forming on our HVAC coils. Even though we have 5 HEPA air filters throughout our home, the mold from the coils would blow into the house and float around for a few minutes before it was removed by the filters…so it was still causing some health issues for me.
If you have mold sensitivity issues in your home despite using air filters, I would strongly suggest looking into this technology!
Green Home
Weed Dragon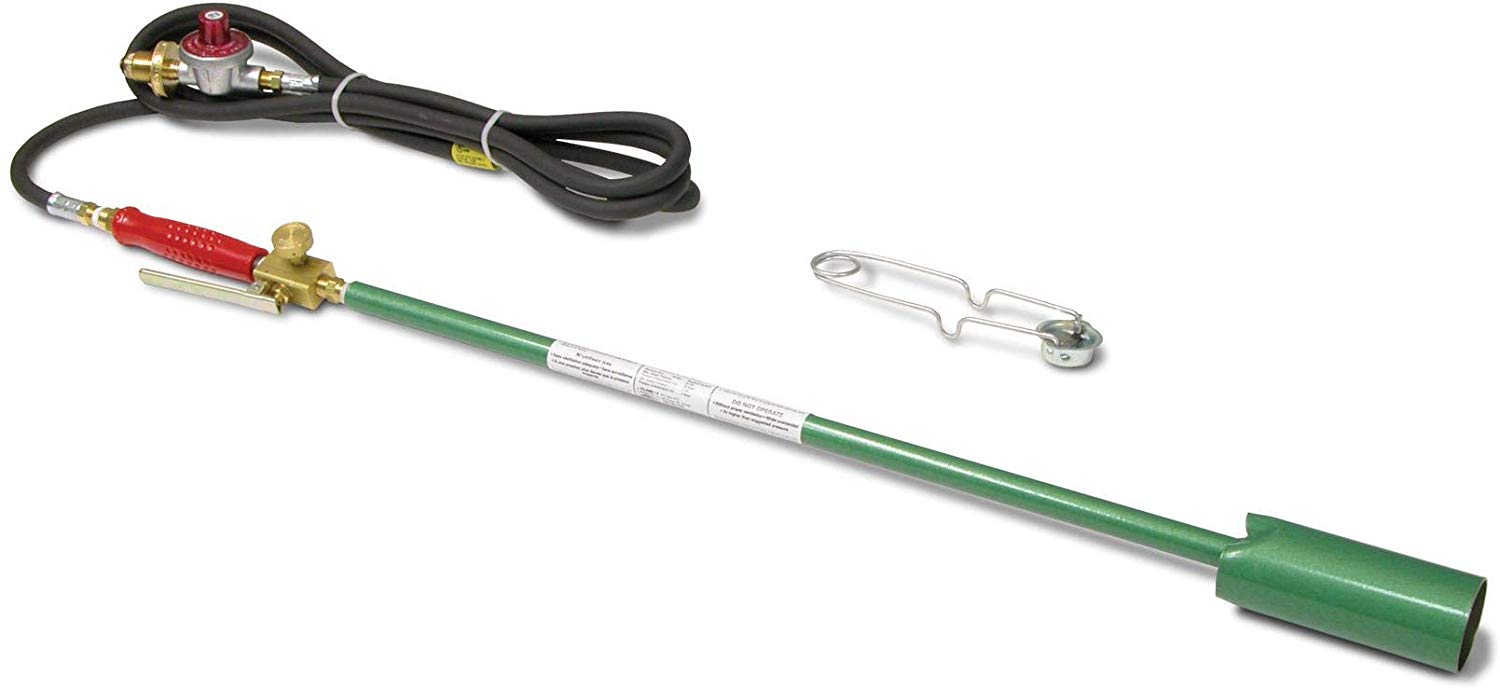 If you're still using Roundup around your yard to kill unwanted vegetation, the weed dragon is the product you need to stop using this deadly herbicide immediately! This ingenious device kills weeds permanently with heat instead of chemicals.
Suggestion: loan it to your neighbor or your child's school if their spraying is driving you crazy.
The weed dragon has received the National Home Gardening Club Member Tested Seal-of-Approval.
Air Plants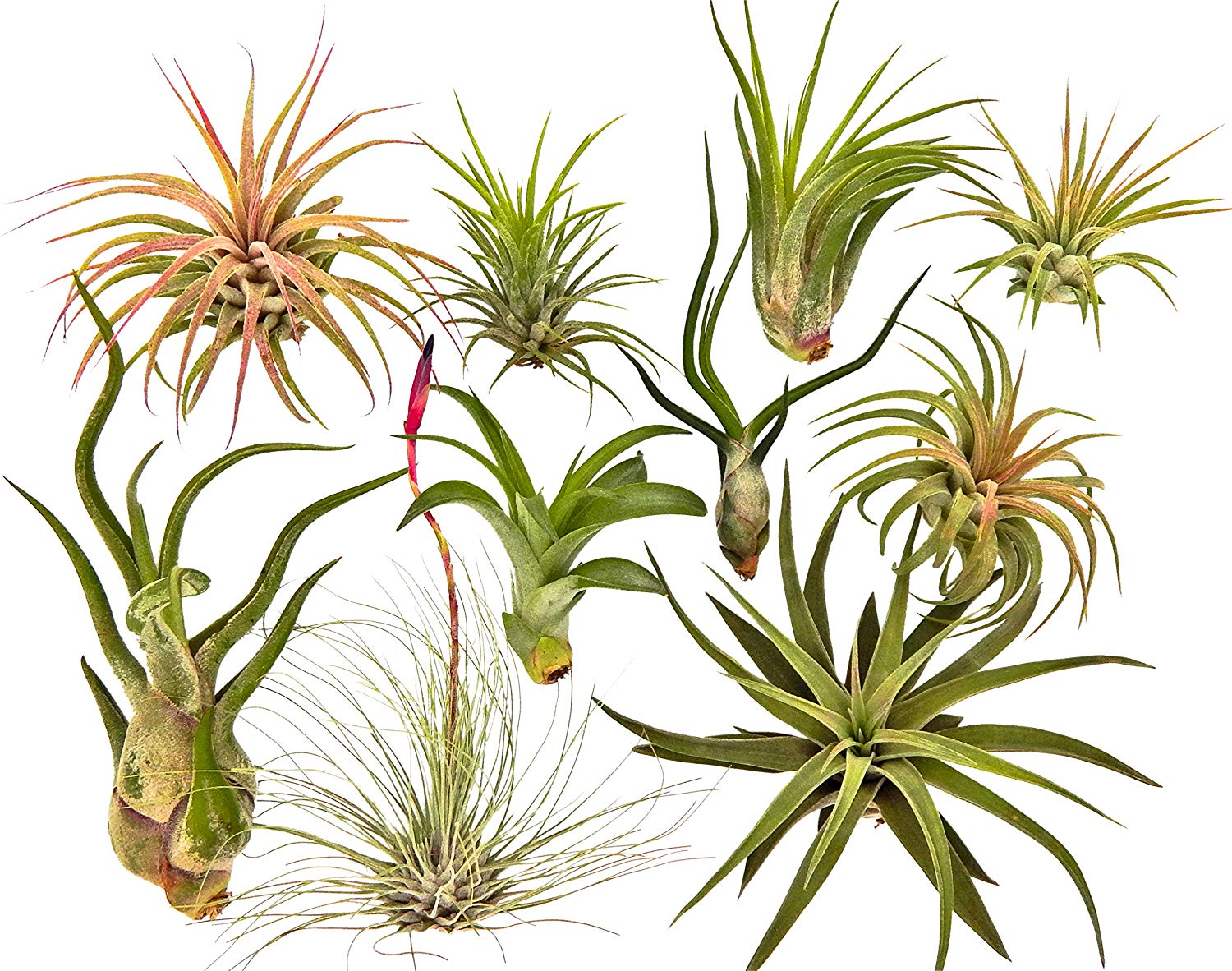 Air plants are the perfect solution for those who want live, indoor plants, but don't have a green thumb or much time for upkeep. Simply spritz with water once a week. No soil required. So simple, you can put one in every room of the house! These make great gifts, by the way!
Talking Alarm Clock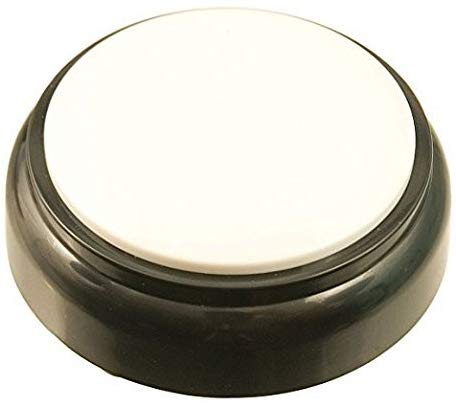 Getting all the light out of your bedroom is very important for hormone production while you sleep. To replace the unhealthy glow from an alarm clock (it's the first thing I unplug in a hotel room!), a talking alarm clock designed for the elderly and blind is the perfect solution.
Waterproof Faraday Backpack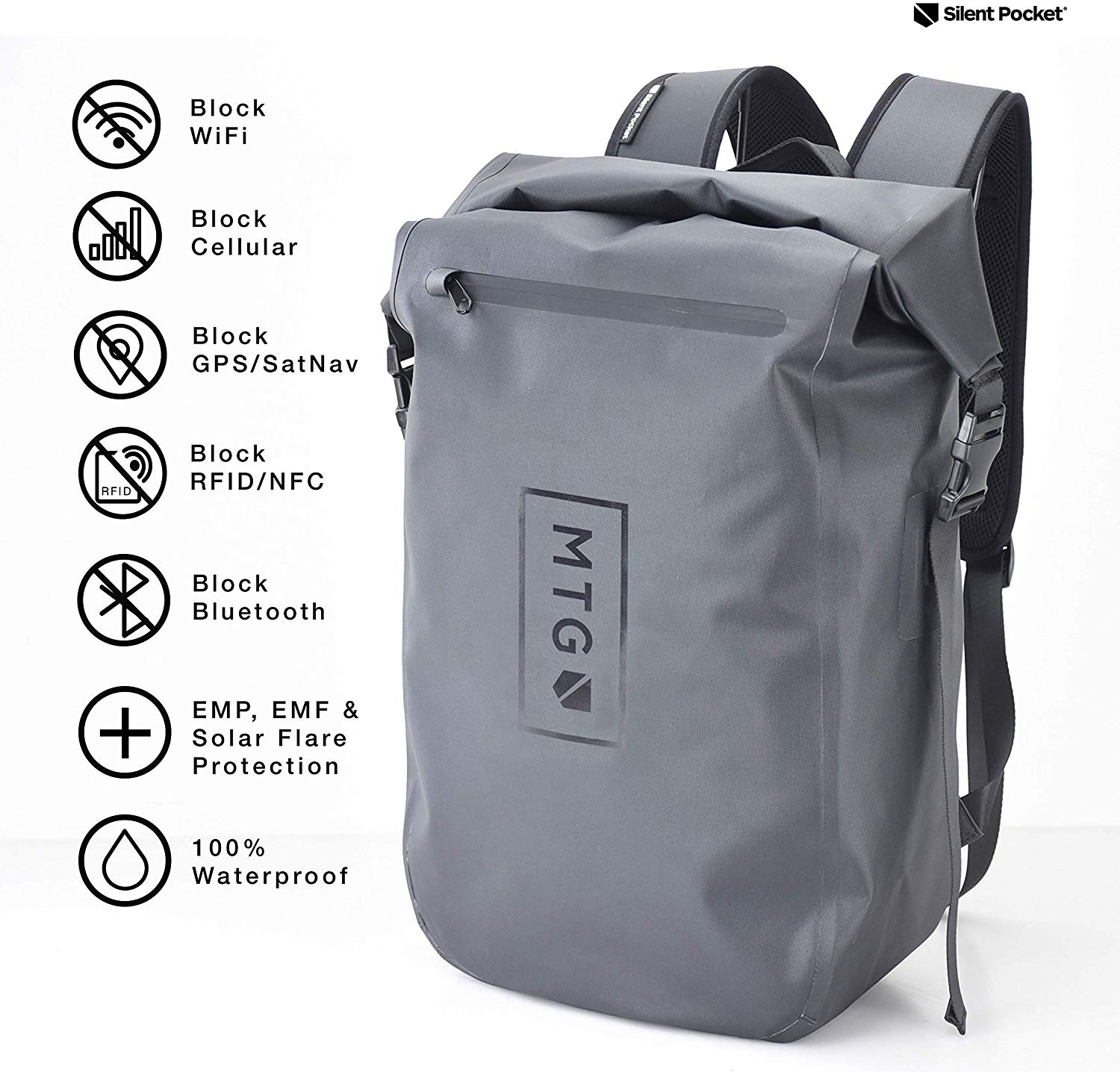 A 100% waterproof faraday backpack is an effective way to protect any and all electronic devices you have from hacking when you at school or work or otherwise traveling/on the road.
Blocks all types of EMFs including bluetooth, WiFi, cellular, GPS, 5G, EMP…even solar flares.
Shielding Canopy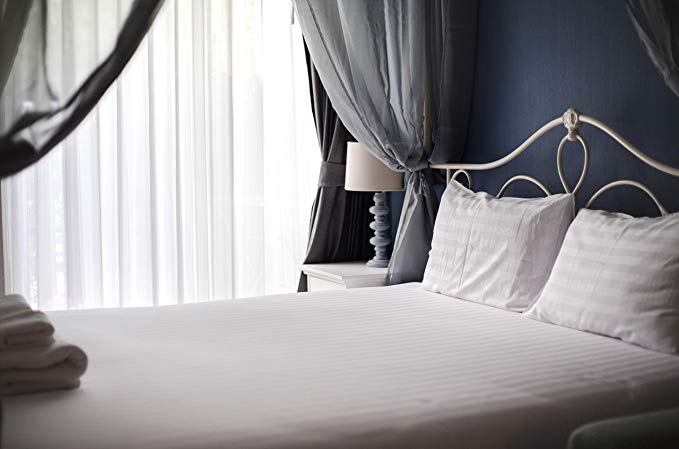 If you live less than a half-mile from a cell phone tower or antenna or have a bank of smart meters near your apartment wall, this can greatly impact your health according to the current research.
What if you can't move for the time being and you are EMF sensitive? An attractive, yet highly functional shielding canopy over your bed can create an EMF free sleeping environment for you so you can get 100% relief at night.
I actually think sleeping environments like this will become very common with the advent of 5G and the skyrocketing number of people who have issues with 24/7 EMF exposure.
Foods
Organic bread of Heaven

By far, my favorite food find of 2019 has been Organic Bread of Heaven. I LOVE this family-owned bakery that ships authentic sourdough to your front door! They have fantastic and VERY affordable gift baskets for any occasion.
There are literally dozens of fresh baked goods available; here are my personal favorites:
Dried fruit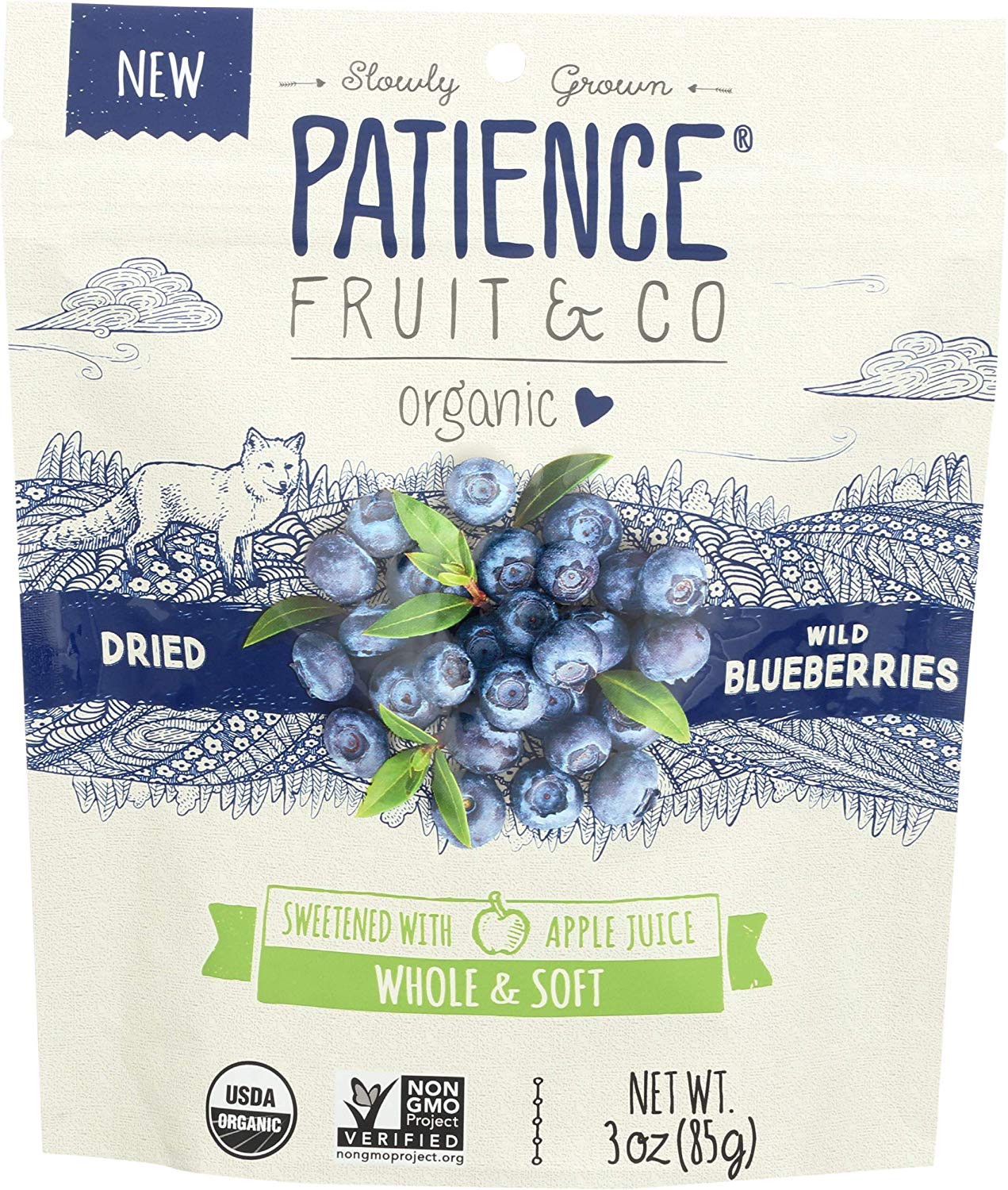 Dried fruit that is organic and doesn't have any sugar added is hard to find. And, when you do find it, it tends to be insanely expensive.
I was happy to discover this year a brand of dried fruit that is sweetened without sugar with an affordable price tag too. I get it at Sprouts for about $5/bag. I love the wild blueberries and cranberries for adding to my breakfast oatmeal!
Sprouted Granola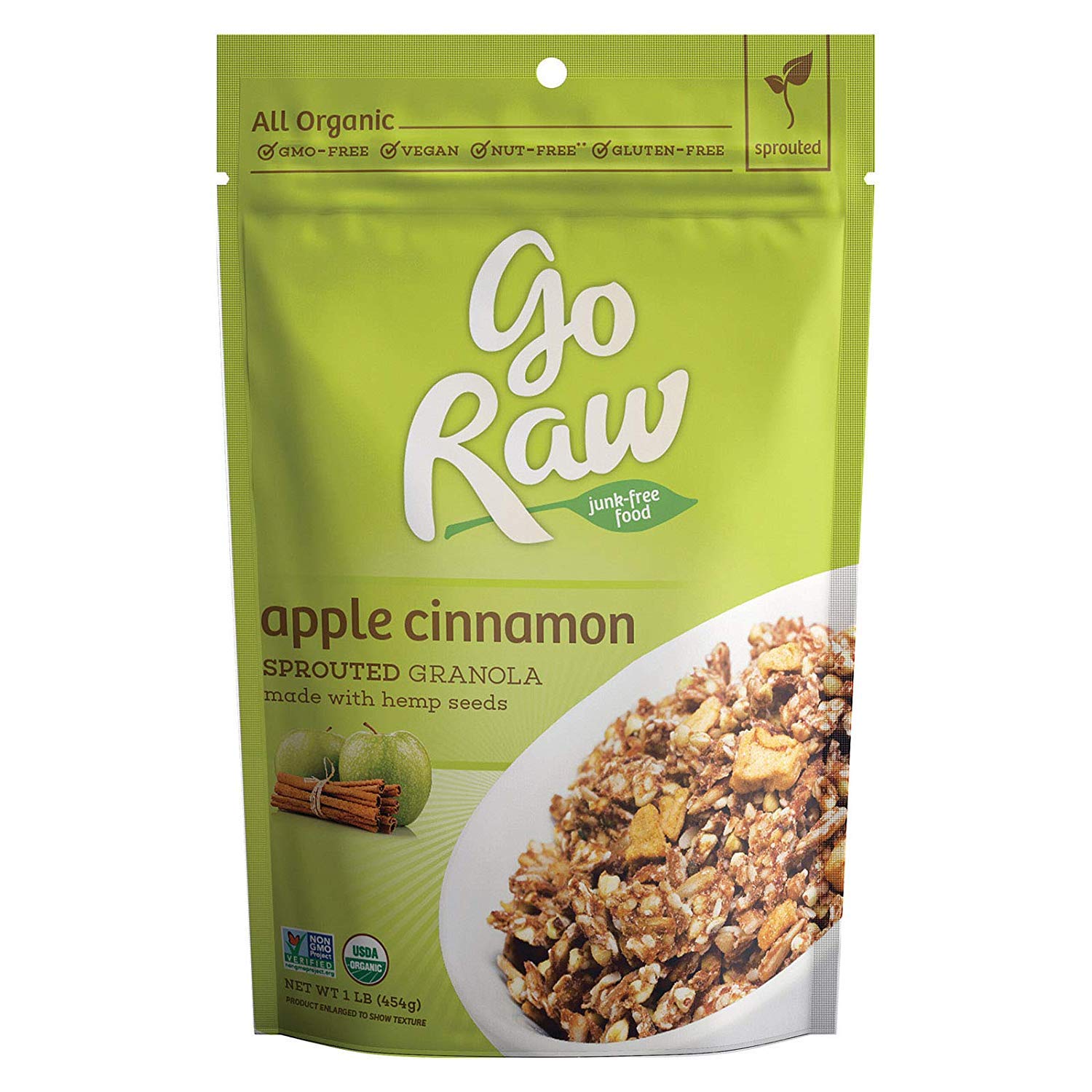 The vast majority of granola on the market is simply not worth buying. It is almost always loaded with sugar or even alternative sweeteners! The grains are not properly prepared either. You can imagine my excitement, then, when I discovered this sprouted granola that contains only small amounts of honey and molasses.
Supplements
Whole Food B Complex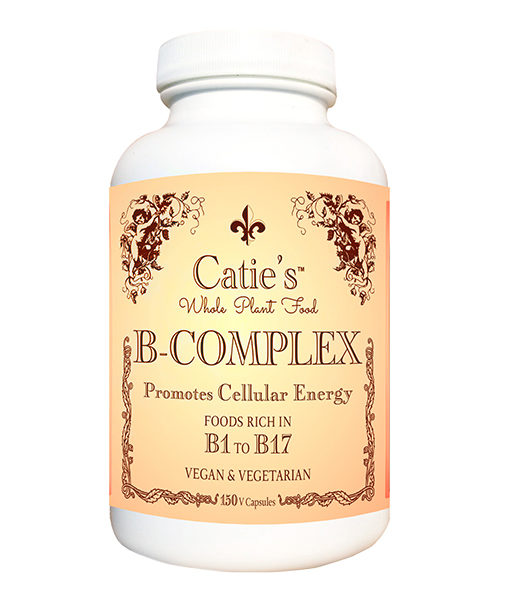 If you prefer to take B complex capsules, Catie's Whole Food B Complex is a good one to use. Other than this brand, I have not found a B complex that is as high quality.
It only contains food and herbs with no sneakily added synthetics. It even contains Vitamin B17, which is next to impossible to find together with other B vitamins.
Glyphosate-Free Collagen Peptides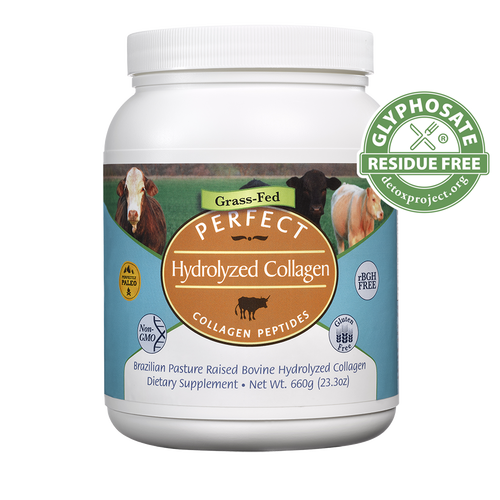 If you use collagen peptides, I would strongly encourage you to be careful as a number of these products are turning up extremely high in Roundup when tested.
Currently, there is only one brand of collagen that is independently certified free of glyphosate (aka, Roundup), so it's the only one I will use.
Personal Care
Activated Charcoal + Magnesium Deodorant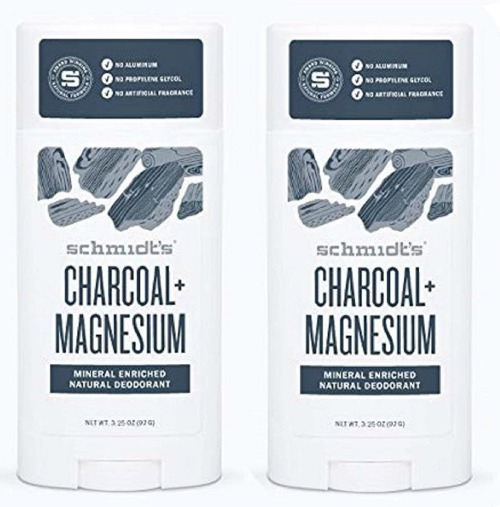 If you are having trouble getting some family members off toxic antiperspirants that contain aluminum, parabens and other toxic ingredients, try this activated charcoal/magnesium deodorant. It's the best one I've found for athletes and otherwise active people who think they can't get off toxic brands because natural deodorants "don't work". This one DOES work, at least for the athletes in my house 🙂
Bonus: you get a dose of magnesium with each use (most people are very deficient), and this mineral absorbs very well through the skin.
Canelle Cinnamon Oil Mosquito Repellent Spray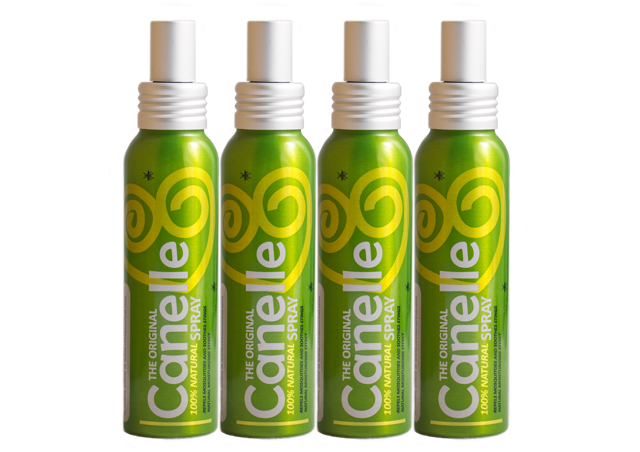 This Canelle Spray made from Ceylon cinnamon oil is BY FAR the best natural mosquito repellent spray I've ever tried. Best of all, it smells DELICIOUS.  I love it, love it, love it. I really think you will too! Try some on your next outdoor adventure.