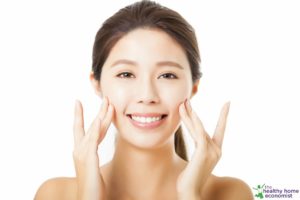 18 Recipes
Recipes for making personal care items are becoming increasingly popular. The reason is the mind boggling amount of untested additives and chemicals in commercialized products for skin and hair.
The research on the detrimental effects of using these chemicals on the body is just starting to come in. Initial findings are very ominous. For example parabens collect in breast cancer tissue and makeup loving women tend to hit menopause years too early.
On the flip side, safe and organic personal care products are far more expensive, putting them out of reach of many people's budgets. Fortunately, making a lot of these items is both cost effective and easy. Check out the personal care recipes in this section to see if there are some you'd like to try your hand at making yourself!