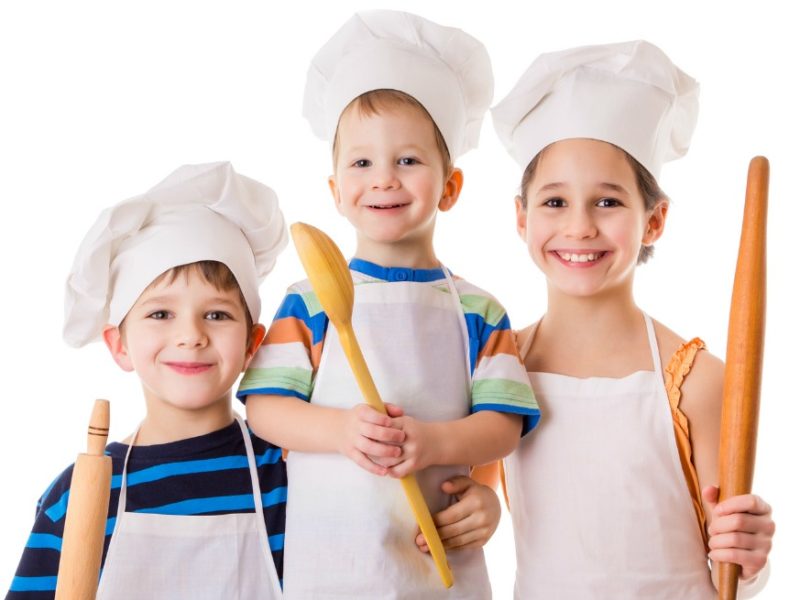 I did a poll on the blog a few months back and learned that over a quarter of Healthy Home Economist readers have less than 2 years of experience cooking and eating Real Food!
Since learning some basic cooking skills is such a vital part of health and wellness, I thought it would be of benefit for me to tell you about Kelly the Kitchen Kop and her comprehensive E-Course "Real Food for Rookies".
To view the full syllabus of the 12-week, self-paced class and learn more about how to sign up (open enrollment), click here.