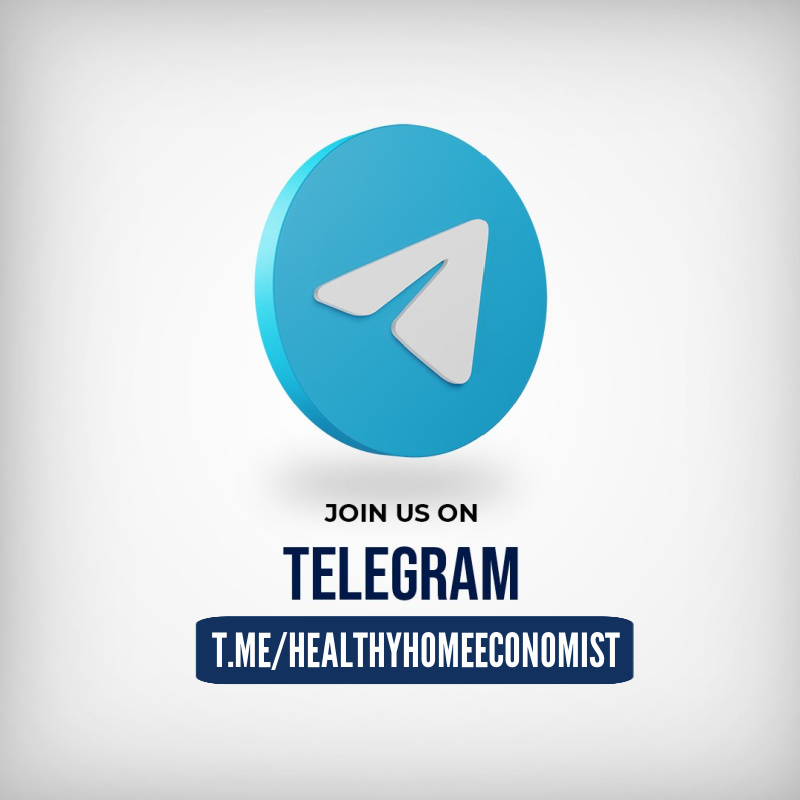 I've had several folks email or message me over the past week asking if I am on Telegram.
With the plethora of fake accounts pretending to be this person or that organization, I thought it best to put out a post about it.
Yes, I am on Telegram and you can find my official Telegram channel here.
If you've become discouraged with social media due to widespread censorship creep (Youtube is actually censoring fishing and hunting videos now!), I think you will find Telegram to be refreshing!
It's social media free speech like in the good 'ole days ten years ago!
Note that I do not have comments turned on for my channel for the time being. The one downside of Telegram is tons of spam and bots in comment threads. Hence, the amount of time required to wade through this stuff to keep it clean and legit is not possible, so for now, they are turned off.
Looking forward to seeing you there!
Warmly,
Sarah