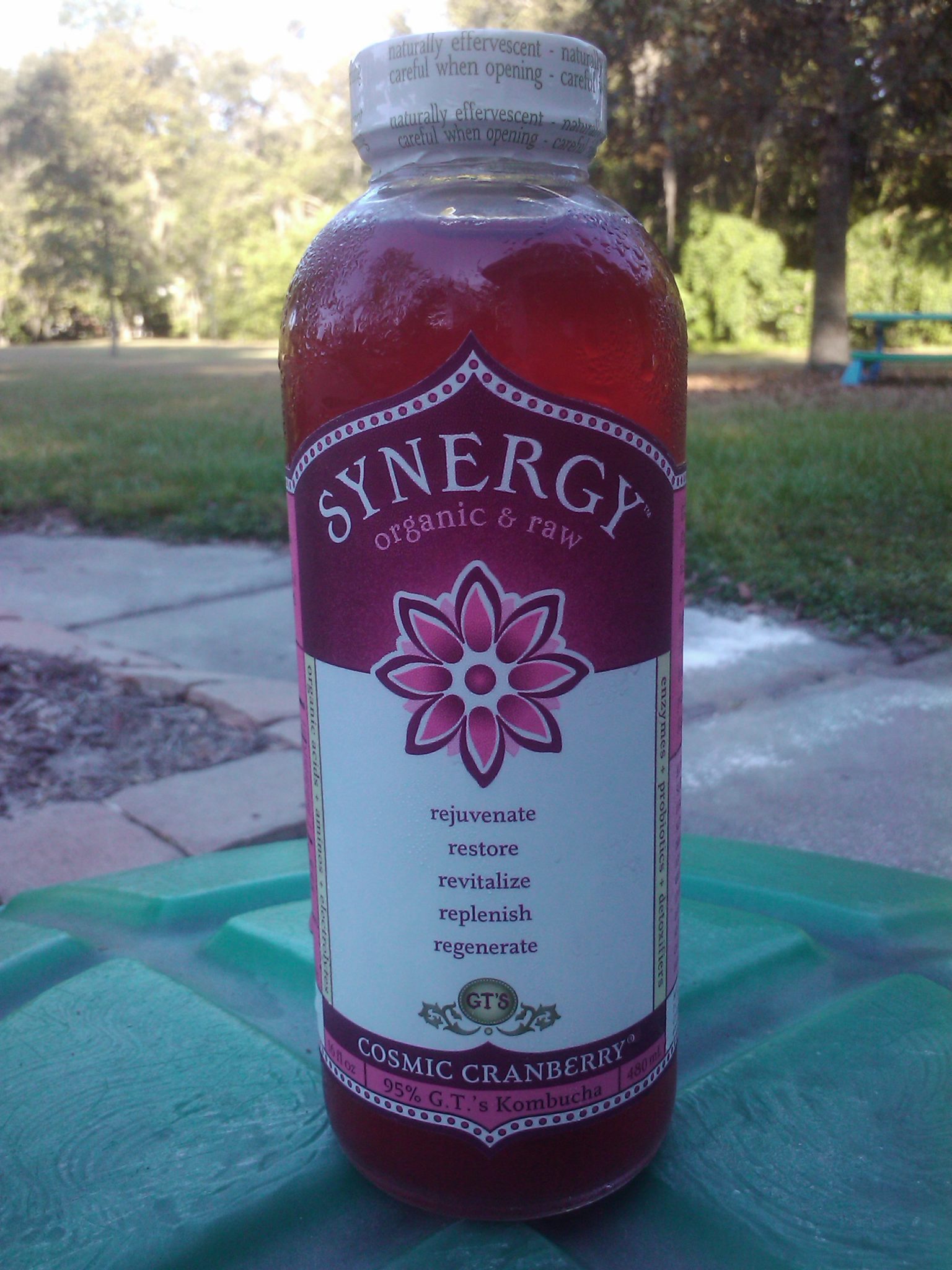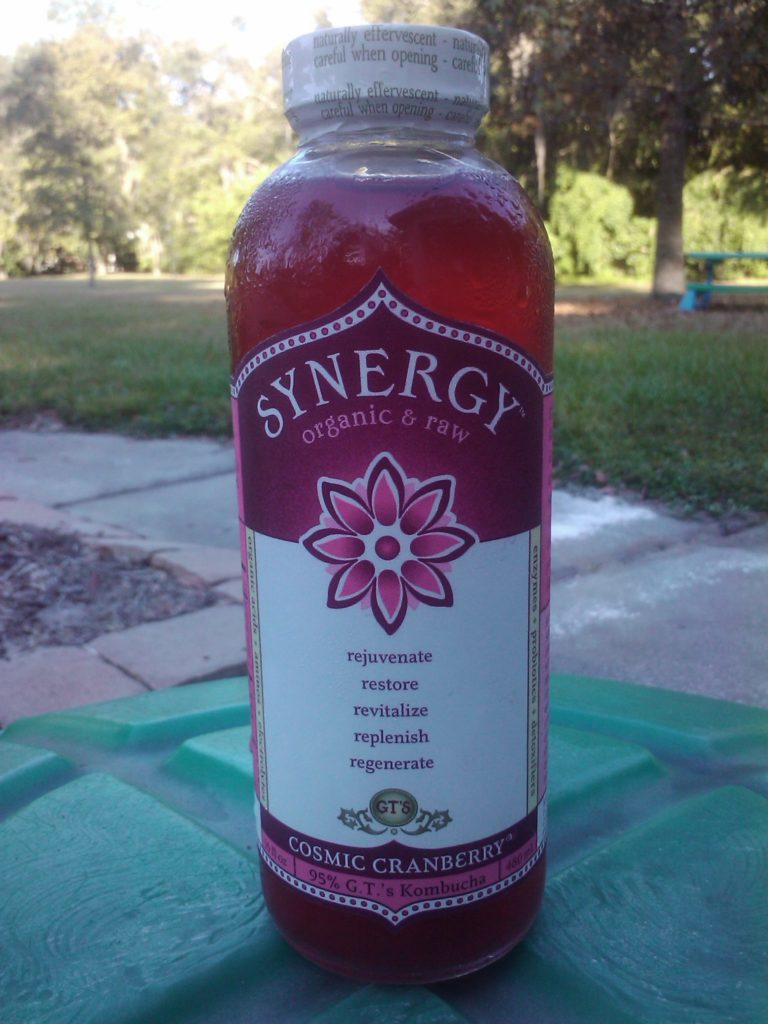 I have had numerous emails of late asking about the voluntary recall of
kombucha
from healthfood store shelves around the country.  It was supposed to be back on the shelves as of this week, but so far, no G.Ts to be found at least in my neck of the woods. What's more, it's supposed to be pasteurized when it is restocked.  No longer raw?  What's the point of even drinking it then?
In the meantime, folks who have never made kombucha themselves and got quite used to the convenience of buying it at the store are going through major withdrawal from this healthy, enzyme rich, probiotic filled beverage.
My advice to folks has been to roll up their sleeves and make the stuff!   It is so easy to do and compared with the price of a pint of G.T.'s Kombucha ($2.99 in my healthfood store), making it yourself is dirt cheap.
On top of that, homemade tastes infinitely better and there is no risk of too much alcohol like bottles sitting on store shelves for who knows how long as you control the brew time!   My kids much prefer mine to store bought any day of the week.
I make about 5 gallons of kombucha every 8 days or so this time of year as it is so hot and we go through it so very fast to keep hydrated. It is so hydrating, you won't believe it – much more hydrating that plain water.
I make the 5 gallons for about $1.60 per gallon. That translates to 20 cents per pint as compared to $2.99 per pint for a bottle of G.T. Kombucha!
Give it a go!   It is so easy to do.
If you want to make multiple gallons, check out the post plus videos on Kombucha Advanced Techniques
Sarah, The Healthy Home Economist