Author:
John Moody
John Moody is the director of Steader, author, speaker, farmer, homesteader, and Real Food activist. Most importantly, he is husband to an amazing wife and five awesome kids. John speaks nationally at a wide range of events, along with writing for numerous publications and consulting for farmers, homesteaders, and food businesses. He has two books forthcoming.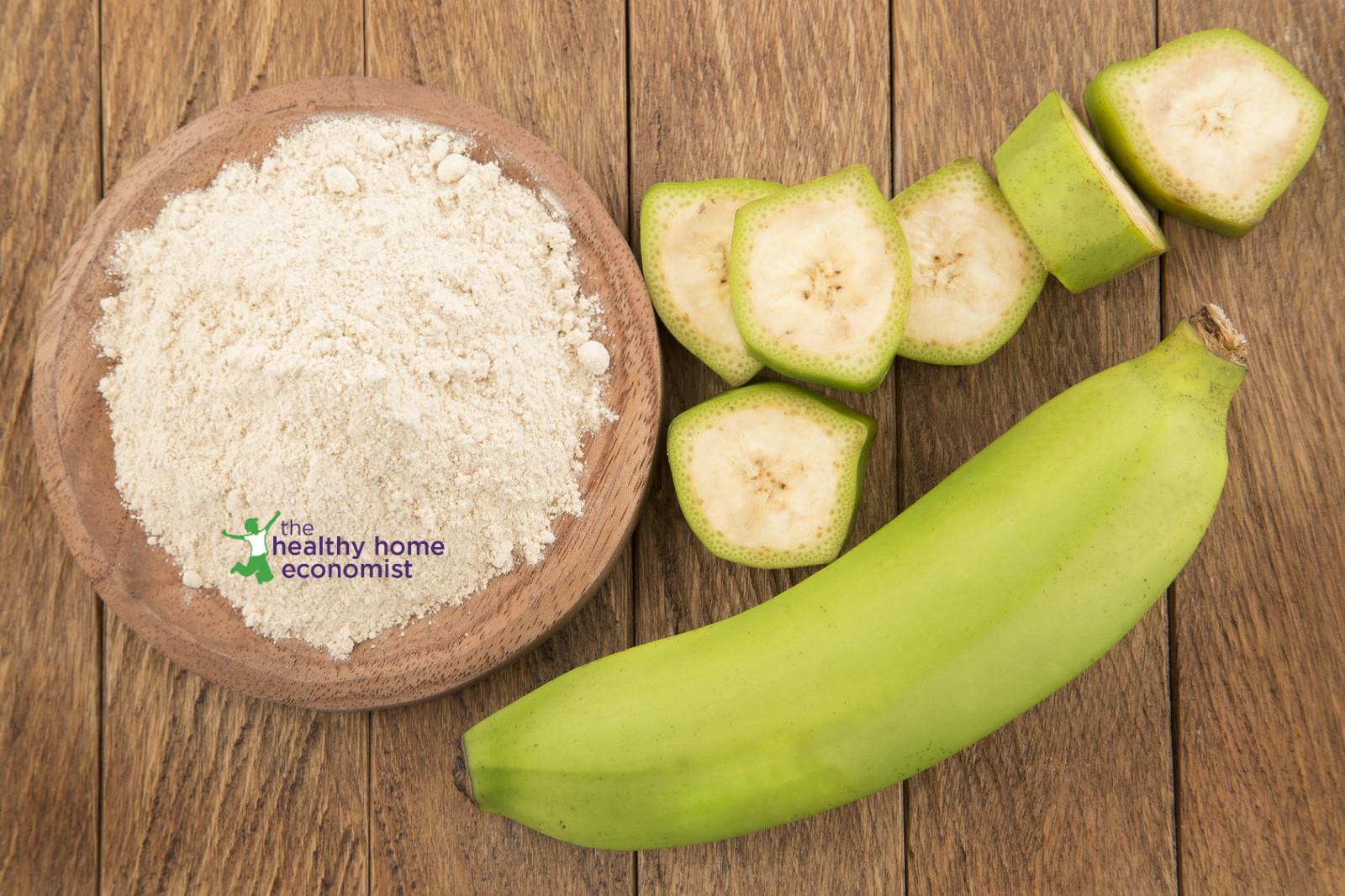 It seems there is an endless array of gluten free grains and paleo flours now flooding the market. This isn't a bad thing, but it can be bewildering for consumers. One that is really catching on comes from the most popular fruit in North America. Yes, that's right, banana flour!
Let's take at a look at this traditional food turned flour.