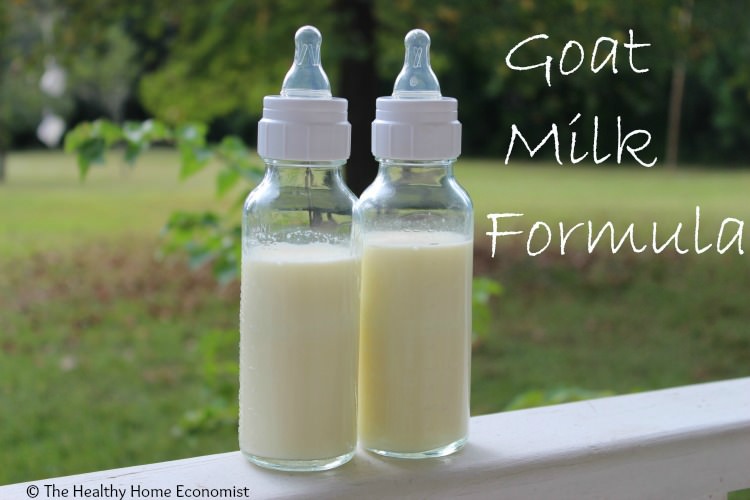 I nursed all 3 of my children exclusively until they started solid foods. In addition, I practiced extended breastfeeding, nursing each of my first two children for 2 years and the youngest for 4 years total.
I adored every. single. minute.
Nursing my children was a glorious experience the memories of which I will cherish forever!