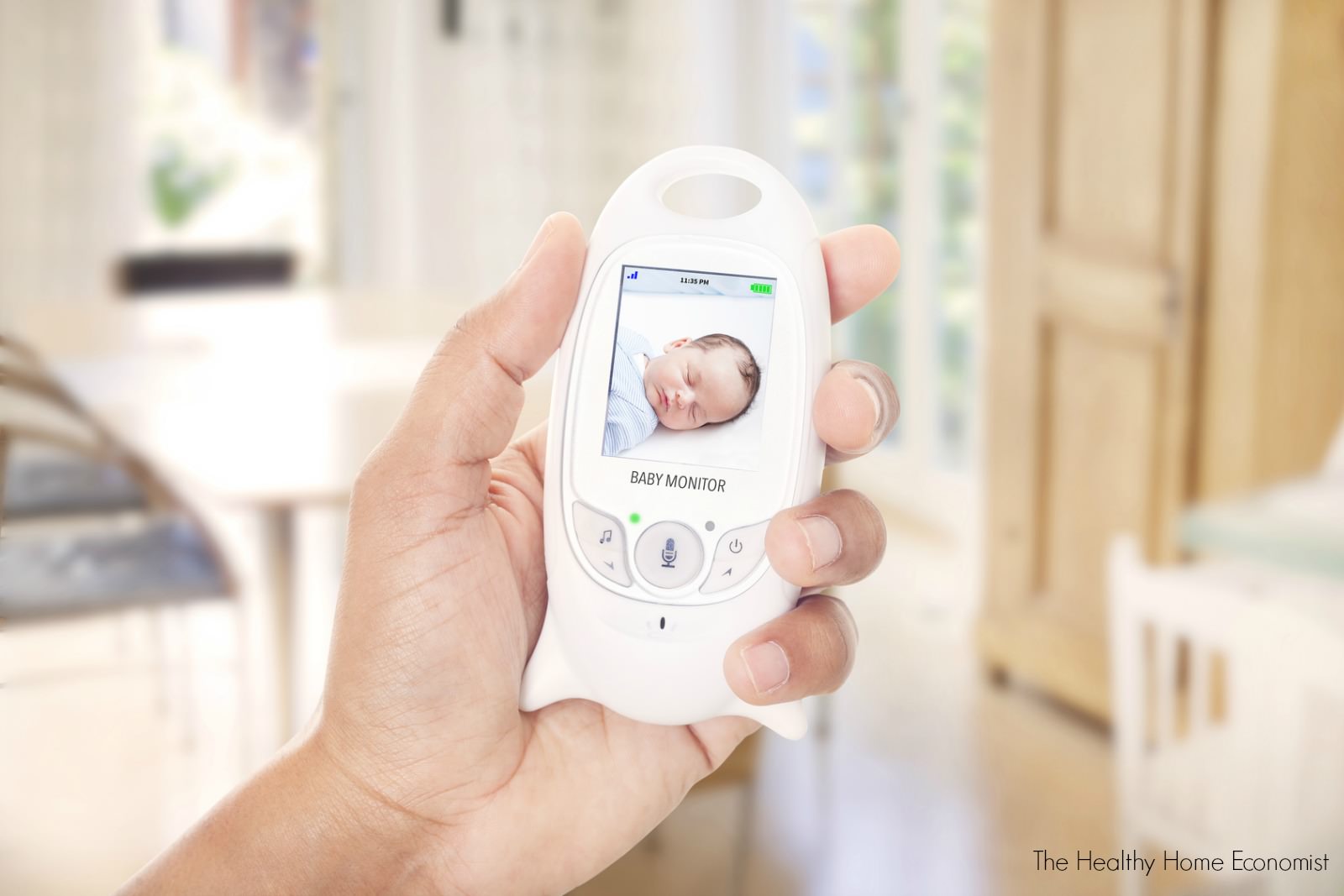 Are wireless baby monitors a good choice to help keep your child safe while you are out of the room?
Well, consider this ….
If a cell phone company applied for a permit to install a cell phone tower next to a school in your community, do you think there would be a large public outcry?