by Sarah TheHealthyHomeEconomist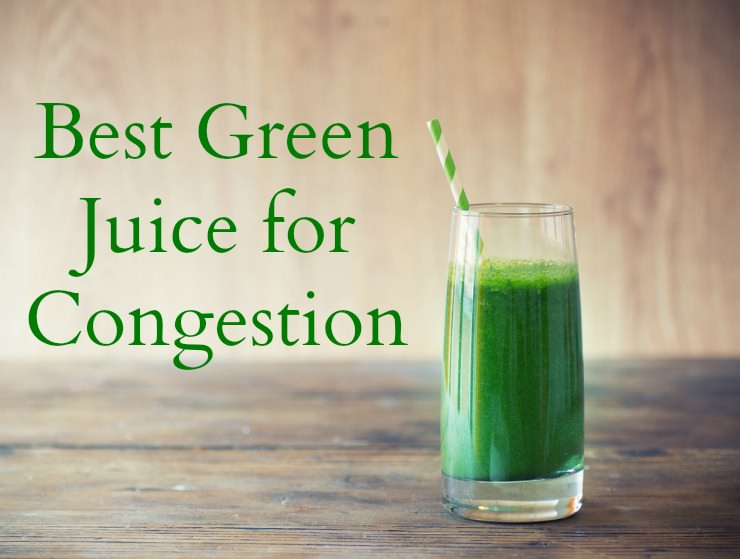 Green juice is a popular food for detoxification and with good reason. Fresh green juice prepared from organic, preferably biodynamic, high brix vegetables is a great way to get lots of easy to absorb minerals quickly without any estrogen disrupting pesticide load.
In addition, plain green juice eliminates the fiber that can sometimes cause issues for those with weakened digestion or reflux.
While some green juices need to be used with caution particularly if there is a thyroid problem, history of kidney stones, or candida issues, others like cucumber, celery, zucchini, and wheatgrass are safe to consumer regularly without risk.
When it comes to green juice, my personal favorite is wheatgrass. Nutritional pioneer Ann Wigmore is credited with discovering the health benefits of fresh (never pasteurized!) wheatgrass juice preferably grown under natural conditions. She incorporated its use for detoxification for many years with great results.
30 Comments