by Melanie Christner, NTP, CHFS, CGP
February 3, 2014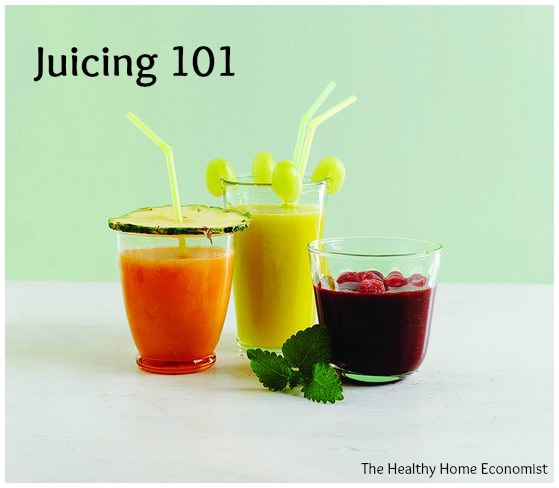 Editor's Note: I've written before how juicing saved my life back in my twenties when I was constantly traveling and experiencing health challenges as a result.  In this latest post on boosting immunity, Melanie Christner describes the background of juicing and how and why it can literally save your life plus some yummy combinations to try and an overview of the best juicers on the market.
Don't forget that Melanie's class on the GAPS Diet starts soon. Find out more by clicking here if doing GAPS to reverse autoimmune disease is something you're considering this year plus you will get a free 30 Day Prep Guide for GAPS!
What To Do?
…when we breathe, bathe, ingest, walk on, cook with, drive in, & live in toxic chemicals…from the carpets our babies crawl on…to the fillings in our teeth, and the lotions we put on our skin? It can be maddening. Heavy metals, petrochemicals & other toxins are pervasive in our human domains, settling unwelcome, into our tissues & brains…and overwhelming our immune systems.
These toxins don't just hang out. To quote Dr. Natasha Campbell-McBride, author of Gut And Psychology Syndrome, "Stored toxicity does not just sit silently in the tissues of our bodies. It causes symptoms of chronic diseases and lays down the ground for cancer formation".
39 Comments