by Sarah TheHealthyHomeEconomist
August 24, 2012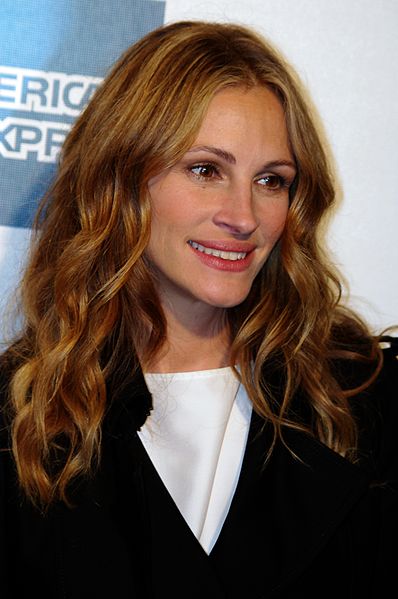 In a surprising tidbit of information about her personal care routine, actress Julia Roberts has revealed that she does not use toothpaste to maintain the beautiful smile that made her famous.
What's more, she doesn't even use any of the natural brands of toothpaste that many consumers are switching to as they discover the many dangerous chemicals and other additives that comprise conventional toothpastes.
In an interview with InStyle magazine, Ms. Roberts shocked the house by revealing that she uses a humble dollop of baking soda to brush her teeth.
Her reasons?
"I brush [my teeth] with baking soda. [My grandfather] would put a big heaping mound of it on his toothbrush. He had only one cavity in his entire life."
What Ms. Roberts may not realize is that her grandfather was onto something.   Many top holistic dentists recommend baking soda mixed with a bit of sea salt as the best way to keep those pearly whites as well as the gums happy and healthy for life.
My own family has used a baking soda mixture recommended by a holistic dentist for over 7 years ever since I attended a seminar on nontoxic dentistry and learned about "The Secret".
Natural toothpastes, while nontoxic, frequently contain glycerin which sticks to teeth and inhibits remineralization and therefore actually contributes to cavity formation!
While Ms. Roberts diet leaves a lot to be desired as she is apparently quite the advocate for hormone disrupting soy milk as once revealed on the Oprah Winfrey Show (which likely contributed to her self admitted fertility issues), at least her teeth cleaning regimen appears to be right on target.
Sarah, The Healthy Home Economist
Source:  Guess Which Celeb Revealed "I Brush My Teeth with Baking Soda?