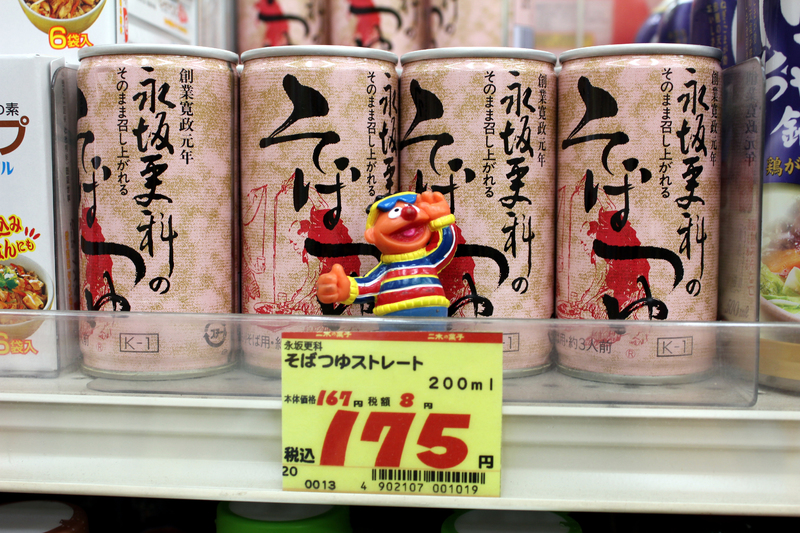 Well, I'm back at it again…this time shopping at a local Asian supermarket.
Getting thrown out of a conventional supermarket wasn't enough fun for me!
What interesting and traditional foods can we find here?
If you haven't ever shopped at an Asian grocery before, you must find one in your local area right away. Not only is it an incredibly fun and interesting experience (be sure to take the kids along), but you will find foods here that you cannot find anywhere else.
What foods do you like to buy at an Asian market?
By the way, I need to come clean. The salted duck eggs I bought in the video .. they were terrible! Big strike-out on that purchase. I highly recommend buying the speckled quail eggs instead.
However, the frozen coconut made excellent homemade coconut milk!
How to Shop at an Asian Supermarket
One thing I didn't show in this video is the packages of very affordable bonito flakes. They are dried fish that make an excellent quick stock for soups!