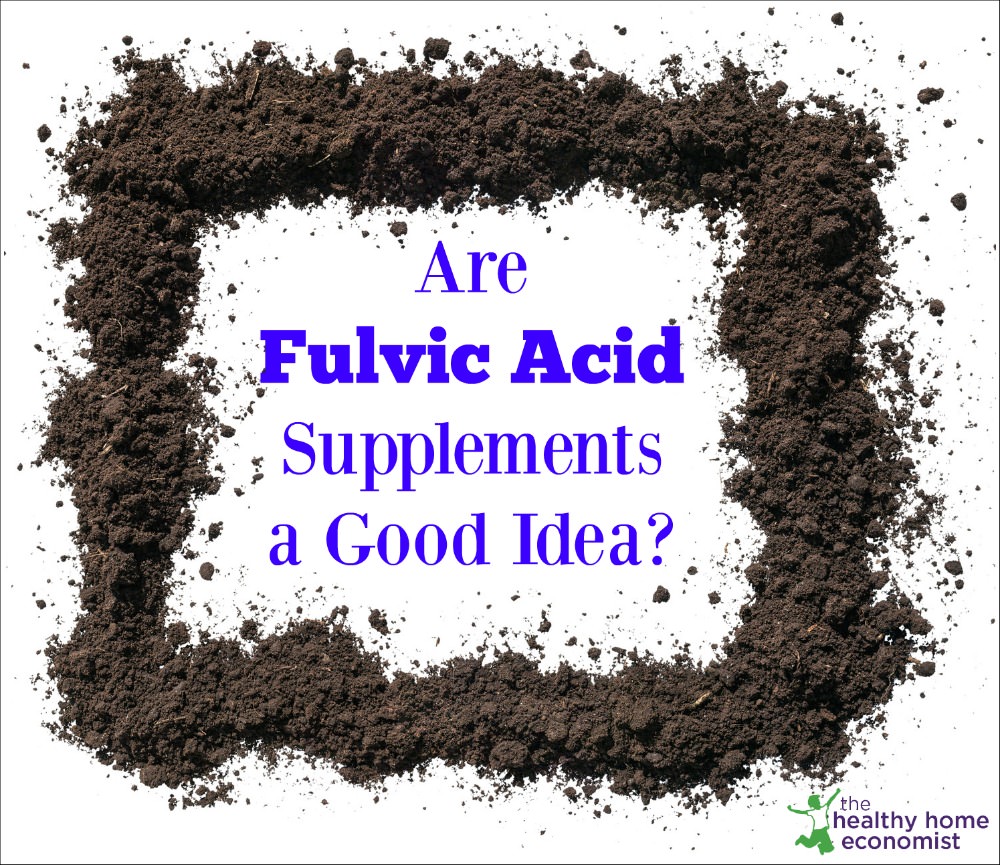 "EAT DIRT!"
As a kid, I always thought this was an insult. But now, I realize that even if a kid meant it that way, it actually isn't such bad advice.  Touch dirt. Feel dirt. Spend time in and with good dirt. But also, in a real sense, eat dirt.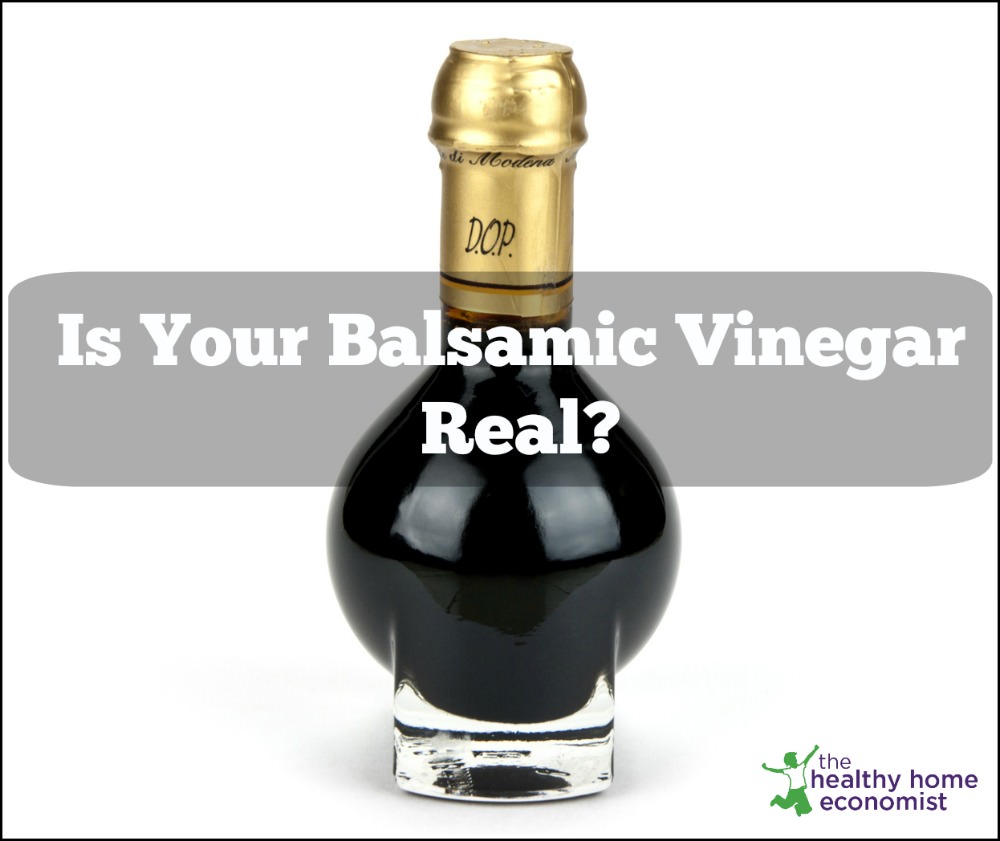 Traditional balsamic vinegar is a very dark, concentrated, health promoting condiment with roots in Northern Italy. The real thing is nothing short of ambrosia drizzled at the table on mild tasting dishes or desserts where its intensely sweet and complex flavor can really shine.
Unfortunately, this delectable condiment is yet another victim of the quicksand of industrialized processing.
I prefer to make homemade whipped cream using heavy grassfed cream from my local farm. For those who prefer a nondairy whipped topping because you are low carbing it or for those times when you are out of dairy cream, coconut cream makes an excellent and delicious stand-in!
It is a more budget friendly option too,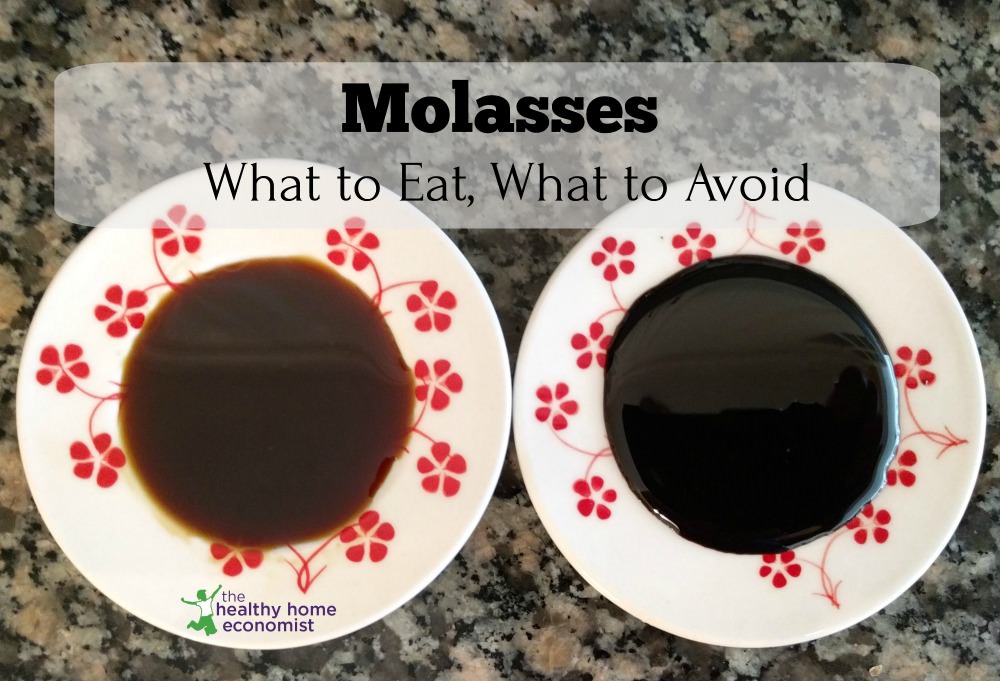 With so many new sweeteners on the market, almost all wanting to lay claim to the healthy label, it is easy to overlook certain older, tried and true choices. Molasses is one such traditional sweetener that seems to have lost its luster amidst an ever growing crowd of competitors.
Sometimes I wonder if all these choices are a deliberate strategy on the part of Big Food.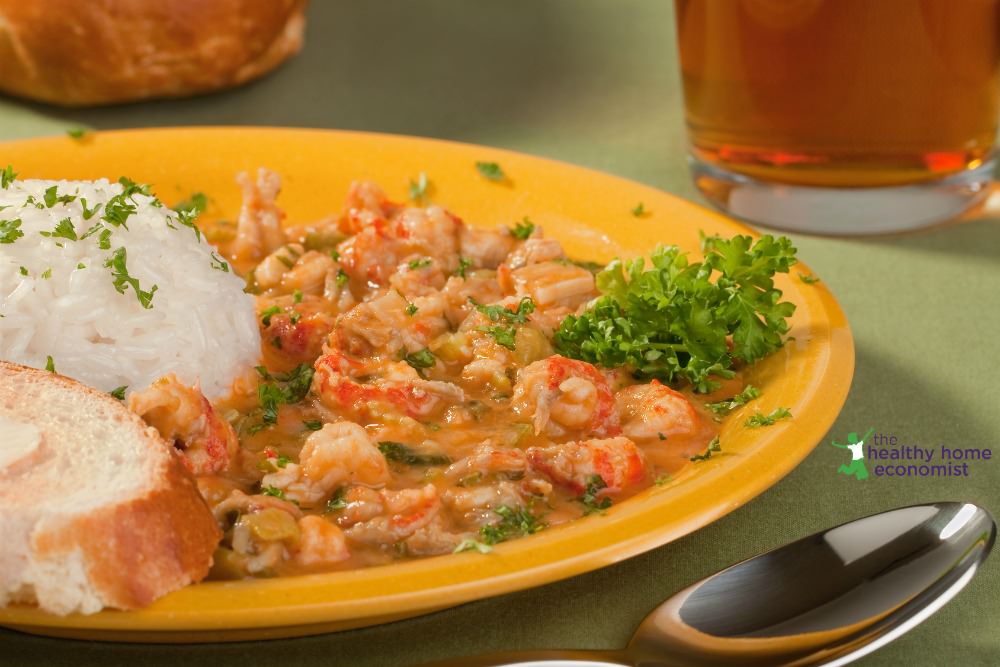 Spring is crawfish season in the Southeastern United States, and if you enjoy either Creole or Cajun food, crawfish etouffee is a dish found in both cuisines.
I had my first taste of this unforgettable dish while working an IT consulting gig in Tallahassee Florida as a newlywed a rather looong time ago.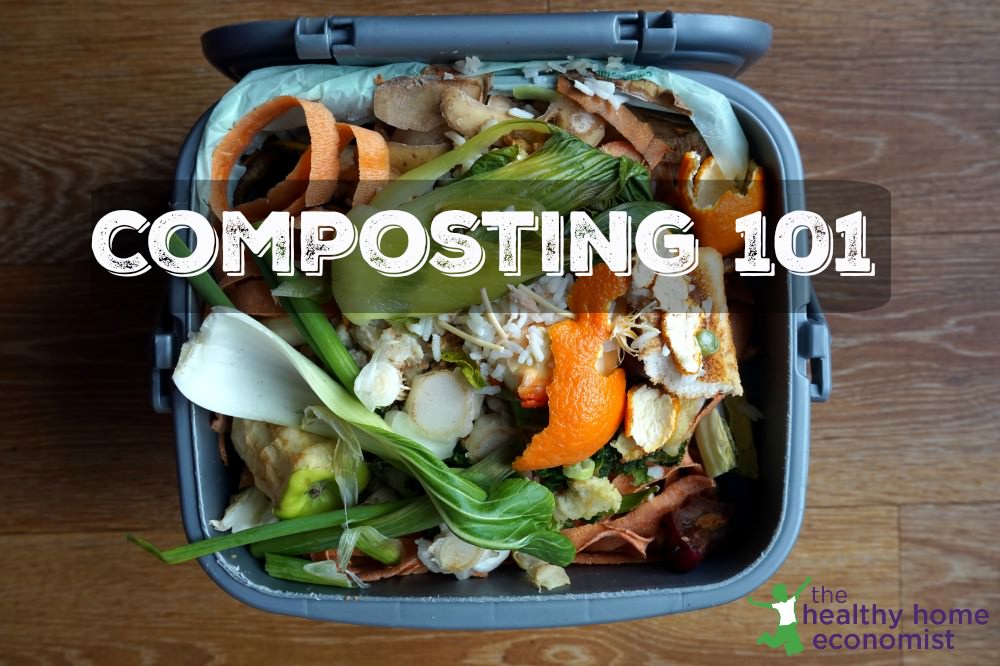 Gardening season is here! Few things help shake off the cloudy wintertime blues like getting your hands dirty and feet wet in the good spring earth! And, if you are an organic gardener or plan to be, composting is at the top of your list of things to do to get things off to a good start.
What Southerner does not love barbecue? This classic recipe for pulled pork is one of my "redone" favorites using healthier ingredients. It is oven baked for convenience (who has a smoker in the backyard?), but the results turn out just as tender.