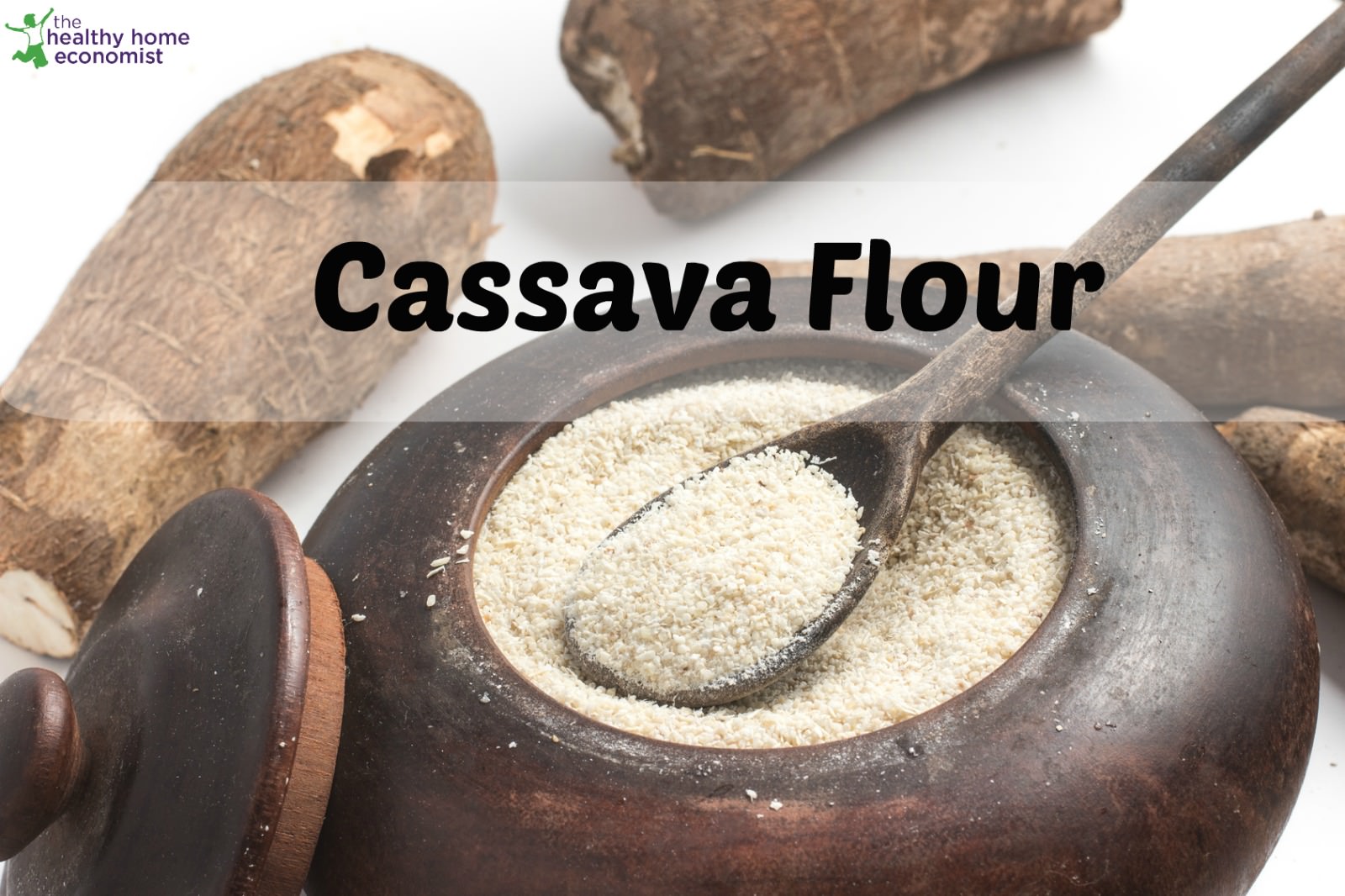 We recently added a new gluten free flour to our family's menu – cassava. Soon after, I noticed that there is a bit of debate about it within the health community.
How debated is it? On one hand, in 2010, Time magazine listed it as one of the 10 most dangerous foods as identified by the American Academy of Pediatrics.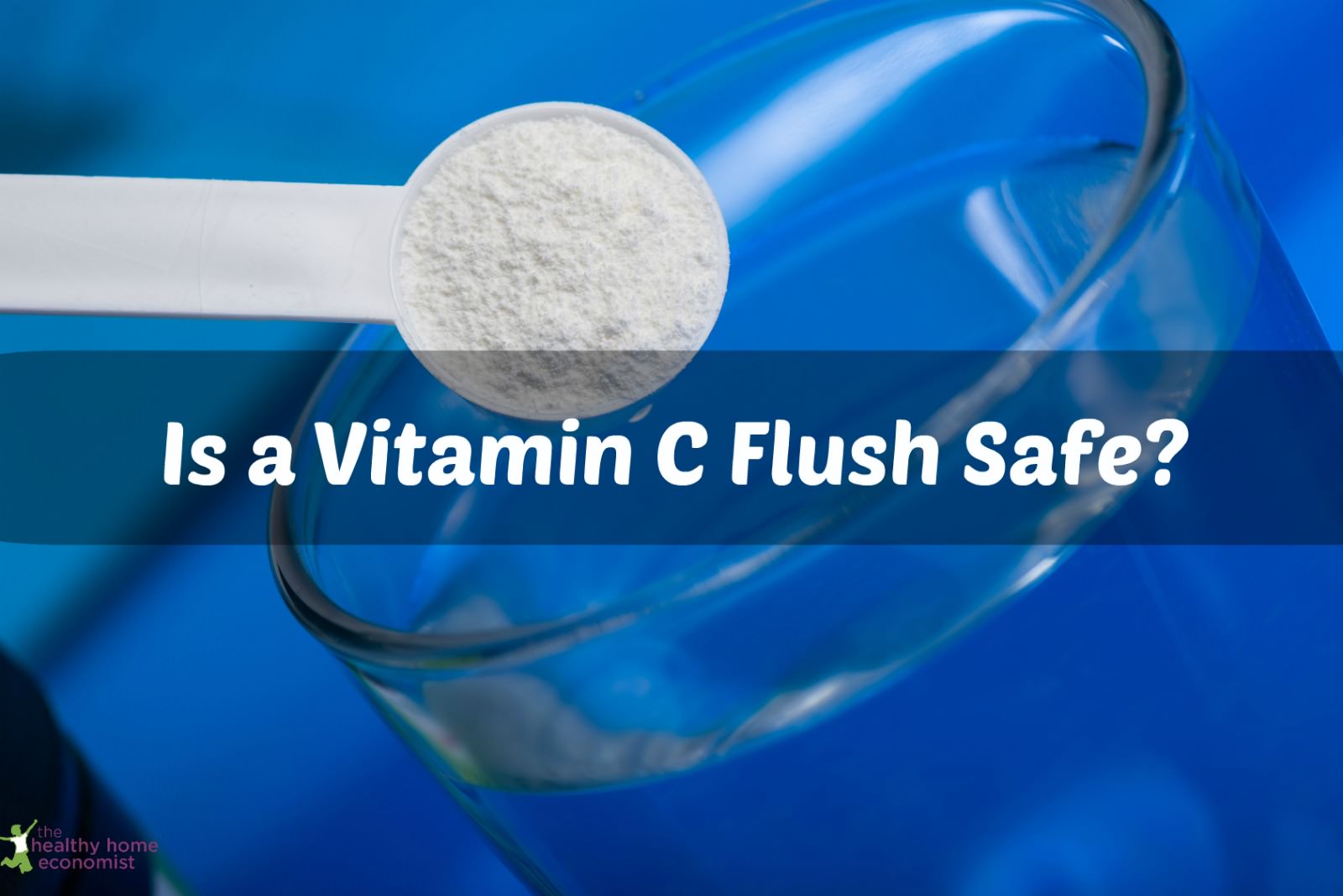 Ever since Linus Pauling popularized the practice of taking high dose vitamin C orally to combat the common cold in the early 1970s, some within the alternative health community have enthusiastically touted the benefits of a "vitamin C flush" or ascorbate cleanse.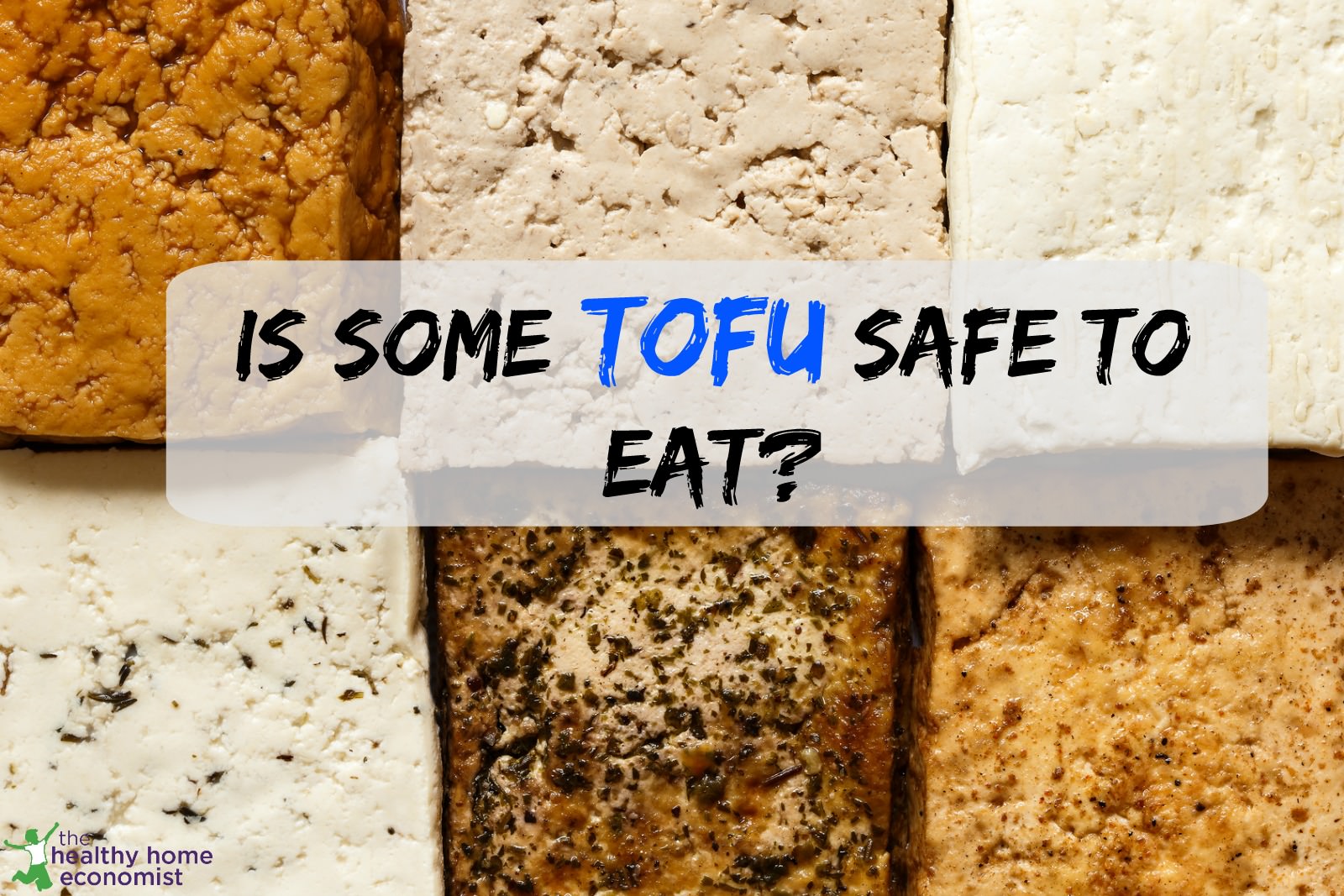 Of all the things on grocery stores shelves, tofu is one of those that is both interesting and repelling at the same time. What exactly is this jiggly food also known as bean curd? Is it a modern invention or authentic traditional cuisine? How is it made? Should I eat it a lot, only occasionally,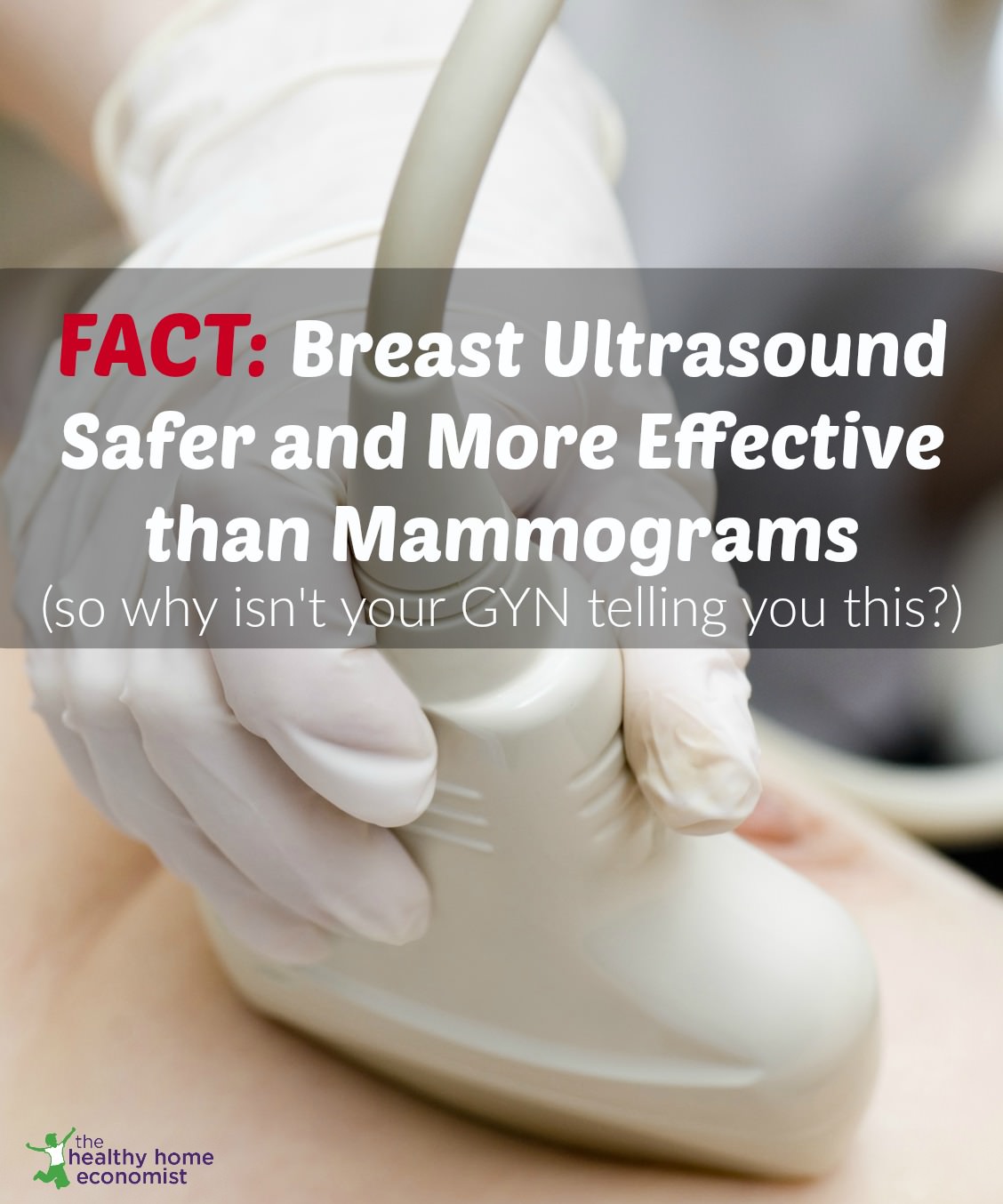 It's hard to imagine a more backward, outdated, and damaging approach to detecting breast cancer than the annual mammogram. Place breasts between two plates, compress them hard (to the point of pain for some women), and douse with more radiation than 1000 chest x-rays combined (1 rad). All this … on an annual basis!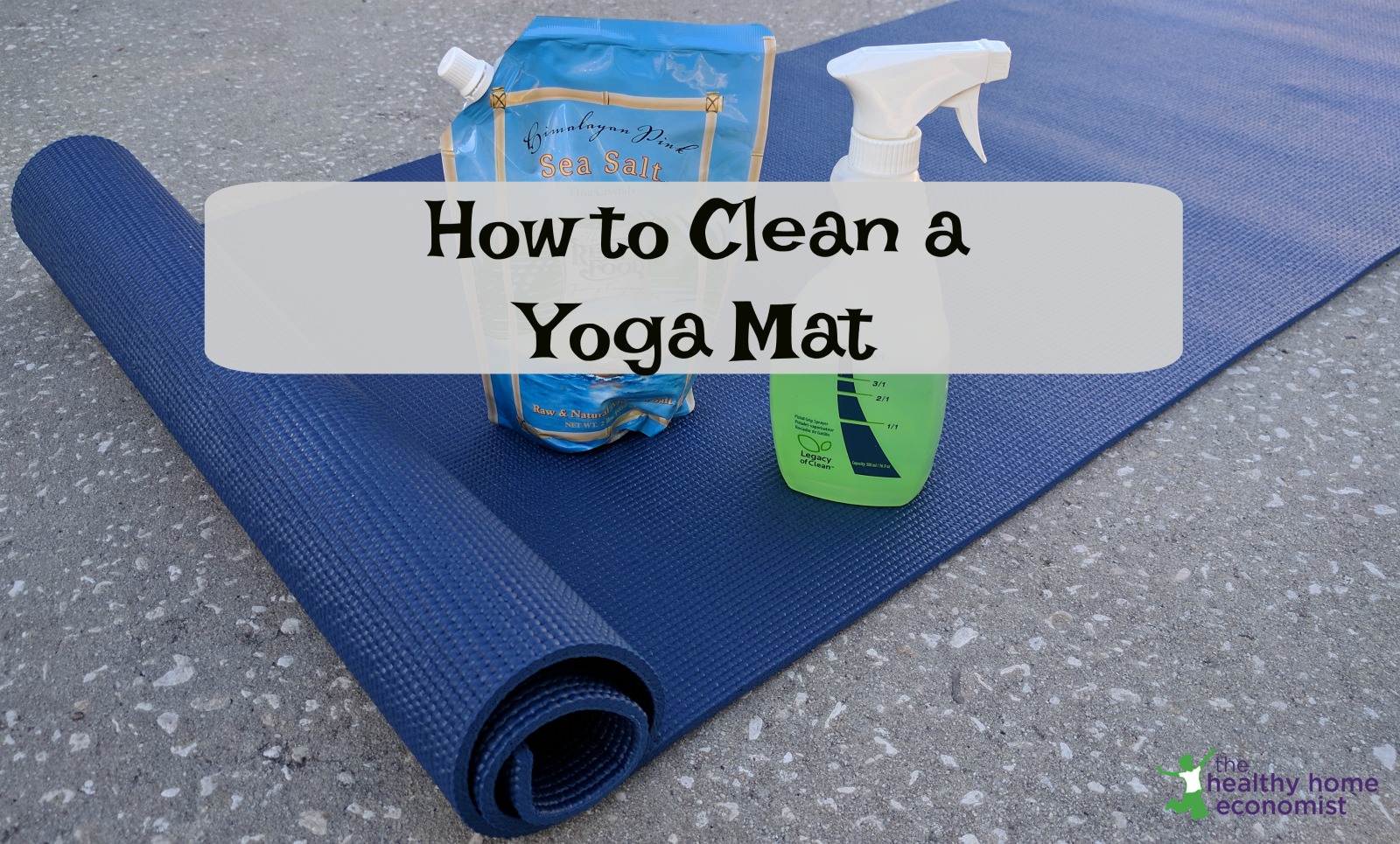 If you've ever participated in a group yoga class, you've no doubt noticed the bin of (usually) nasty mats in dire need of cleaning along the wall at the back of the room. To avoid this germfest, most people who regularly practice buy their own. The question is, though, how do you clean a yoga mat without damaging it?
I've had a number of inquiries recently on how to make bone broth in a slow cooker like the Vita-Clay.
Since I've already posted about how to make meat stock, I thought I would post my recipe for making bone broth in a clay slow cooker too.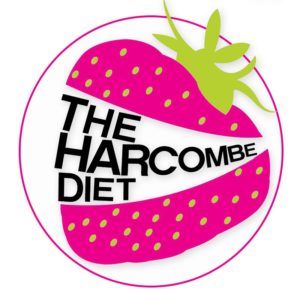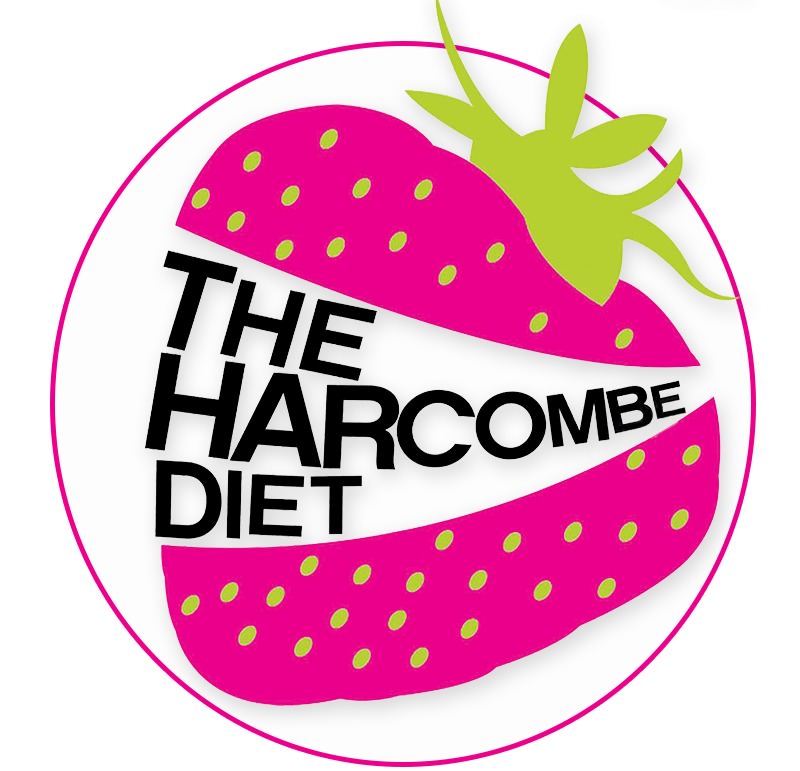 "Eat what you like, and still lose weight!"
"Stop counting calories and start losing weight!".
Are these sound bites part of a new McDonald's marketing blitz? Or some other dietary fad set to fool the masses?
Actually, they are neither. They are online blurbs for The Harcombe Diet,