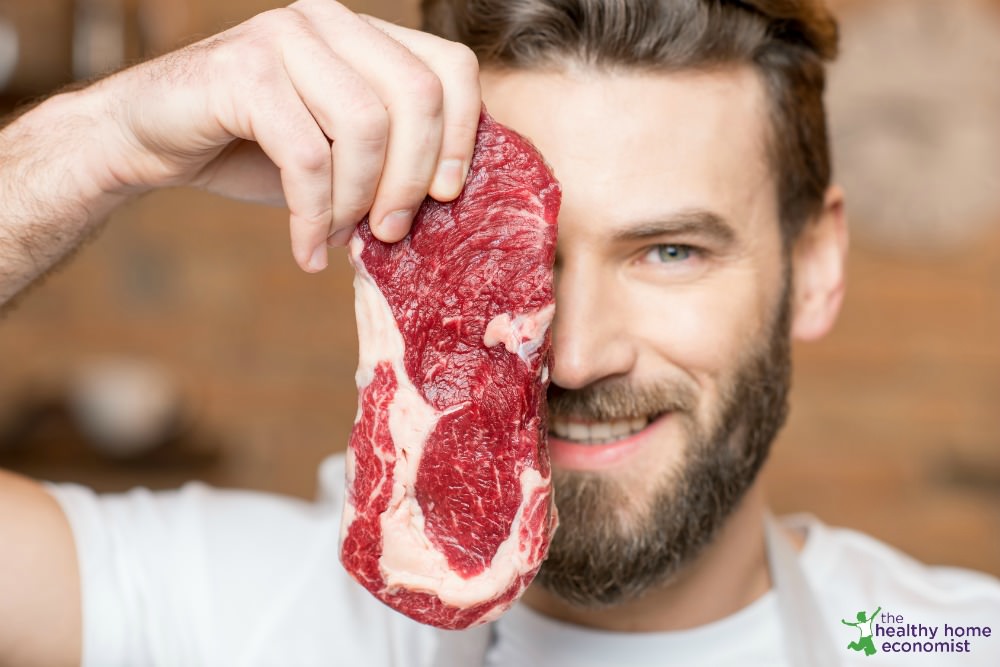 The world of food and nutrition has no lack of charismatic and entertaining personalities. At times, I've wondered if this is a relatively new thing born out of the Industrial Revolution's global disruption to food production. At least for the last couple hundred years, extreme diets coupled with extreme personalities have typically gone together.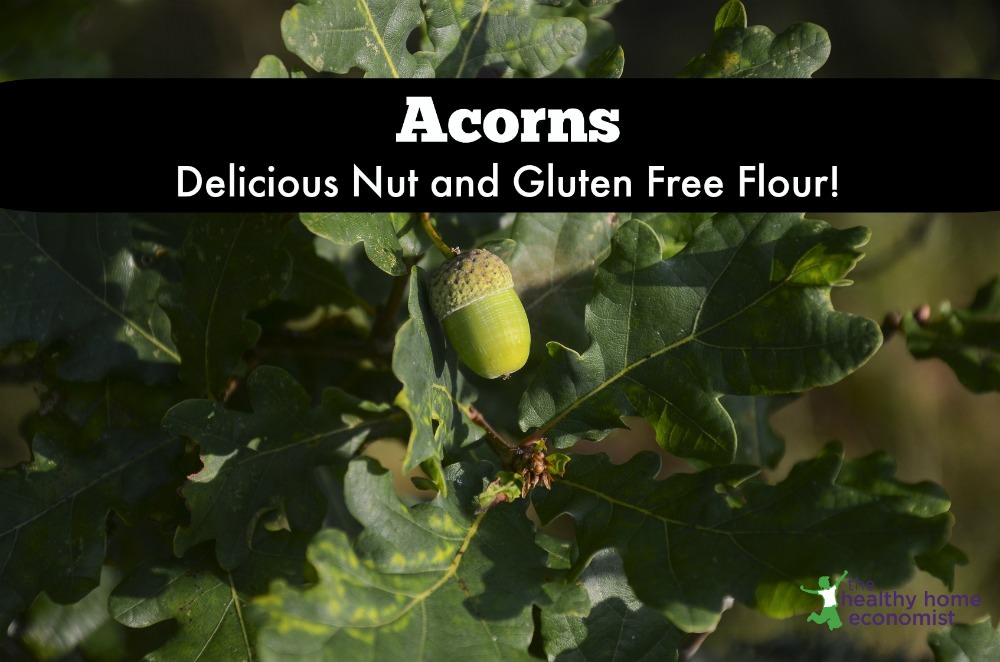 Foreign superfoods like acai, goji, lucuma and many others seem to get most of the press in the United States. However, those of us who are locally minded need to remember the nourishing foods that cost next to nothing and are literally right at our feet! Acorns are one such food that is finally starting to get its day in the sun as people become more interested in learning traditional foraging skills.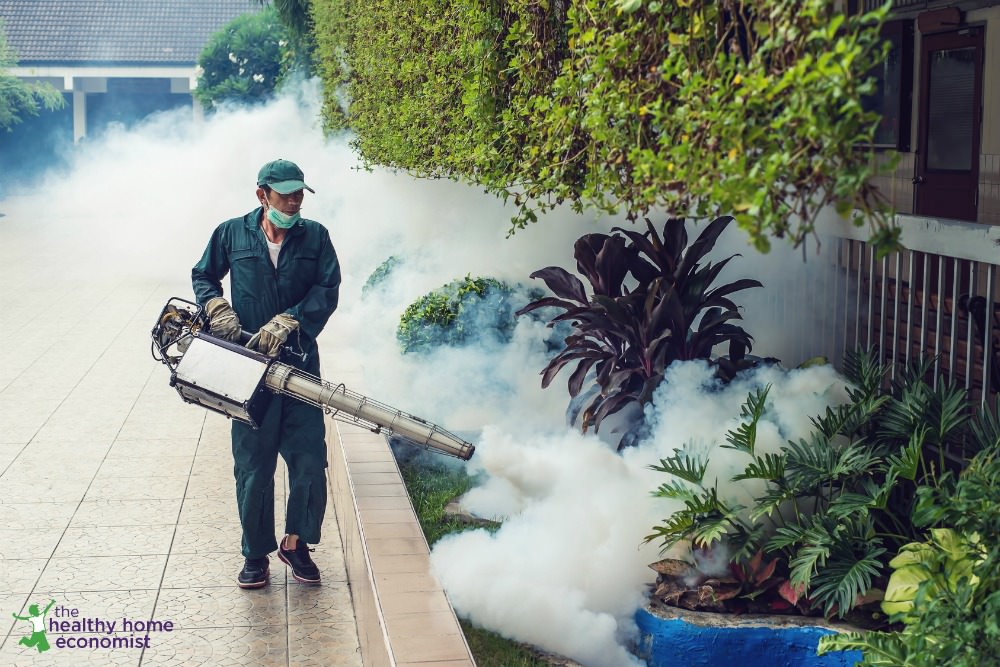 Mosquito spraying is one of the primary tools local governments use to quickly reduce the number of mosquitoes in a community. Typically, fogging efforts target the species responsible for infecting people with viruses like Zika, West Nile, dengue, or chikungunya.
Some communities implement fogging programs to reduce mosquito populations strictly to support local tourism.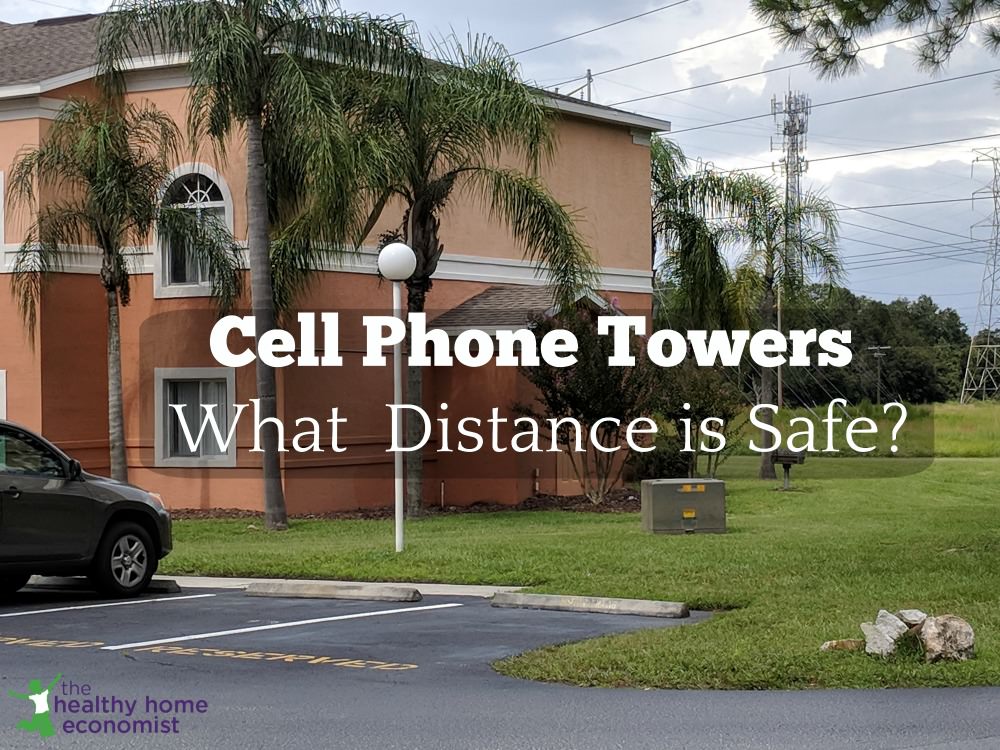 Mobile phone use continues to expand rapidly around the world. Within the next year, the number of cell phone users worldwide is projected to pass 5 billion. In the United States, well over 90% of adults now have a cell phone. The rate is nearly 50% among children as young as 10!
Not surprisingly,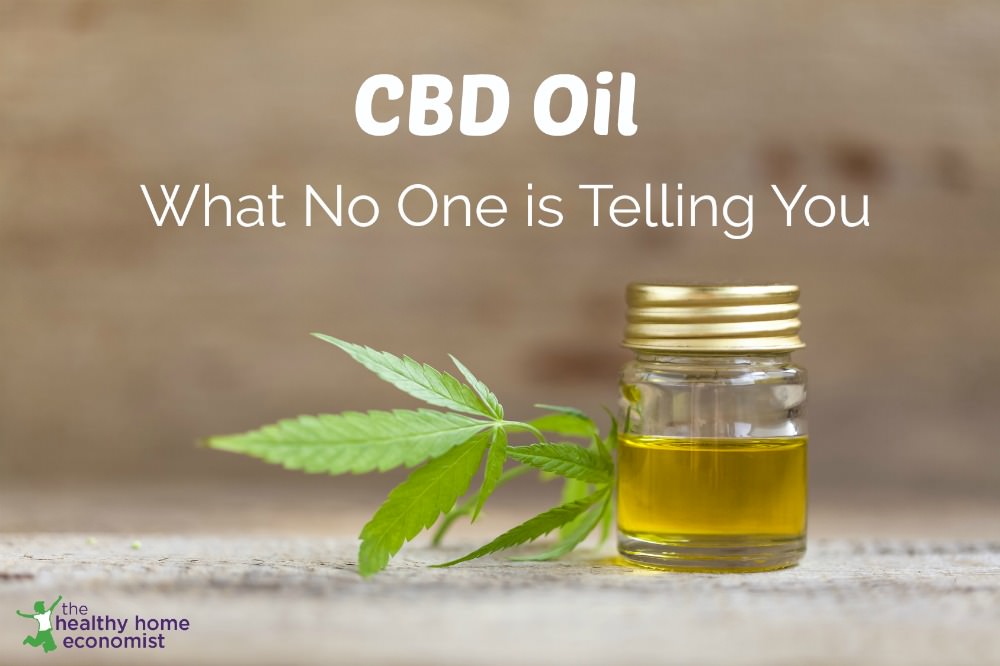 CBD oil is rapidly emerging as one of the most popular natural remedies on the market today. It seems to be literally everywhere, with both alternative and conventional businesses scrambling to cash in on the craze by boldly advertising its health benefits.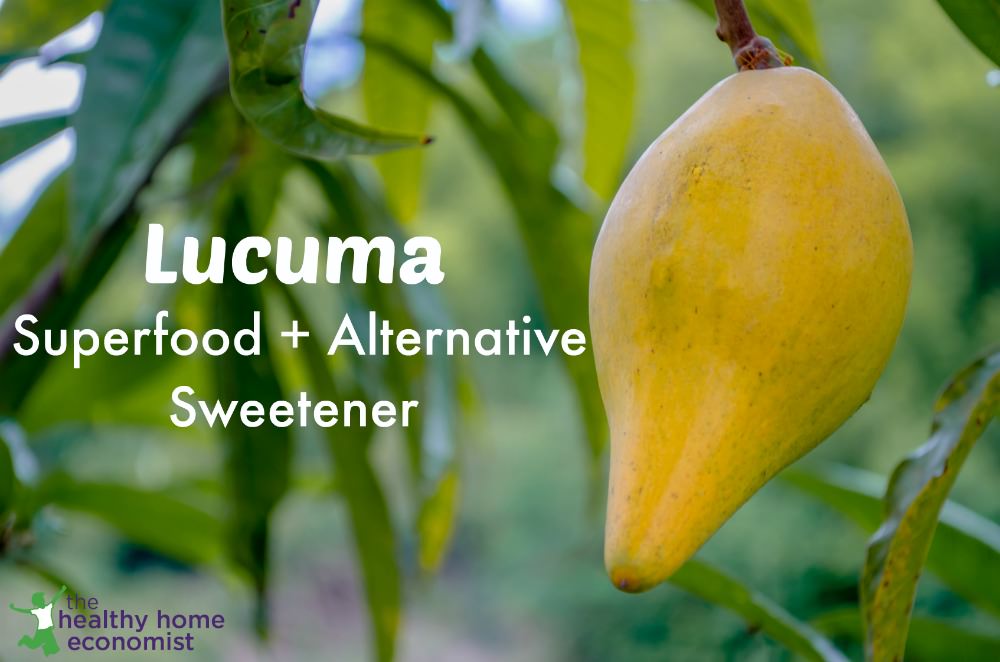 The world offers so many amazing foods! The closer we get to the subtropics and tropics, the more these foods turn into fruits. While bananas, mangoes, and papaya are some of the most common in America, an increasing number of exotic fruits are becoming more available on US grocery shelves – fresh, frozen, and even freeze dried into powder.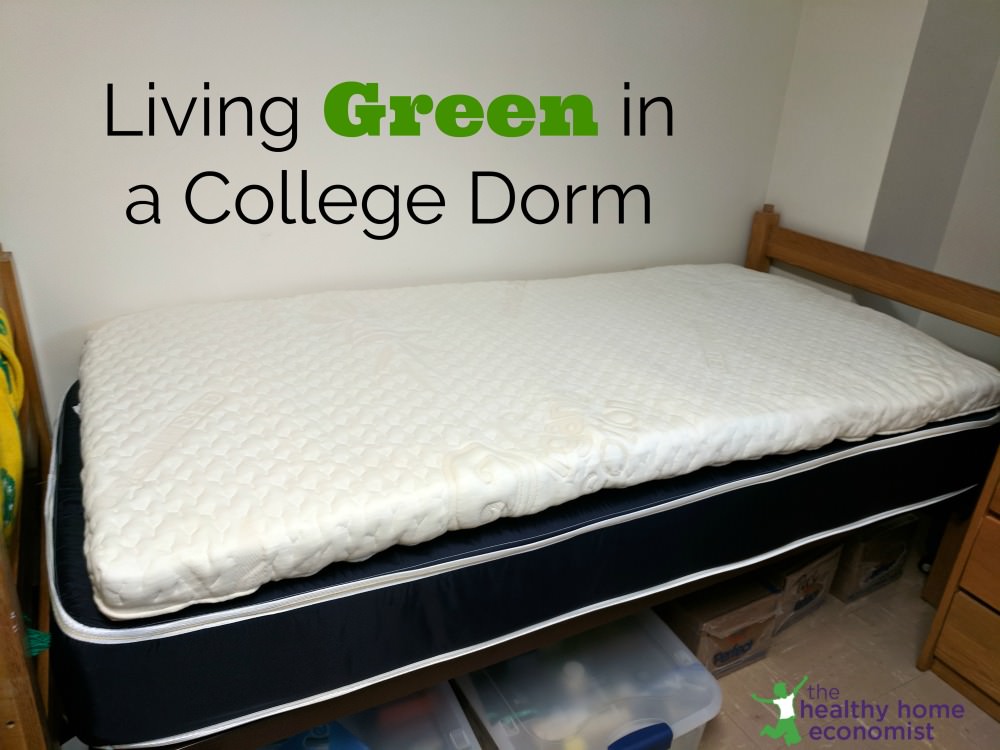 Those of you who have sent a child off to college know that the dorm furniture situation can be a bit unnerving. This is particularly true for parents who are well versed on the safer, greener alternatives.