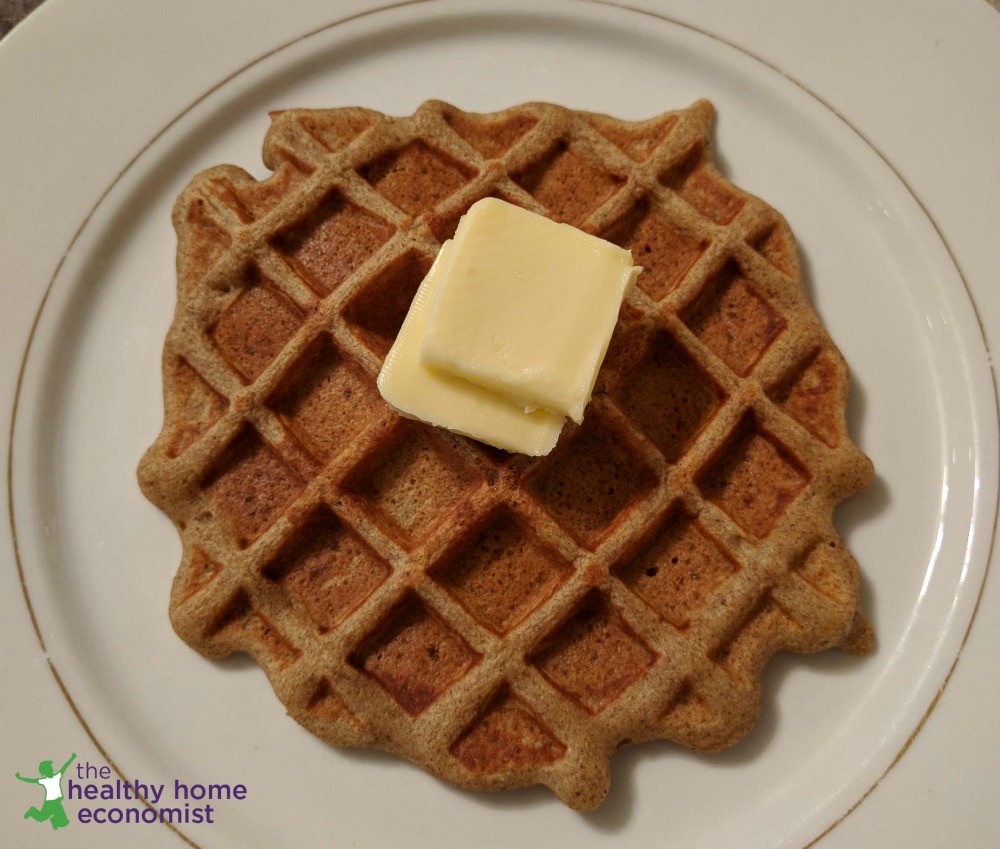 It seems as though many of you enjoyed the recipe for plantain biscuits, so here's another one for plantain waffles!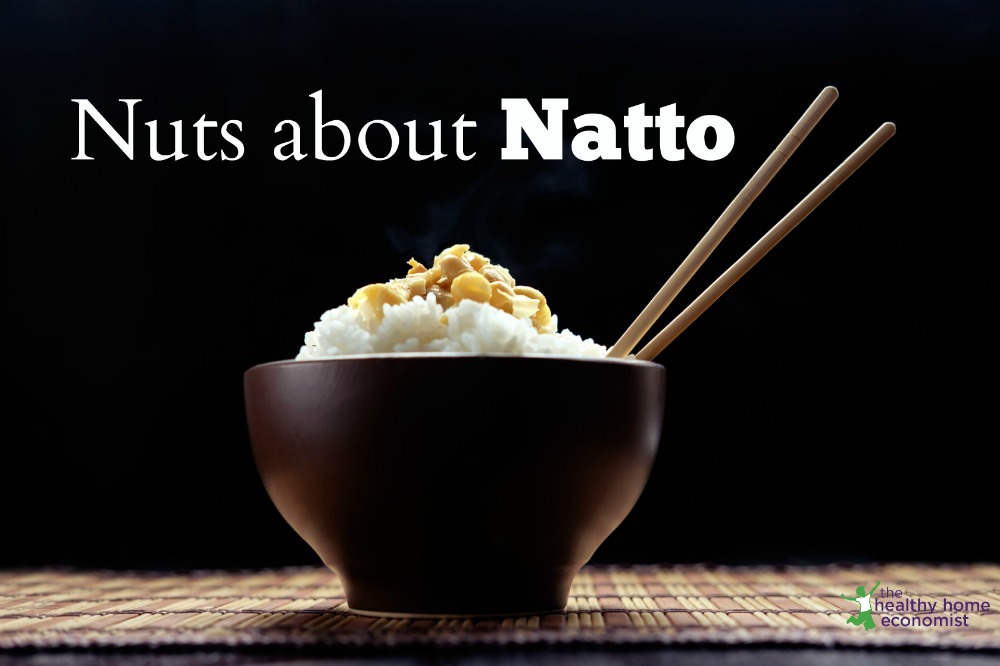 The world of soy can be very confusing for consumers! Most soy based foods are downright dangerous especially for babies, children and those with thyroid disease.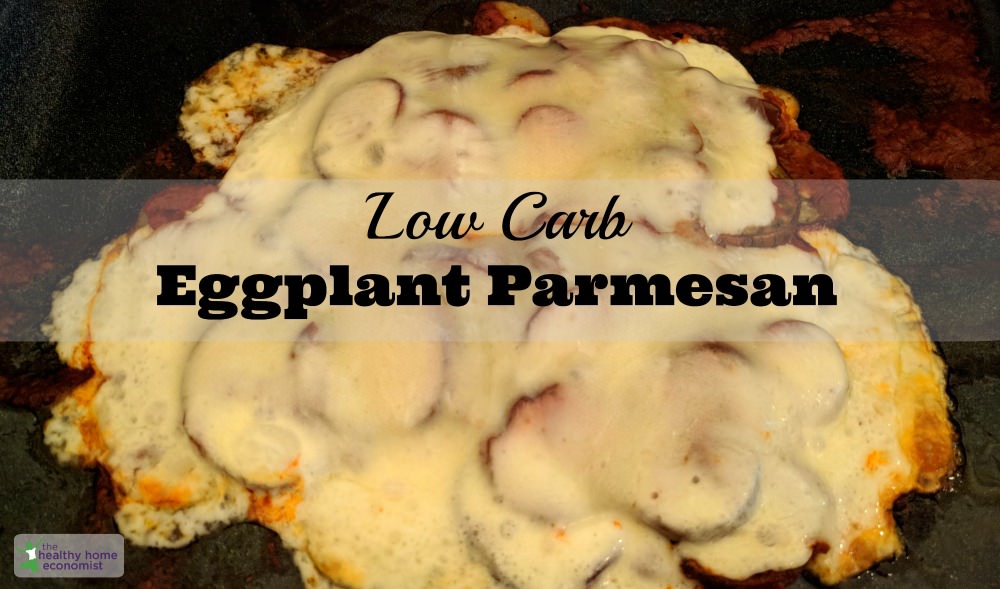 Eggplant is one of the few vegetables that grows really well during the summer in hot, humid Florida. As a result, dishes made from Indian, Chinese, and Thai eggplant are on our family's menu during this time of the year. One of my favorites is eggplant parmesan, perhaps one of the best known dishes made with this vegetable from the nightshade family.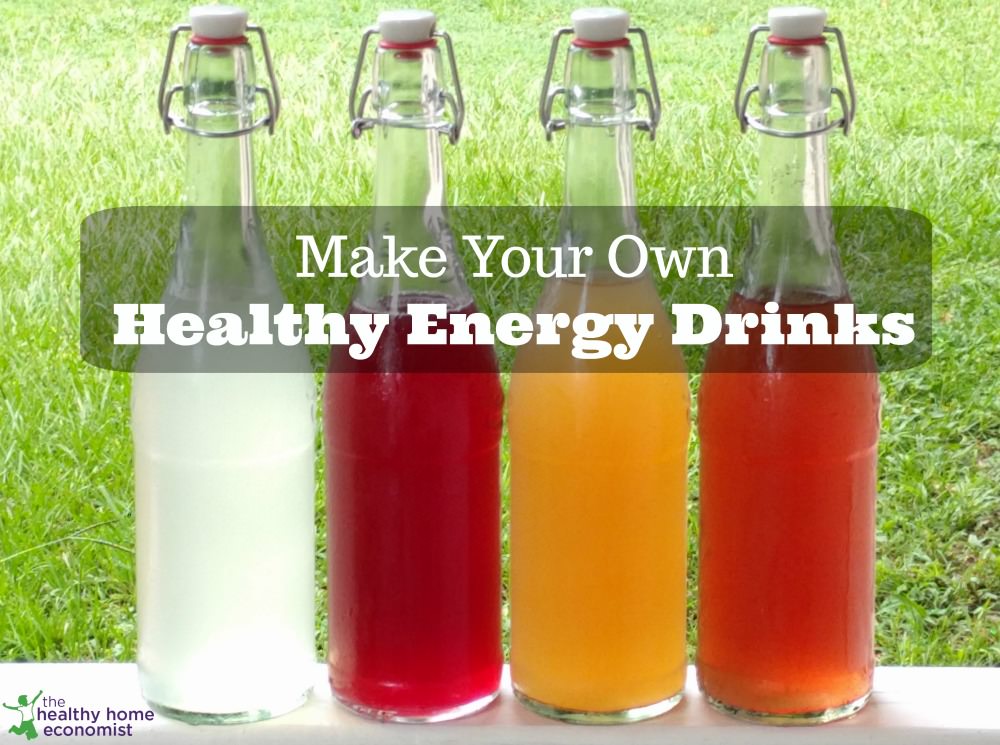 The first official healthy energy drink was created by the Japanese company Taisho Pharmaceuticals in 1960. This beverage, called Lipvitan-D, contained a mix of essential vitamins, the amino acid taurine and the B vitamin niacin as metabolic agents to boost energy and concentration.
Energy drinks officially went to the Dark Side with the creation of Red Bull in 1987,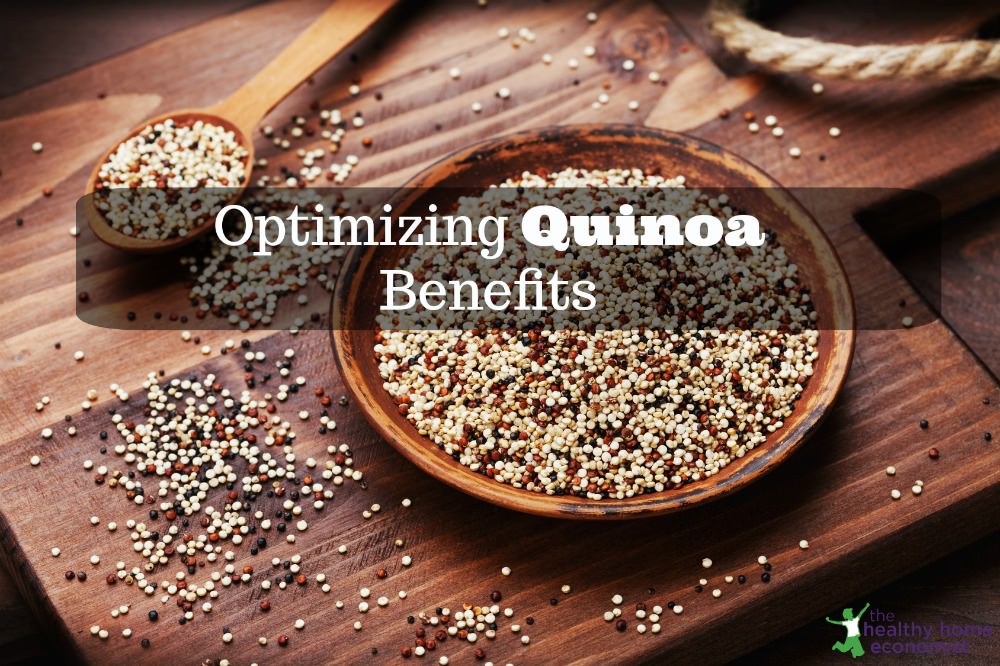 As my kids and I enjoyed some homemade, spelt sourdough english muffins for breakfast, my wife munched down on a dish of quinoa, a very popular alternative nowadays with the gluten free crowd.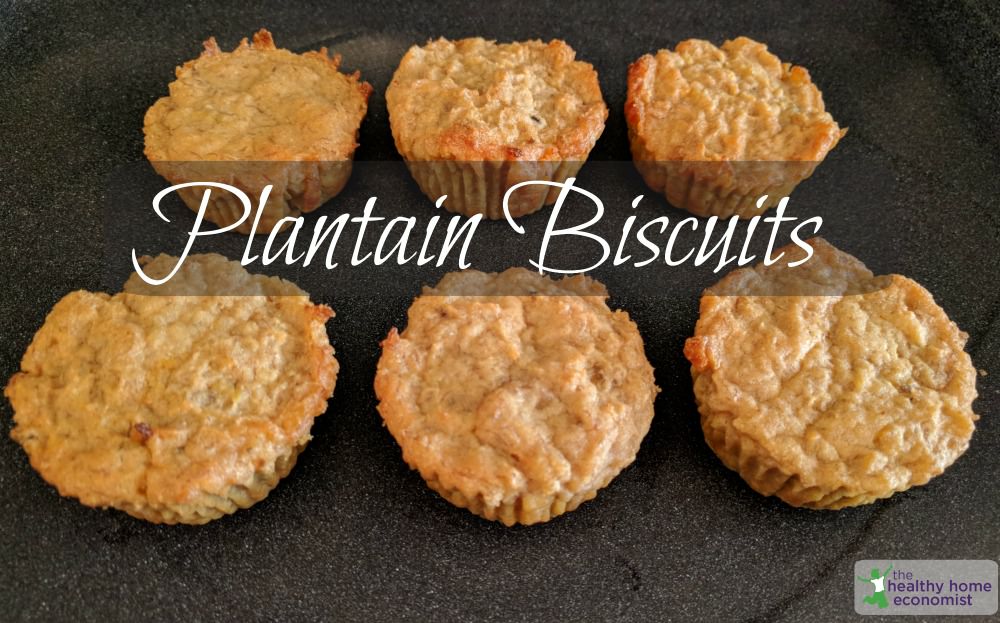 Interest in plantains is growing as people realize that they make a more digestible alternative to grains not just in savory dishes, but for baking too! The trouble is, plantain recipes are few and far between, so if you want to get started baking with plantain flour, some trial and error is likely necessary.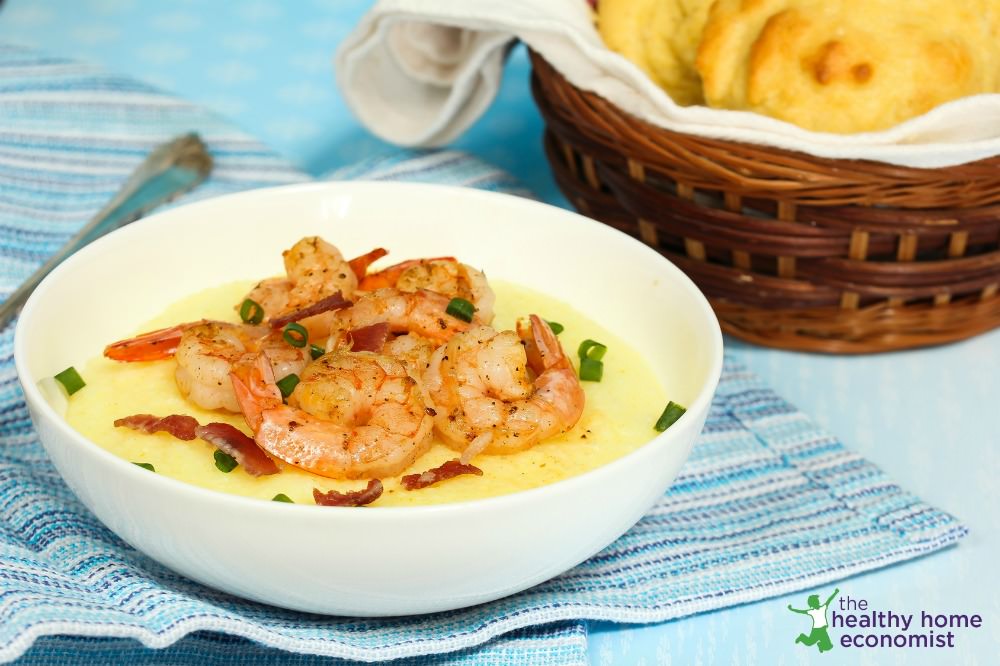 For those of you who love shrimp and grits but aren't eating corn for whatever reason, this recipe is for you!
Why would someone want to go grain free in the first place? There are a couple of key reasons.