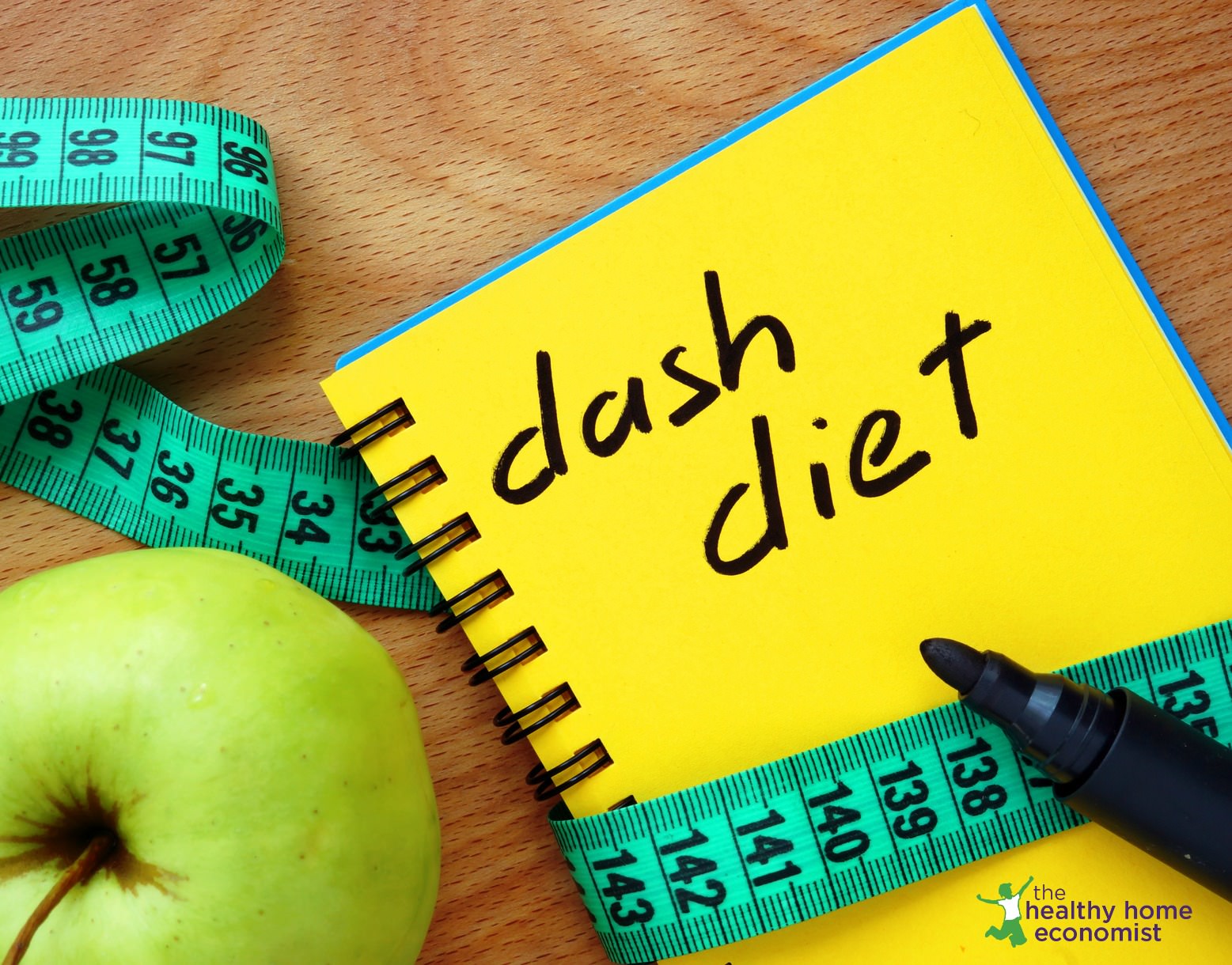 Every year, US News releases a ranked list of the best and worst diets. Dozens of news outlets and websites immediately pick up and share the list with millions of readers. What diet consistently wins the number one slot? Which is hailed as the "best overall diet" for human health? The DASH diet.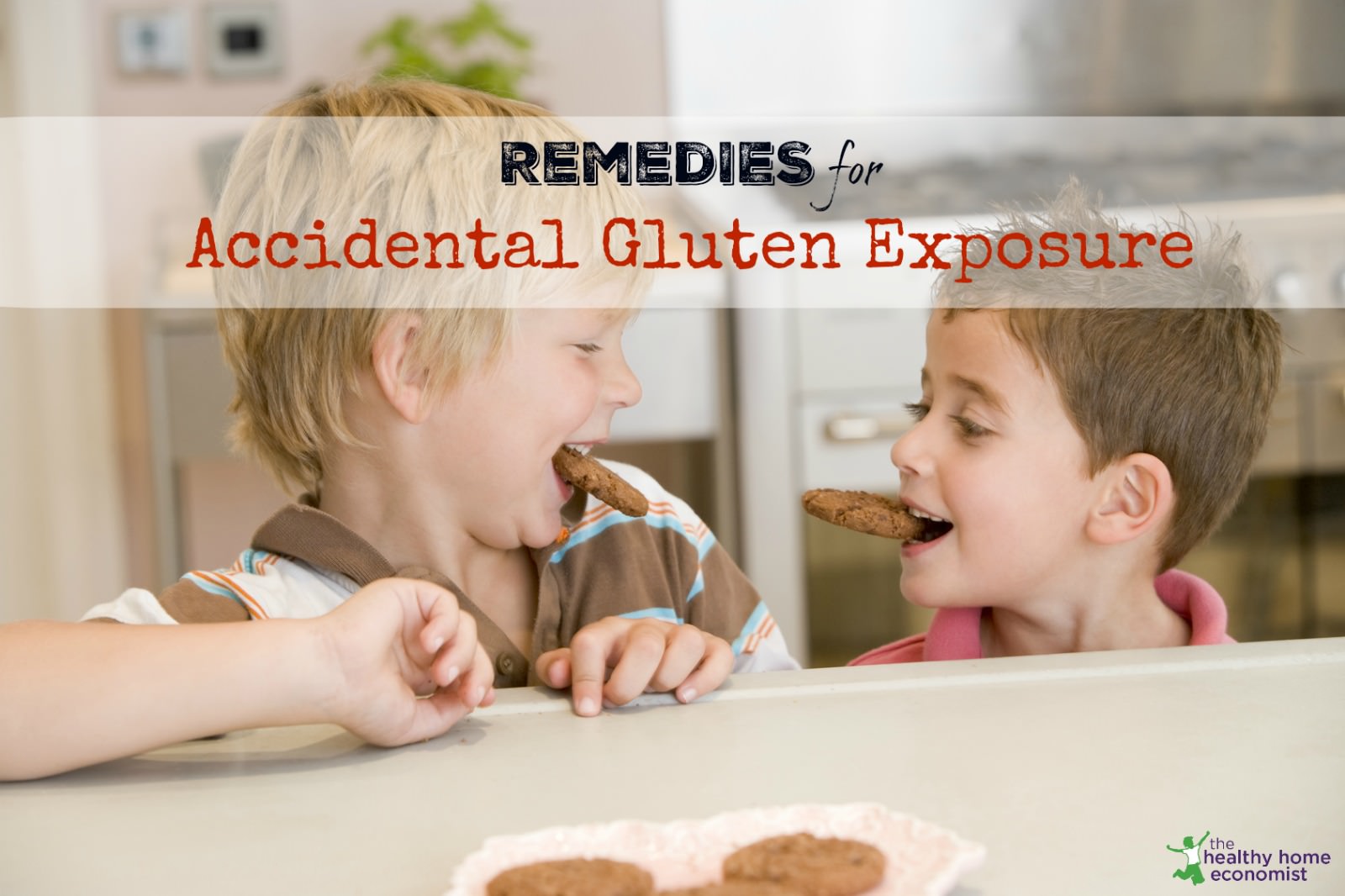 A common occurrence during end of year festivities is the potential for those who are Celiac or suffer from gluten intolerance to accidentally ingest it.
Holiday and Christmas parties, cookie exchanges, travel and out of town guests who may not follow a similar diet can put those suffering from this autoimmune condition at particular risk.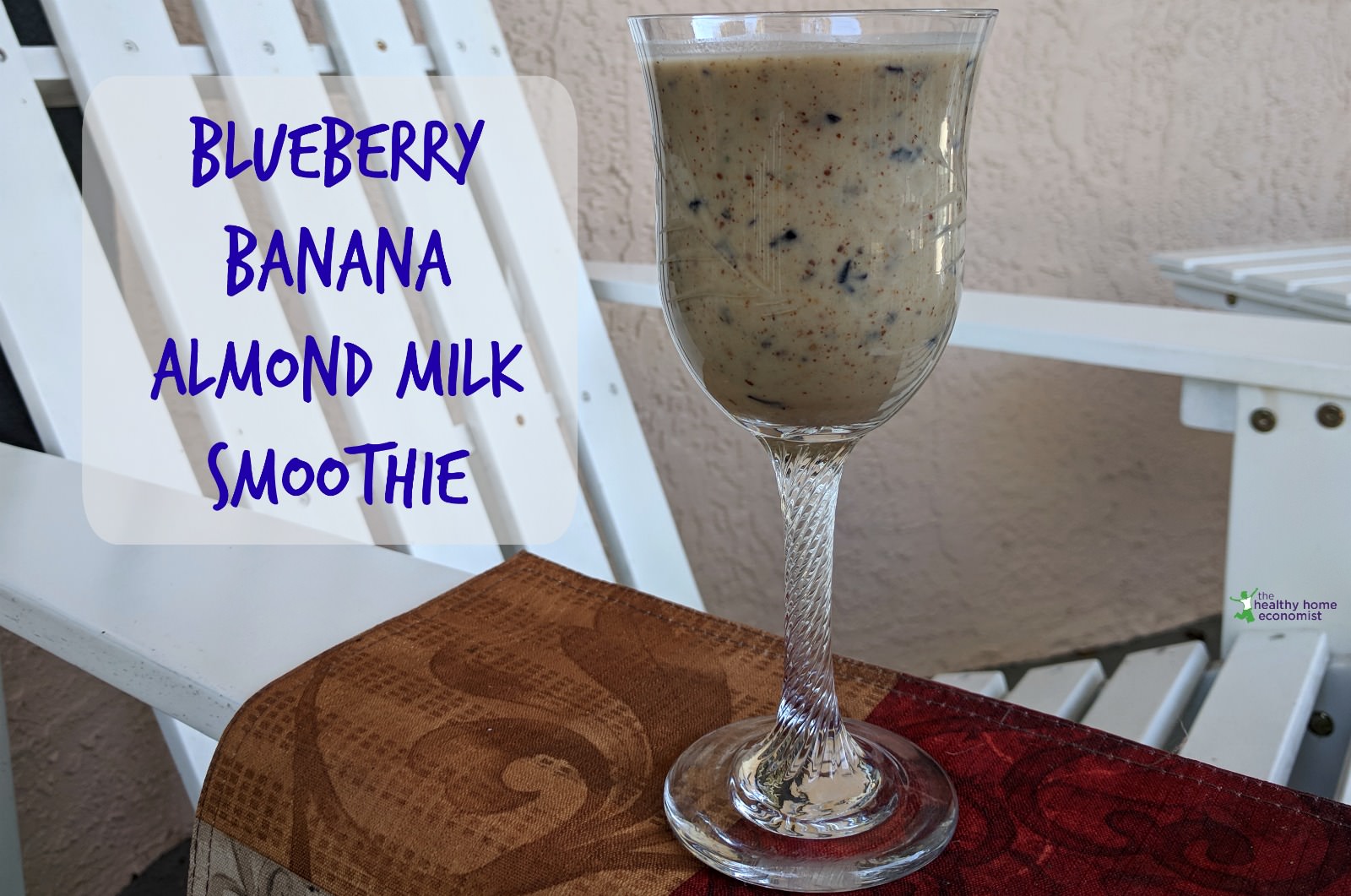 Although we do enjoy grassfed unpasteurized dairy in our home and have for nearly 2 decades, I like to mix things up by using other non-dairy beverages such as almond milk, rice milk and coconut milk too. I do the same thing with the types of flour I use for baking.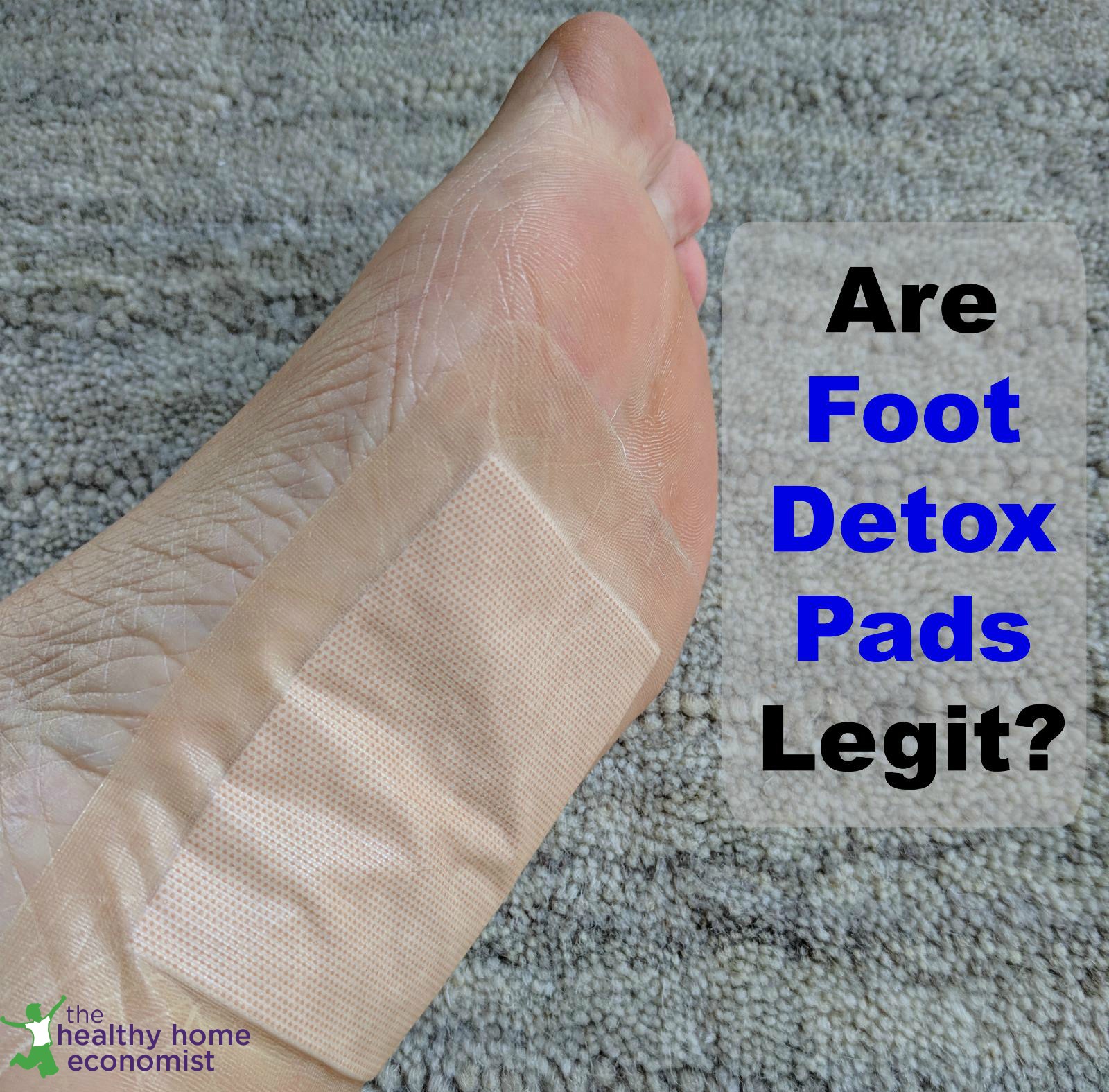 Every few years, a new silver bullet grips the health community. Atkins. Bone broth. Detoxing. Fermented foods. Paleo. Green smoothies. Keto. BPC. With each new movement, dozens of products flood the market, duking it out for consumer attention and dollars. Some are legit and beneficial,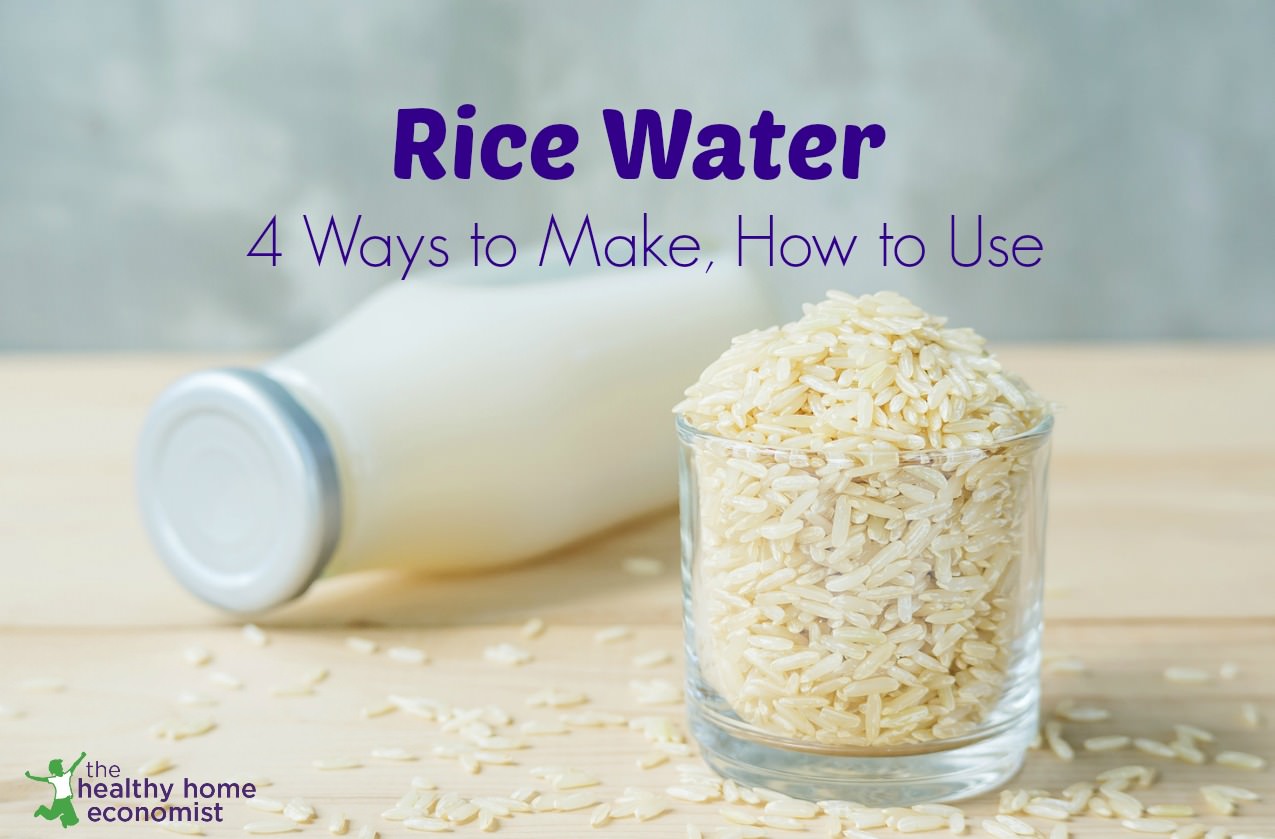 My first experience with traditional diet occurred in the early 1990's when my primary care MD at the time introduced me to Ayurvedic cooking. She also utilized a number of Ayurvedic remedies in her practice of which rice water was one of the simplest.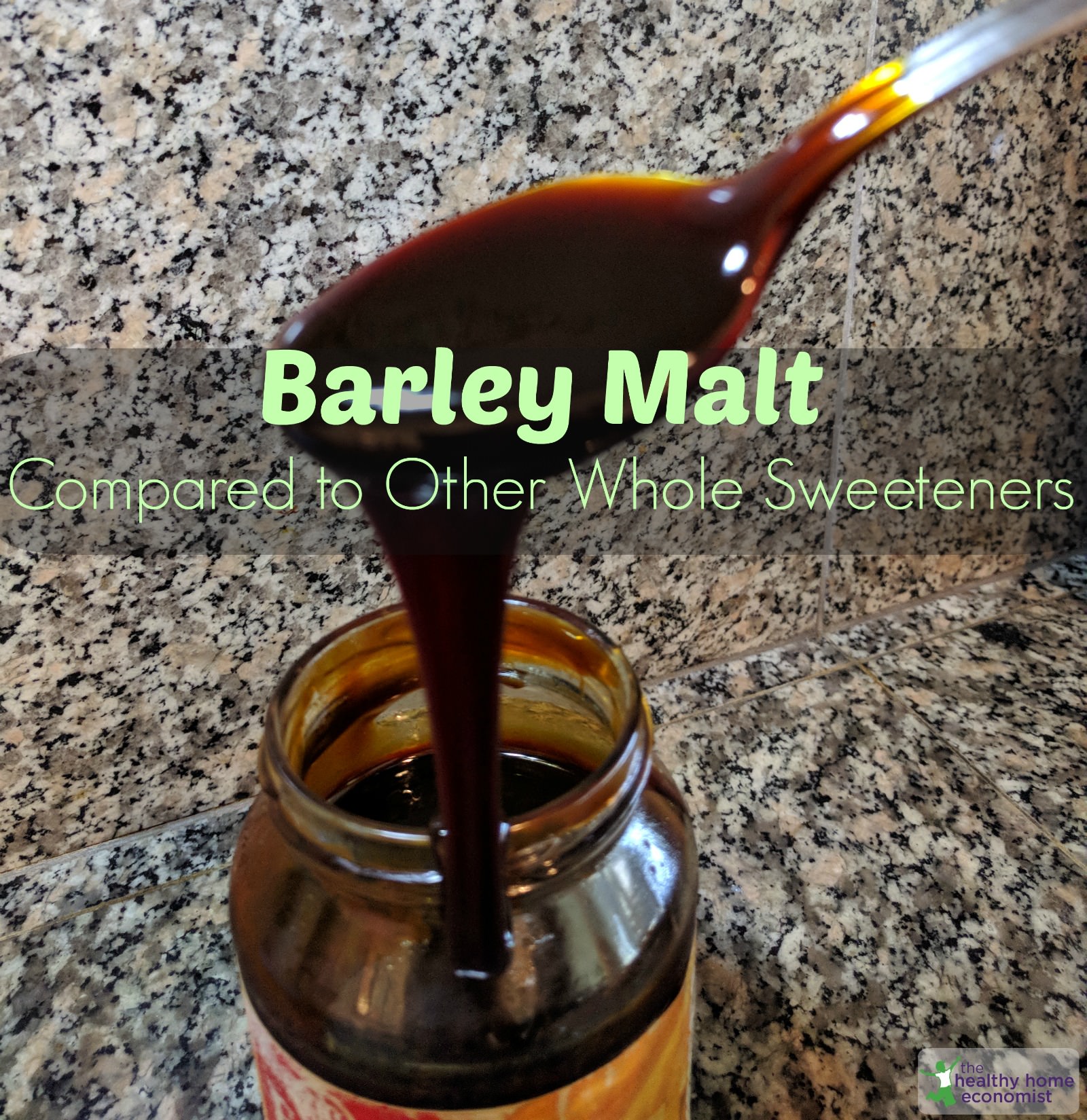 Educated consumers are starting to tire of the never ending parade of alternative sweeteners hitting the market, most of which prove toxic or unhealthy upon close inspection. With that, a gradual awakening to the traditional sweeteners used by ancestral cultures is occurring. One with a considerable amount of current interest is malted barley.
It's yummy smell and delectable thickness as shown in the picture above are quite attractive to consumers!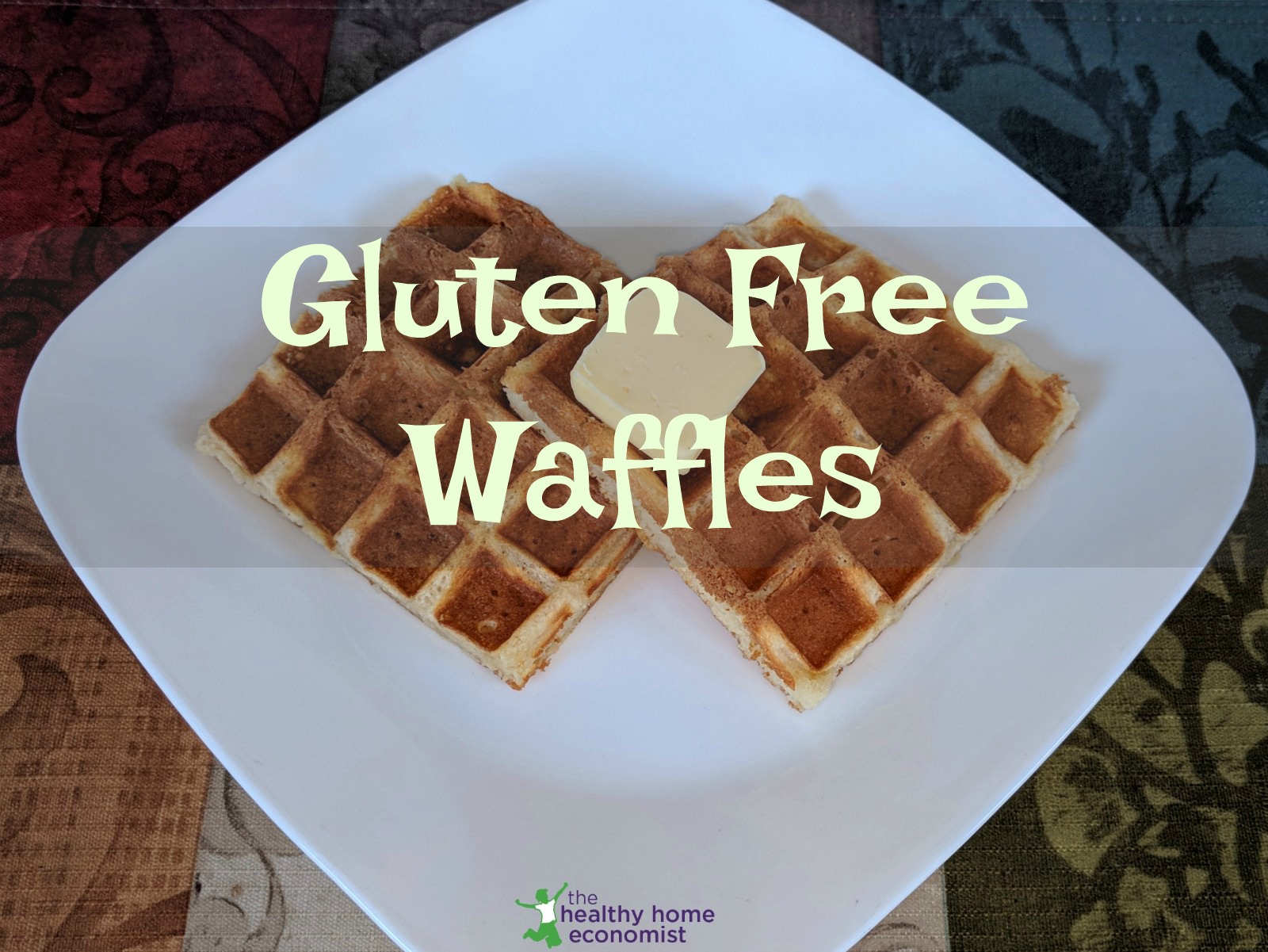 The gluten free waffle recipe below is the easiest one I've tried yet. As a bonus, it is grain free and Paleo-friendly too, but I guarantee that your family will never know.
Making a breakfast that everyone in the family can enjoy regardless of dietary status is always a big plus in a household with children.