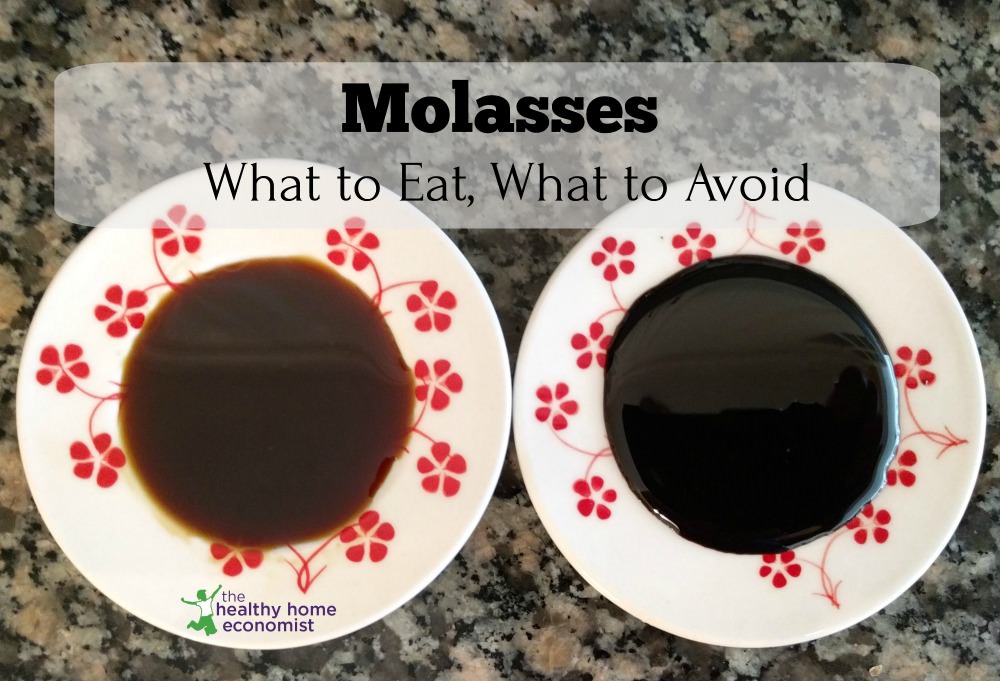 With so many new sweeteners on the market, almost all wanting to lay claim to the healthy label, it is easy to overlook certain older, tried and true choices. Molasses is one such traditional sweetener that seems to have lost its luster amidst an ever growing crowd of competitors.
Sometimes I wonder if all these choices are a deliberate strategy on the part of Big Food.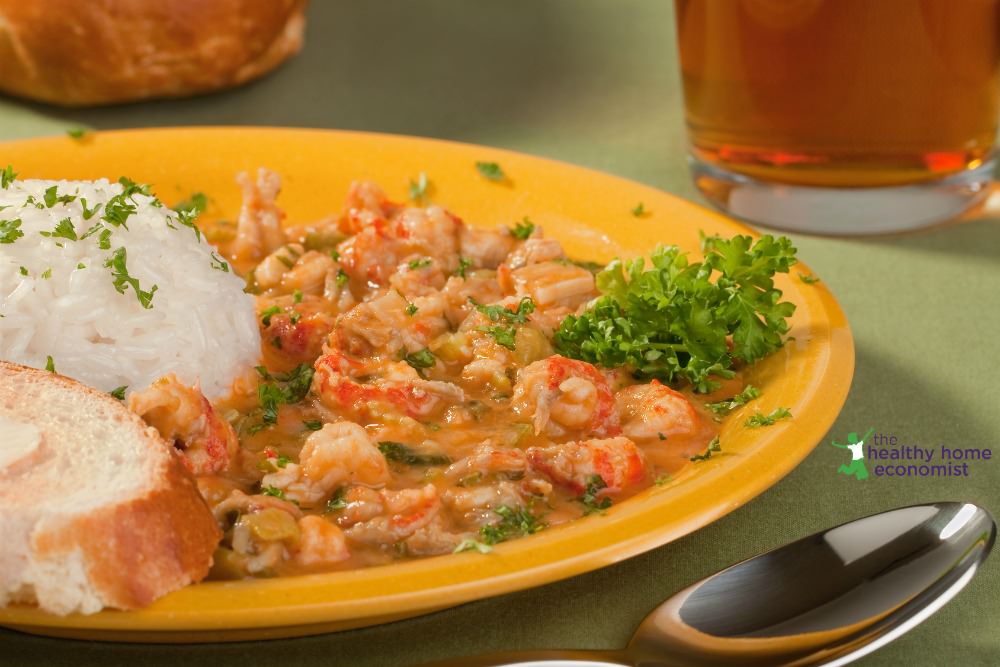 Spring is crawfish season in the Southeastern United States, and if you enjoy either Creole or Cajun food, crawfish etouffee is a dish found in both cuisines.
I had my first taste of this unforgettable dish while working an IT consulting gig in Tallahassee Florida as a newlywed a rather looong time ago.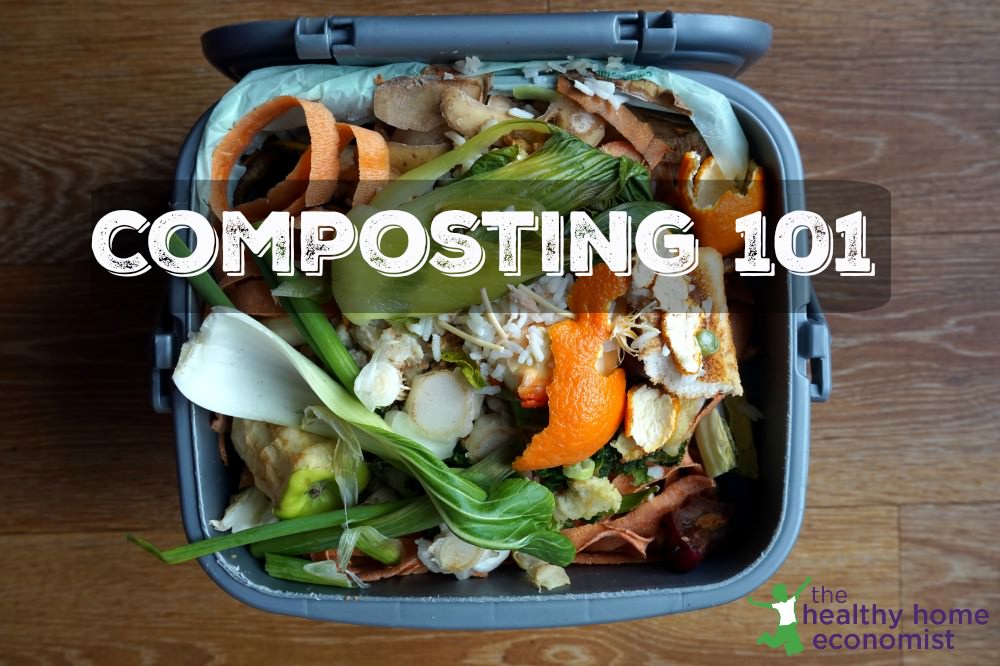 Gardening season is here! Few things help shake off the cloudy wintertime blues like getting your hands dirty and feet wet in the good spring earth! And, if you are an organic gardener or plan to be, composting is at the top of your list of things to do to get things off to a good start.
What Southerner does not love barbecue? This classic recipe for pulled pork is one of my "redone" favorites using healthier ingredients. It is oven baked for convenience (who has a smoker in the backyard?), but the results turn out just as tender.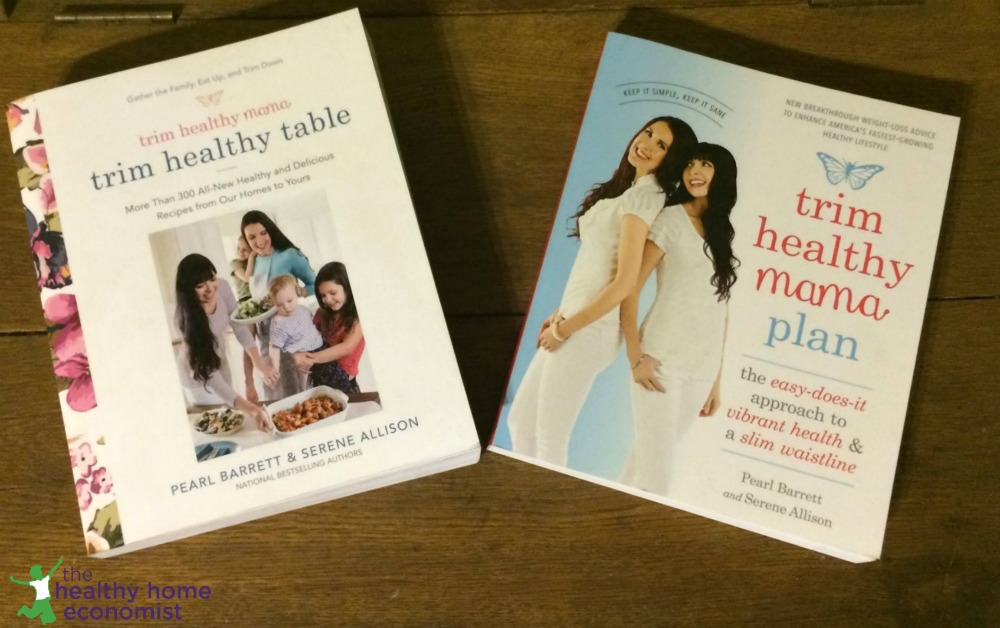 We live in the day and age of diets. With the breakdown of any sort of unified, heritage based cuisine to maintain sanity in the US food scene, the people comprising its melting pot have migrated through the decades from one dietary fashion and fad to another. The 1960s and 70s especially ushered in the era of unending dietary upheaval.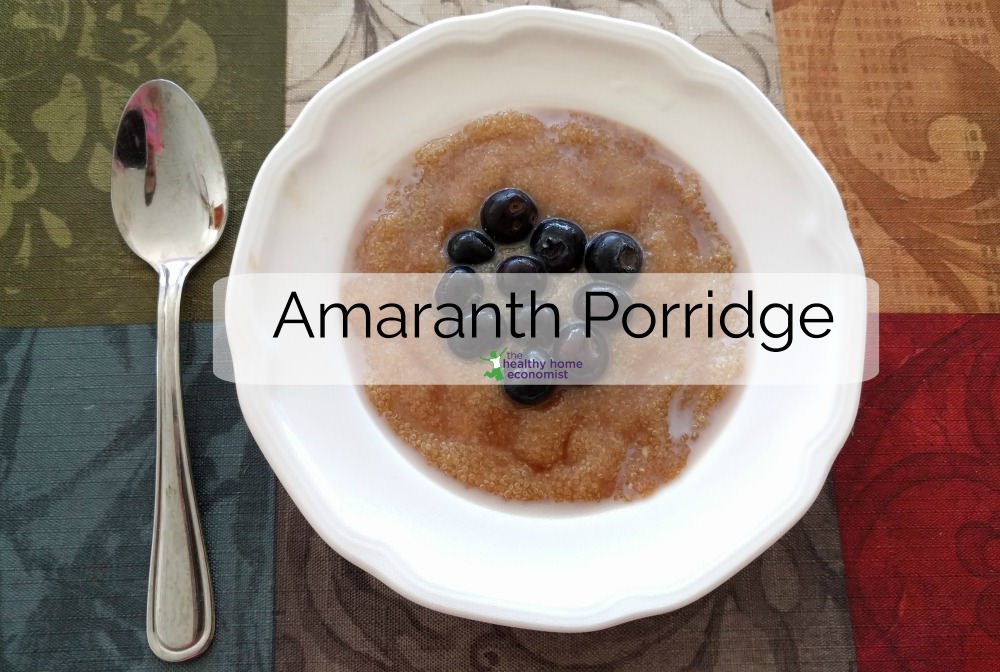 Amaranth is an ancient gluten free seed (pseudo-grain) that is growing immensely in popularity. The trouble is, most folks who want to eat it have no idea how to prepare it.
The seeds are too tiny for most grain grinders, which leaves the whole grain itself as the most practical way to get started using it in the kitchen.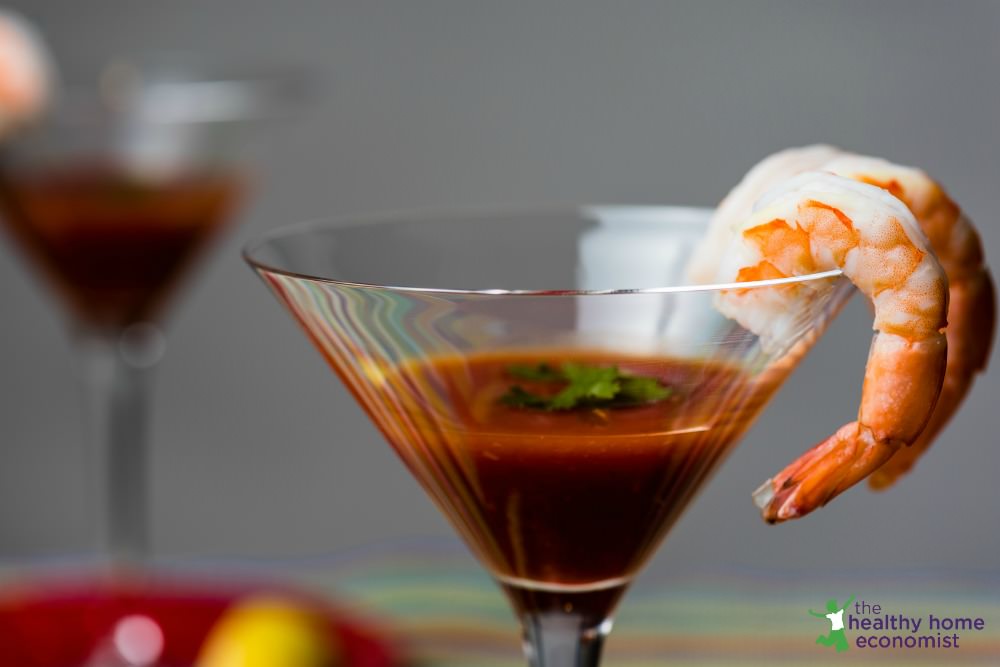 Whether you order a shrimp appetizer at an upscale restaurant or a run-of-the-mill chain like Red Lobster or Shells, you are likely going to be served cocktail sauce on the side.
Combining seafood with a spicy sauce is an ancient practice. However, this uniquely American condiment did not become widely popularized until the Prohibition years of the 1920s and early 1930s.