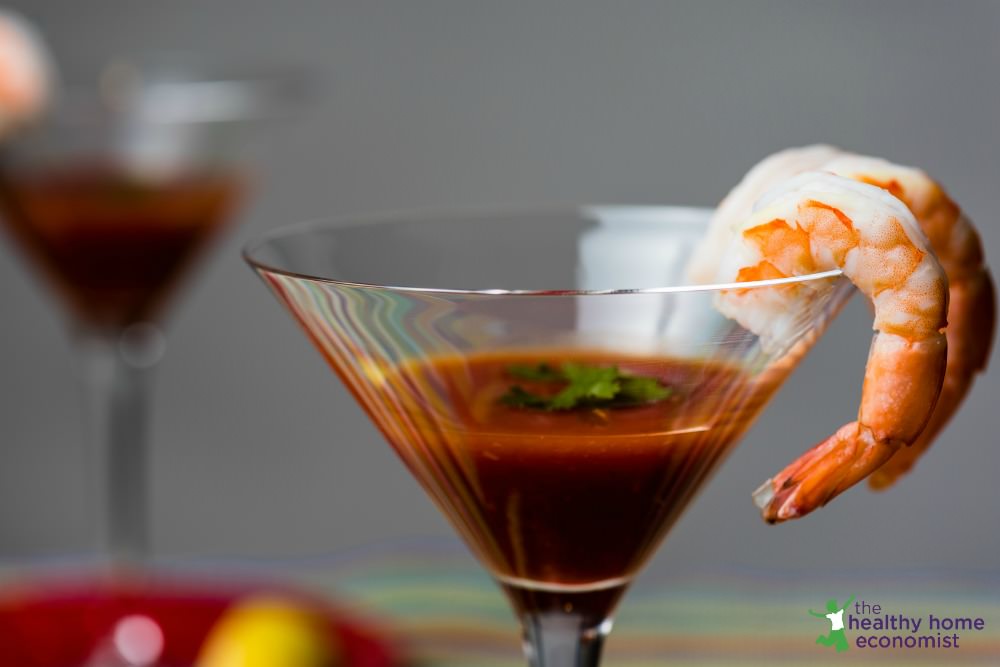 Whether you order a shrimp appetizer at an upscale restaurant or a run-of-the-mill chain like Red Lobster or Shells, you are likely going to be served cocktail sauce on the side.
Combining seafood with a spicy sauce is an ancient practice. However, this uniquely American condiment did not become widely popularized until the Prohibition years of the 1920s and early 1930s.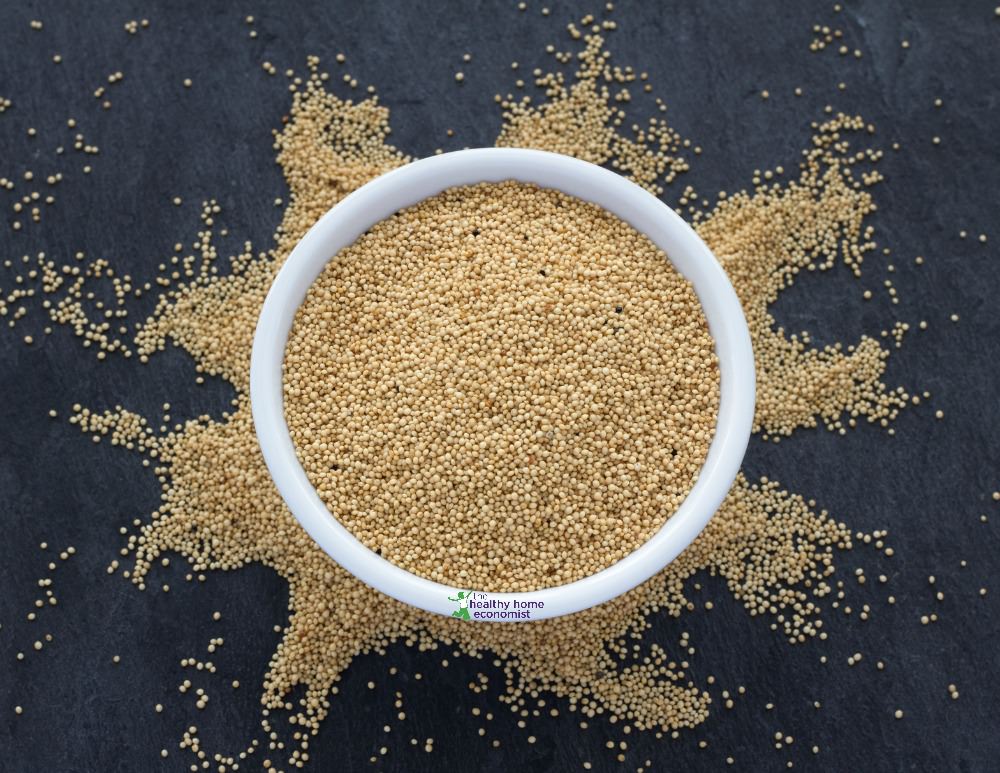 For at least ten thousand years, people have grown and consumed foods made from amaranth. This ancient grain-like seed ground into flour served as a dietary staple for the Aztecs and other healthy ancestral cultures.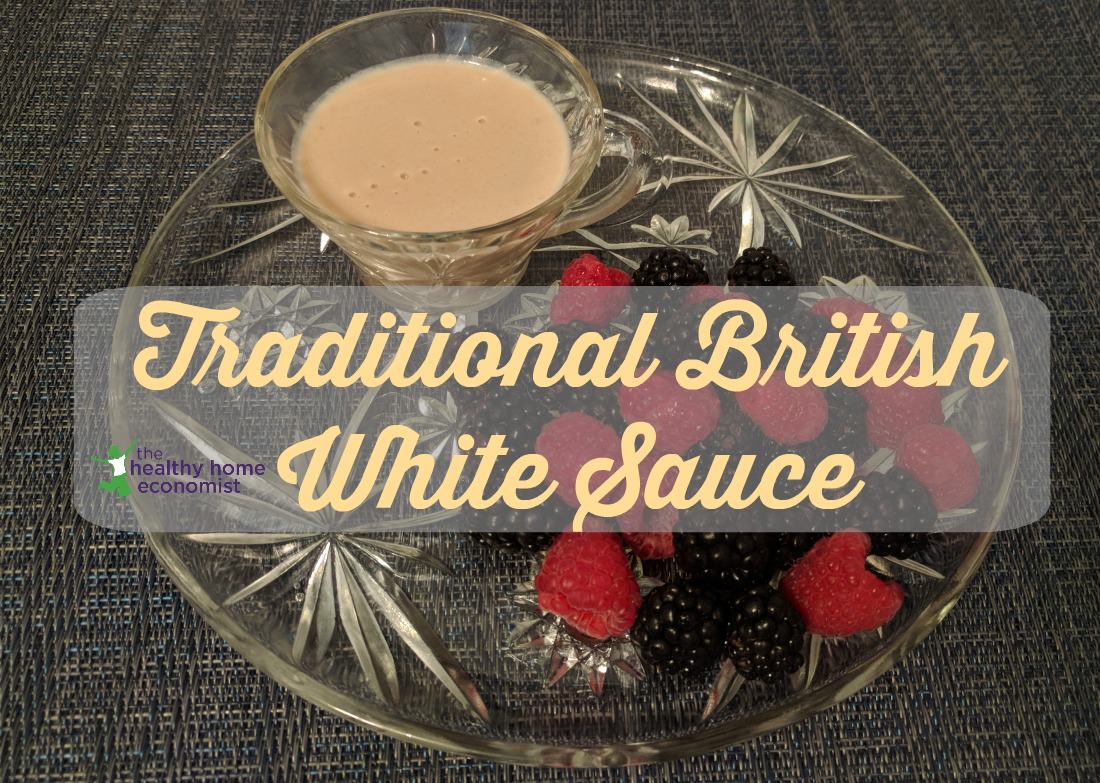 If you want to really wow your family or guests when you serve dessert, try making this scrumptious white sauce and drizzling it on top. It is my Mother-in-Law's traditional British recipe, which has been handed down for generations within her family in Wales.
THIS is what people made before tubs of chemical Cool Whip and cans of fake whipped cream took over the scene.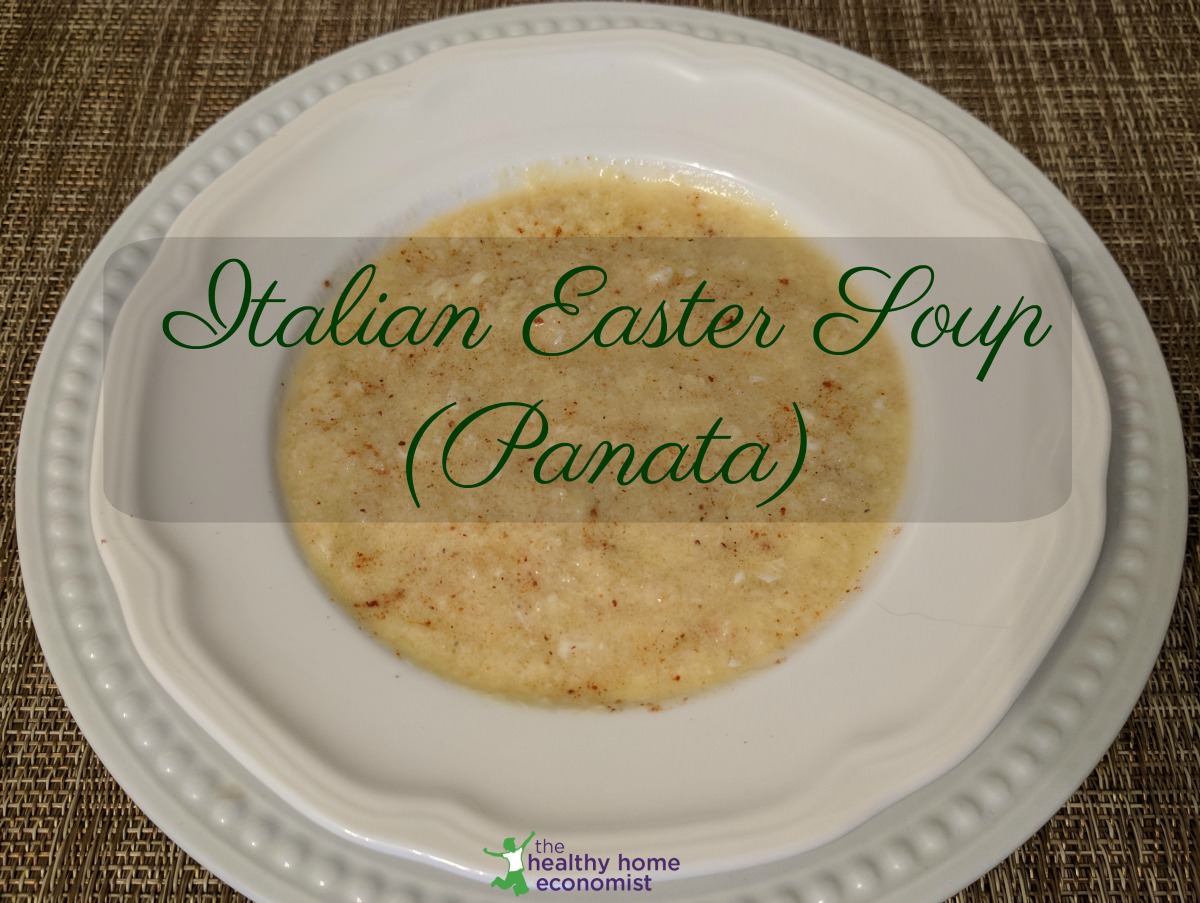 If you are just getting started making homemade bone broth yourself, the thought of taking even more time transforming it into soup might be a bit overwhelming to even contemplate.
If you've solved this problem by just serving plain broth all the time and skipping the soup-making part, I've got a recipe for you to try!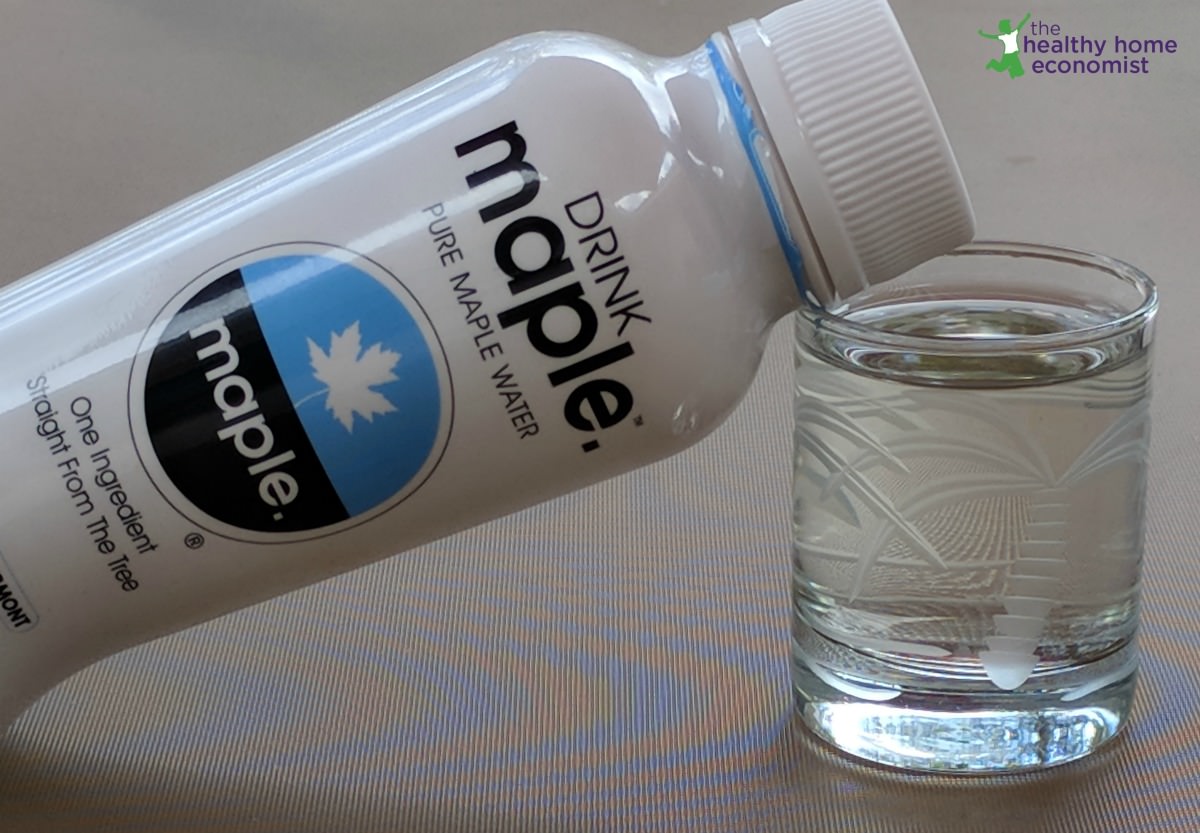 The beverage industry continues its scramble to introduce an ever-widening array of health-focused drinks to a consumer base increasingly leery of soda and other sugary and artificially sweetened offerings. Maple water is one such beverage that has quickly caught on with those seeking a more delicious way to hydrate and replenish electrolytes naturally.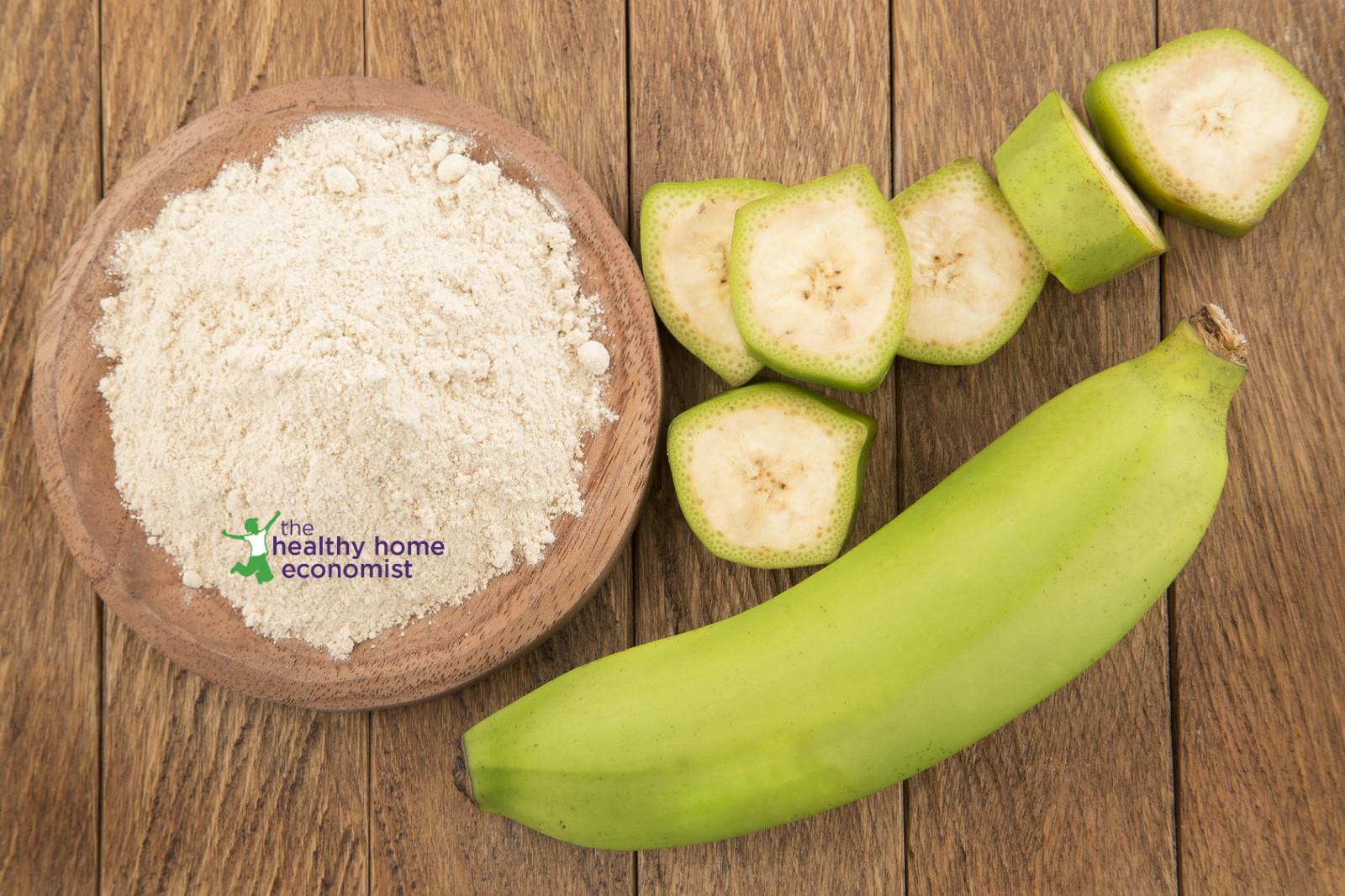 It seems there is an endless array of gluten free grains and paleo flours now flooding the market. This isn't a bad thing, but it can be bewildering for consumers. One that is really catching on comes from the most popular fruit in North America. Yes, that's right, banana flour!
Let's take at a look at this traditional food turned flour.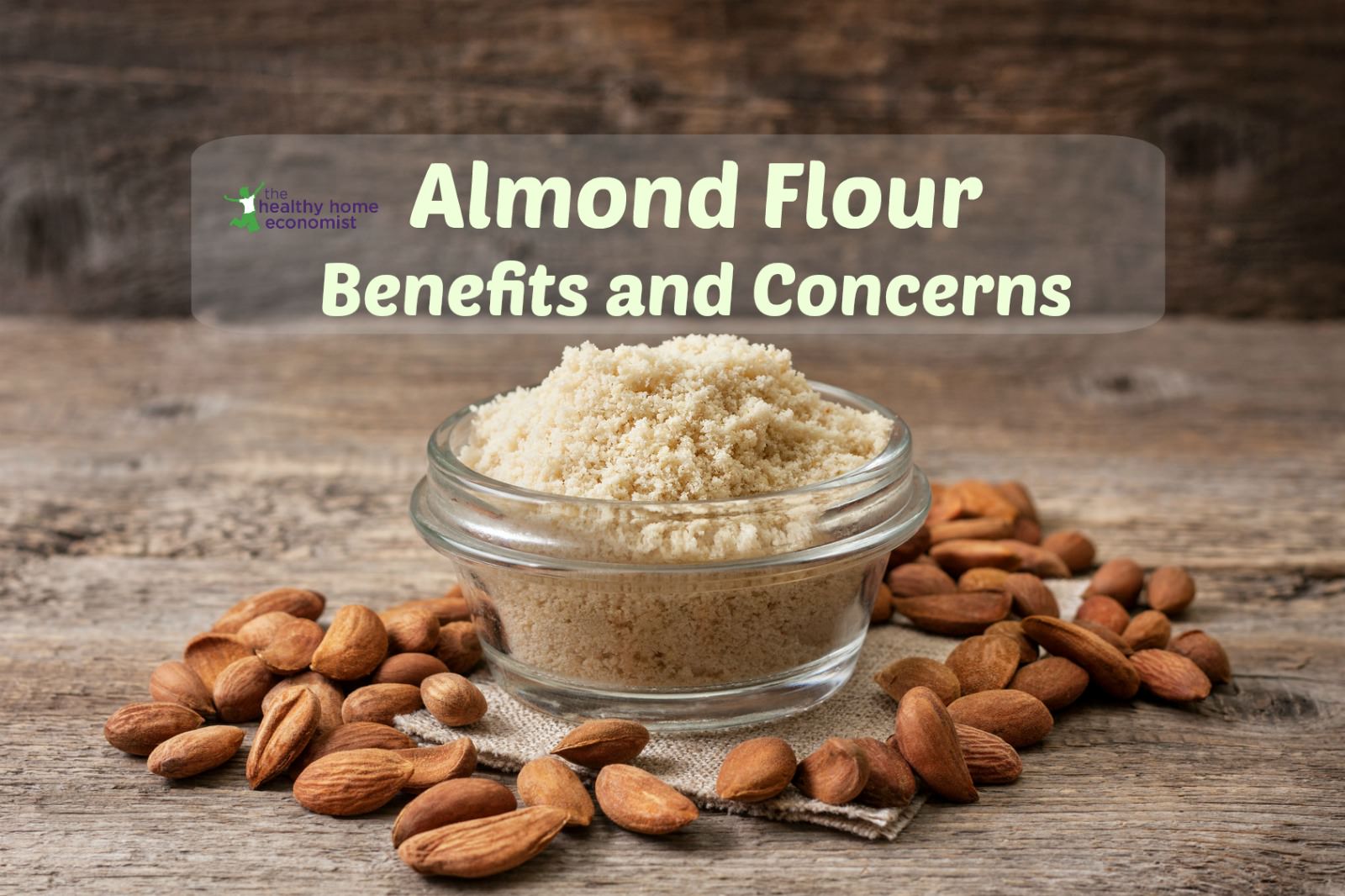 While humanity has enjoyed almonds for millennia, almond flour as a replacement for grains in baking is relatively new on the scene.
Its popularity is traced back to the early 2000s. During this period, awareness of Celiac, gluten intolerance, and digestive problems aggravated by wheat started to grow.
Gut healing diets became popular about the same time.