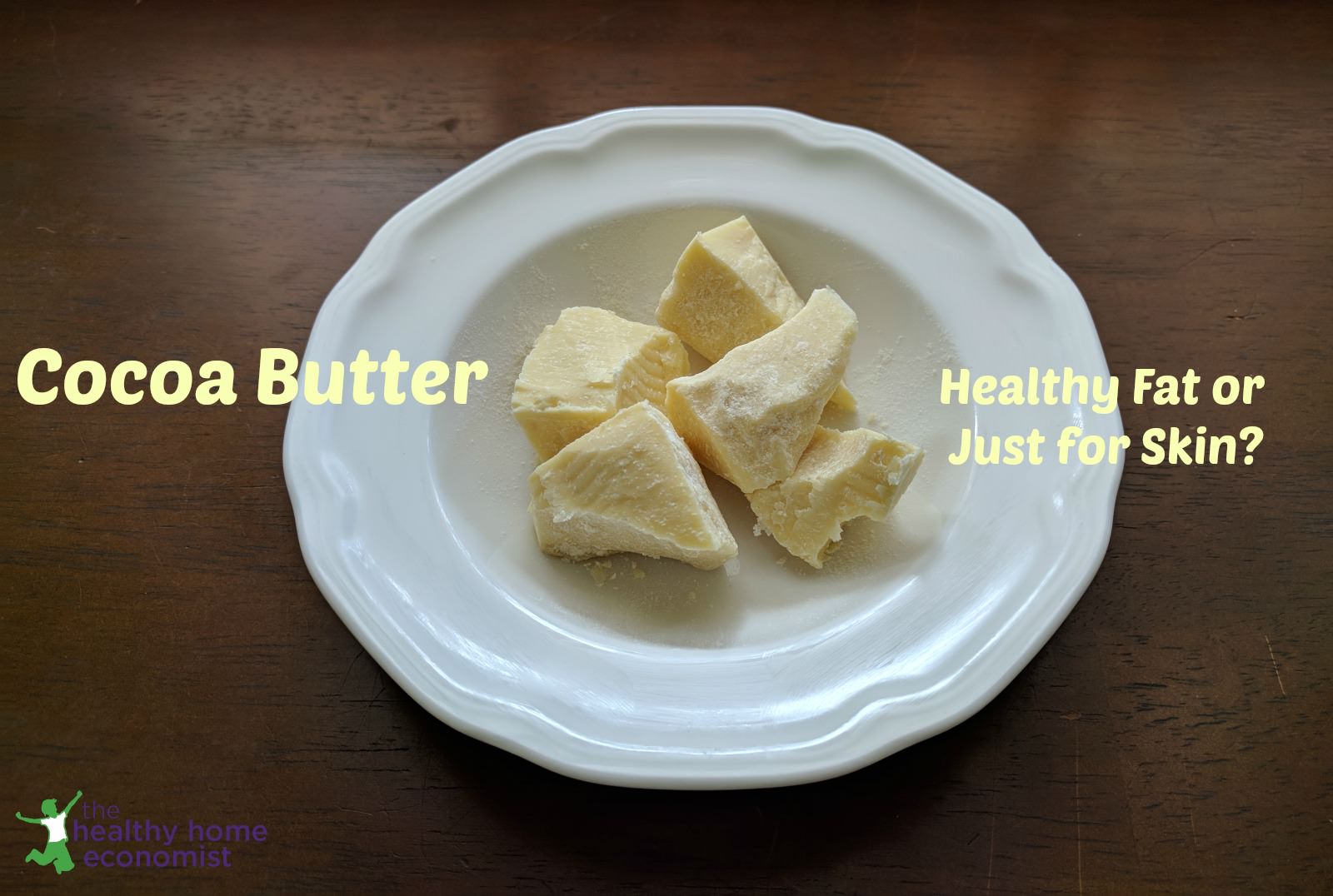 Most people associate cocoa butter with skin moisturizing. Creams, lotions, and other skincare products frequently contain this pale yellow vegetable fat extracted from the cocoa bean. It is also a popular ingredient in homemade soaps.
As it turns out, cocoa butter is also a very healthy traditional fat to eat! And, if you are sensitive to chocolate,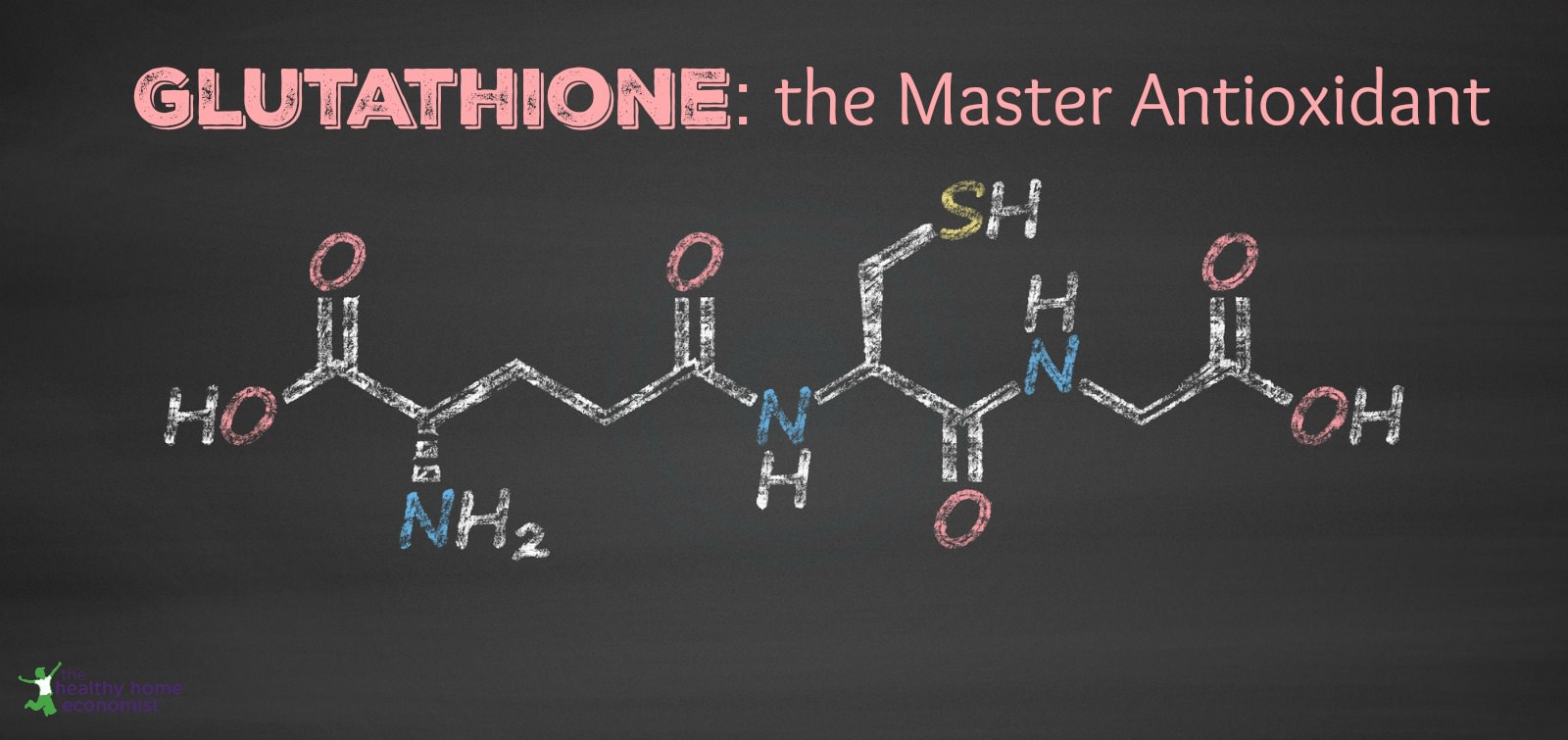 Glutathione is a relatively unknown molecule in human health. This is surprising, given that it is such a powerful substance, so much so that numerous nutritional experts from both conventional and alternative viewpoints champion its importance for both the prevention and resolution of chronic disease. 

One of the topics frequently addressed on this blog are the numerous and ever-changing marketing scams Big Food uses to trick consumers into buying fractionated, overly processed, GMO-ridden, nutrient-poor products. Identifying and "outing" these phony ploys is perhaps the single most frequent source of "thank-you" emails to my inbox from readers who, like me,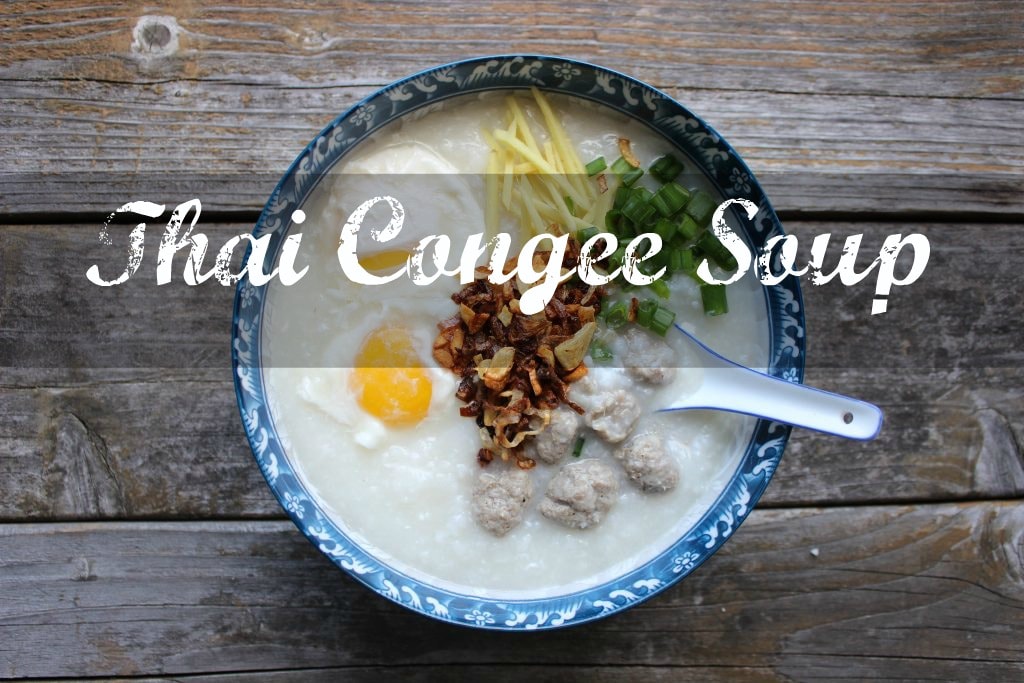 Google the words "Thai soup" and you'll find thousands of recipes for different types of red and green coconut curries and thousands more of versions of tom kha gai (a coconut chicken soup) and tom yum (a hot and sour soup). Go to a Thai restaurant in America and you'll find these same handful of soups over and over.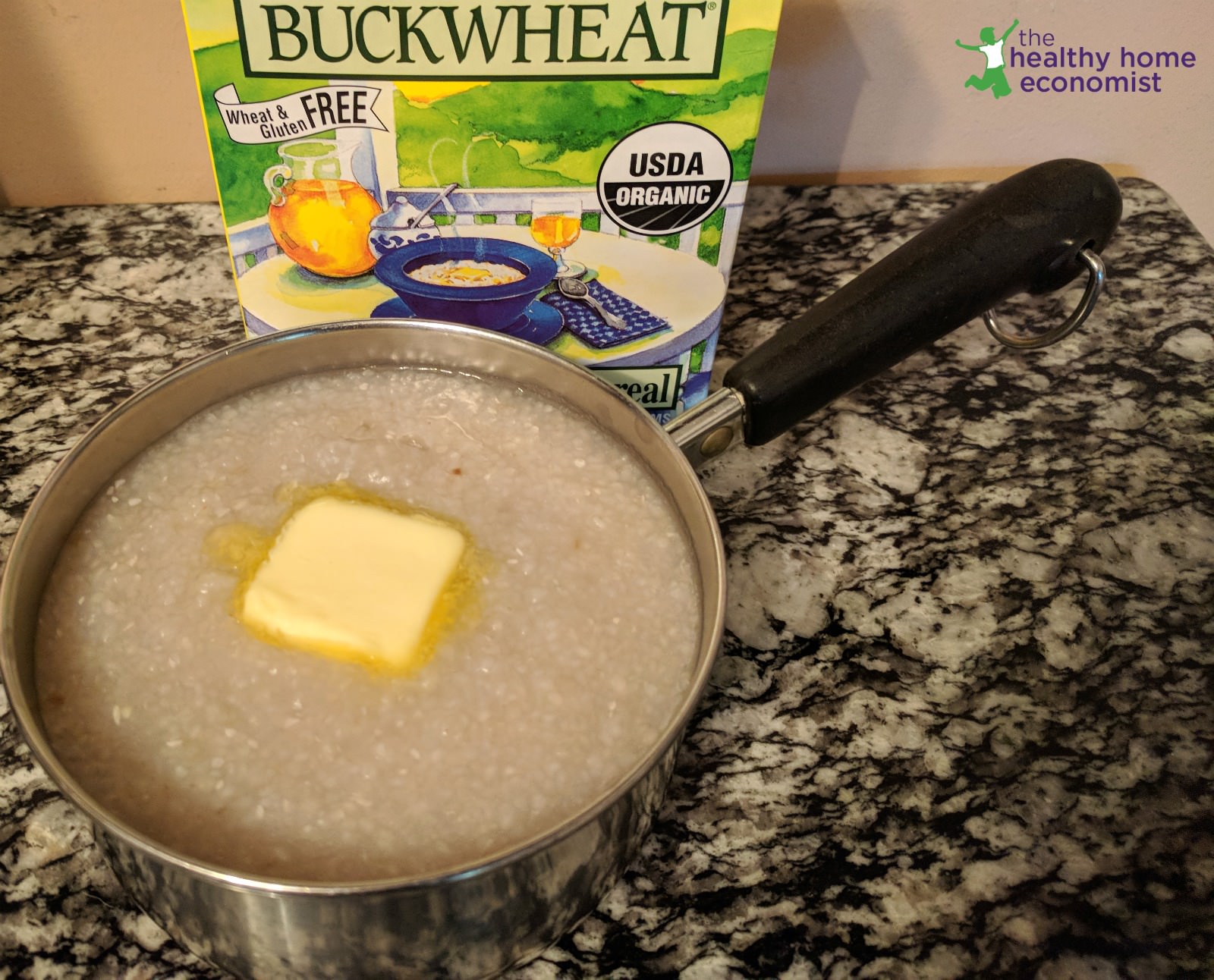 Buckwheat is one of my favorite plants. For gardeners, it produces beautiful flowers that attract bees galore! Cultivation also serves as a valuable cover crop for protecting and improving soil. As icing on the cake, it provides a nutrient dense, gluten and grain free food option for people, poultry and other livestock.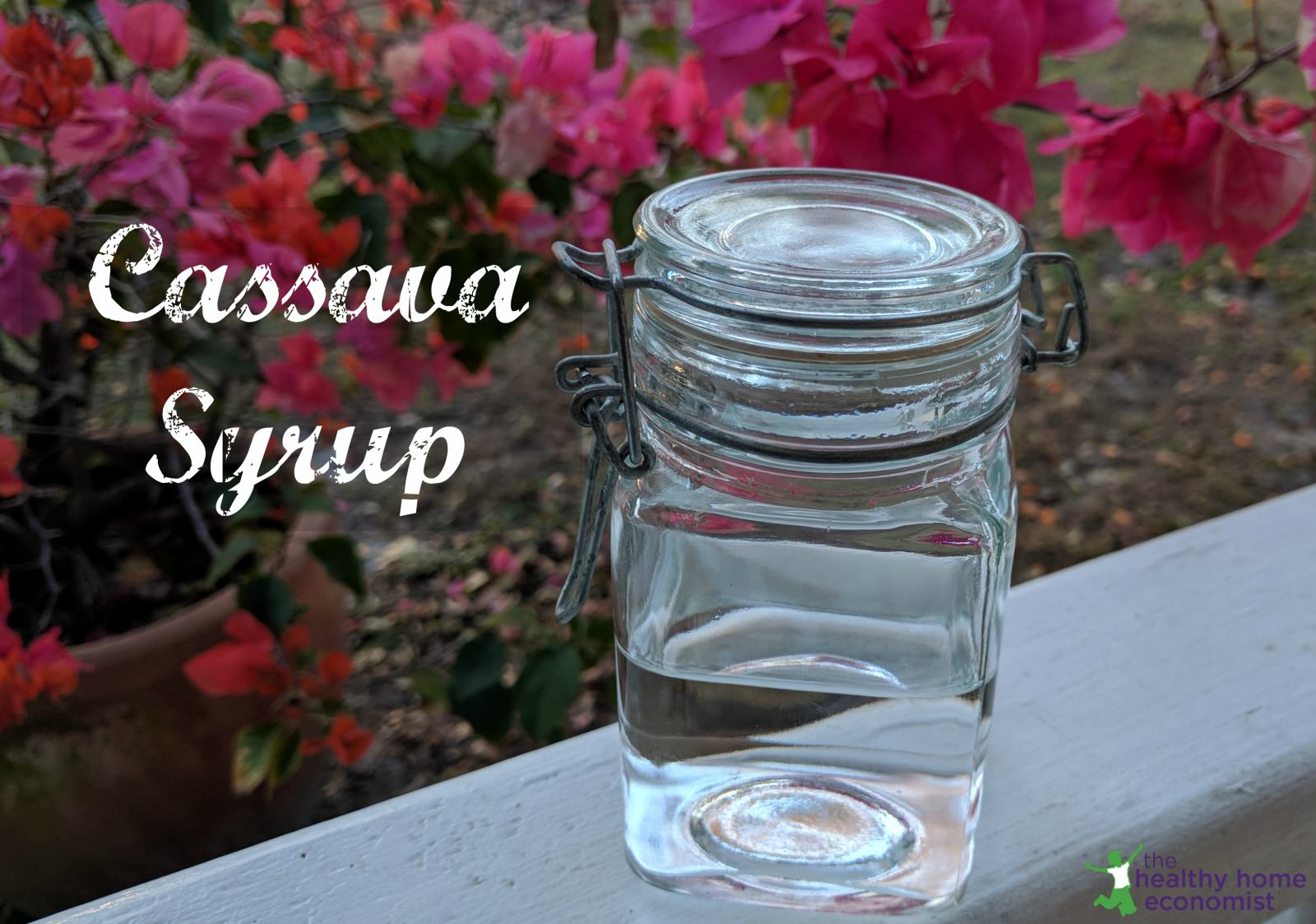 The popularity of cassava as a grain free, low allergy foodstuff has exploded in recent  years. Food manufacturers responded with the development of a wide array of processed foods derived from the yuca root (unrelated to yucca). One of the newest is cassava syrup, which is boldly proclaimed as being "fructose free".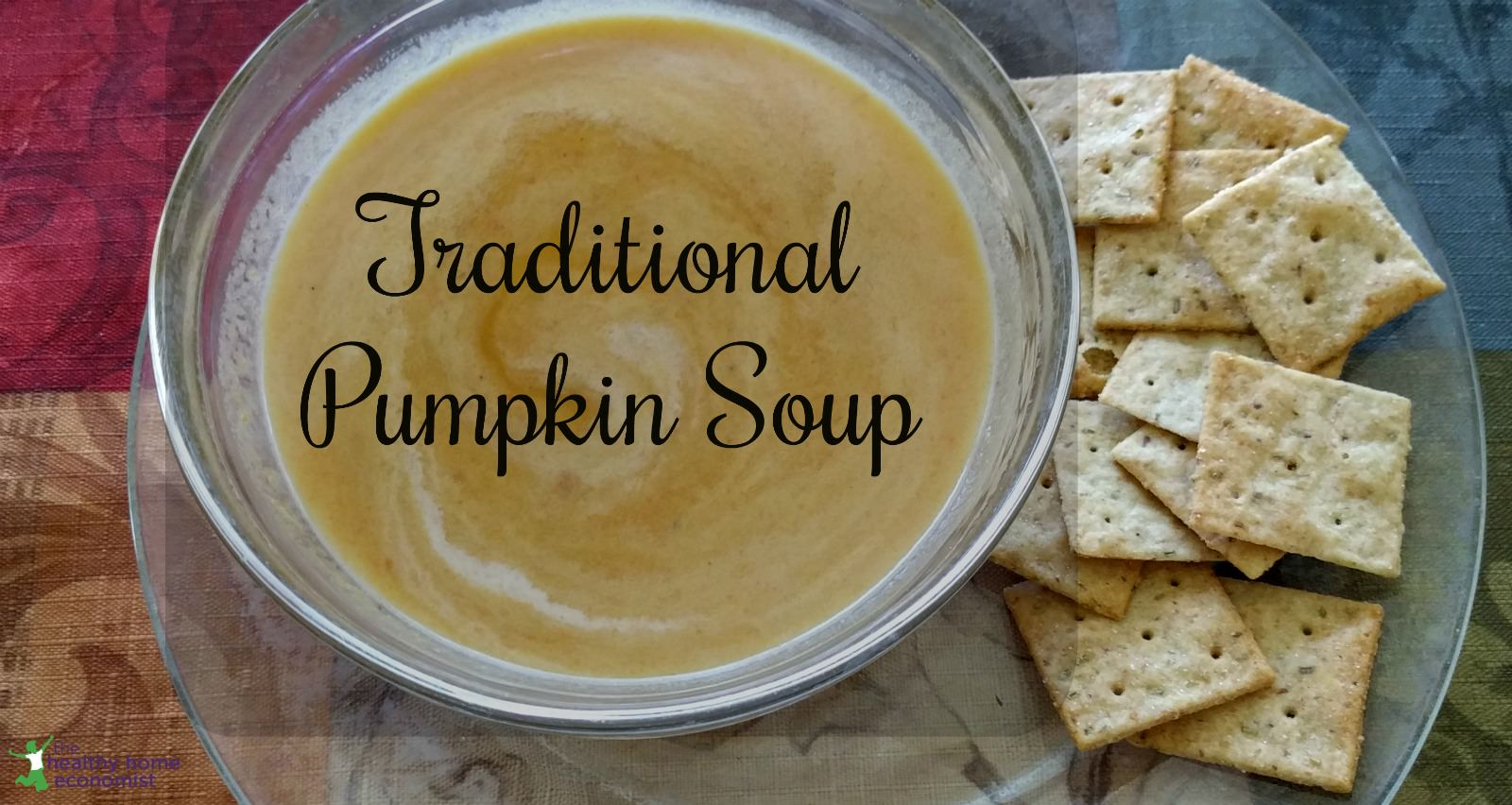 In the United States, pumpkin is most often used in sweet desserts, muffins and breads. Around the world, however, it is a popular vegetable for savory dishes such as pumpkin soup made with traditionally made bone broth.