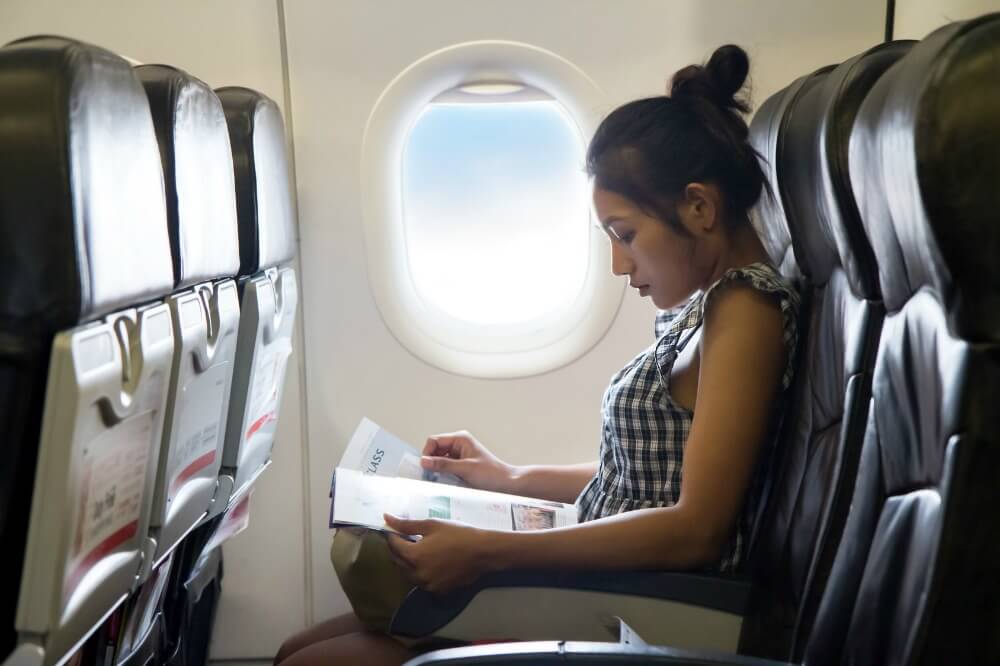 Healthy living is not just about eating nutritious food and residing in a nontoxic environment. It also involves a low stress lifestyle where day-to-day living is free from harassment from others.
It is my hope that the story below can help move the conversation forward on how airlines can improve their seating policies to help resolve a problem that frequently causes the perfect storm for harassment of women in the air.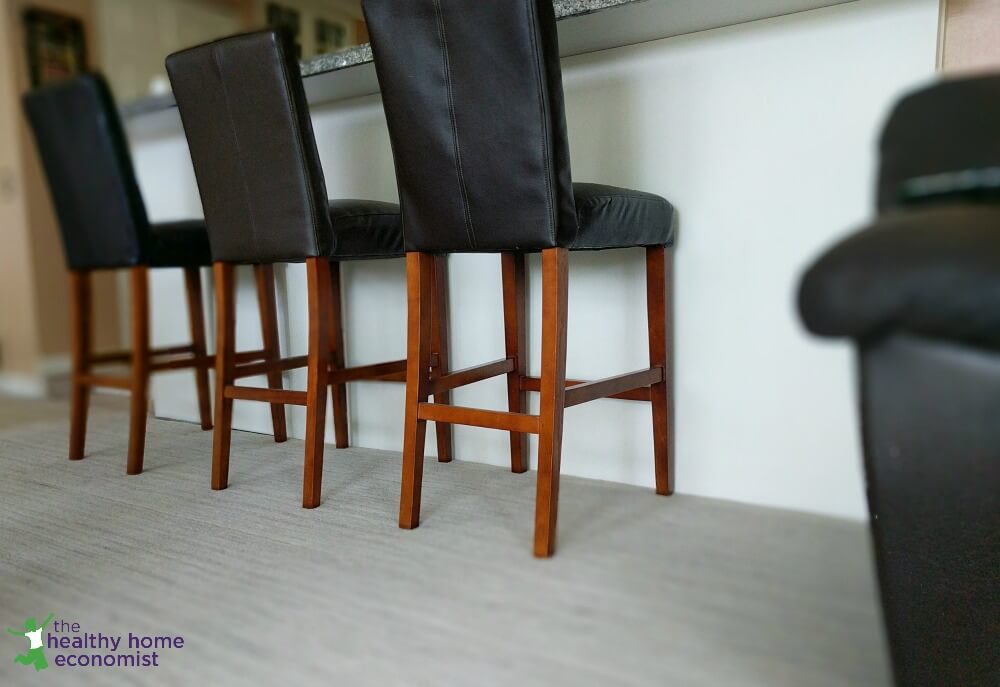 Only one room in our house is carpeted. The rest is wood and tile (bathrooms). This single wall-to-wall carpet in the family room is made of 100% cut pile (aka pet friendly) wool.
I love the look, feel, and nontoxicity of chemical-free flooring. However, it is important for those considering wool to undertand that maintaining and cleaning it is quite a bit different from conventional carpet.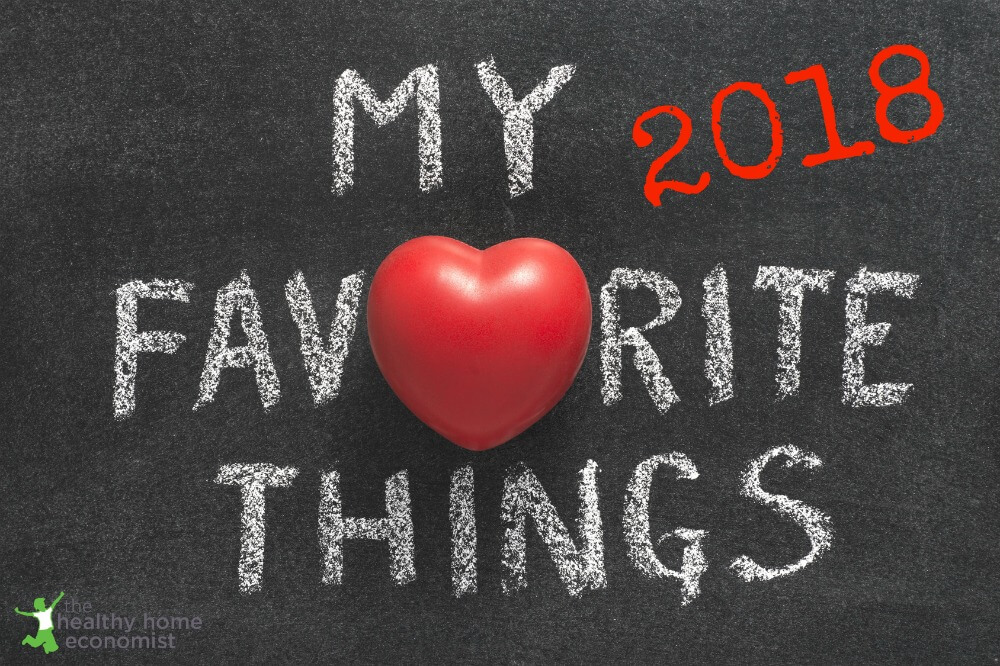 Last year, I wrote an article itemizing my favorite things from 2017. This list of food and home products was popular with those of you searching for health related holiday gift ideas, so I am continuing the tradition this year!
Many of you are already familiar with Oprah's favorite things,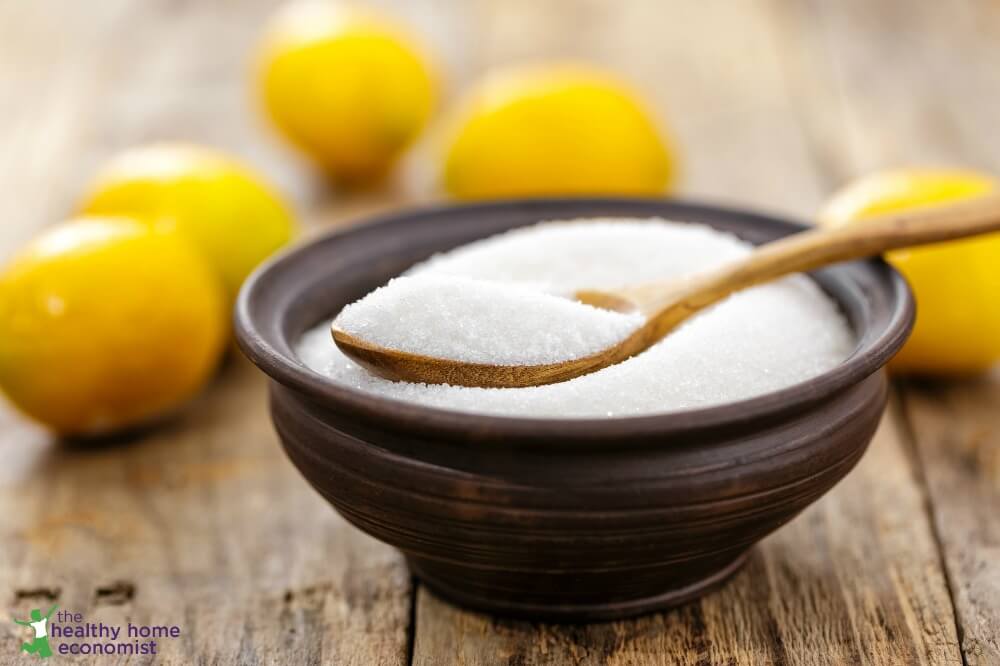 In its natural form, citric acid is what most people think it is – a beneficial chemical in fruit, especially lemons and limes. Some fruits are up to 10% citric acid by weight! It is an important part of what gives them their face puckering punch.
Citric acid, though, is much more than just something that is naturally present in some types of fruit.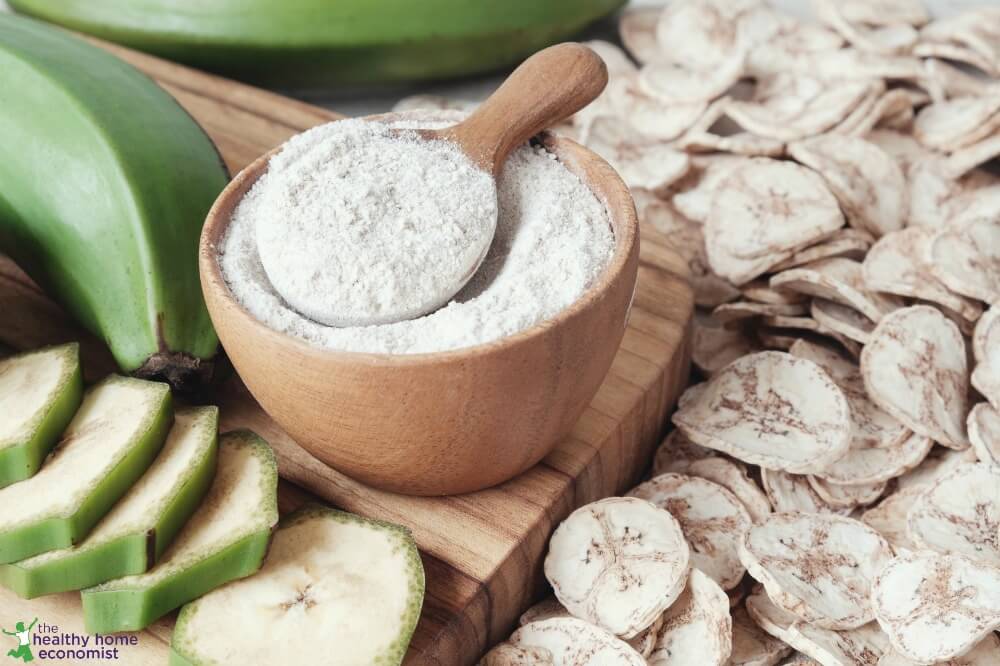 As more people become aware of the science backed belly reducing benefits of resistant starch, quality sources such as raw banana flour are flying off the shelves.
With GMO bananas on the horizon and conventional crops highly sprayed, using organic green banana flour is the safest way to go.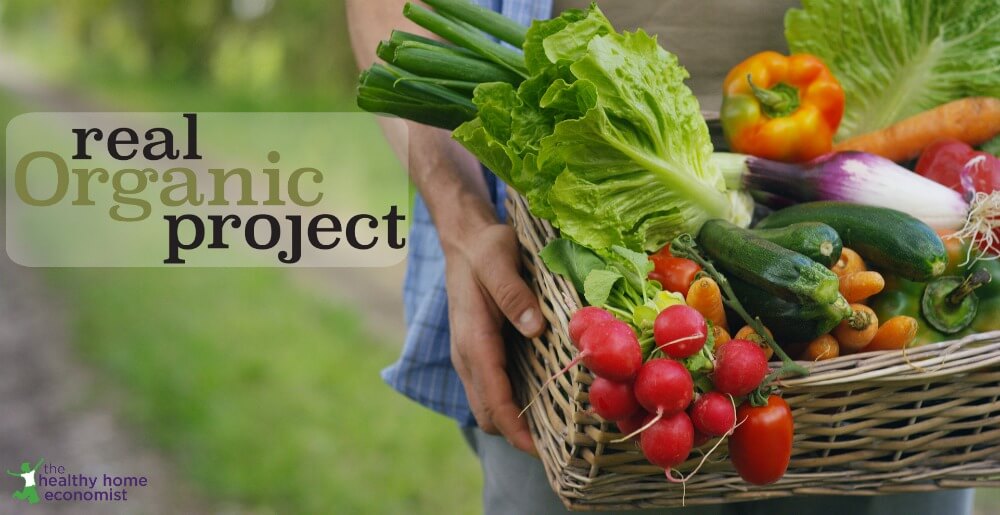 When I first started buying organic food in 1990, you could really taste the difference. The superior flavor of organic fruits, vegetables, eggs and meat was enormous! Choosing conventional simply because it was cheaper seemed lacking in common sense.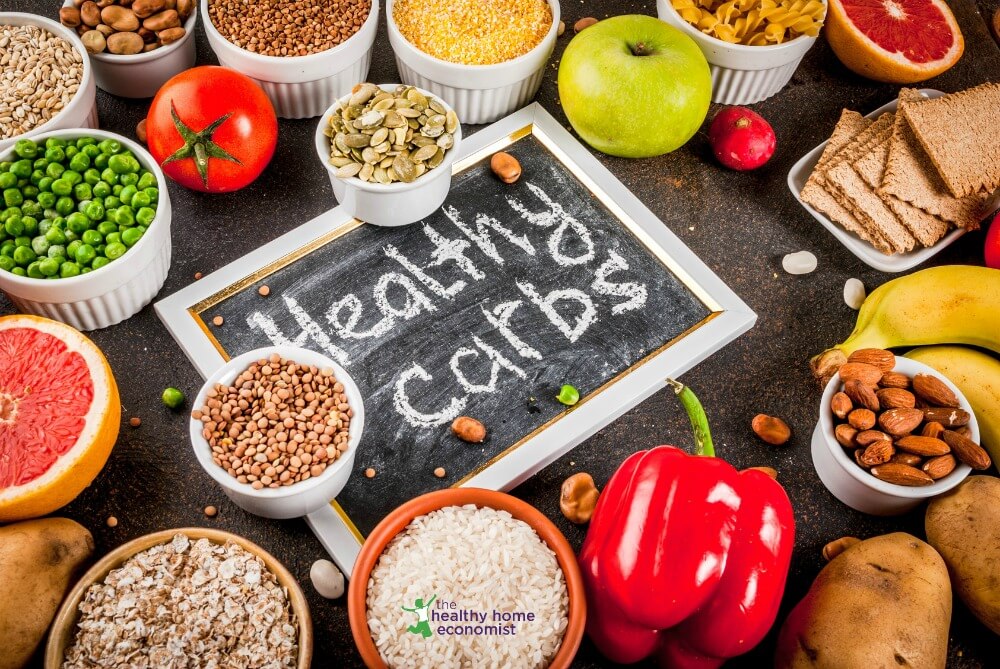 When it comes to gut healing diets, GAPS and Autoimmune Paleo are probably the best known. A similar and much more established protocol in the scientific research is the Specific Carbohydrate Diet, frequently referred to by the acronym SCD.