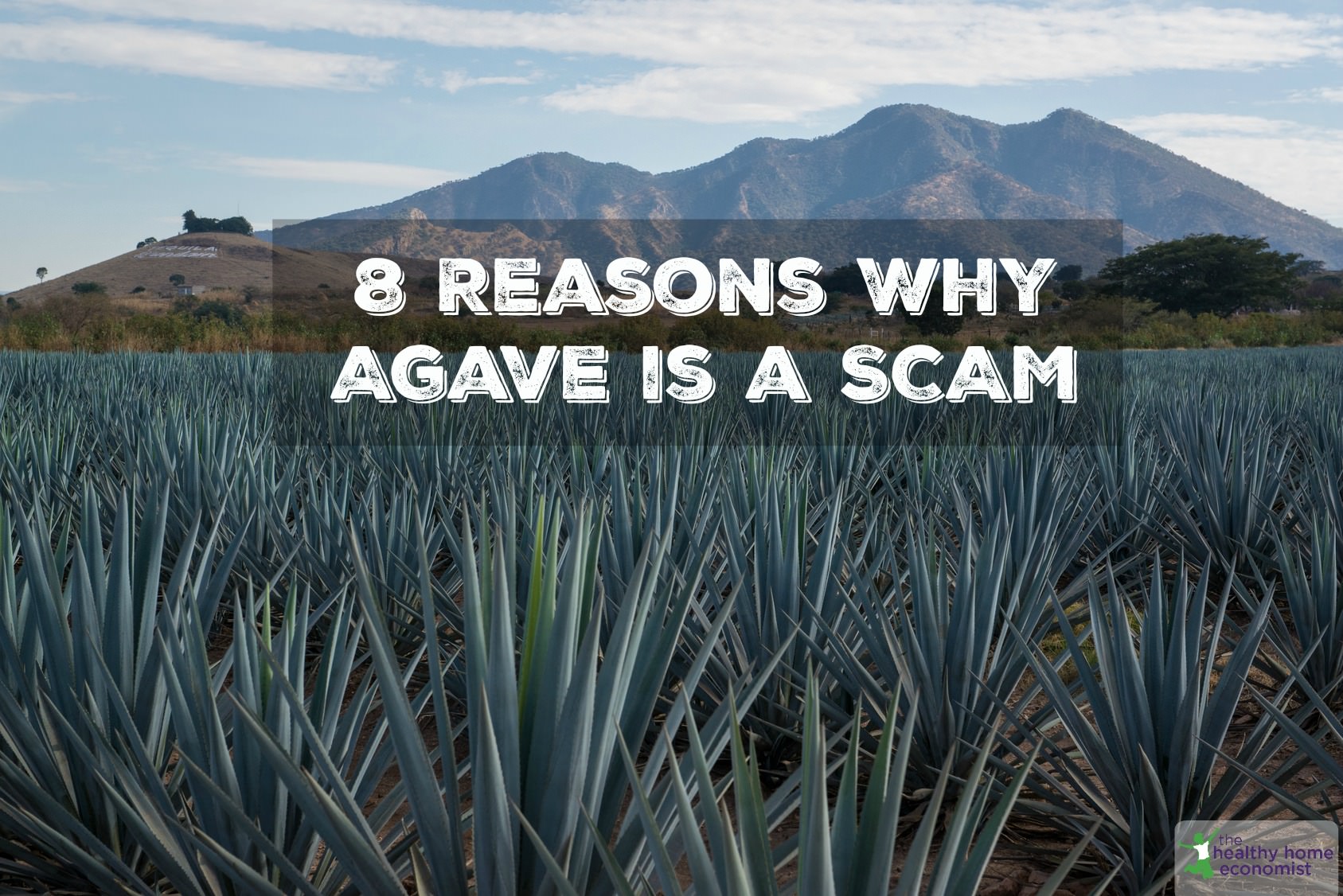 As a Health Coach, I advise people that just because something is on the shelf at the healthfood store does not, in fact, make it healthy. Agave is a perfect case in point. Let's recall other health industry scams to clue you in as to why agave nectar, whether light, amber, or blue is yet another example of the wool getting pulled over consumer eyes.
I think many of us these days are disallusioned with the red tape laden bureaucracy we call "government". It is rare to find a public servant who actually takes his/her job seriously and does an excellent job at the same time. Dr. Jason Newsom is one of those public servants who was actually trying to make a difference in people's lives.
For the past couple of weeks, I've been traveling up and down the East Coast. The relative inability to procure quality food while on the road gave me an excellent opportunity to check out how "regular American fare" has changed over the past couple of years (or in this case, hasn't changed at all!). Despite the growing number of people who recognize that high fructose corn syrup is 100% bad for you and causes all manner of deadly inflammation throughout the body,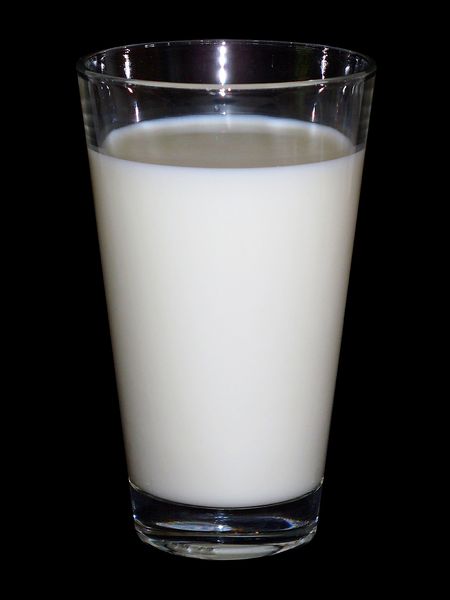 The Sarasota Herald-Tribune posted an article on raw milk. I was interviewed for the piece and quoted a couple of times.
Thought you might like to take a look! You can read it here.
Sarah, The Healthy Home Economist
I am still in a state of shock at Tom Watson's historic run for the British Open golf title this past weekend. At 59 years old, looking trim, fit, and healthy, Tom did what no one thought possible at his age. He took on the young guns of the PGA Tour, many of them more than 3 decades his junior,
Today, I traveled across town to my favorite local buying club to stock up on high quality grassfed meats and jersey milk cheeses. I make this trip every few months and save myself a small fortune. In fact, I have no doubt that I spend at least half what a typical family of five would spend at a regular grocery store buying cheap,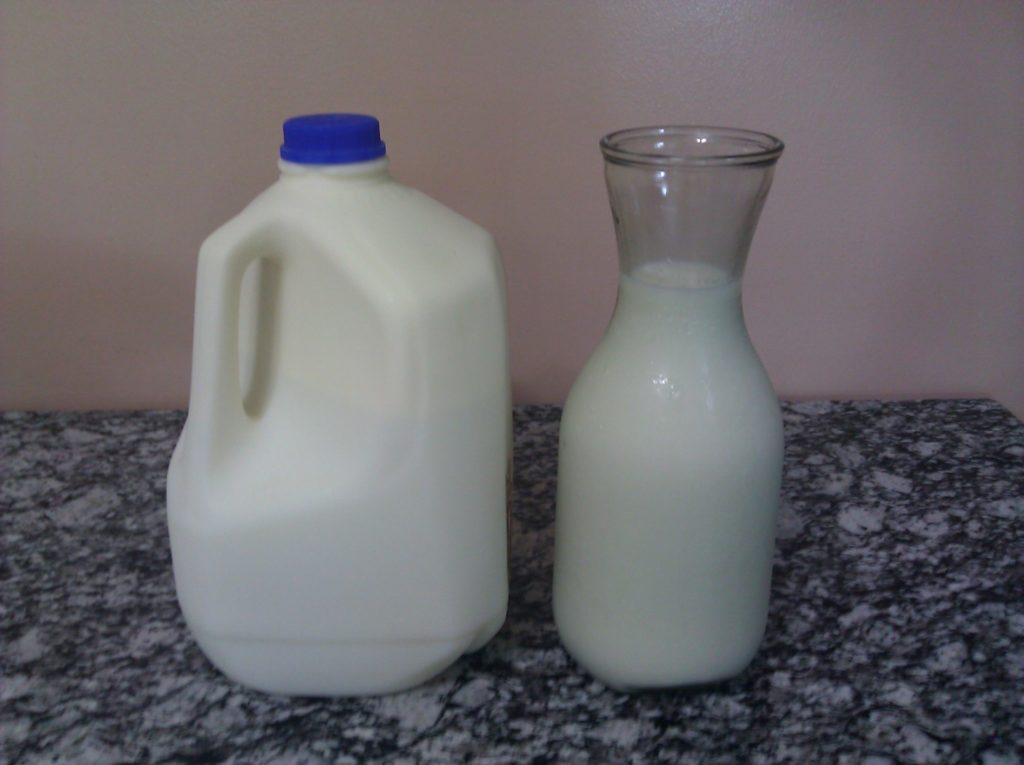 My family and I have been drinking raw milk for over 15 years. I drank it when I was pregnant and my children drink it every day. They are all a healthy weight for their ages, yet it's no surprise that they are quite a bit heavier (not visually ..