I spent several hours in the kitchen today. Made a huge pot of "from scratch" chili using some homemade tomato puree I made the other day with a big bag of tomatoes given to us by a friend. The beans in the chili were prepared the traditional way .. that is, soaked for 24 hours in water with a bit of lemon juice before cooking to make them much more digestible and non-gassy.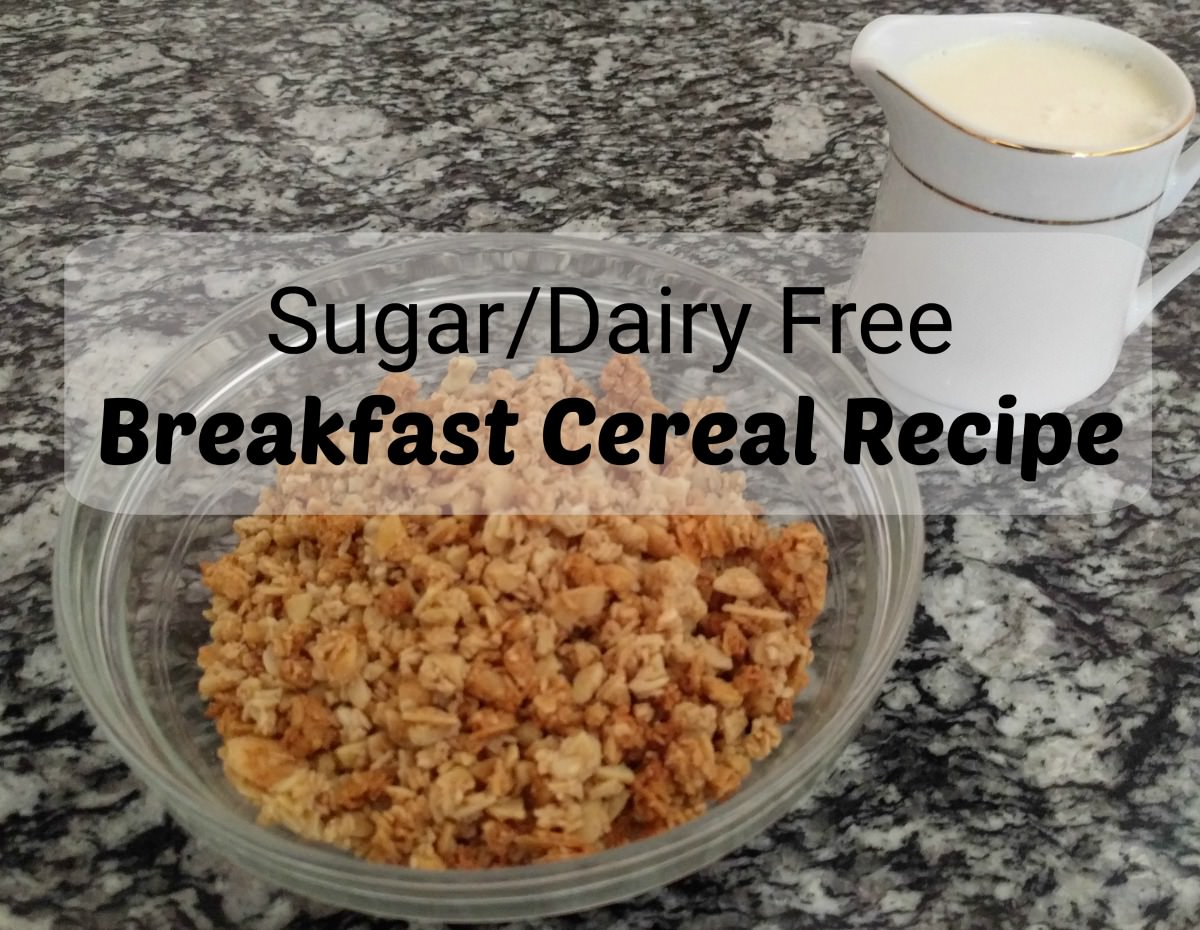 Did you know that ALL boxed breakfast cereals are toxic?
In fact, organic boxed breakfast cereal is the most toxic of all!   How can this be?   It seems that everywhere you turn, a bowl of breakfast cereal is touted as a very healthy choice for your first meal of the day.
It's not true,
As a Weston A. Price Foundation Chapter Leader, I've had a number of folks ask me what I think about this swine flu hysteria that is dominating the news this week.     Well, it seems to me that it is a GREAT time to vacation in Mexico!   Think of all the great deals that must abound right about now and for the coming weeks.      
All you healthy home economists have nothing to fear from the swine flu!    Your true wellness will more than protect you from whatever ravages this "previously unknown" virus may wreak.    Just make sure you are taking your fermented cod liver oil (www.greenpasture.org) every single day!   It takes many weeks to get those vitamin D levels optimal,