For the past couple of weeks, I've been traveling up and down the East Coast. The relative inability to procure quality food while on the road gave me an excellent opportunity to check out how "regular American fare" has changed over the past couple of years (or in this case, hasn't changed at all!). Despite the growing number of people who recognize that high fructose corn syrup is 100% bad for you and causes all manner of deadly inflammation throughout the body,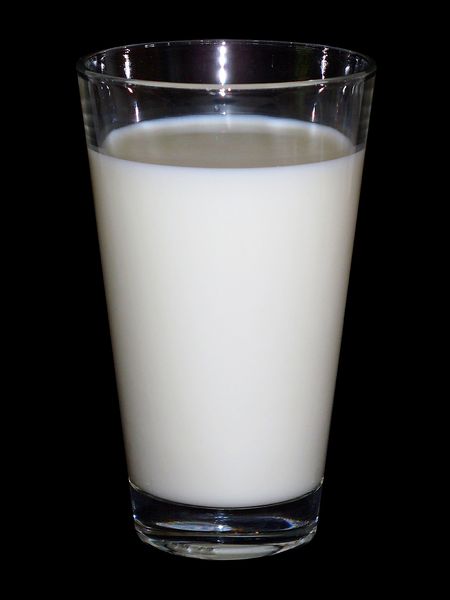 The Sarasota Herald-Tribune posted an article on raw milk. I was interviewed for the piece and quoted a couple of times.
Thought you might like to take a look! You can read it here.
Sarah, The Healthy Home Economist
I am still in a state of shock at Tom Watson's historic run for the British Open golf title this past weekend. At 59 years old, looking trim, fit, and healthy, Tom did what no one thought possible at his age. He took on the young guns of the PGA Tour, many of them more than 3 decades his junior,
Today, I traveled across town to my favorite local buying club to stock up on high quality grassfed meats and jersey milk cheeses. I make this trip every few months and save myself a small fortune. In fact, I have no doubt that I spend at least half what a typical family of five would spend at a regular grocery store buying cheap,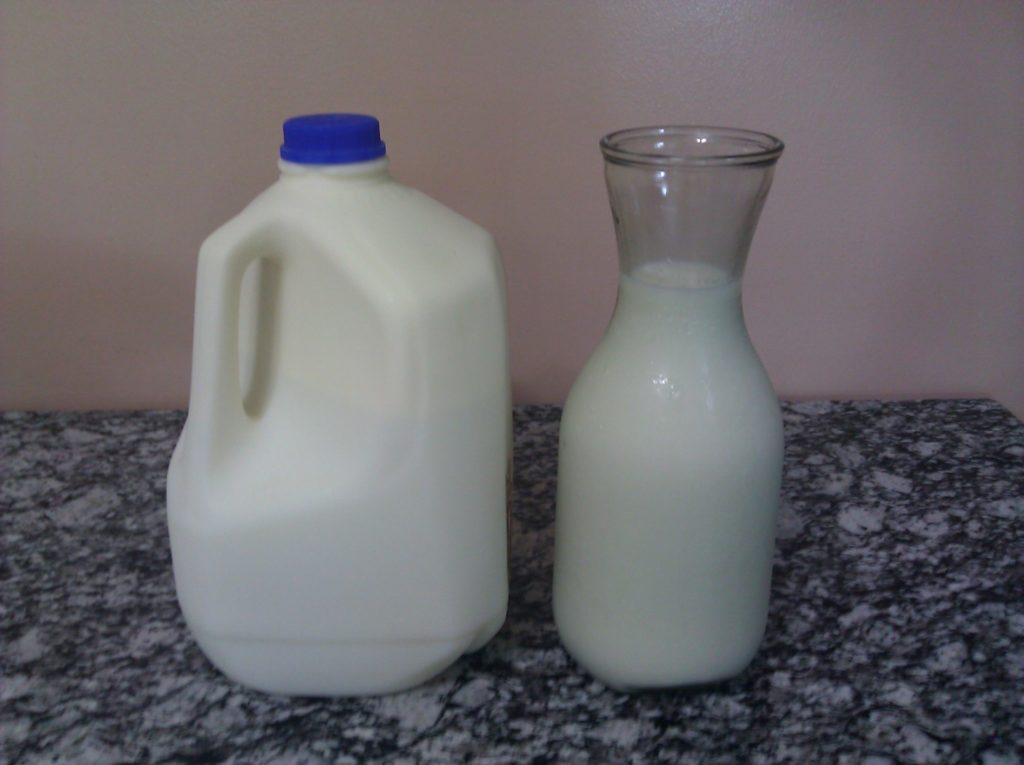 My family and I have been drinking raw milk for over 15 years. I drank it when I was pregnant and my children drink it every day. They are all a healthy weight for their ages, yet it's no surprise that they are quite a bit heavier (not visually ..
My family went to Evos for lunch today. It was my first (and last) time there. Perhaps you've heard of the catchy marketing phrase they use … "feel great fast food". Here's the website in case you want to take a look: http://evos.com/
Yikes! I did not find this food either tasty or "feel great"