Here's the dirty little secret about the swine flu vaccine. It contains antigens from PORCINE (pig) glyco-proteins (viruses are a form of glyco-proteins) bonded with a powerful oil-in-water "adjuvant" called squalene. What do these ingredients do and why on earth are they in the swine flu vaccine? The reason these ingredients are included in the vaccine is because they cause the immune system to hyper react to the shot itself,
The world's oldest living man gives the secrets to his longevity in this USA Today article.
Funny thing is, his list of "secrets" probably didn't have much to do with his longevity at all! The true secret to his longevity is most likely his favorite food, which he doesn't give any credit to and is listed at the very end in the article almost as an afterthought!
I knew it was coming. Decades ago, Dr. Price warned it would happen. Even still, I was completely unprepared for what I saw in the Post Office line last week. Tears welled up in my eyes at the sight of an obese boy, probably about 11 years old, with a very clearly defined Dowager's hump,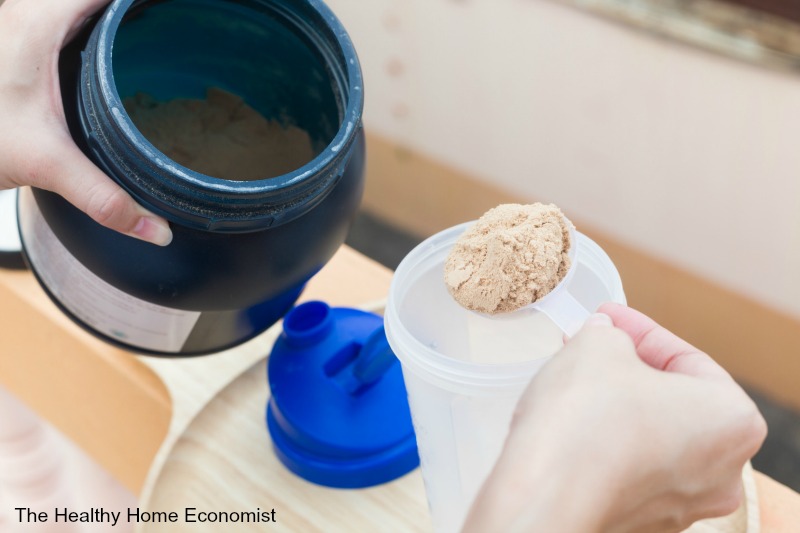 I was planning to blog about the dangers of protein powders and other high protein snackie foods, and saw this email from Sally Fallon Morell, President of the Weston A. Price Foundation to all Chapter Leaders. I couldn't have said it any better. Consuming these high protein foods like protein powder is a huge risk to your health.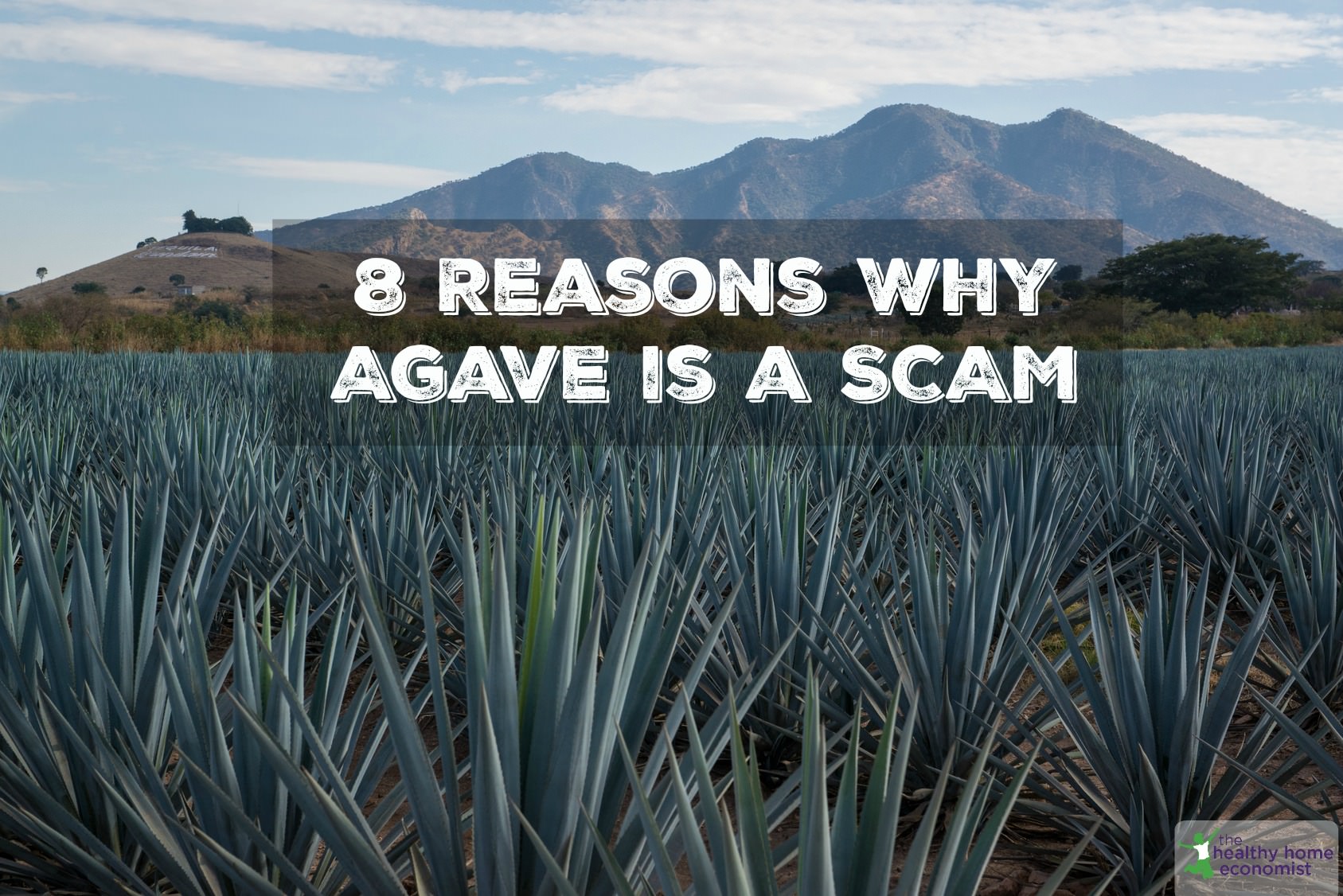 As a Health Coach, I advise people that just because something is on the shelf at the healthfood store does not, in fact, make it healthy. Agave is a perfect case in point. Let's recall other health industry scams to clue you in as to why agave nectar, whether light, amber, or blue is yet another example of the wool getting pulled over consumer eyes.
I think many of us these days are disallusioned with the red tape laden bureaucracy we call "government". It is rare to find a public servant who actually takes his/her job seriously and does an excellent job at the same time. Dr. Jason Newsom is one of those public servants who was actually trying to make a difference in people's lives.
For the past couple of weeks, I've been traveling up and down the East Coast. The relative inability to procure quality food while on the road gave me an excellent opportunity to check out how "regular American fare" has changed over the past couple of years (or in this case, hasn't changed at all!). Despite the growing number of people who recognize that high fructose corn syrup is 100% bad for you and causes all manner of deadly inflammation throughout the body,