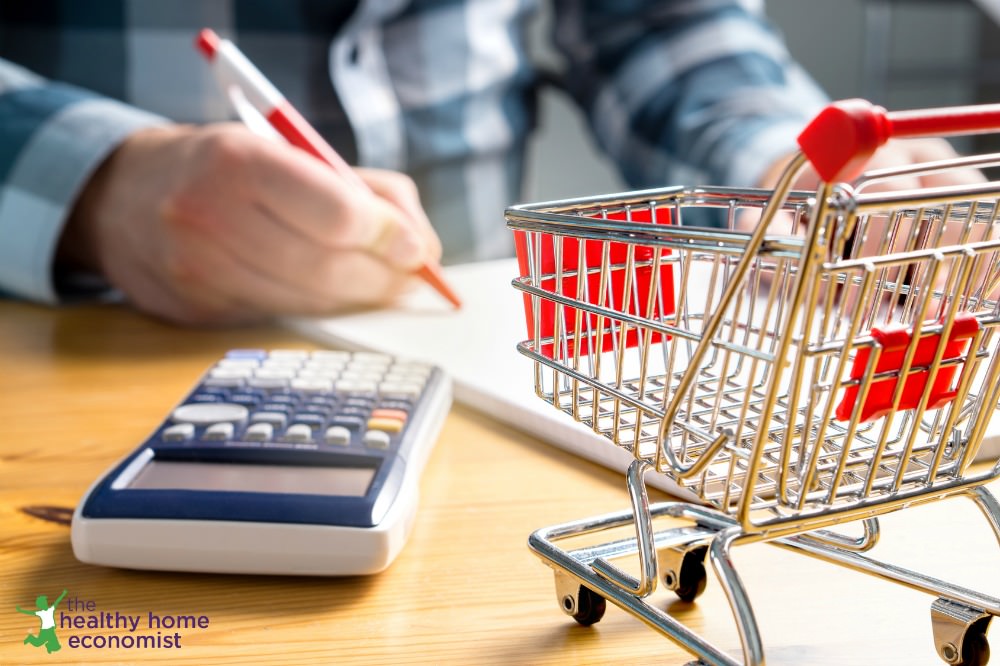 A number of readers have emailed and asked me to blog about eating healthy on a tight budget. This article on how a single parent manages eating healthy on food stamps is illustrative of the challenge! 
At last, the medical experts are starting to line up and call "Swine Flu" aka H1N1 what it truly is. Not a pandemic nor a public health crisis, but rather a covert marketing tool for the pharmaceutical companies to sell billions upon billions of dollars of vaccines to governments around the world and line their own pockets.
My family spent a few days away this past weekend. We stayed at the Innisbrook Resort in Tarpon Springs, FL, a fabulous golf resort with many outdoor activities available for the whole family. Our family has stayed at this resort a number of times over the years and my children especially love the giant Loch Ness pool with its "monster"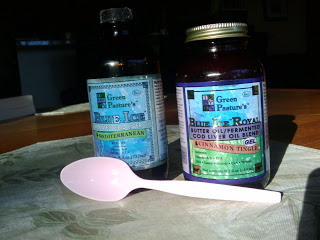 Why does the government push dangerous and untested vaccines on the public for the prevention of flu when it is so easy to prevent these vitamin D deficiency symptoms with adequate blood levels of vitamin D?
The answer is always the almighty dollar. Follow the green and you know why this simple flu prevention strategy is completely ignored.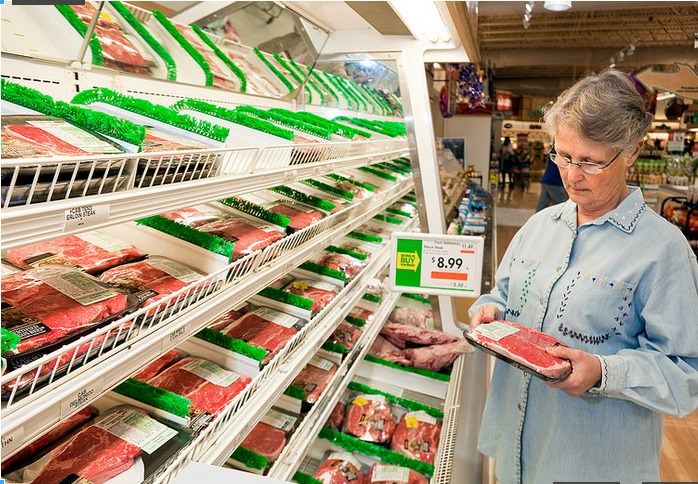 If you aren't yet convinced that you simply MUST buy your meat directly from a farmer you trust or at the very least an organic food company that employs humane animal husbandry practices, then this AP article on the wire today should hopefully give you the kick in the pants you need to make this important change to your shopping habits.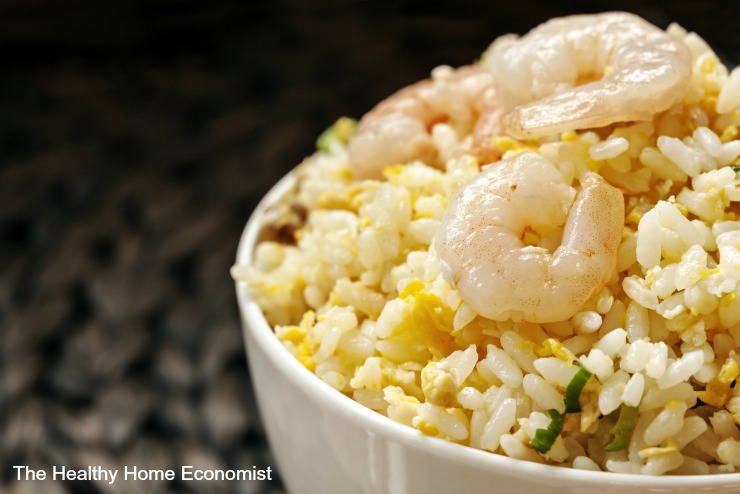 I get asked a lot how I manage to make basically everything we eat from scratch and still have the time to take a shower everyday. It's not as difficult as you might think to prepare quality food 3X every day for a family of five. In fact, I am certain I spend at least half what most families our size spend buying and preparing processed foods in their home.