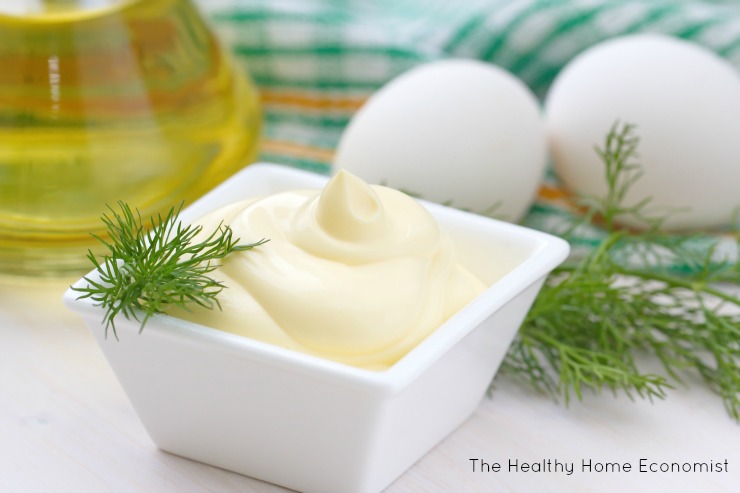 The topic covered in this article is how to make REAL homemade mayonnaise. No junky ingredients like soy or canola oil in this recipe (do some people STILL think canola is a healthy oil? Have they been living under a rock or something?).
I'm certainly no pro in front of the camera and this clip could have used some serious professional editing,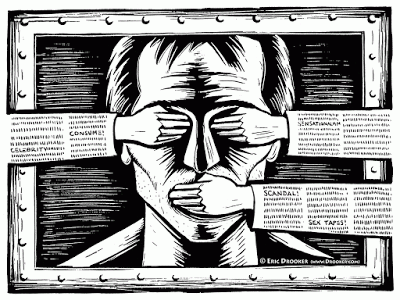 Sebelius Asks Media to Censor Vaccine Debate
By Katie Wright
"There are groups out there that insist that vaccines are responsible for a variety of problems, despite all scientific evidence to the contrary. We (the office of the President of the Health and Human Services Administration) have reached out to media outlets to try to get them not to give the views of these people equal weight in their reporting."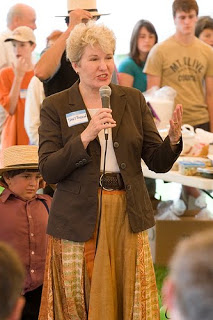 For the next five hours, you can watch Sally Fallon Morell, President of the Weston A. Price Foundation, LIVE for free. Go to this link and click on "Health Class" right above the video box:
If you catch this blog post too late, then you can watch Sally's lecture at a later time for a $20 donation to the Health Freedom Conference which will give you access to all the lectures including Rami Nagel (tooth decay cure expert) among many others!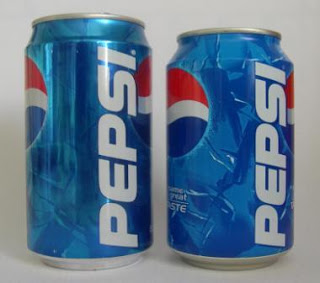 Yes, you read the title right. Pepsi has committed to funding a graduate fellowship for the Yale Medical School MD-Phd program to aid "nutritional science research". You can bet that any studies that come out of this fellowship will be picked up by major media outlets and reported like the information came from an objective,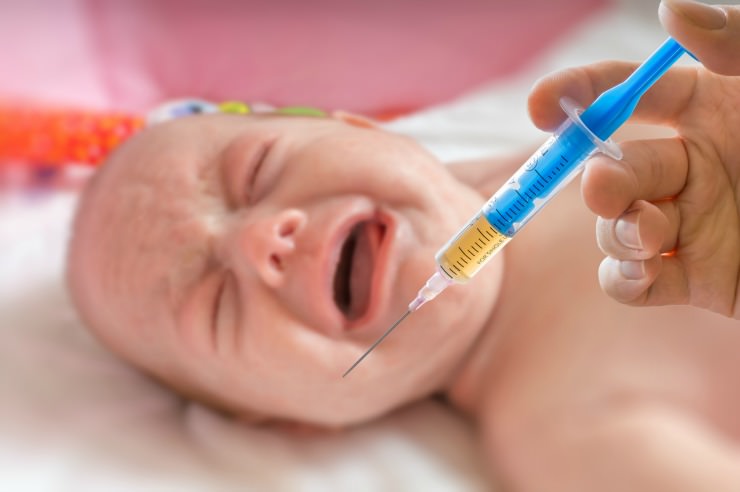 One of the very first things on a doctor or midwife's to-do list after the birth of a baby is a vitamin K shot. The purpose of an injection of vitamin K is to assist the newborn with blood clotting capabilities in order to prevent the very rare problem of bleeding into the brain during the first weeks of life.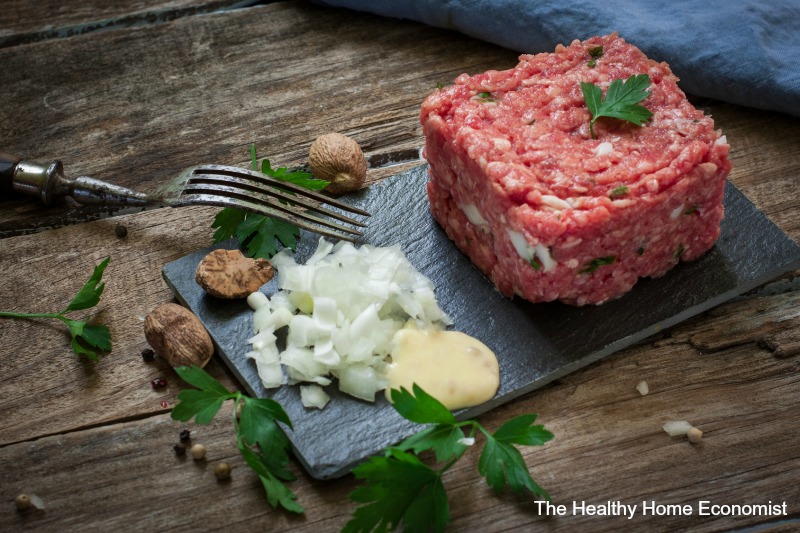 The mere mention of the words "steak tartare" frequently conjures up that hilarious episode of Mr. Bean (U.K.) where he unwittingly orders this popular raw meat dish only to spend the rest of his dinner trying to dispose of it in most amusing fashion. If you haven't seen this episode and appreciate British humor,

The future security of the United States is becoming increasingly threatened by the obesity epidemic which is accelerating among its youth. Currently, 75% of young people aged 17-24 are unfit for service in the military and the biggest reason is obesity. Obesity levels are now 4 times higher than what they were only a generation ago (a generation sounds like a long time,