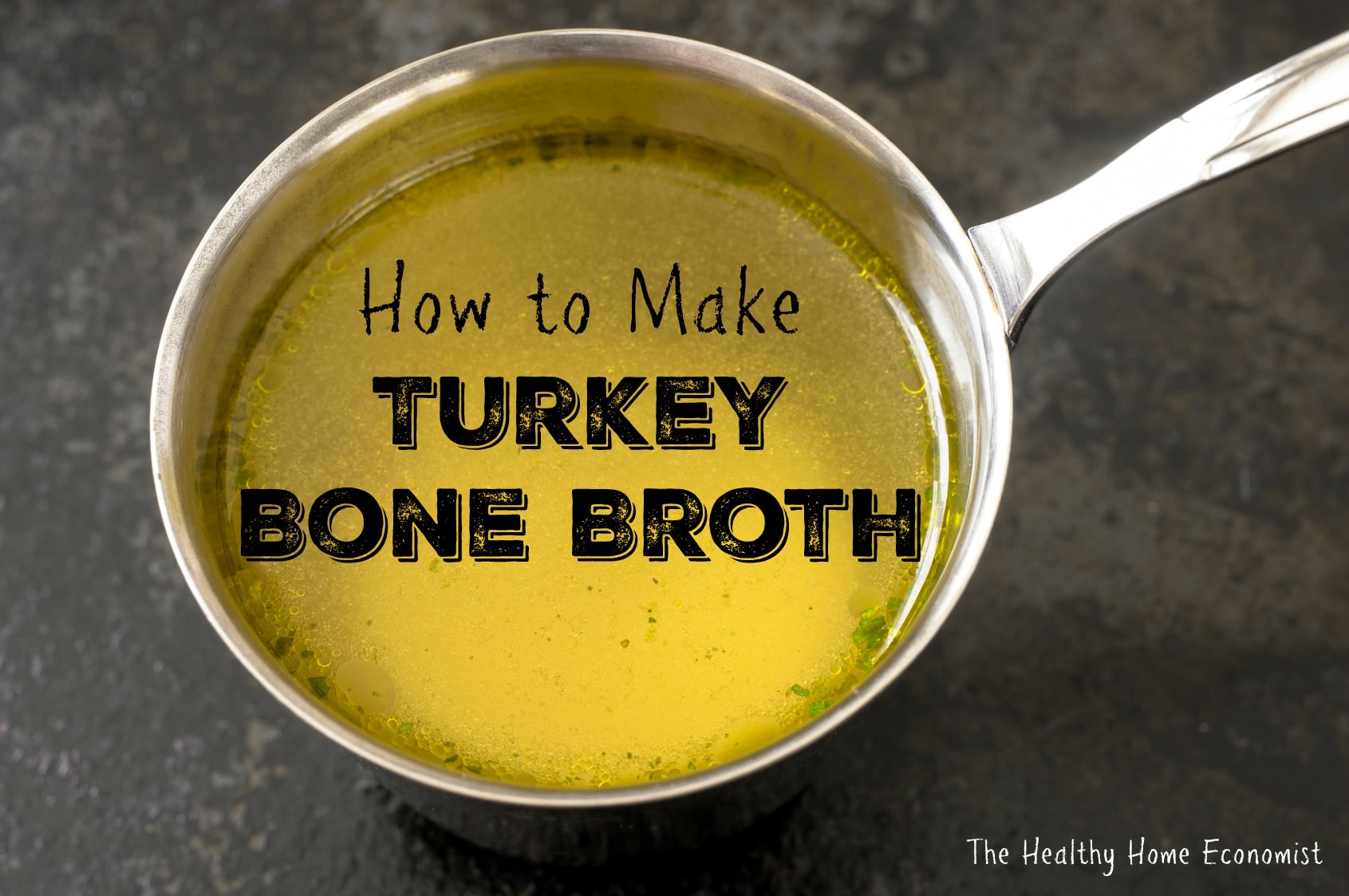 Don't throw out those turkey bones from Thanksgiving because you can make a gallon or two of delicious turkey stock with them! Bone broth is one of the healthiest traditional foods you can make in your kitchen, and using a leftover turkey carcass from a holiday meal is a great way to get started.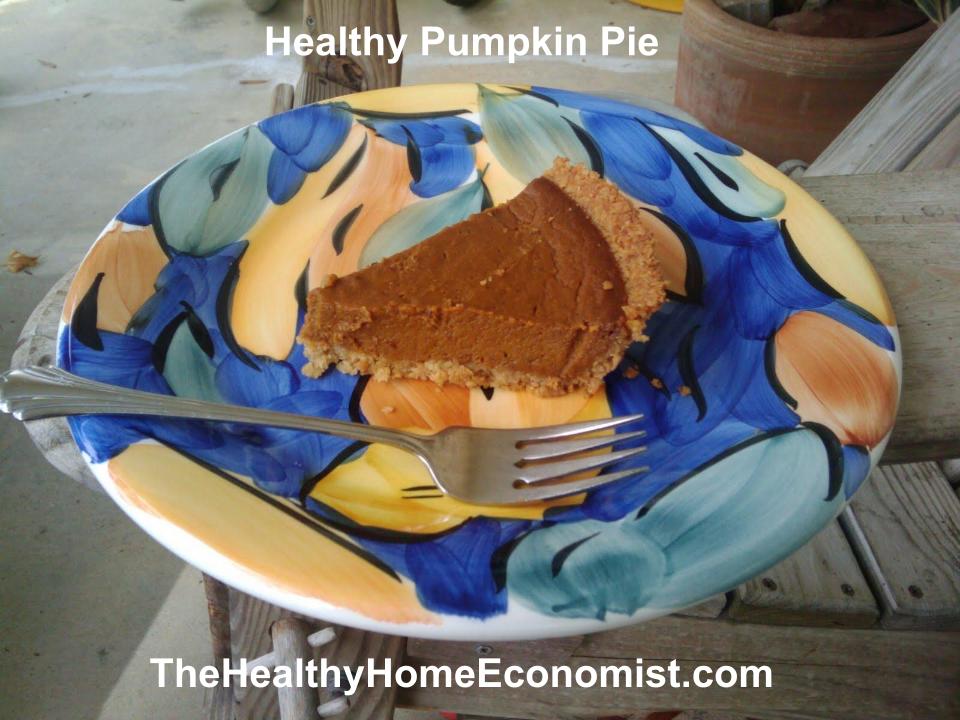 If there's one thing I can't stand, it's cheap food. I admit it. I'm a dedicated Food Snob. Perhaps it's my French heritage. Perhaps it is all those years I actually ate cheap food and suffered the inevitable consequences of dodgy health and a crabby disposition much of the time. I remember some years back when the French farmers were picketing McDonalds for bringing cheap food to their land.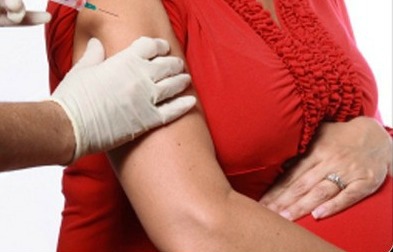 These comments below speak for themselves. The H1N1 vaccine is apparently inducing abortions in early term women and early contractions/preterm birth in later term pregnancies. Of course this is not being reported anywhere in the media. I blogged last month about the H1N1 vaccine ingredients being linked to sterility. The very sad truth is that these vaccinated women may never be able to get pregnant again on top of suffering the heartbreak of miscarriage.
Finally! The American Cancer Society (ACS) has admitted that its reckless advice to women for the past several decades to have an annual mammogram is not actually in the best interests of health. For an organization that gets millions upon millions of dollars in donations every year, yet has NEVER had a single cancer treatment breakthrough,
Press Release
October 6, 2009
From: A. True Ott, PhD, ND
V.I.C. (Vaccine Injury Coalition)
1260 S. 1200 W. #3
Ogden, UT 84404
Contact Phone Number: 801-392-1635
Today, October 6, 2009, the Weber/Morgan Health Department began dispensing 'H1N1' "Swine Flu" nasal "flu-mist" vaccines to the general public,
I realize that my last blog about the squalene adjuvant, the swine flu vaccine, and its proven ability to permanently sterilize those who get injected with it was mind boggling for many of you. For those of you who haven't been following the history of the vaccinations for years as I have, it seems impossible and at the very least,