Today, I traveled across town to my favorite local buying club to stock up on high quality grassfed meats and jersey milk cheeses. I make this trip every few months and save myself a small fortune. In fact, I have no doubt that I spend at least half what a typical family of five would spend at a regular grocery store buying cheap,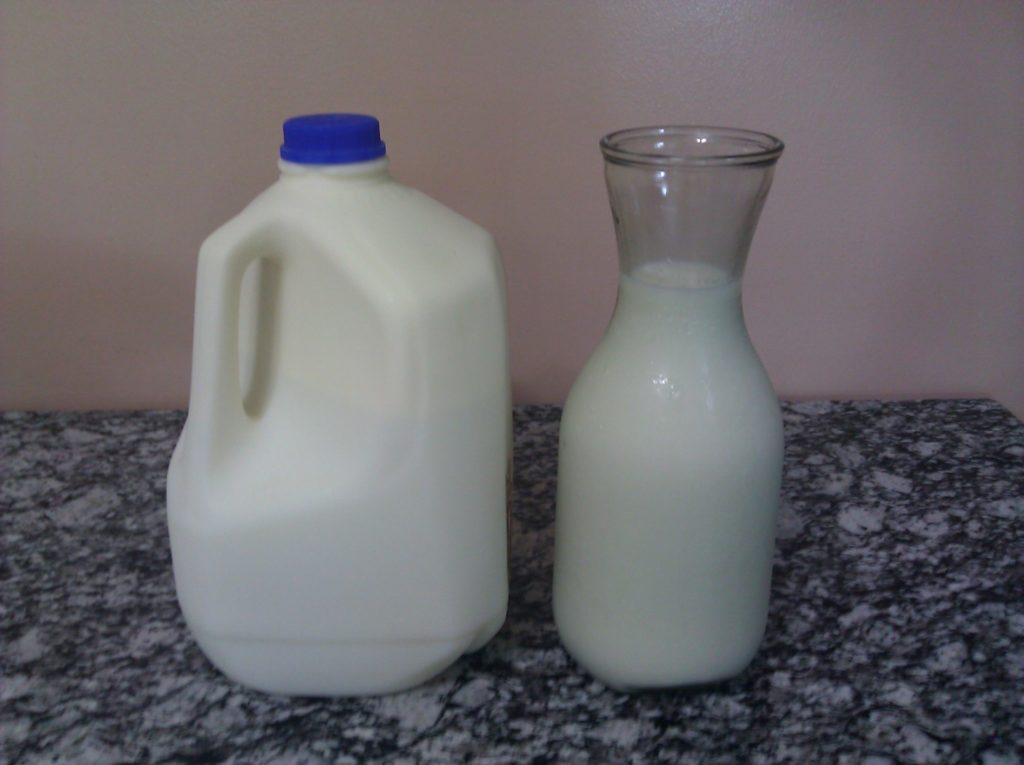 My family and I have been drinking raw milk for over 15 years. I drank it when I was pregnant and my children drink it every day. They are all a healthy weight for their ages, yet it's no surprise that they are quite a bit heavier (not visually ..
My family went to Evos for lunch today. It was my first (and last) time there. Perhaps you've heard of the catchy marketing phrase they use … "feel great fast food". Here's the website in case you want to take a look: http://evos.com/
Yikes! I did not find this food either tasty or "feel great"
Soup is perceived by just about everyone as the quintessential healthy food. This reputation is well deserved. Soup truly is a wonder food IF it is made traditionally. I will go into how to make soup properly in a moment. But first, let me tell you how NOT to make it.
Restaurants typically make their "homemade"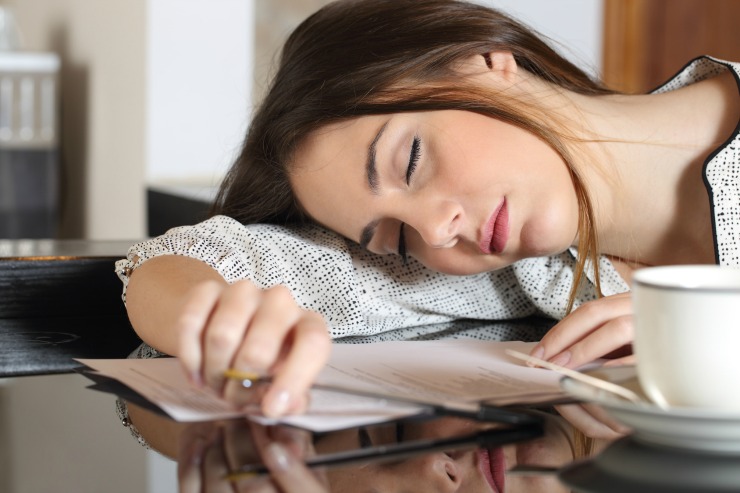 I've found myself in conversations about adrenal exhaustion with a number of friends lately. These 6 little known symptoms of adrenal fatigue, in particular, are usually overlooked.
It seems that everywhere you go, folks are having trouble with their hormones. It doesn't seem to matter if the person is male or female;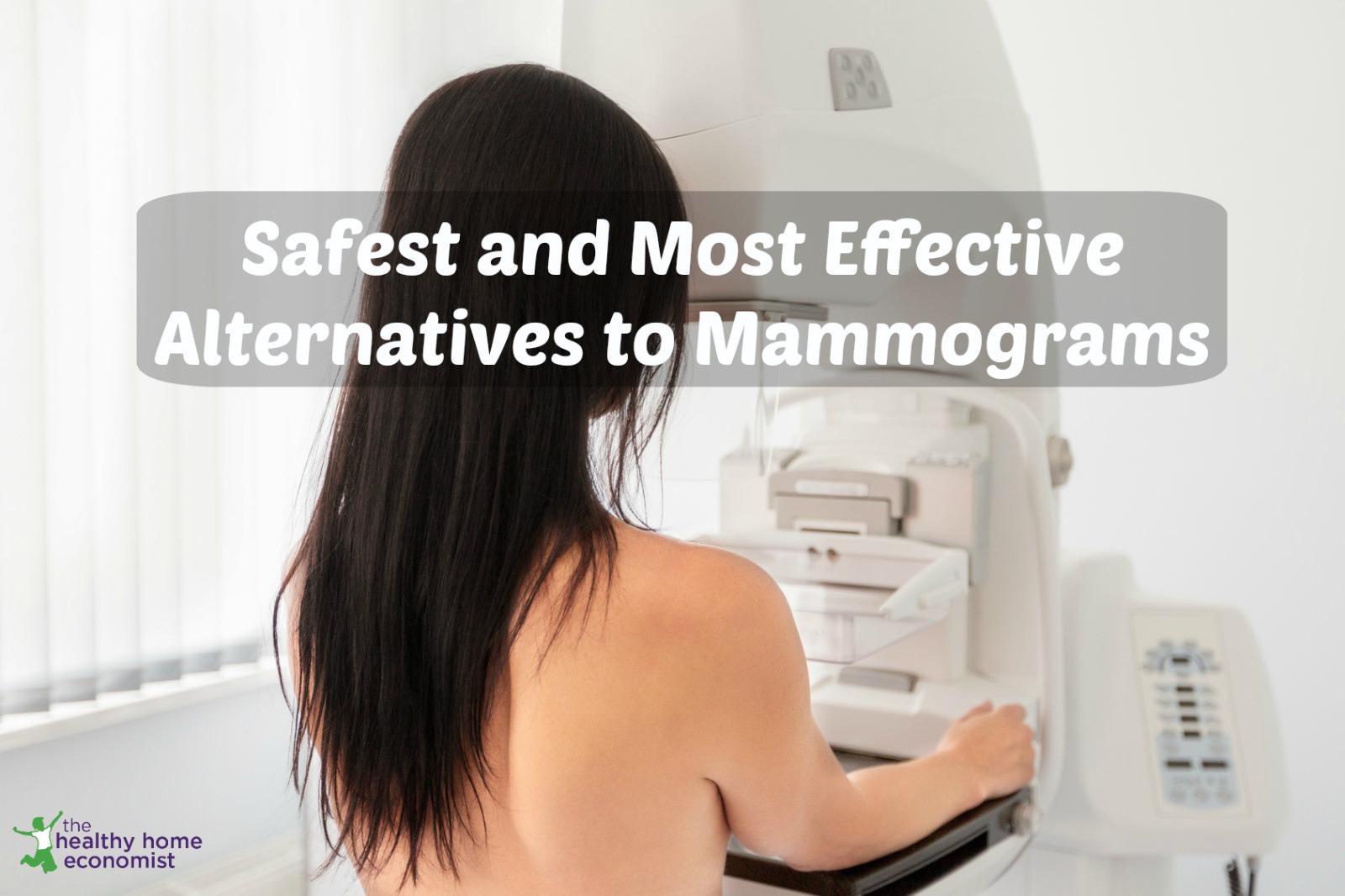 I once asked my 78 year old Mother why she has never had a mammogram. Her answer startled me. She told me that it made no sense to her to screen for breast cancer with a test that actually causes breast cancer! If only our conventional medical community made decisions using this much common sense!