The largest study to date and only just released on the possible dangers of cell phone use concluded that just 30 minutes of phone usage a day raises the risk of glioma, a common type of brain cancer, by up to 40%. The ten year study, carried out in 13 different countries and involving more than 5000 cancer patients,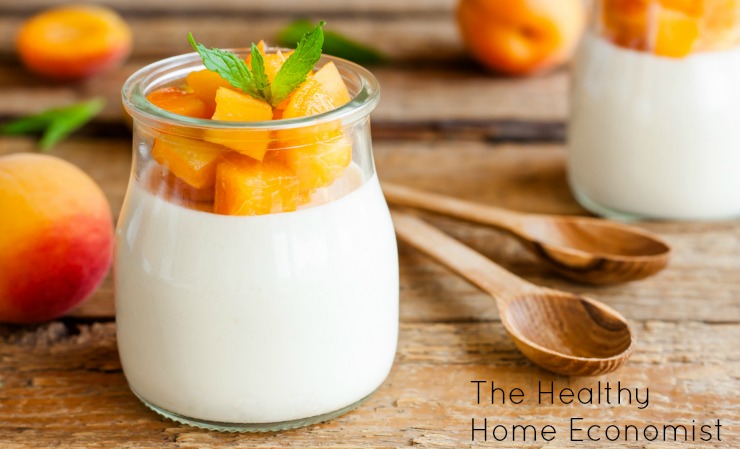 This video lesson features my traditional foodie friend Maureen Diaz making the traditional Italian dessert known as panna cotta.
Maureen is the author of Traditional Food Preparation Techniques and has recently produced a DVD series. She is a Mother of 9 and has also been the Chapter Leader for the Weston A.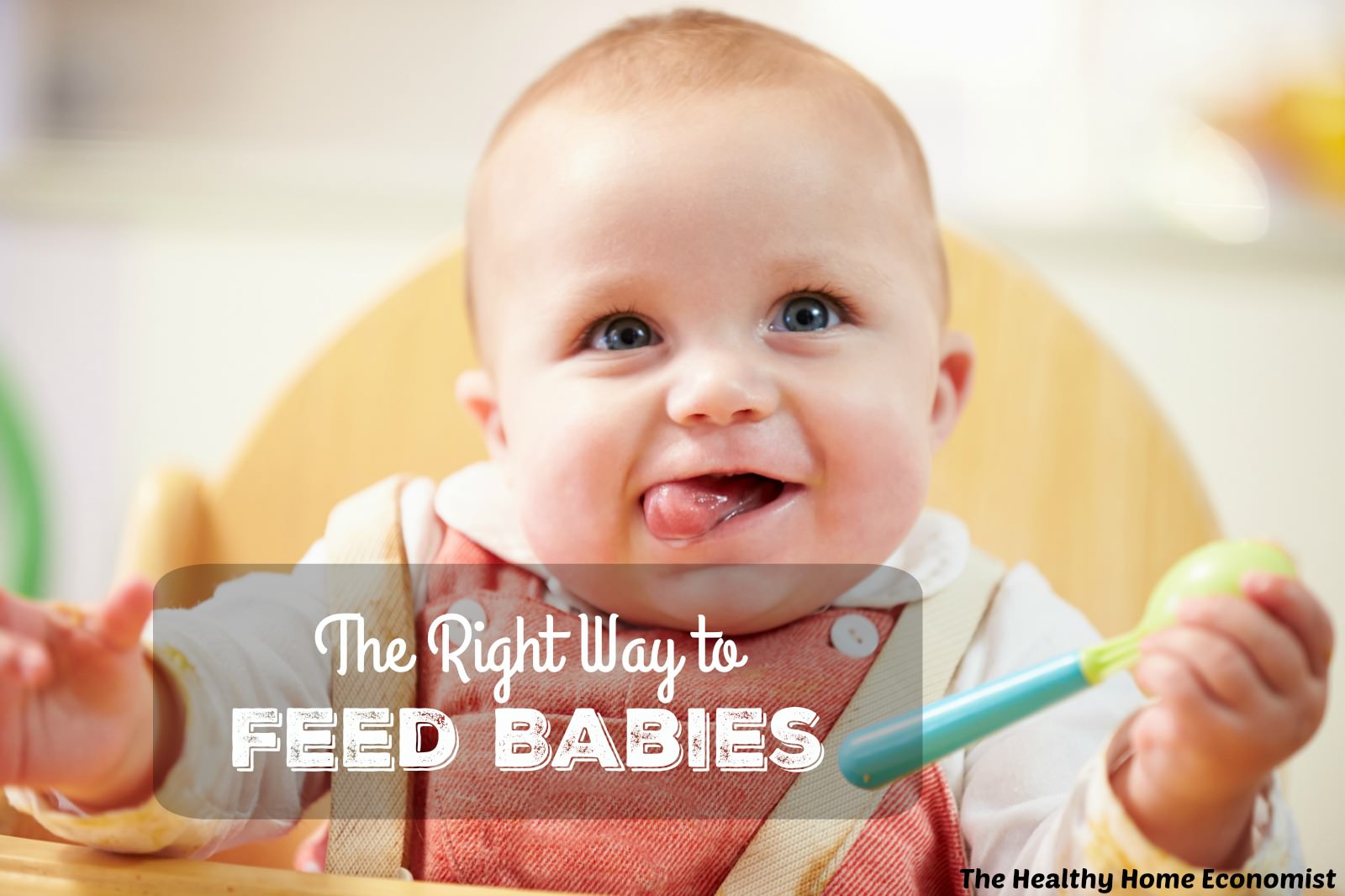 If there is anything that our modern culture gets totally wrong, it's how to feed babies and properly introduce solid foods.   Pediatricians, dieticians, and other "experts" are quick to recommend that the perfect first food for babies at about the age of 4-6 months is rice cereal.
Not only is this advice completely misguided,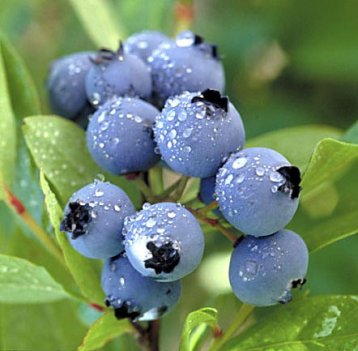 For the last several years, I have utilized the website of the Environmental Working Group (EWG) to assess the level of chemical exposure for everything from fruits and vegetables to cosmetics and skincare products that I frequently purchase.   I have found their database of information to be extremely helpful over the years and it has definitely influenced my buying decisions on many occasions.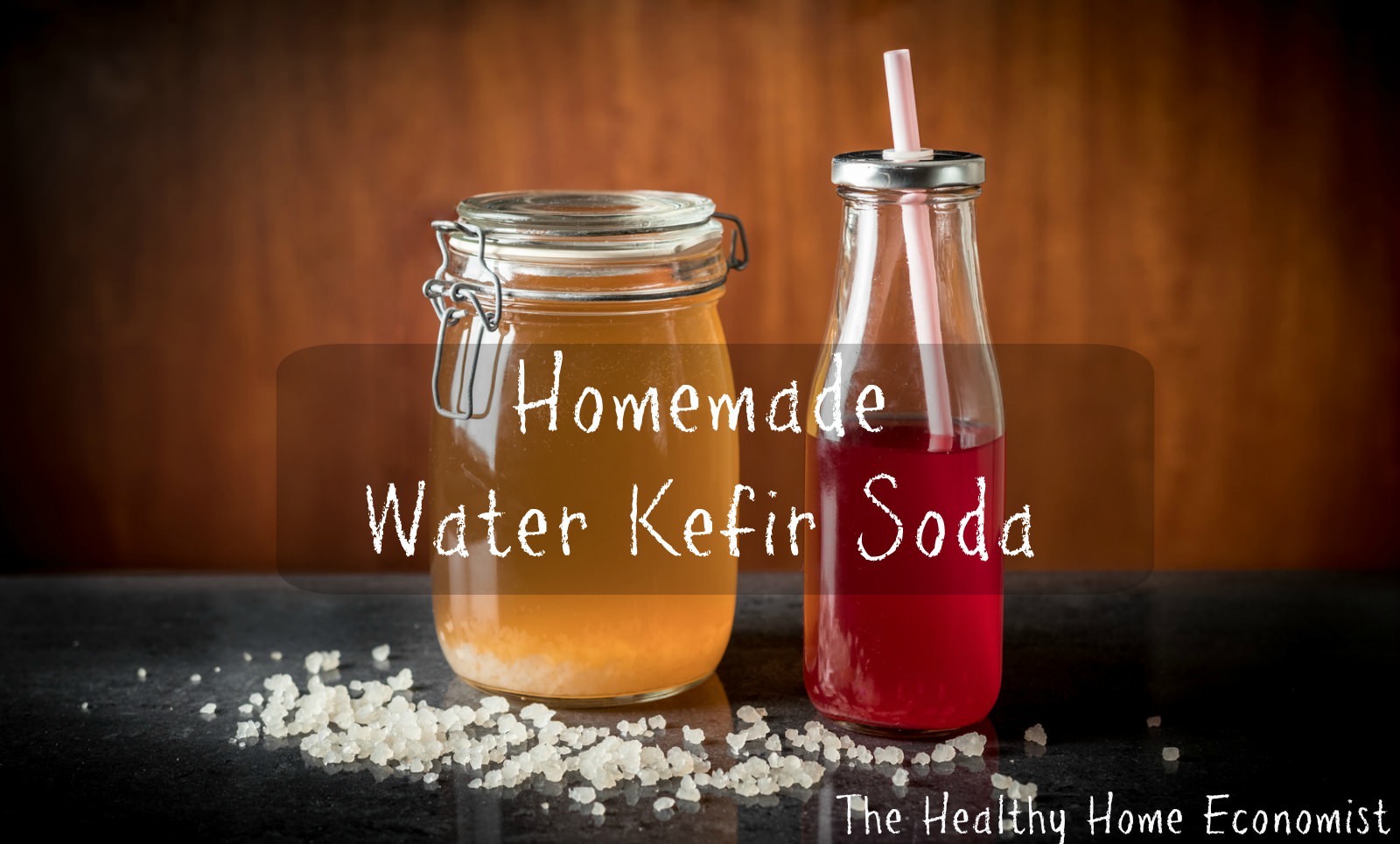 Many people are surprised to learn that soda is actually a traditional food! Of course, ancestral cultures did not sweeten fermented beverages artificially or add unhealthy chemicals and GMO sugar like most brands today. Water kefir soda is a very popular example of a healthy traditional beverage that is tasty, fizzy, satisfying, and thirst quenching without any of these additives.
Spring has sprung and so have the weeds!    Here are a few of the tricks I used around my yard this past weekend to control the growth and save myself loads of time, with no chemicals – only green herbicides and pesticides!
Clove Oil Based Herbicide
With so much rapid growth in your flower beds,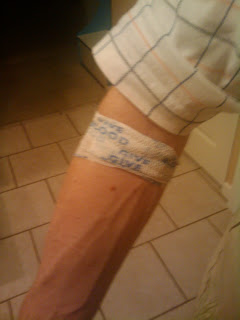 My husband gave a pint of blood at the mall bloodmobile today.    Given my husband's very clean whole foods diet, my first thought when he told me about it was, "Wow, that's some lucky person who gets that blood!"
I've often thought that if I ever needed surgery, I would most definitely bank my own blood or members of my immediate family's blood ahead of time.