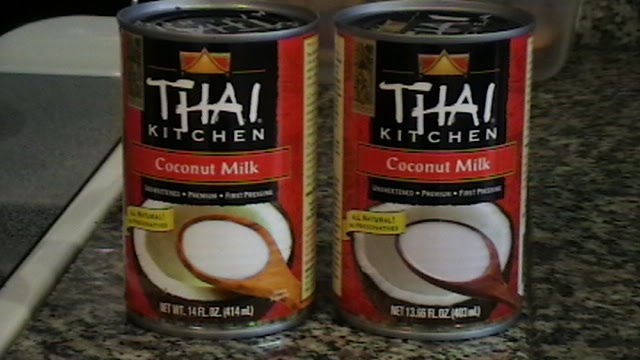 While shopping recently, I picked up a couple of cans of Thai Kitchen whole coconut milk and happened to notice when I got home that the amount in each can is now only 13.66 oz – down from 14 oz the last time I bought some.     As you can see from my photo below,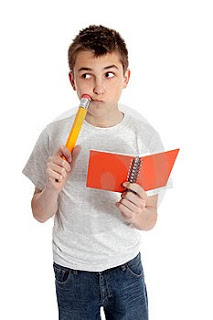 You asked for it, dear readers, so here it is.   My personal food log from Monday- Thursday this week.       All comments welcome on my choice of fare – both positive and negative (as long as you are courteous).   Please remember that I am off all grains (disaccharides) at the moment and have been for the past month.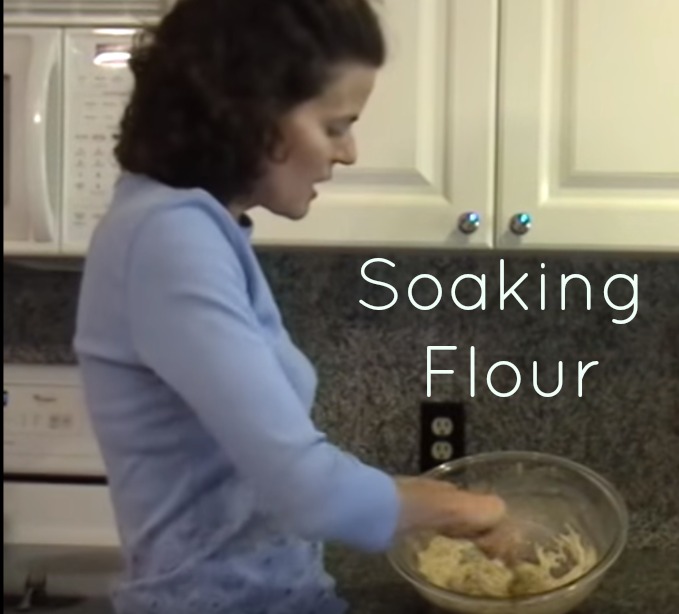 This video features one of the traditional methods of grain preparation:  soaking flour before making bread and other baked goods.
This traditional cooking technique is important to reduce anti-nutrients such as phytic acid in the grains which improves digestibility and absorption of minerals considerably. Other methods for reducing anti-nutrients in grains and improving digestibility include sour leavening (sourdough) and sprouting.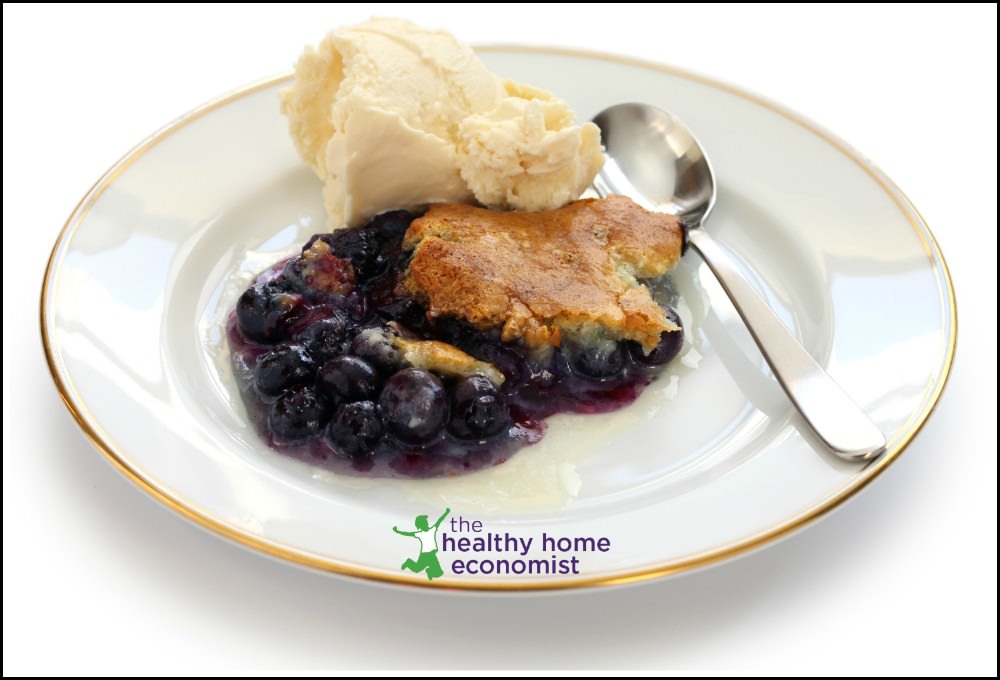 I had some pecan flour in my freezer and came up with this grain free blueberry cobbler to try it out in a baking recipe. It ended up turning out quite tasty .. even my picky 5 year old liked it!
If you don't have any raw pecans around to grind into flour for this recipe,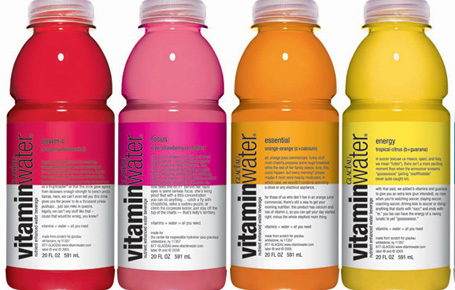 There's a lady in my yoga class who brings a bottle of Vitaminwater with her to every session.   It seems to me that this product has grown increasingly prominent at healthfood stores and even regular grocery stores over the past year or so.
Whoever is in charge of marketing this product line is obviously doing a stellar job (whether it's a job done with integrity is another matter entirely).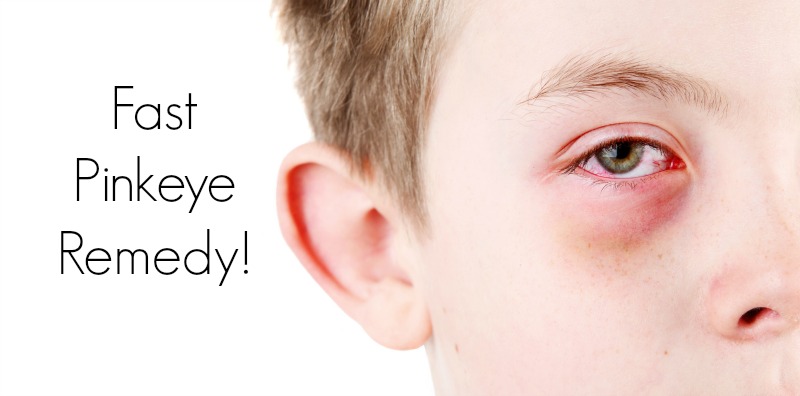 Pinkeye, also called conjunctivitis or madras eye, is an extremely contagious bacterial or viral infection. The illness involves the outermost layer of the eye and the inside surface of the eyelid. It is a common seasonal condition when pollen counts are high, allergies are running rampant, and immunity for most people is very low from moderate to severe vitamin D deficiency.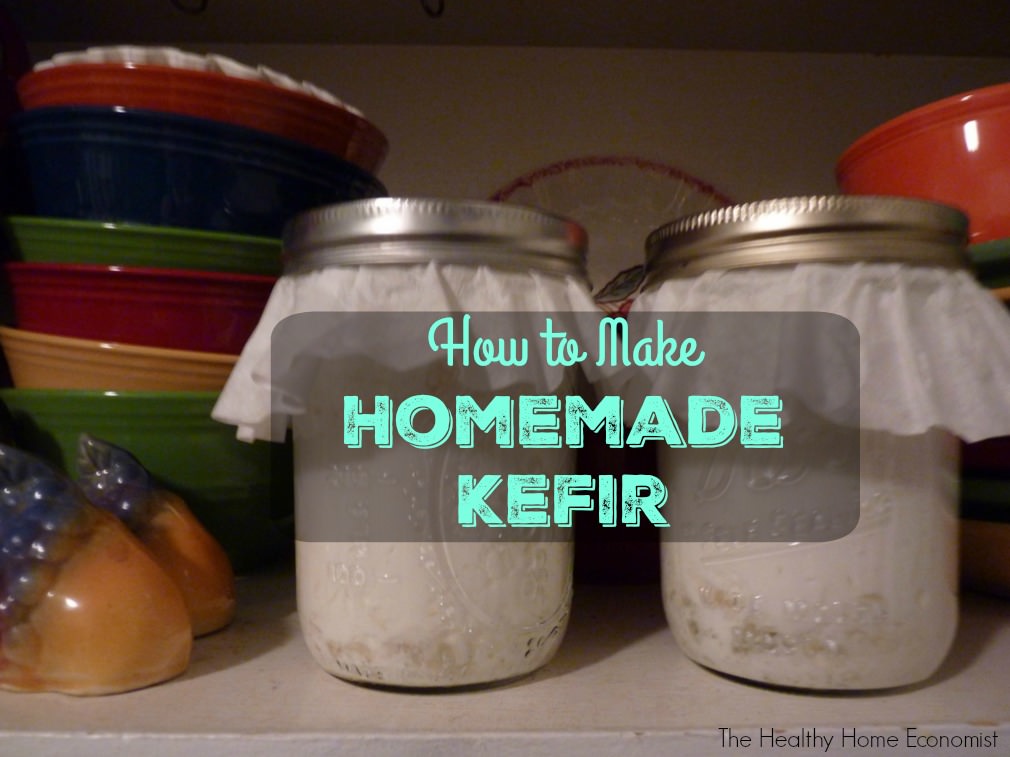 I prefer homemade kefir to yogurt because yogurt only has a 2-5 strains of beneficial bacteria. None of these aggressively attack and destroy pathogens in the gut like the probiotics in kefir do.
By the way, kefir is pronounced ku-feer (not kee-fer or ke-fer). 
Kefir made at home has dozens of beneficial bacterial strains as well as several beneficial yeasts.