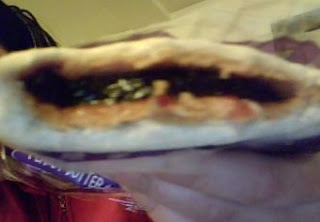 Last Friday, all the kids were off school, so we packed up the car and went over to our local YMCA Youth Center to spend the afternoon.  That particular afternoon, the Youth Center was hosting an Easter egg hunt with food and treats for the kids (I didn't know this before we arrived, else I would have brought my own snacks!!).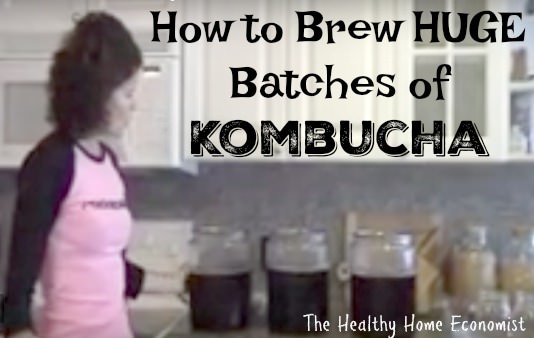 Do you already make a basic kombucha recipe, but wish you could easily make more than a gallon at a time? If so, this advanced kombucha recipe plus video series is for you!
The technique I've developed for brewing many gallons of kombucha at once involves making a sweetened tea concentrate that you can use to make as many gallons as you like in a single batch.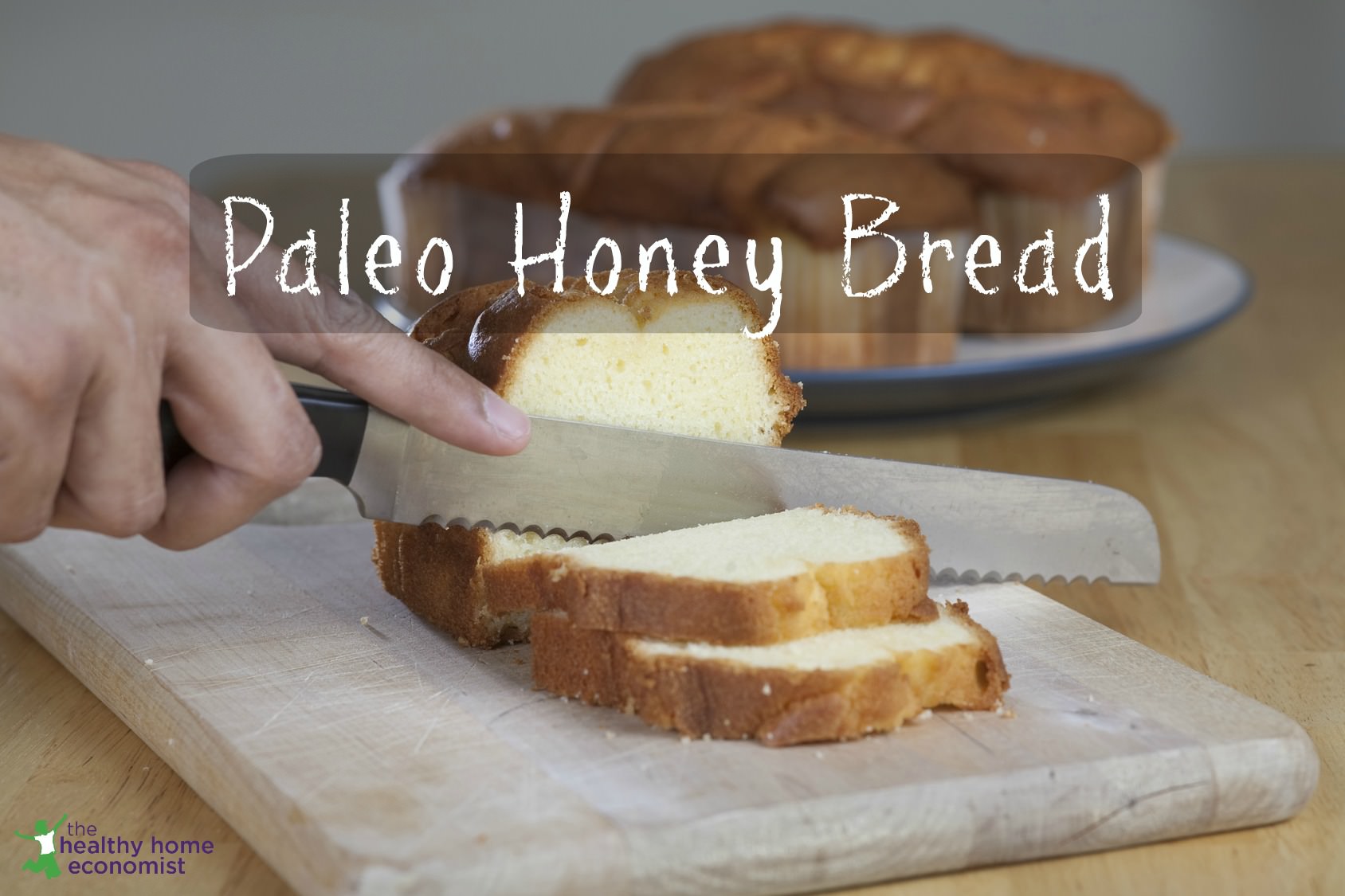 The recent recipe for Paleo muffins proved to be very popular, so I am posting another no grain recipe I use frequently in our home! This particular honey bread recipe that is also Paleo friendly features coconut flour instead of nut or bean flours.
Using coconut flour to make baked goods results in a consistency similar to Sara Lee pound cake.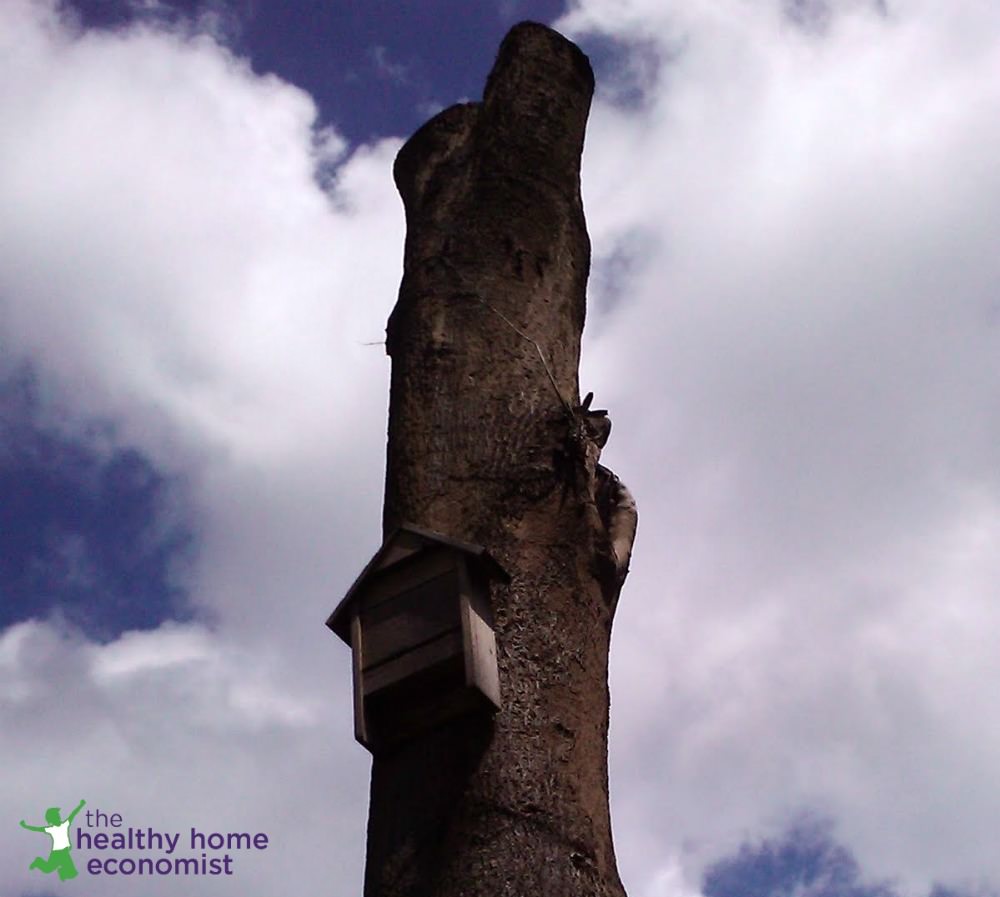 A few years ago, I took my children to a summer program at the local library put on by the Florida Bat Conservancy.  For those of you unfamiliar with the habits of our winged mammalian cousins, bats spend their days sleeping in a warm, enclosed space (like a dead tree trunk) and come out at dusk to start feasting on insects all night long.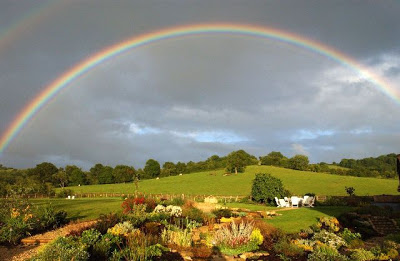 When my husband and I began eating organic produce and meats back in the early 1990's, the word "organic" was almost a sacred word in the food industry.   It represented whole foods with no additives or fillers.    Organic meats typically came from small family farms where animals were treated in a fashion that allowed them to express the individuality of their species.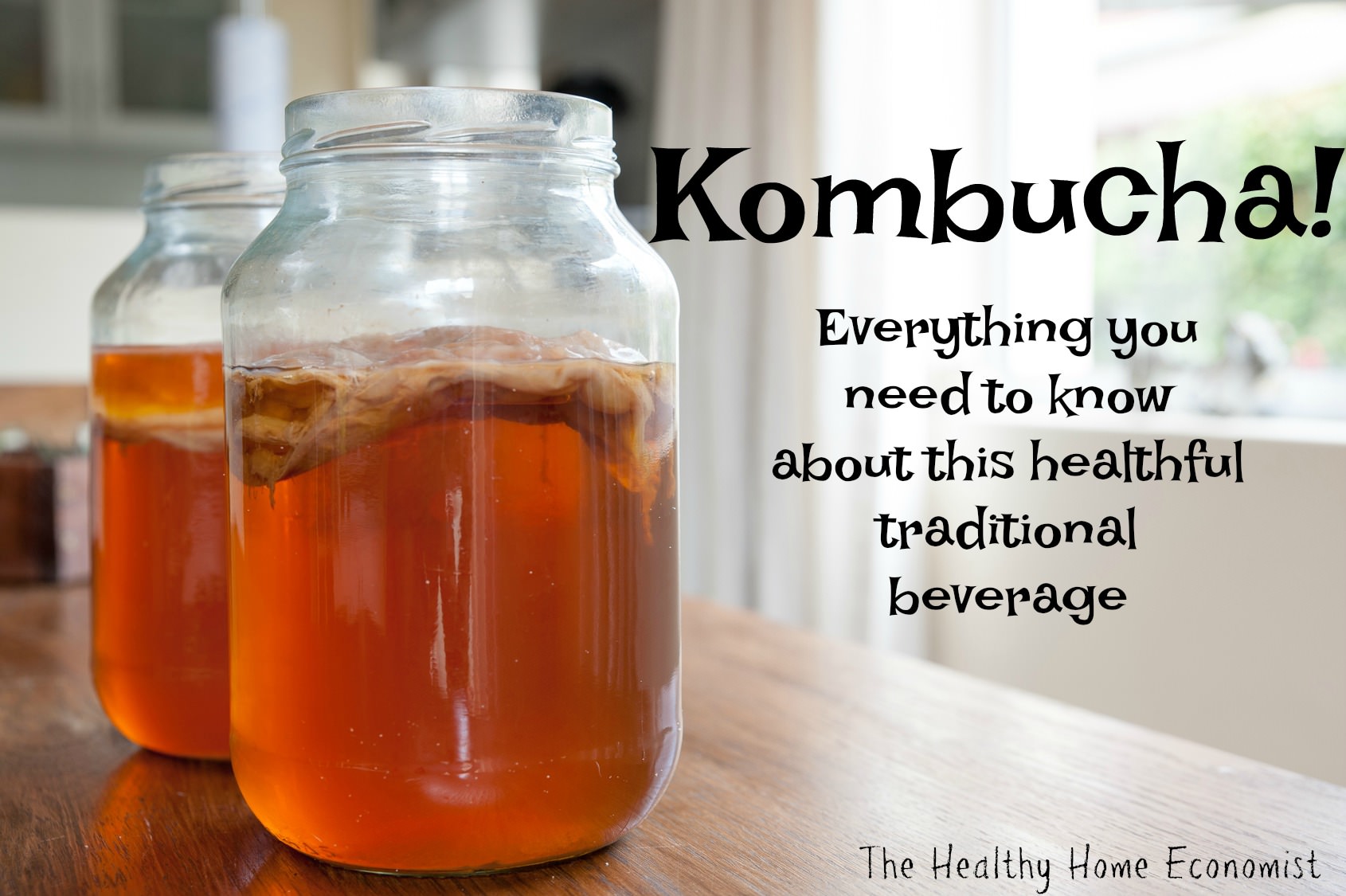 Kombucha is arguably one of the hottest beverage trends to sweep the world in recent years. The discussion, recipe, and video demonstrations below provide all the information you need to understand kombucha benefits to health and how to make this tasty probiotic beverage in your home.
The traditional probiotic drink made from fermented tea originated in China and then Russia.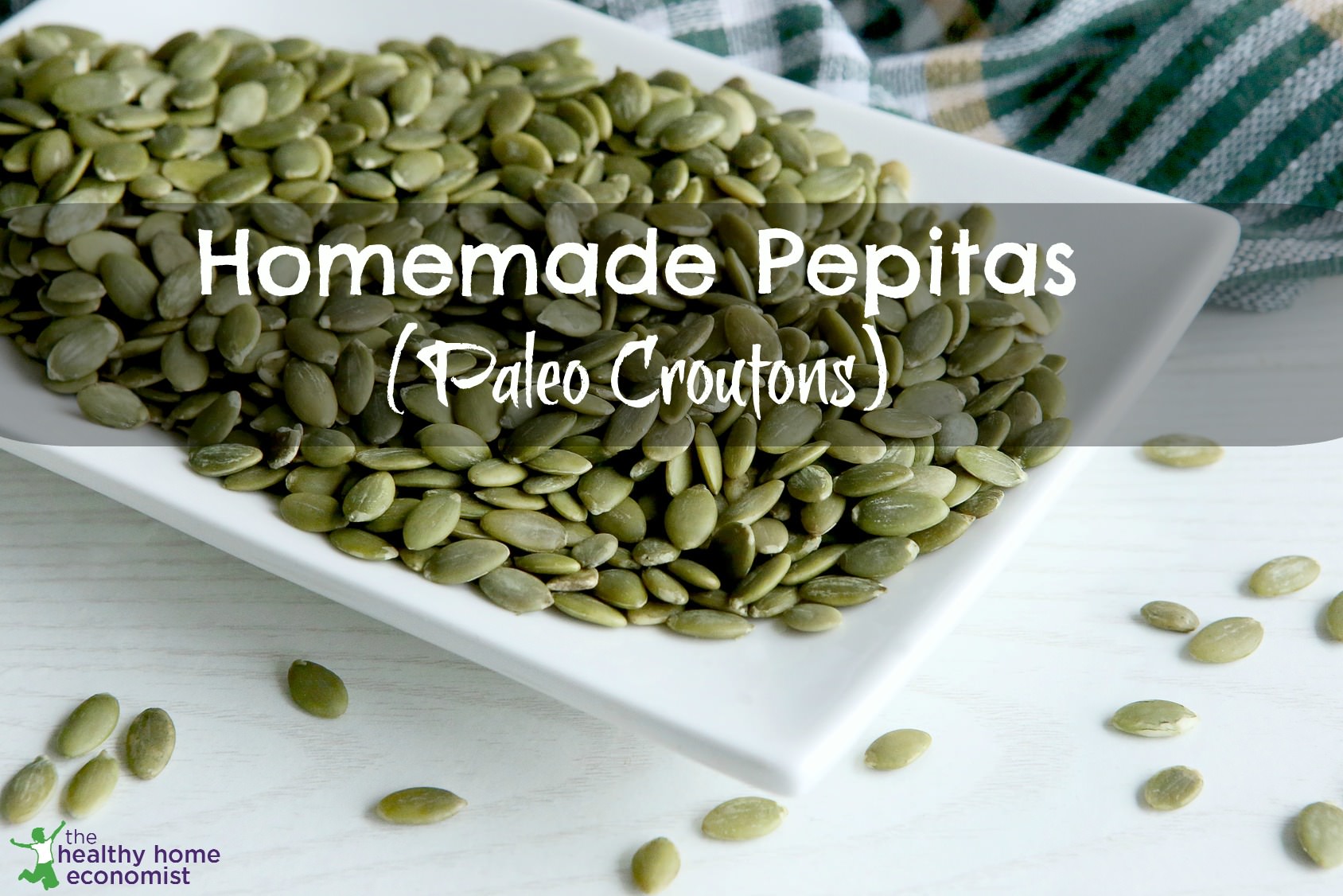 One of the most enjoyable aspects of eating a salad is the bit of crunchiness that the croutons add to each bite. What to do if you are avoiding grain based carbs for weight control or other health reasons?
Perhaps you simply do not want to consume these highly processed bits of dried bread.