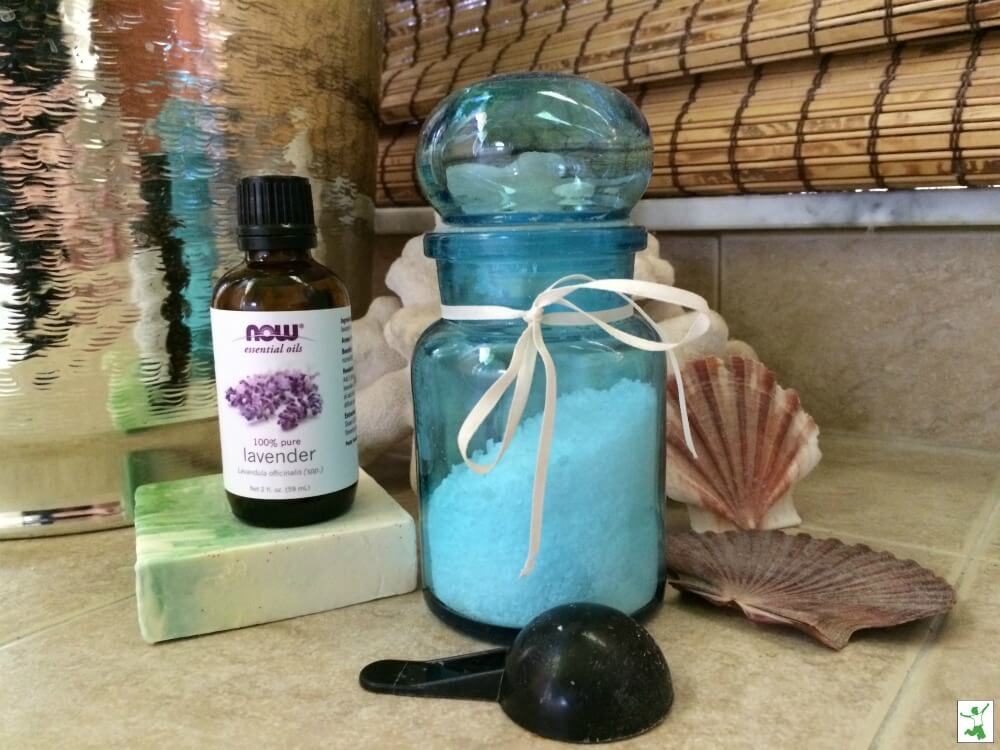 Magnesium flakes are a popular tool for helping to improve one's nutritional status of this critical mineral. The question is, does it work?
Not only is magnesium deficiency rampant today, even when a person gets enough in the diet (more than two-thirds do not), he/she might not absorb it very well. (1)
This is why even supplementation might not resolve the problem especially for those with gastrointestinal disorders.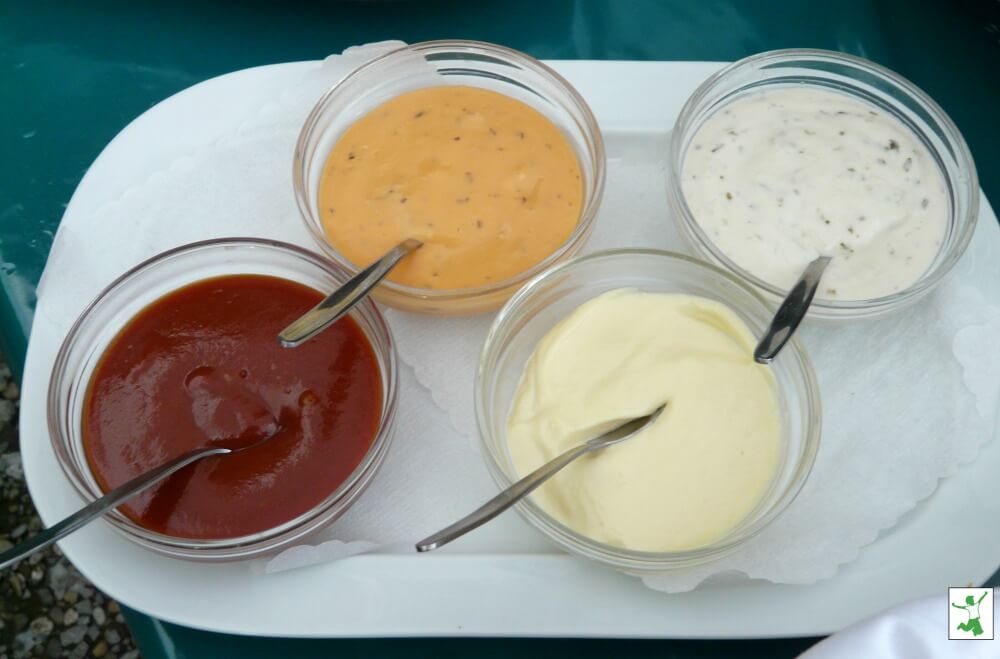 Summer is barbecue season, and whether you love slow cooked pulled pork, beef brisket or ribs, it's very important to get the sauce right!
With not a single exception that I've been able to find, commercial barbecue sauce brands suffer from 3 big problems.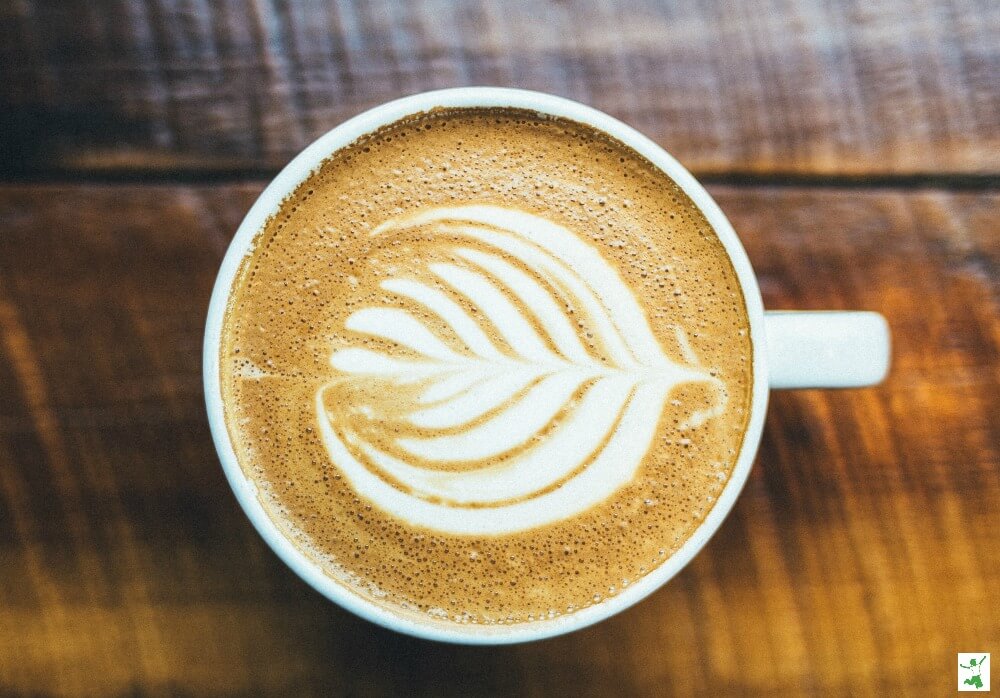 Once you've learned how to make real butterscotch (a must since all the commercial stuff is fake), it's a hop, skip and a jump to make a butterscotch latte.
No doubt, if you're reading this you've tried and are in love with commercial butterscotch lattes, of which the Starbucks smoked butterscotch latte is the most popular.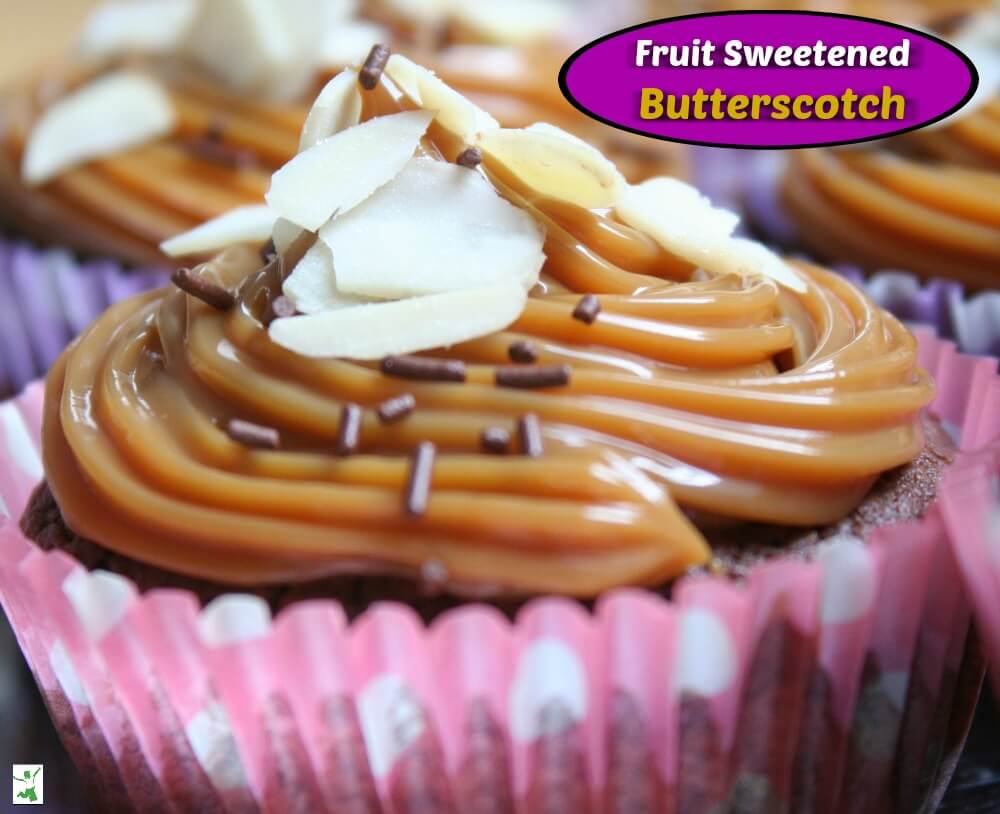 If you love butterscotch as I do, perhaps you have wondered if it can be made without brown sugar.
For a long time, I didn't think it was possible because the classic method for making authentic butterscotch involves caramelizing the brown sugar into melted butter.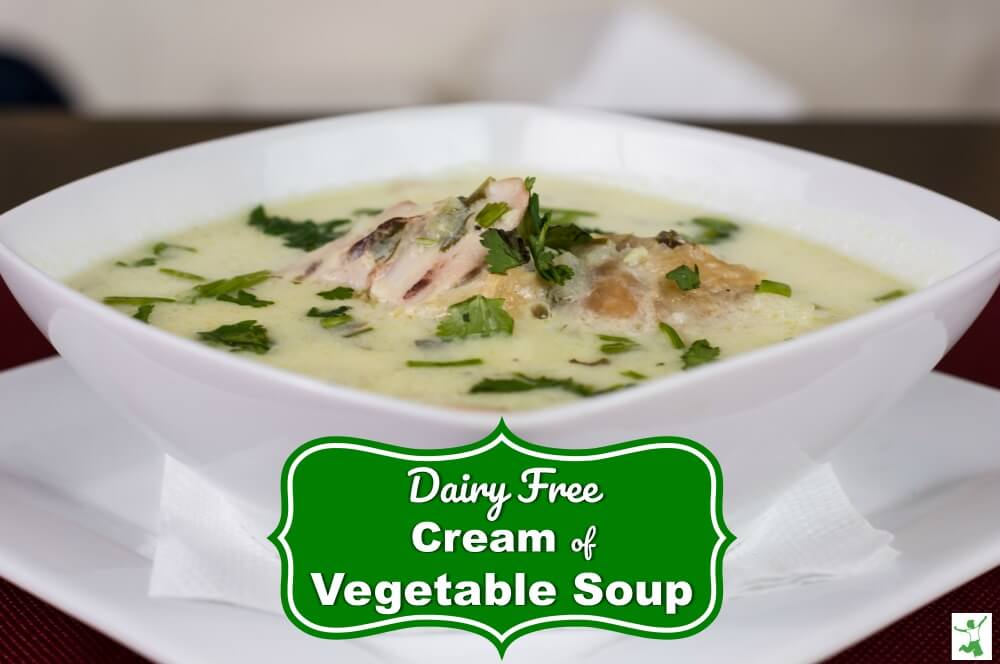 Have any of you tried the coconut chicken soup from Nourishing Traditions Cookbook? It's quite spicy, isn't it? When my children were little, they found this soup too strong tasting. So, even though my husband and I enjoyed it, I ended up never making it!
To please the kids'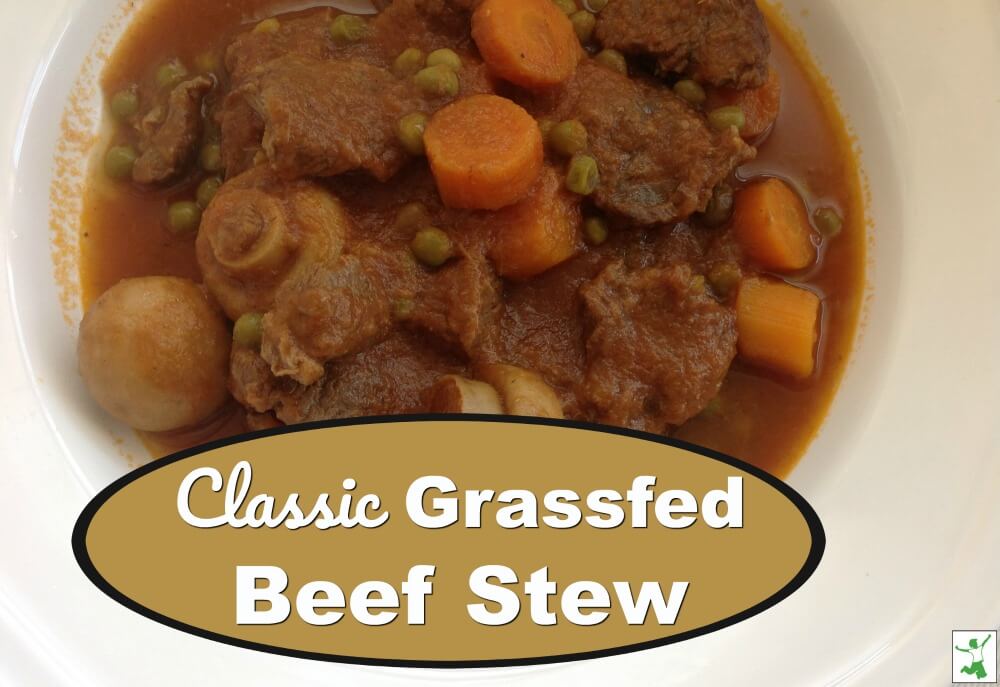 Beef stew is certainly one of the most popular comfort foods within American and Irish cuisine.
When you take the time to carefully source ingredients such as grass-fed beef and rendered tallow for sautéing the vegetables, then it becomes a truly traditional dish that is tasty, satisfying, and healthy.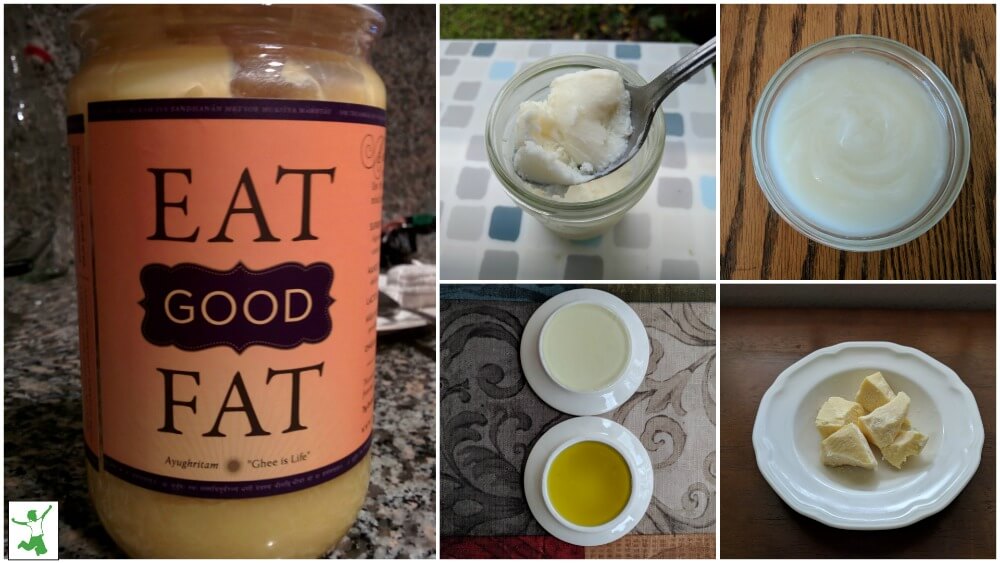 A small but still sizable percentage of people today are unable to eat butter. Typically, the reasons are due to a dairy allergy or restrictive food philosophy. This is a shame considering that butter, especially if from grazing animals, is one of the most nutrient-rich and affordable traditional foods. The reassuring news is that there are five excellent substitutes for butter that are great tasting and whole-food based.