Category: Fermented Beverages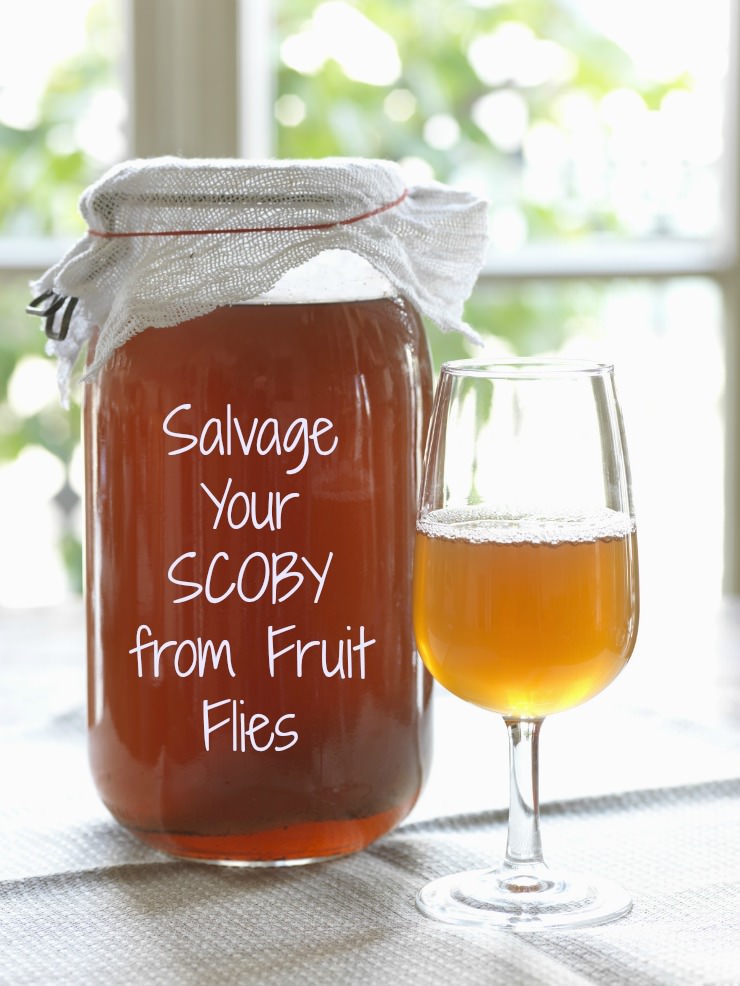 The fruit flies are really a challenge in my neck of the woods this year – much more so than in any years past that I remember. Fruit flies love, and I mean looove, kombucha and its cousin made with honey, Jun tea, also called kombucha champagne.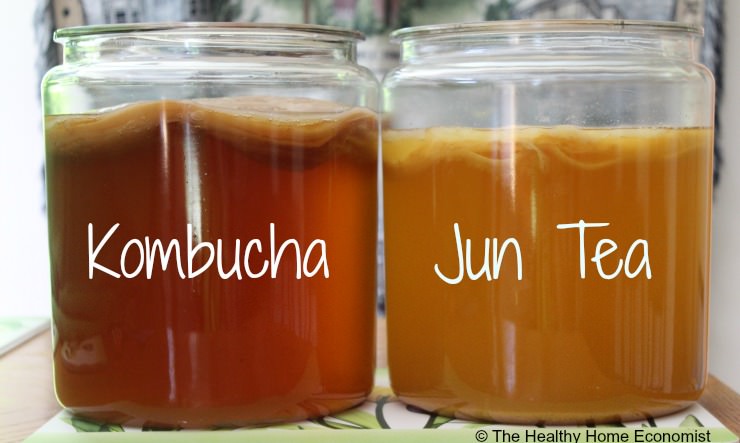 I was gifted my very first Jun tea culture in recent months from a friend who told me that he seemed to digest it even better than the fermented drink known as kombucha.
I was excited to learn of a ferment made with honey and green tea instead of black tea and sugar,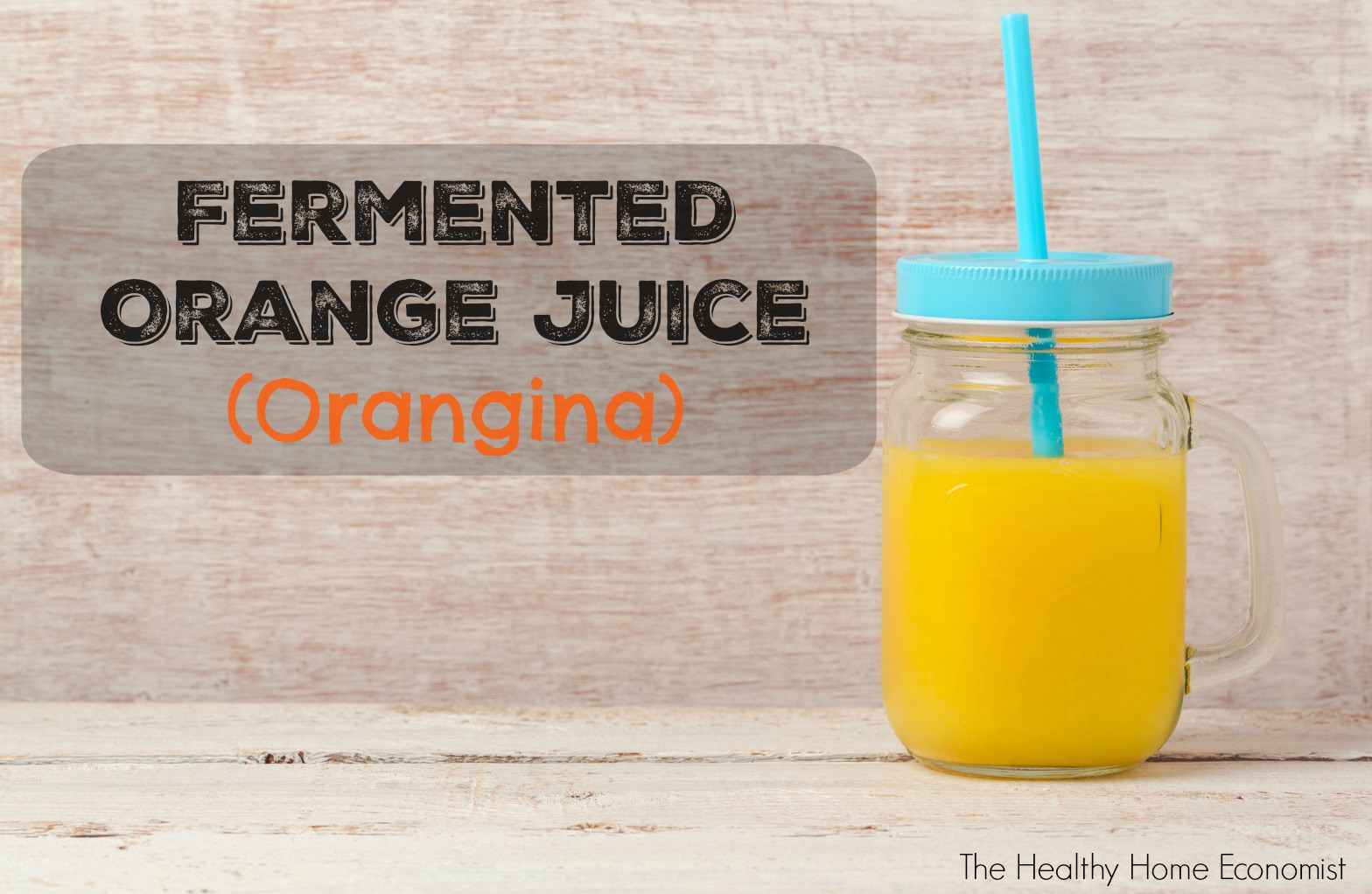 The most commonly grown fruit tree in the world is the orange. This familiar fruit is a hybrid of ancient cultivated origin, possibly the pomelo and mandarin. The many varieties of orange are widely grown in warm climes. Brazil and the United States are the primary producing countries. Within the United States, California and Florida predominate.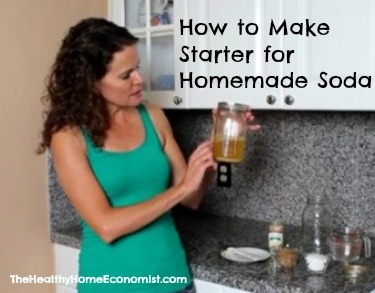 Investigation of the culinary practices of Ancestral Societies from around the world reveals that nearly all of them utilized various types of fermented foods. This practice assisted digestion, maintaining a healthy balance of gut bacteria to keep immunity strong.
Of course, these cultures did not understand the science behind the benefits of fermented foods.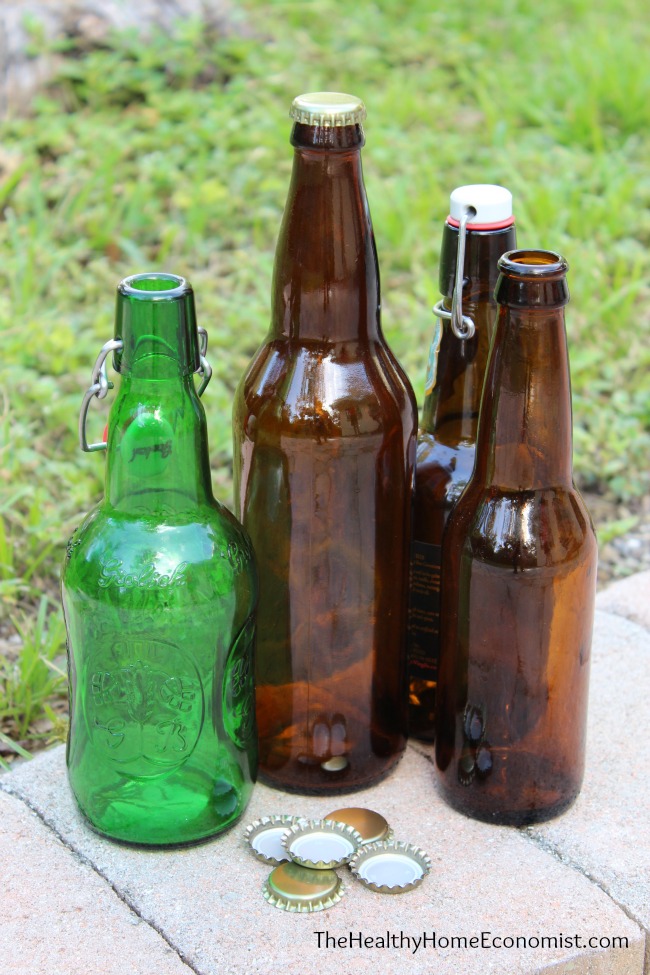 If you've been reading this blog for any length of time, you know that I am a big advocate of probiotic and enzyme rich fermented beverages and homemade soda.
A survey of ethnic drinks from around the world reveals that enjoyment of the unique, health boosting refreshment furnished by traditionally fermented beverages is nearly universal.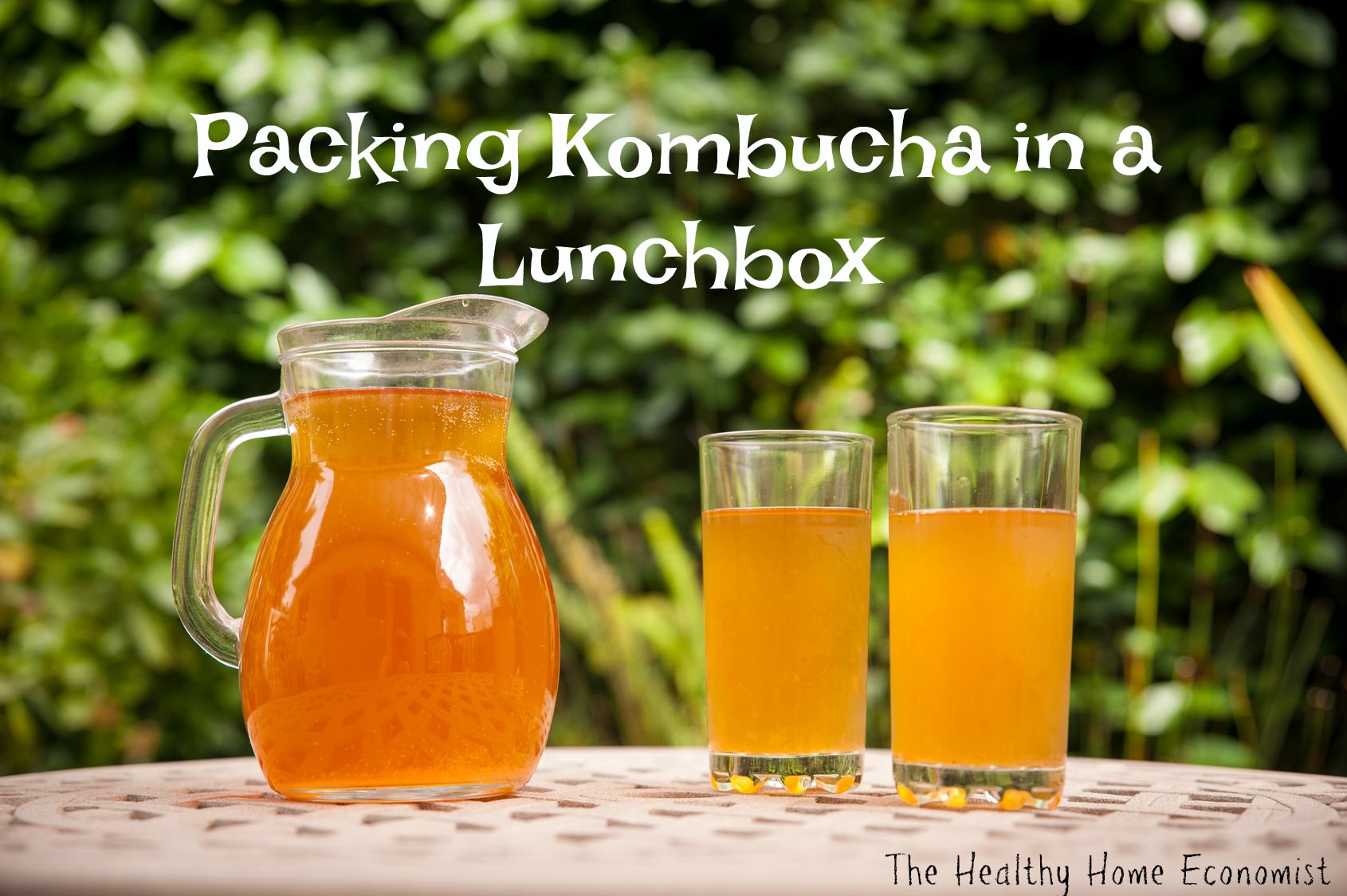 Our family enjoys lots of outdoor activities during the warmer months, but heat, humidity, sweat and thirst just seem to go hand in hand, don't they?  To stay hydrated and comfortable while you are enjoying all that summertime recreation, skip the sports drinks full of GMO high fructose corn syrup or hidden artificial sweeteners and opt for the delicious,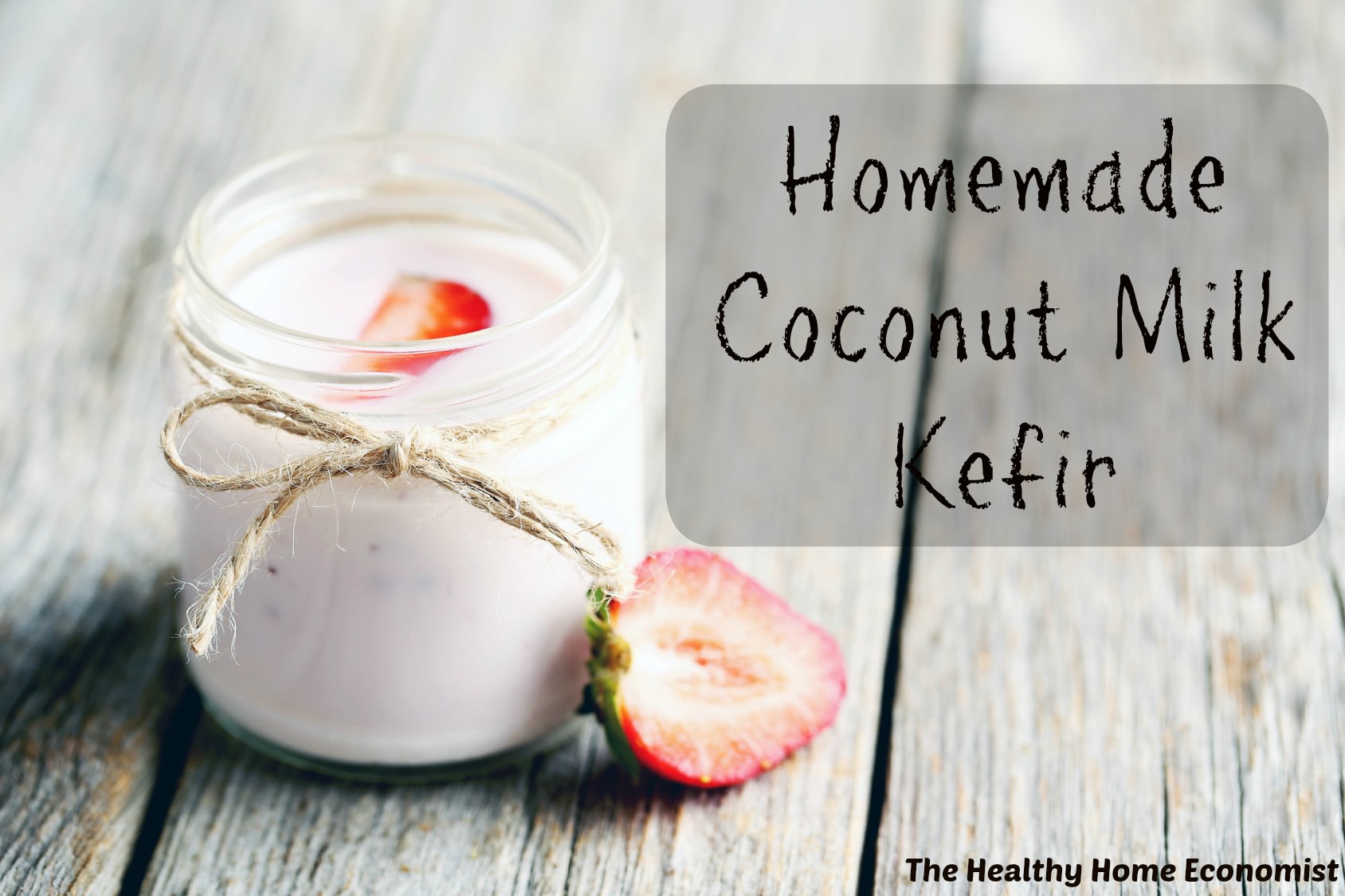 Coconut milk kefir is an absolutely delicious, effervescent drink that adds variety to smoothies and other drinks. It is a great substitute for grassfed milk kefir if there is an allergy or poor quality source. When made with fresh, raw coconut milk, the flavor is simply out of this world!
Raw,