Category: Fermented Beverages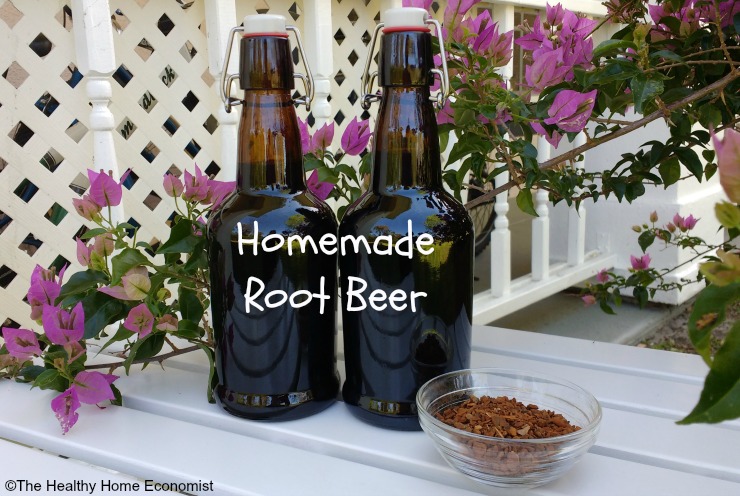 A favorite fermented beverage in our home is homemade root beer.
Root beer is a healthful and very traditional North American beverage. Enthusiasts typically brew it with sassafras bark (Sassafras albidium) or sarsaparilla (Smilax ornata). If you like hiking in the Great Smoky Mountains, you will find sassafras trees growing wild nearly everywhere you go.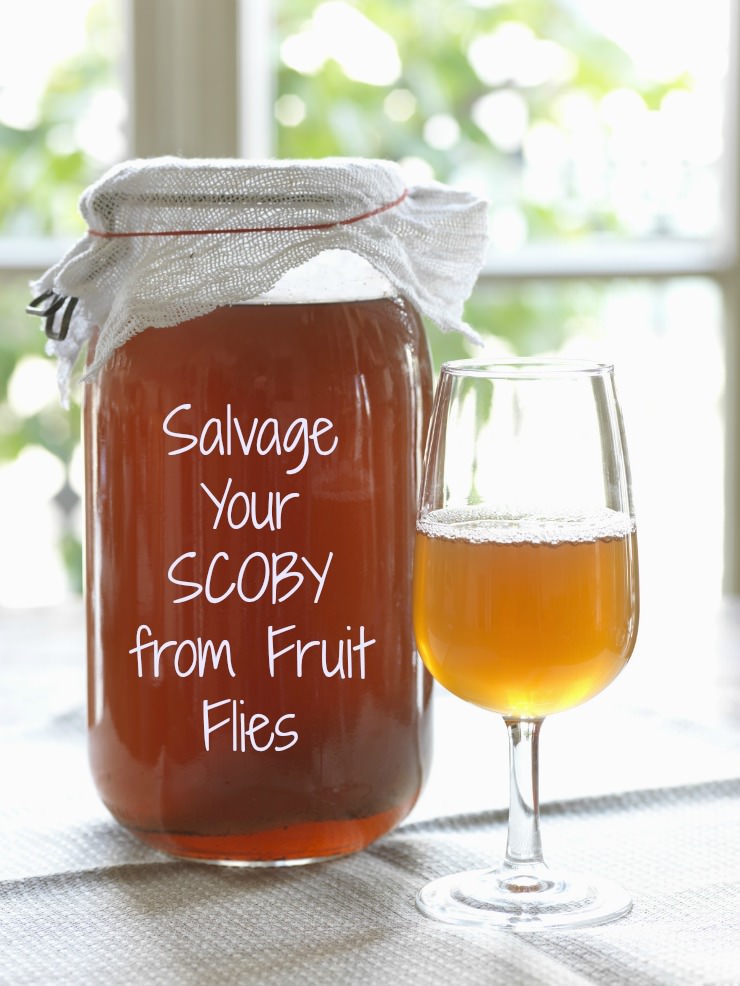 The fruit flies are really a challenge in my neck of the woods this year – much more so than in any years past that I remember. Fruit flies love, and I mean looove, kombucha and its cousin made with honey, Jun tea, also called kombucha champagne.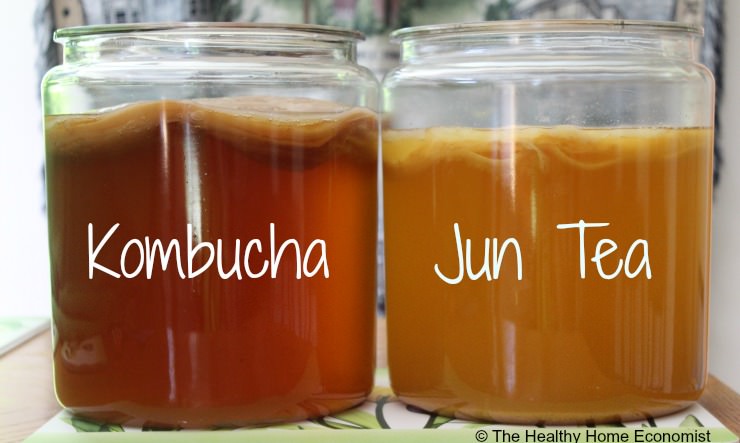 I was gifted my very first Jun tea culture in recent months from a friend who told me that he seemed to digest it even better than the fermented drink known as kombucha.
I was excited to learn of a ferment made with honey and green tea instead of black tea and sugar,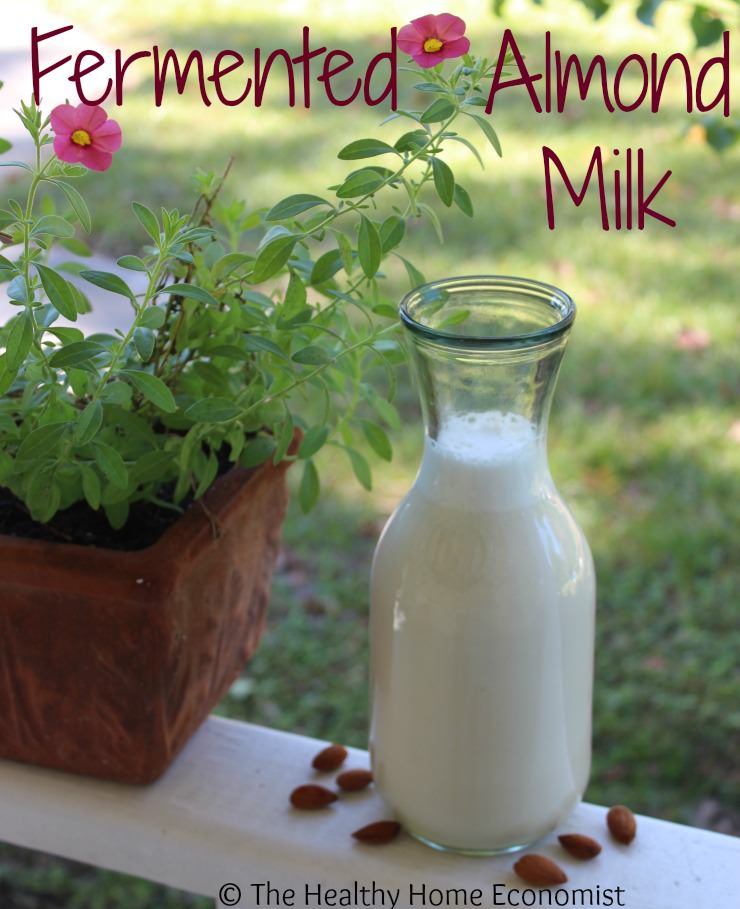 A healthy milk substitute such as homemade almond milk is an important drink to know how to make yourself in light of the skyrocketing cases of dairy allergies today.
Almond milk made at home can also be fermented to add probiotics and beneficial enzymes that enhance the digestive process and boost the immune system in much the same way as grassfed raw milk.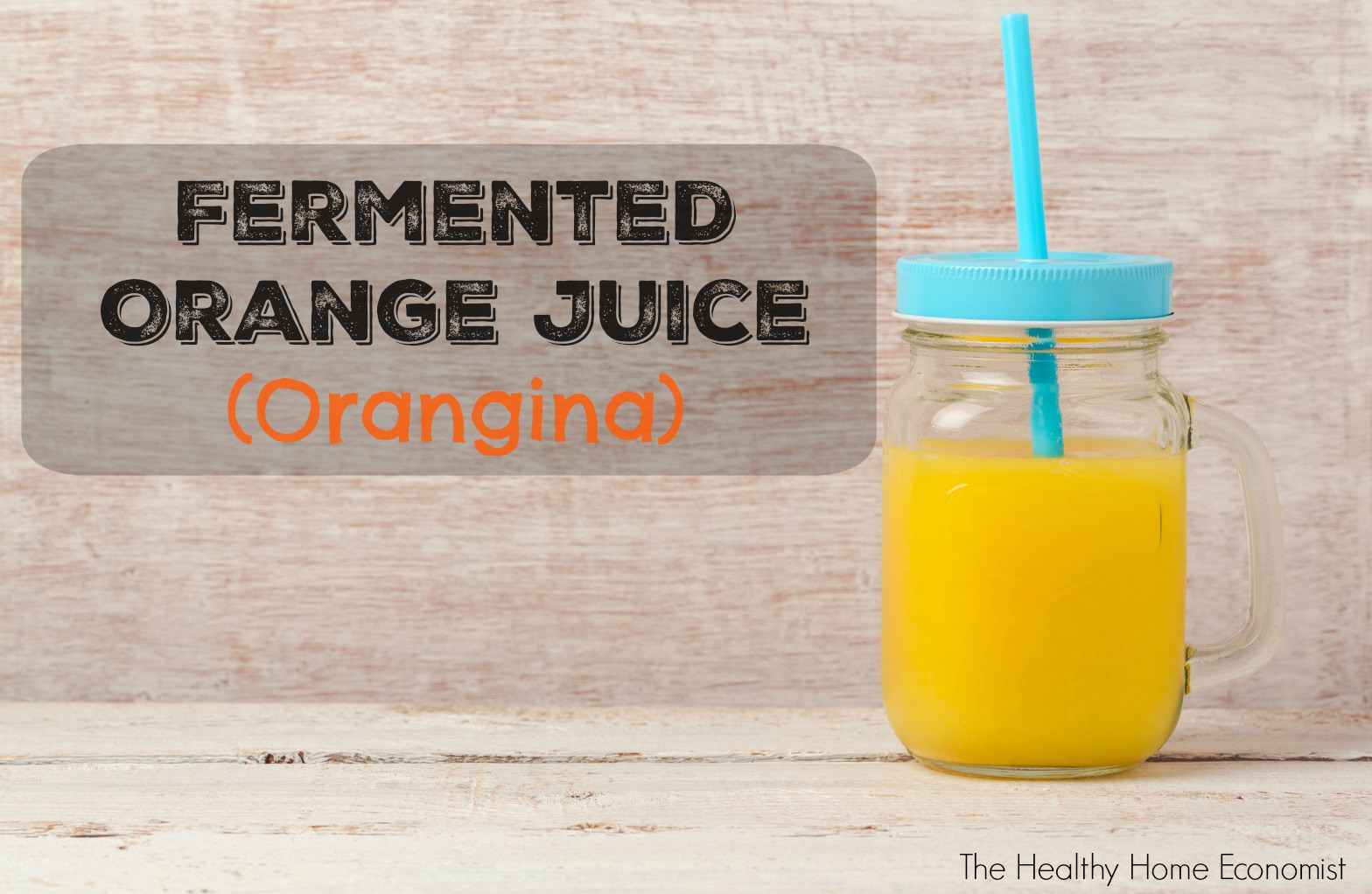 The most commonly grown fruit tree in the world is the orange. This familiar fruit is a hybrid of ancient cultivated origin, possibly the pomelo and mandarin. The many varieties of orange are widely grown in warm climes. Brazil and the United States are the primary producing countries. Within the United States, California and Florida predominate.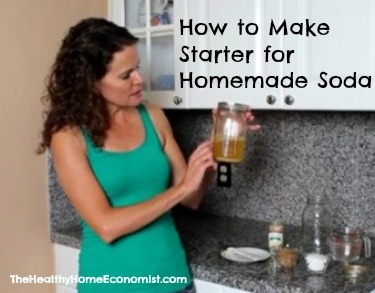 Investigation of the culinary practices of Ancestral Societies from around the world reveals that nearly all of them utilized various types of fermented foods. This practice assisted digestion, maintaining a healthy balance of gut bacteria to keep immunity strong.
Of course, these cultures did not understand the science behind the benefits of fermented foods.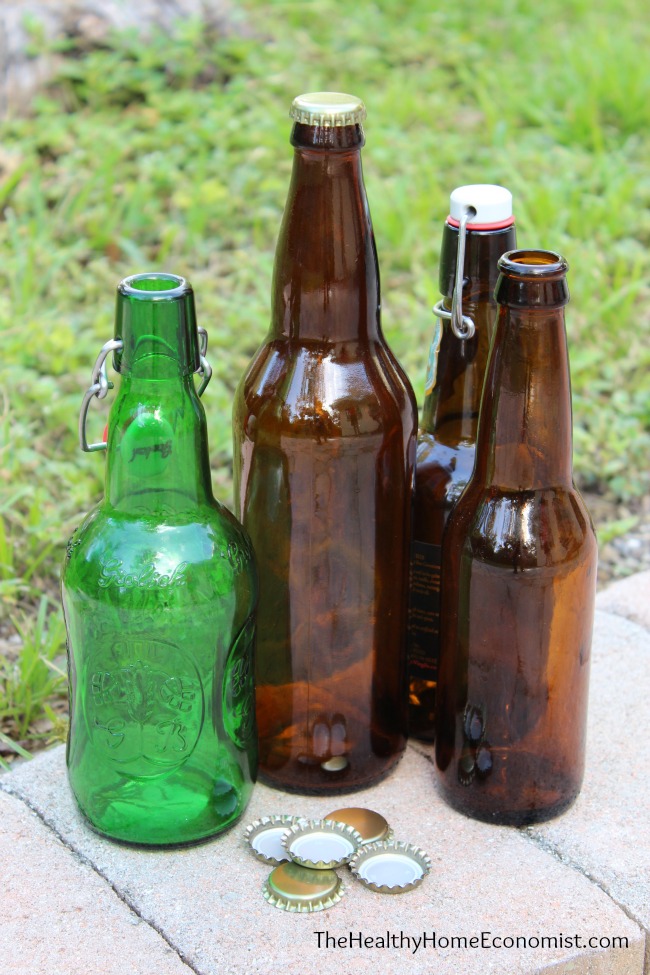 If you've been reading this blog for any length of time, you know that I am a big advocate of probiotic and enzyme rich fermented beverages and homemade soda.
A survey of ethnic drinks from around the world reveals that enjoyment of the unique, health boosting refreshment furnished by traditionally fermented beverages is nearly universal.