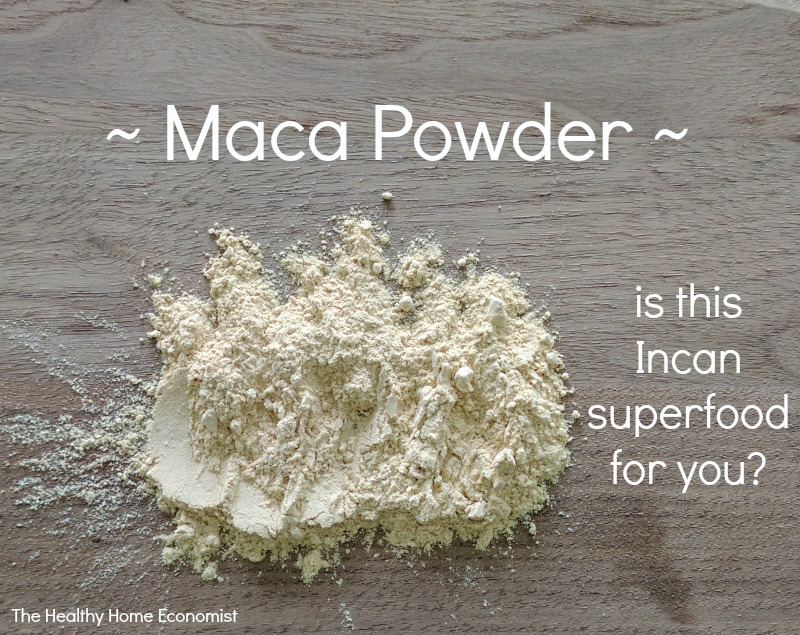 Almost any time an ancient superfood is discovered in some far flung part of the world, high atop a mountain or in some hidden valley or vale, soon the media will be abuzz with all the benefits which always seem to border on the magical. Maca is no exception!
Big Macs, Peruvian Style
If you love cooked or raw crucifers or have a special affection for kale smoothies you will probably already be inclined to like maca (Lepidium meyenii).