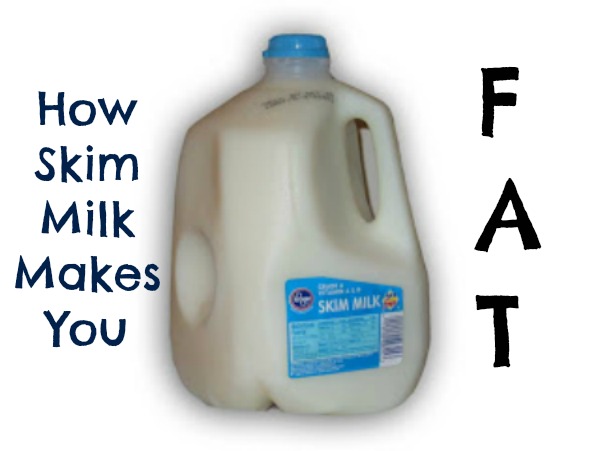 Joke: How do you dramatically increase sales of a new or unpopular food product to the American public?
Answer: Call it a health food!
This joke, while funny, is also very sad as it illustrates with humor what common sense, logic, observation, and facts cannot for the vast majority of Westerners.