by Sarah TheHealthyHomeEconomist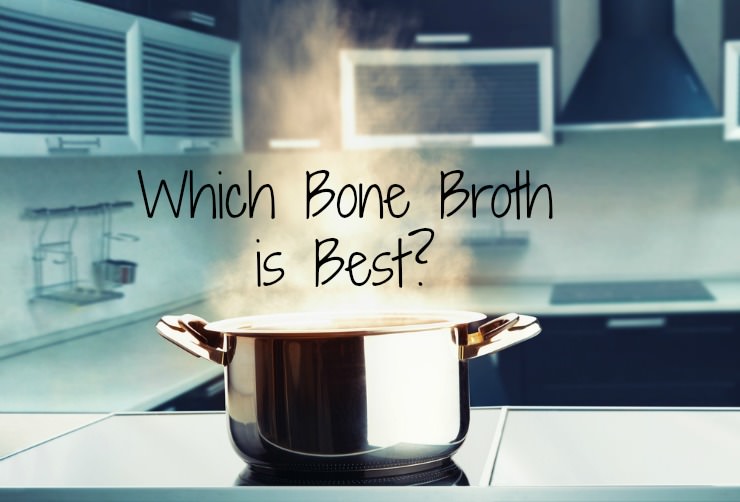 Most people would agree with the old adage that chicken soup is good for the soul as well as for colds and flu. It's also a great remedy for digestive problems, arthritis, pain, and recovery from all sorts of illness.
When it comes to how to truly prepare healthy soup from scratch, however, the majority of folks would not have a clue where to begin.
Let's be very clear about the dangers of store bought soups, canned broth or stock, and bouillon cubes. They are never healthy options even when organic as they are loaded with neurotoxic MSG, and artificial flavors with little to no redeeming nutritional benefit.
This is due to the rise of agribusiness which, since the 1950s, caused the consumer to gradually lose contact with a local butcher who would sell them a variety of bony leftovers which our thrifty forebears would use to make nutritious stocks and soups.
Almost all culinary traditions from around the world include meat or fish stocks, yet the stockpot has almost completely disappeared from American kitchens.
70 Comments