by Sarah TheHealthyHomeEconomist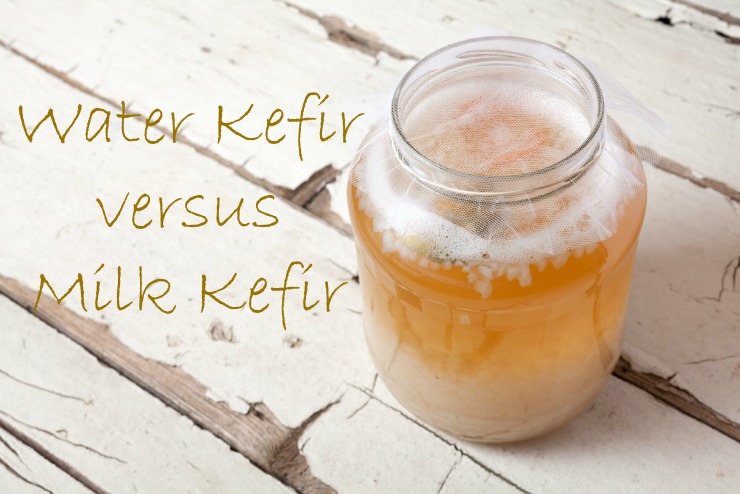 My recent article comparing the probiotic potency and overall health benefits of milk kefir versus yogurt spawned a lot of emails to my inbox with questions about how water kefir fits into the mix.
After a bit of reflection on the subject, I came to the conclusion that the topic really deserved its own blog post, so here we go!
Which is really better, water kefir or milk kefir?  Or, are the benefits between the two basically the same?
52 Comments