Category: Fermented Foods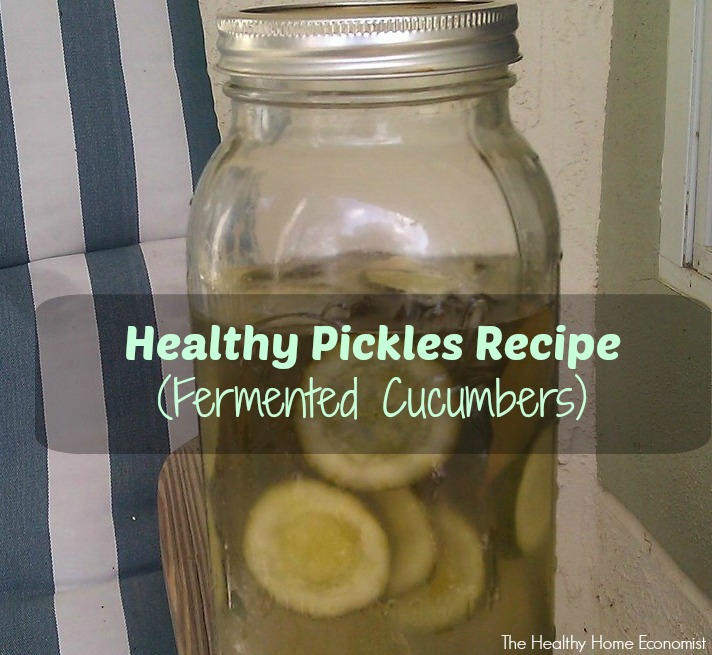 When my Australian husband first moved to the United States some years ago after we first got engaged, he commented that Americans must really love pickles. No matter where you go in the United States, deli sandwiches are almost invariably served with some sort of pickle on the side.
It's true. Americans do love pickles.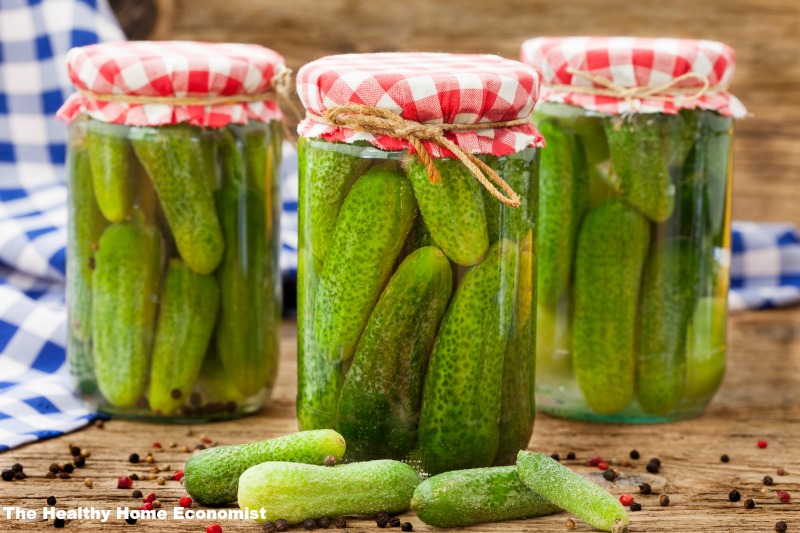 There seems to be a bit of confusion going around about fermented foods and the difference between what you make in your kitchen and the pickled versions that are available on the supermarket shelf. For example, in one of my video lessons, I demonstrate how to make sauerkraut in the traditional manner.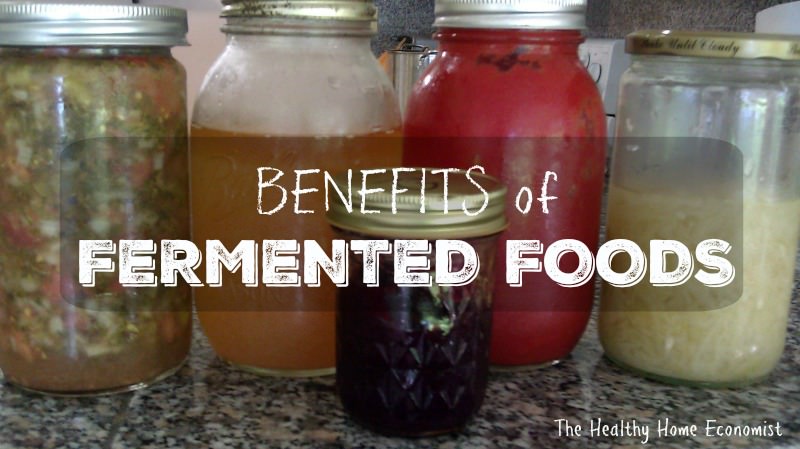 The benefits of fermented foods consumed on a regular basis are many. The principle is so fundamental to traditional diet that over one-quarter of the 100+ videos on this blog specifically address the topic of fermented foods and beverages.
The video below covers all the reasons why you should be fermenting foods and beverages in your home on a regular basis.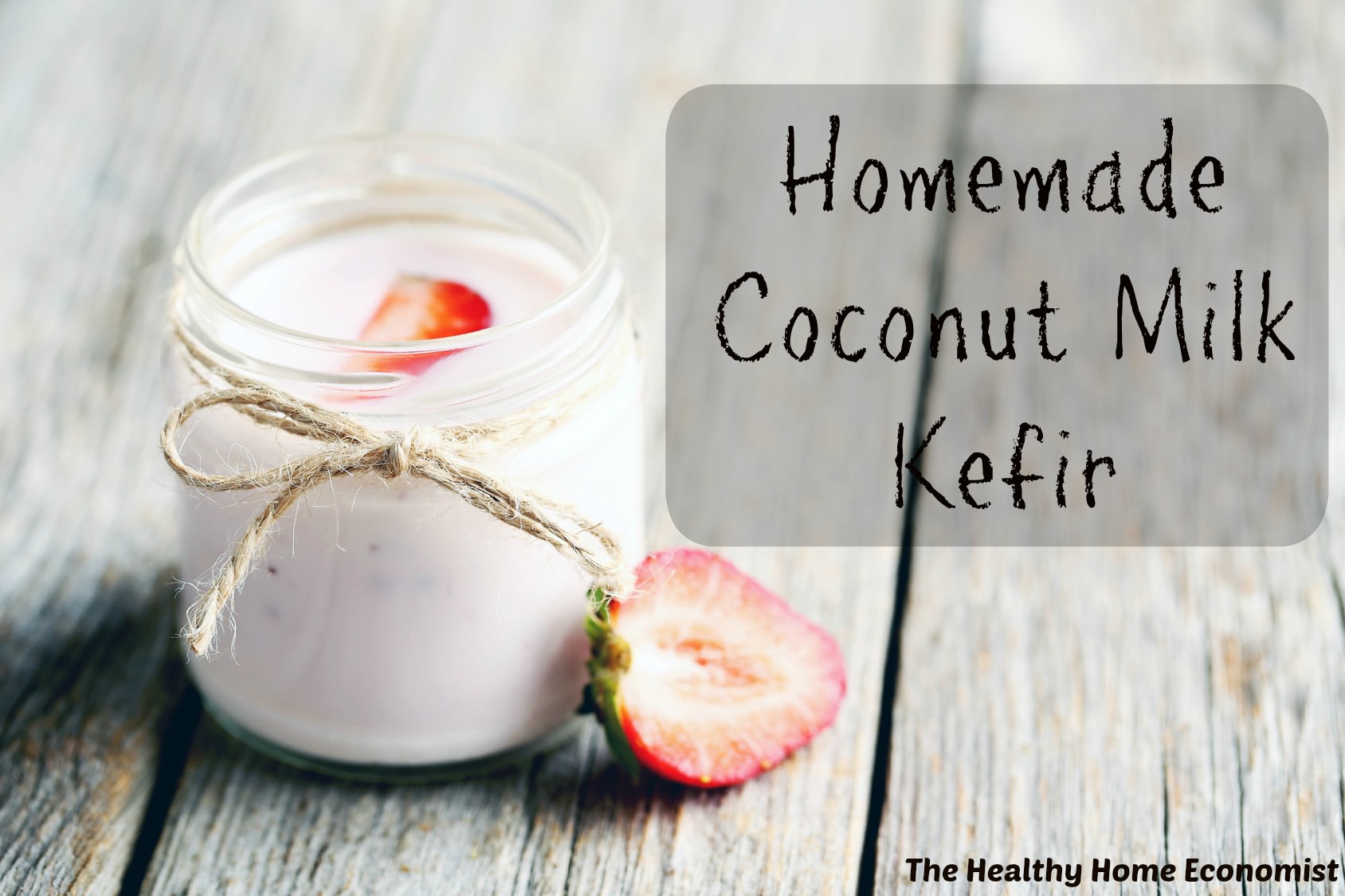 Coconut milk kefir is an absolutely delicious, effervescent drink that adds variety to smoothies and other drinks. It is a great substitute for grassfed milk kefir if there is an allergy or poor quality source. When made with fresh, raw coconut milk, the flavor is simply out of this world!
Raw,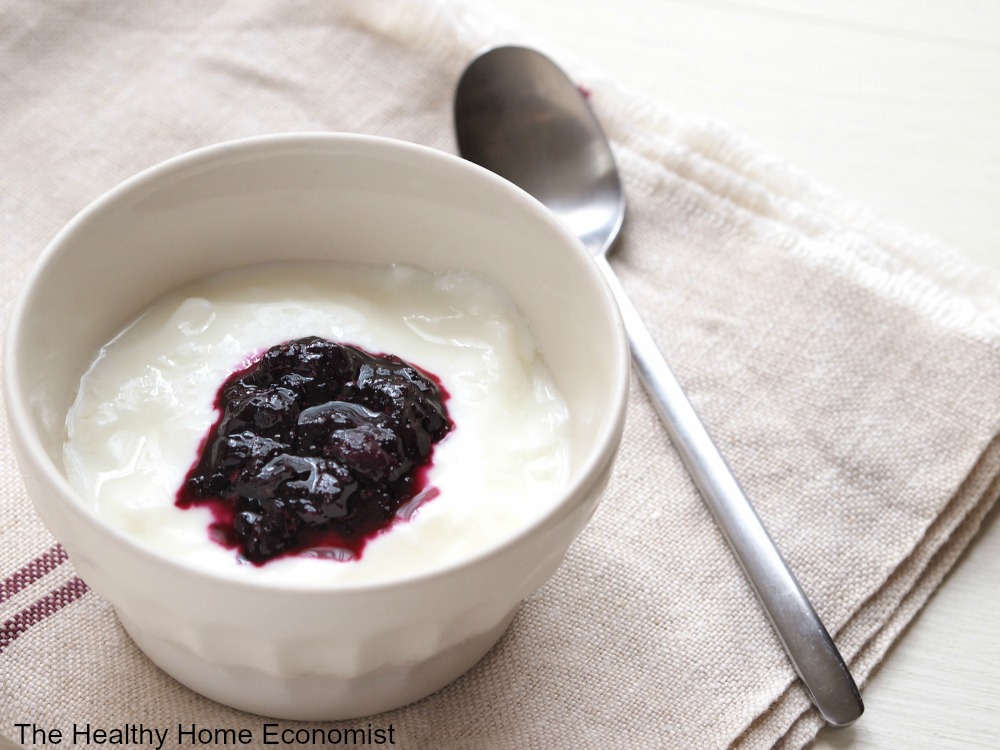 Yogurt is a favorite food of many Americans. It is loaded with probiotics and much easier to digest than plain milk even for those with no milk tolerance issues. As a result, when folks are making the transition to fresh, unpasteurized milk from the farm for the very first time, raw yogurt is a food that most readily wish to try.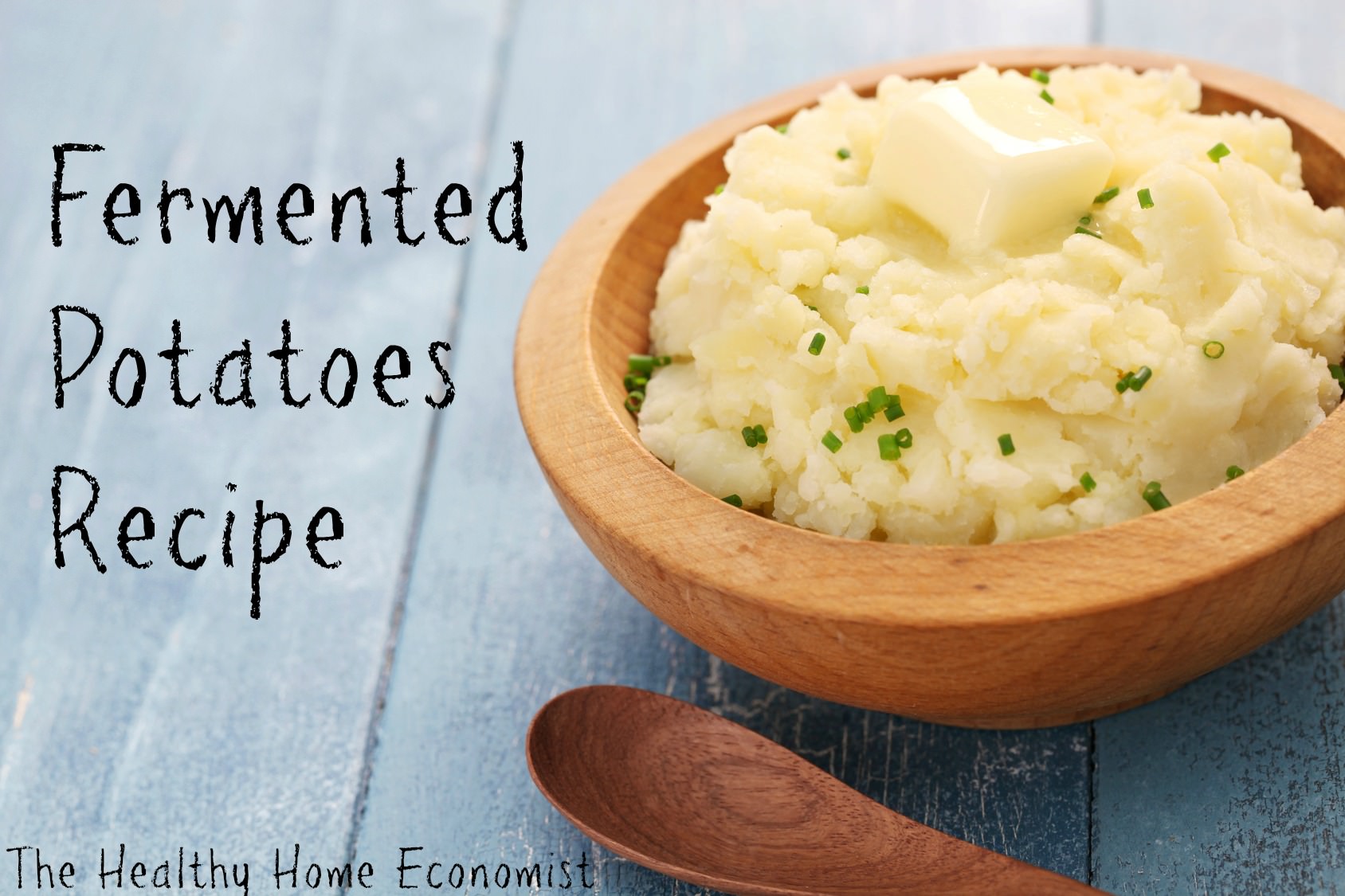 Is there anything quite as satisfying as mashed potatoes with dinner?   I just love all forms of potatoes – baked, fried, mashed, even boiled! This article gives you a delicious recipe plus video demo for making fermented potatoes to add to your potato making repertoire. Hands down, this is the favorite fermented foods recipe on this blog that folks email me to rave about!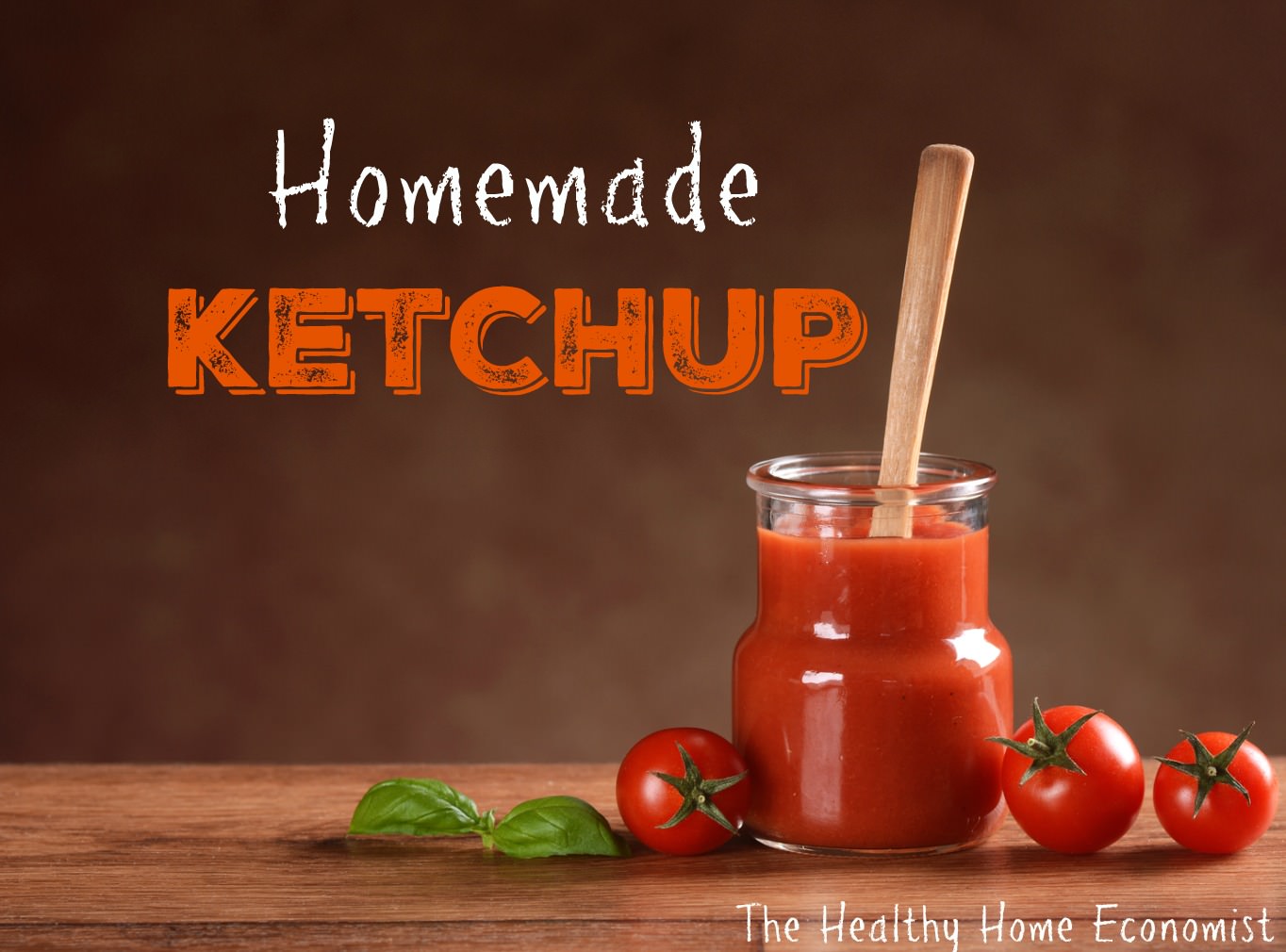 The king of condiments in the Western world is undoubtedly ketchup. Americans buy over a half billion bottles of ketchup every year. Unfortunately, food manufacturers use GMO high fructose corn syrup as the sweetener of choice — definitely not part of a healthy diet! Organic versions frequently contain sugar and are expensive. Hence, many health conscious households are seeking to make homemade ketchup as a nutritious alternative.