by Sarah TheHealthyHomeEconomist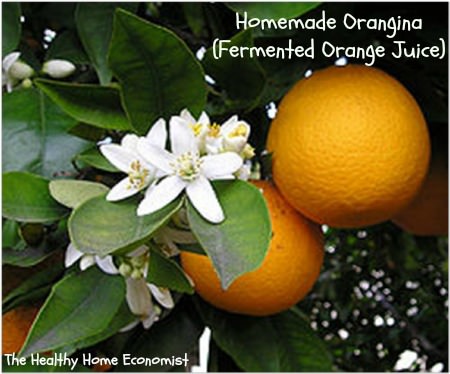 Oranges are the most commonly grown fruit tree in the world. A hybrid of ancient cultivated origin, possibly the pomelo and the mandarin, the orange is widely grown in warm climes with Brazil and the United States (California and Florida) predominant.
The elementary school I attended in Dunedin, Florida happened to be located only a few miles from a Hood's orange juice factory, now owned by Coca-Cola.
Many days, my classmates and I could smell the distinctive aroma of burning citrus peels from the belching smokestack. While the smell didn't bother me too much, many of my classmates found it nauseating with some even choosing to stay indoors for recess on days when the wind was blowing in the school's direction.
While burning citrus peel waste may not seem too problematic, the process of extracting the juice from the oranges in a factory setting definitely is.  Read more…
79 Comments