by Sarah TheHealthyHomeEconomist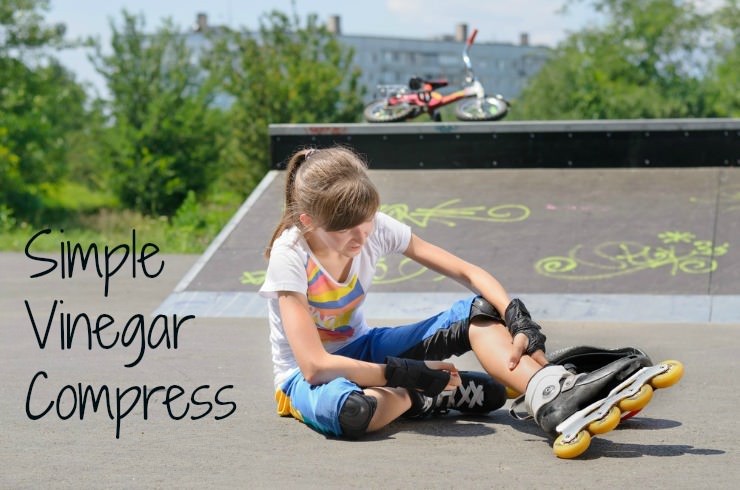 Have you ever wondered what people used to do to treat bruises and sprains before the invention of the home freezer which allowed convenient access to the wonder of ice cubes 24/7?
I used to sometimes wonder about this, especially when my children were toddlers and absolutely refused to allow me to put ice anywhere near, let alone directly on their skin. Putting ice on an injury is not a comfortable process, after all, and not many young children I've ever encountered tolerate it very readily for more than a few seconds.
Forget the cute little ice packs in the shapes of animals or other friendly creatures. My children would have none of it, thank you very much!
9 Comments