by Sarah TheHealthyHomeEconomist
October 21, 2014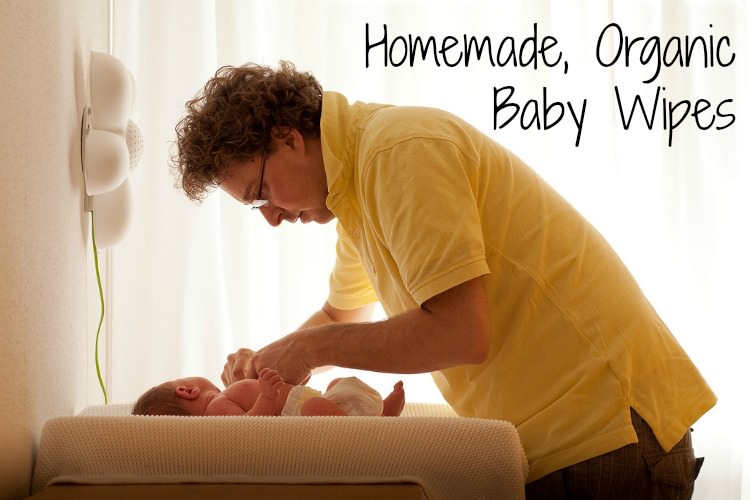 I remember so well holding my firstborn child for the very first time.
So precious.  So vulnerable!
I couldn't imagine any chemicals of any kind touching his delicate skin which is why I took what I thought were great pains to ensure any personal care products used were nontoxic.
I must have spend a fortune on hypoallergenic "natural care" baby wipes at that time for diaper changes (organic baby wipes were hard to find then), but looking back, those weren't such a great choice after all.
20 Comments