by Sarah TheHealthyHomeEconomist
January 4, 2015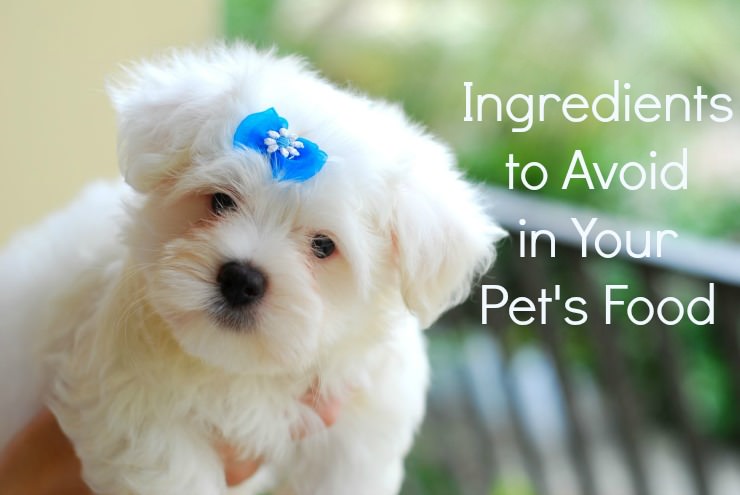 Pets today are suffering from the same diseases of modern civilization as their owners:  obesity, cardiovascular disease, gastrointestinal illness, and cancer.
The skyrocketing cost of veterinary care and treating pet illness when it strikes has caused some owners to resort to carrying pet health insurance. One surprising story I read about recently was a man who forked out $495 to save his constipated goldfish!
Yes, this really happened.
The good news is that proper diet that mimics what our pets would naturally eat in the wild largely avoids these chronic and degenerative health issues. The bad news is that the commercial pet food that the vast majority of owners rely on varies considerably from a natural diet in terms of macronutrient profile, particularly for cats and dogs.
20 Comments