by Sarah TheHealthyHomeEconomist
October 1, 2014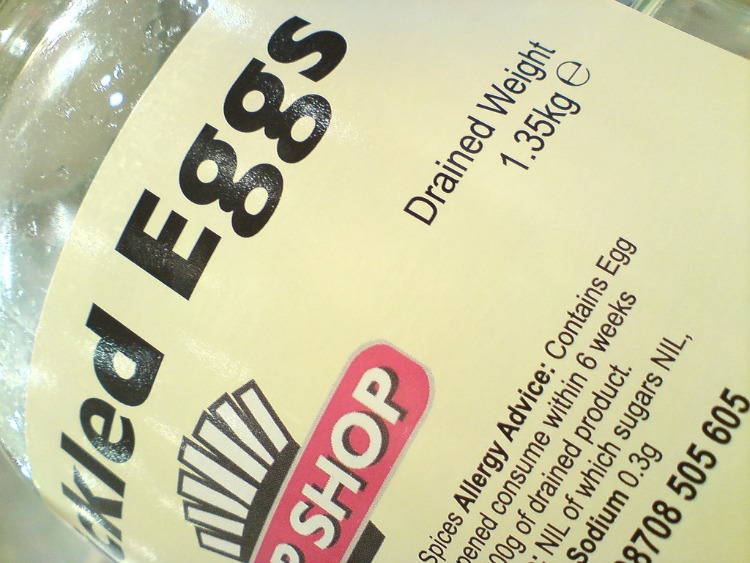 The incidence of pediatric food allergies, sometimes life threatening, is rapidly on the rise. Since 1993, the number of children with food allergies, particularly the "Big-8″ – eggs, wheat, milk, tree nuts, peanuts, fish, shellfish, and/or a soy allergy – increased over 18 percent with a tripling of those seeking treatment for a food allergy related condition at a hospital emergency room.
These official numbers seem too low when observing the prevalence of food allergies in everyday situations.
In my daughter's preschool class, for example, only she and one other child had no food allergies at all in a class of twelve! This means that over 80% of the class suffered from at least one food allergy serious enough to require the teacher to maintain a list to refer to during snacks and mealtimes.  In school lunchrooms, the discussion regularly touches on who is allergic to what foods with children sometimes challenged as untruthful if they insist they have no allergies at all.
Food allergies have become the norm rather than the exception for the Millenial Generation.
19 Comments