by Sarah TheHealthyHomeEconomist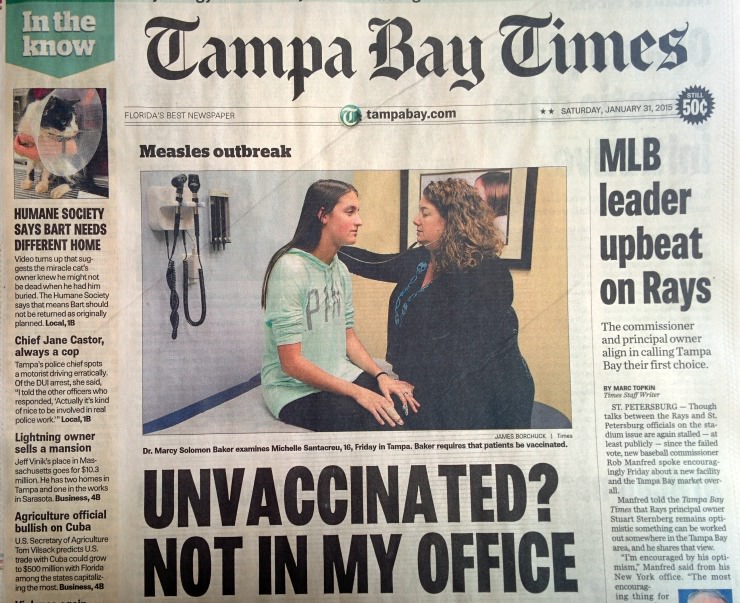 I was kicked out of my first pediatrician office in 1998. The Pediatrician in question was an old family friend, a neighbor of my high school sweetheart whose family I knew very well.
He was also a colleague of my Dad, a Geriatrician and Family Doctor at the same hospital in Dunedin, Florida.
This well-respected Pediatrician was very welcoming at first when I arrived for my initial office visit with our newborn son. Thankfully, my Mother-in-Law who is a nurse was with me. The alarm bells began going off in my head shortly after the examination started when I told him that my healthy, beautiful baby had been born at a birth center.
You could immediately see in his eyes the mental shutdown process begin as he proceeded to chastise me for my birthing decision and how women foolishly risk their own lives as well as the lives of their babies by forgoing a hospital birth.
When the time came for vaccination, though, that's when things got ugly.
126 Comments