by Kaayla T. Daniel PhD, The Naughty Nutritionist
October 29, 2014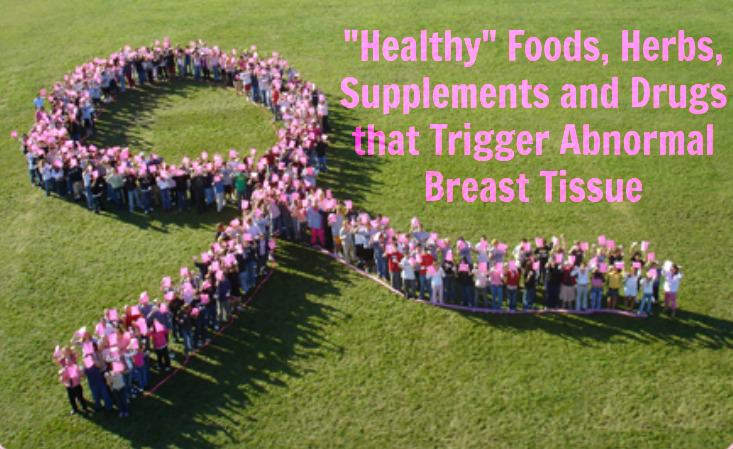 by Kaayla T. Daniel, PhD, The Naughty Nutritionist®
Is thermography your "new breast friend"?
Wendy Sellens, a licensed acupuncturist and the founder of Pink Image Thermography in Solana Beach, CA, thinks so!
For every woman who wants to know the truth about the state of her breast health or whether those supposedly cancer-preventing supplements and estrogenic foods recommended by her doctor or holistic practitioner are actually working, her answer is simple: "Your breasts can't lie."
In Breast Cancer Boot Camp, coauthored with William B. Hobbins MD, Sellens provides striking, irrefutable visual evidence of adverse, precancerous effects on the breasts from birth control pills, hormone replacement therapies, and at least a dozen supposedly healthy estrogenic foods and herbs.
Most of these products come highly recommended by alternative doctors and other health care practitioners, yet promote angiogenesis in the breast, a known risk factor for breast cancer.
73 Comments