by Sarah TheHealthyHomeEconomist
September 2, 2014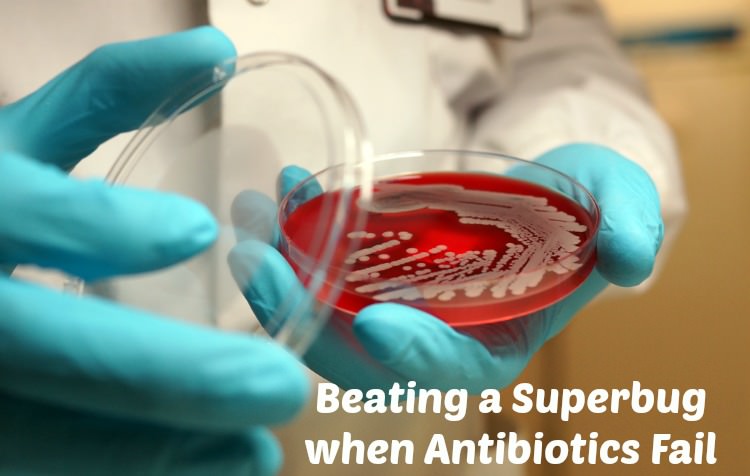 By Carrie Perez, of MRSASupportGroup
The horse has literally left the barn where superbugs are concerned.  These nasty, life threatening little critters are popping up in schools, gyms, and other places where crowds of people congregate and no longer confined only to hospitals, nursing homes or skid row as once believed.
Today, if you have a skin infection, most conventional doctors will just assume it's a mutated superbug like Methicillin-resistant Staphylococcus aureus, better known by its acronym MRSA, and give you a strong antibiotic. Nonconventional MRSA treatment is not even considered.
That's right, no testing, just an immediate script for a strong antibiotic with resistance to first line antibiotics assumed from the get go.
In 2010 alone, MRSA killed 19,000 people, sent 7 million people to the ER, and cost $8 billion in medical costs, according to the Union of Concerned Scientists.
Let's take a moment to understand why superbugs like MRSA exist and, even better, make a game plan on how to deal with them particularly in the scary situation when antibiotics fail you or your child.
25 Comments