by Sarah TheHealthyHomeEconomist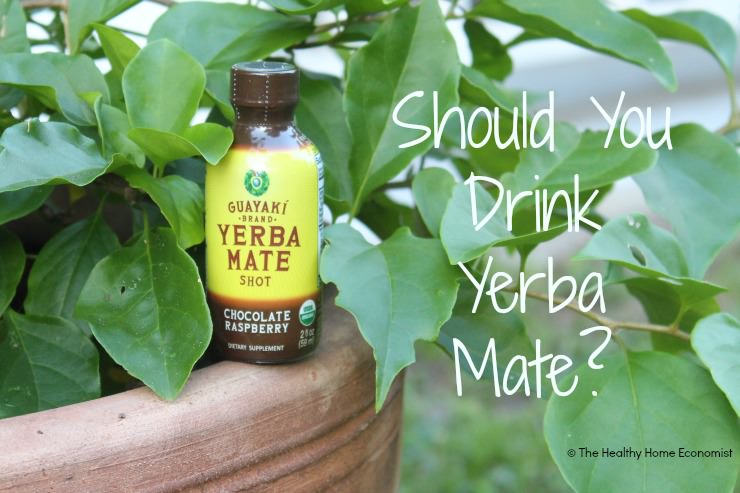 Yerba mate is suddenly everywhere. From the check-out aisle at Whole Foods to the tea selection at your favorite café, "mate" is taking North America by storm.
A species of holly native to areas in Argentina, Bolivia, Uruguay, Paraguay and southern Brazil, Ilex paraguariensis, the Latin name for the yerba mate shrub, grows surprisingly tall to about 45 feet (15 meters). The leaves are dried, sold in tea bags or in bulk, and steeped in similar fashion.
Served hot, cold or as an energy shot, yerba mate is considered to be the new coffee by its fans, who expound its (allegedly) jitter-free health benefits for weight loss, headaches, depression, and fatigue.
24 Comments