by Sarah TheHealthyHomeEconomist
September 11, 2014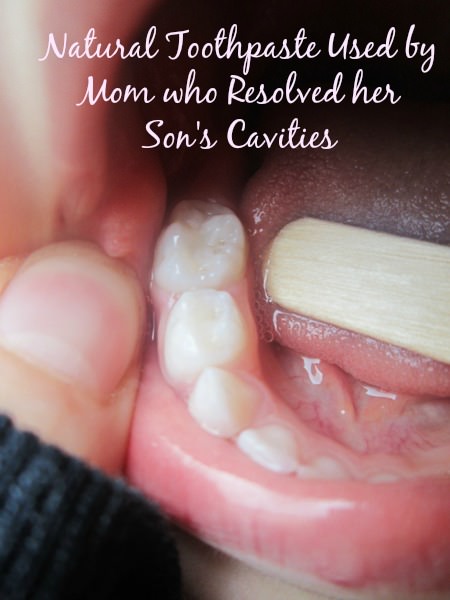 The questions and comments are rolling in at a fast and furious rate regarding the recent article More Photographic Proof That Cavities Heal.
In particular, readers are interested to know exactly what natural toothpaste was used by Kristin S., the Mom who took the dramatic photos of her son's healing cavities.
I emailed Kristin about this and she graciously sent me the recipe she used.
It is important to note that the toothpaste itself was not responsible for the improvement in the cavities shown in Kristin's photos.  It was the dietary changes she made that made the big difference.
However, when the diet is right, a natural toothpaste that facilitates the remineralization process can definitely help!
37 Comments