by Carla Hernandez, Nutritional Therapy Practitioner
April 3, 2014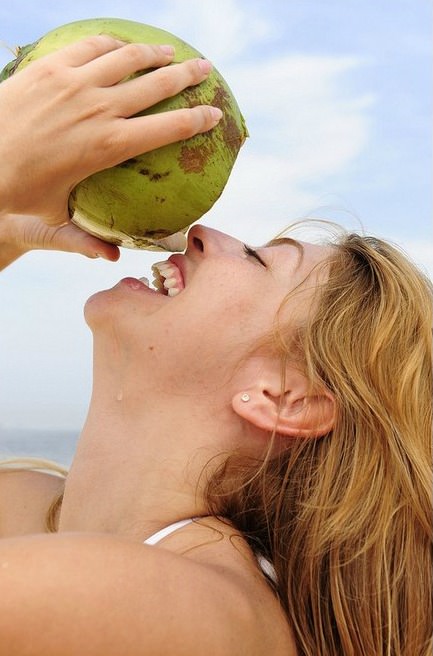 By Carla Hernandez, NTP of Wise Roots Nutrition
Like most people in the Real Food community, I LOVE my coconut products: coconut flour, coconut milk, coconut water, coconut butter, coconut chips, and obviously coconut oil.  
While coconut is no doubt a healthy traditional food, what many do not realize is that it has the potential to negatively affect the skin. This potential occurs whether it is ingested or put on the skin directly.
From what we know of the immune system, it is not adequately developed until the age of two. The foods we are exposed to in childhood, are usually foods that will be less problematic later in life as we have already developed the antibodies for our immune system to recognize these foods as safe.
However, if we over expose ourselves to a particular food, or that food begins to be produced in a way where it impacts digestion or the immune system, this is typically when it can still cause issues, as in the case of dairy and gluten for many.   Read more…
156 Comments