by Sarah TheHealthyHomeEconomist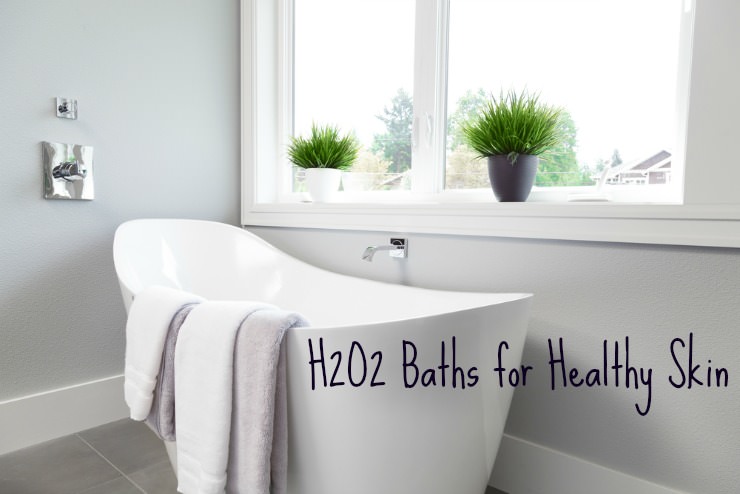 My maternal Grandmother was an amazing traditional cook. For decades, she delighted friends and family with inventive culinary creations. Her incredible raspberry pie made every summer with seasonal local berries was a perpetual fave of mine along with a main course she called City Chicken that so perfectly blended seasoned muscle and nutrient dense organ meats together that even a picky toddler would gobble it up.
In her later years, Grandma was sadly unable to stand in front of the stove or counter to do much cooking or baking. This was due to an unfortunate predisposition to leg ulcers which caused her great discomfort and a loss of mobility.
14 Comments