by Sarah TheHealthyHomeEconomist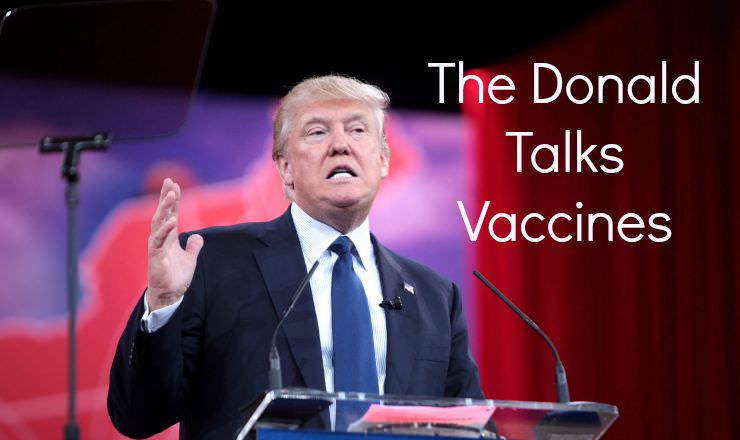 Whether you love Donald Trump or hate him, one thing you gotta admit: it's refreshing that he says exactly what he feels needs to be said and gives non-sugarcoated answers to questions posed to him without the use of pre-approved scripts or teleprompters. This despite the fact that his communication style is frequently overly blunt and quite frankly, obnoxious.
I personally dig people who speak their minds (nicely of course!) whether I agree with them or not.
The Donald says what he means and means what he says. Not only is this approach a breath of fresh air, but it is something that has been totally lacking in American politics for many decades and in a nutshell why he currently leads the polls.
The Donald is able to get away with his no holds barred style because he is a self made mega-mogul. He answers to no one, needs financial support from no one, and gets slapped around (monetarily speaking or otherwise) by no one.
This means he can speak his mind without fear that campaign funds from Sugar Daddy corporations will dry up overnight, that his job or contract will go bye-bye or that he will get blacklisted from promising work opportunities in the future due to his worldview.
63 Comments