by Sarah TheHealthyHomeEconomist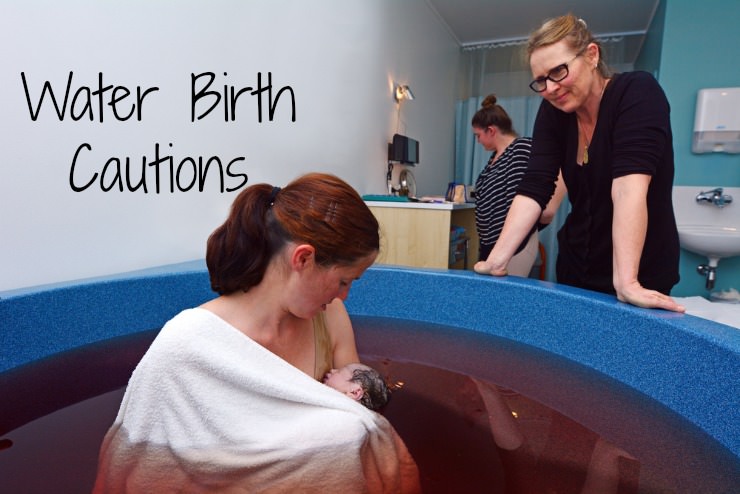 Water birth has become an established practice in parts of the United States where midwifery is strong and natural childbirth is popular. It is also gaining momentum in Canada, Australia, New Zealand, the United Kingdom and Germany.
Advocates of water birth say that it is safe, offering Mom drug free pain relief and better oxygenation during labor and a calm, peaceful entrance into the world for baby as the warm water simulates the intrauterine environment. In addition, the umbilical cord pulsates longer after a water birth, helping to remove damaged red blood cells from the baby's circulation which reduces the risk or neonatal jaundice.
I birthed all three of my children naturally in a freestanding birth center with only a midwife and a birthing assistant in attendance. I chose to use a birthing tub briefly during labor with my first child. I did experience some pain relief from the experience, and I was grateful to have the birthing tub available as an option during the challenging transition phase.
The decision to give birth in a tub is a lot more significant than the decision to labor in one, however, and if I had a do-over for that labor and delivery, I would forgo the water birthing tub even for pain relief purposes.
158 Comments