by Joette Calabrese, HMC, CCH, RSHom(Na)
October 15, 2014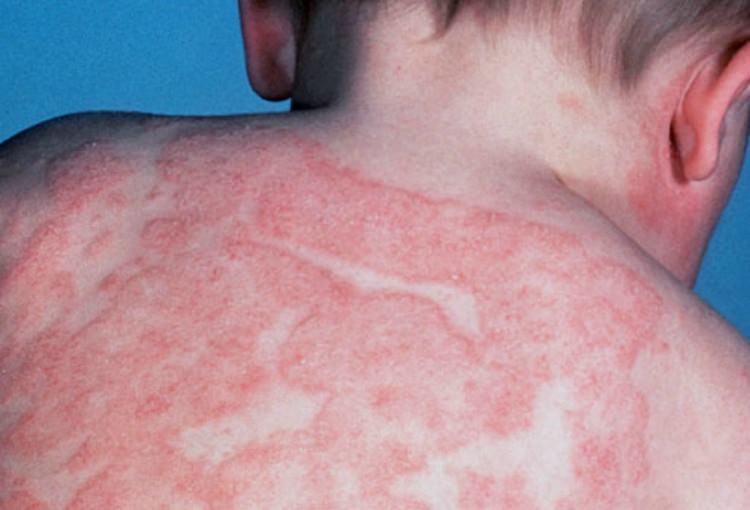 By Joette Calabrese, HMC, CCH, RSHom(Na)
While many of us know eczema to be a condition of inflamed and irritated skin, if you or your child actually suffers from eczema, you know how burdensome and afflictive this pathology can be.
I understand. As a child I was burdened with this "hell on earth"—as I was covered with it from head to toe.
But oh! How I wished I had left it alone.
What? Leave this distressing condition alone with no eczema treatment whatsoever?
Let me explain.
37 Comments