by Sarah TheHealthyHomeEconomist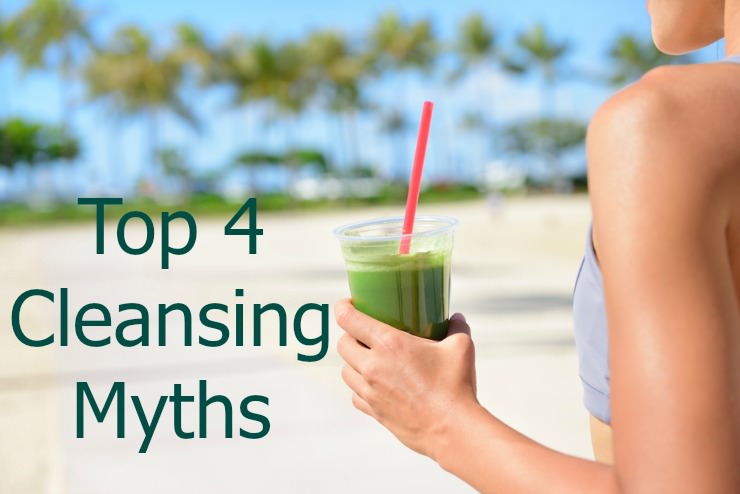 Why is it that the health community today seems totally obsessed with cleansing? Everywhere, even in supermarkets and gas stations, potions, powders, teas and supplements are heavily promoted as the best way to detoxify the body, lose weight and help gain muscle.
Cleansing proponents point out the fact that both Eastern and Western cultural traditions considered cleansing a healthful practice typically performed seasonally. While this is true, the modern equivalent has become distorted into something else entirely with questionable long term value to the consumer and dangerous methods the common denominator.
My first encounter with cleansing gone awry was in college. A friend who was fixated on maintaining her ideal weight with as little fluctuation as possible credited her weekend use of laxatives as the best solution for clearer skin and zipping up ultra tight jeans.
I passed on that "tip".
20 Comments