by Sarah TheHealthyHomeEconomist
August 8, 2014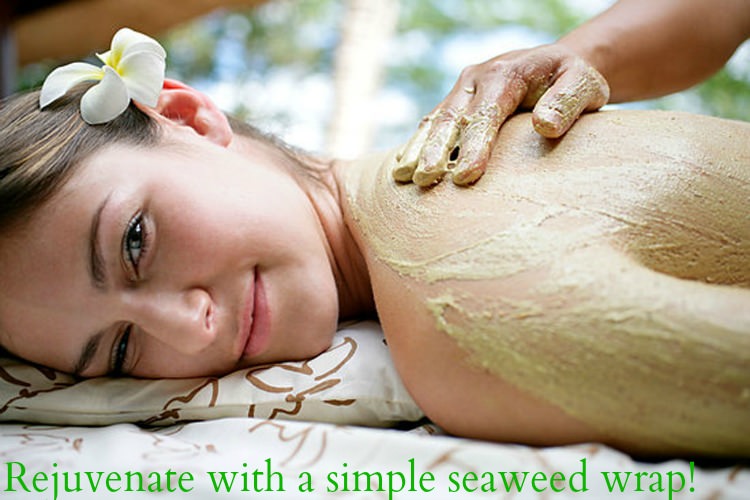 Many luxury spas and cruise ships offer a seaweed wrap to clients as part of their relaxation and detoxification package. These services are usually very expensive and a bit inconvenient, requiring time off work or while on vacation.
What if you could make your own seaweed wrap at home … anytime you wanted for pennies per treatment and all the convenience of using your own shower afterward?
Dr. Lawrence Wilson MD recommends seaweed wraps, also called kelp wraps, for his patients as they help individuals absorb more minerals particularly if there is a digestive problem involved that is preventing proper nutrient absorption.
14 Comments