by Sarah TheHealthyHomeEconomist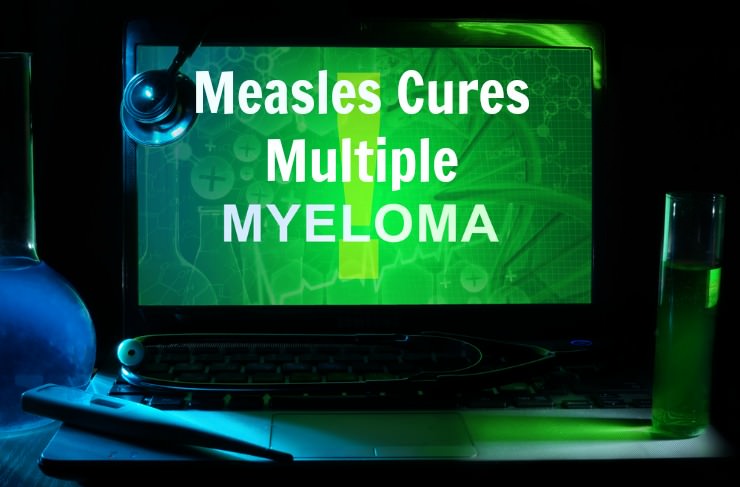 In 2007, I gave a lecture at an international nutritional conference where I discussed how repression of acute and infectious disease and its symptoms can be a catalyst for chronic, degenerative diseases to take hold like asthma and cancer later on.
For example, when the body "gives up" and a person stops experiencing acute illness even as simple as the common cold, which has a powerful detoxifying effect on the entire physiology, the stage is set for chronic illness. A typical scenario for many cancer patients is that they have not had a cold in years. My Father, who is a retired Geriatrician, used to see this in his practice. One story he tells is of a patient who came in for a physical who hadn't been sick in years and seemed outwardly to be fine. Tests showed that he had cancer everywhere.
When the body has become too weak to respond to acute illness or generate a good, strong fever in response to an invading pathogen, the toxins build up without any release and the inevitable result is chronic disease sometimes very serious in nature.
Here are some other examples of how repression of acute or infectious disease is simply playing a game of whack-a-mole with degenerative disease just popping up instead:
50 Comments