by Sarah TheHealthyHomeEconomist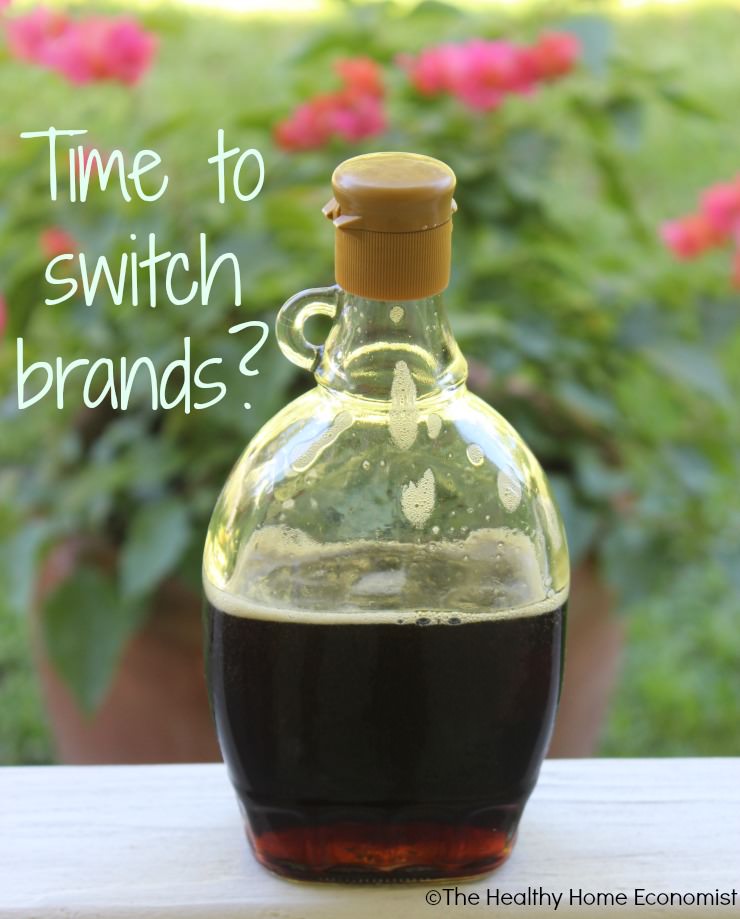 Maple syrup is without a doubt one of the best and most traditional sweeteners that is easily available today. Supermarkets, buying clubs and healthfood stores alike typically stock a wide variety of brands with consumers increasingly favoring its simple, whole sweetness over genetically modified (GMO) corn syrup or sugar derived synthetic syrups that can cause an acne breakout or a nasty canker sore nearly as fast as you can finish a stack of pancakes at the local diner.
Maple syrup has consistently played an integral part of the economies of North America. Native Americans originally taught the early European settlers how to tap maple trees and boil down the sap to make this sweetener which comes in a variety of hues, with the darker versions the richest tasting and most mineral loaded.
Since maple syrup is a completely natural product that is derived from trees that are decades old in most cases and rarely if ever sprayed, I've always assumed that conventional maple syrup is basically the same as organic. Why pay more for maple syrup that has the organic label which is an expensive certification for producers to procure?
I know many consumers who have made the same mistake.
34 Comments