by Sarah TheHealthyHomeEconomist
April 30, 2012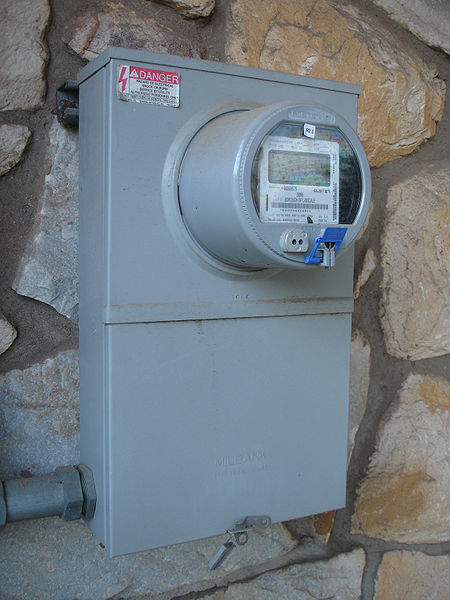 My friend Stanley Fishman, author of the acclaimed cookbooks Tender Grassfed Meat and  Tender Grassfed Barbecue, lives in California and, like many folks around the United States, has been dealing with the physical stress of having a smart meter installed at his home against his will.
The option to use an analog meter and have this health sucking device removed from one's home has only recently become available in some localities.  Unfortunately, the pace of getting them removed has been painfully slow in some cases.
Whether you are waiting your turn to get your smart meter removed or still fighting for the right to opt out in the first place, here are some steps you can take based on what Stanley discovered to proactively protect yourself from a smart meter's harmful effects.
219 Comments