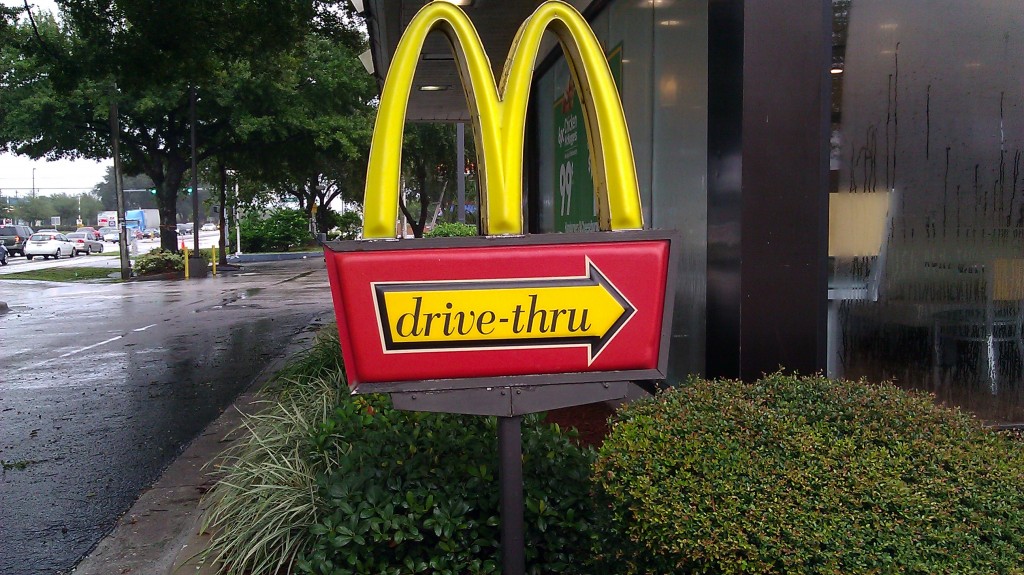 I almost didn't do this video.
I honestly thought it would be too wacky and out of the box for some readers to handle.
My change of heart occurred when one of my children said, "Mom, you HAVE to do that video".
Out of the mouths of babes.
So here I am posting a video about the best trick I know for teaching your kids about the dangers of fast food and hopefully keeping them far far away from it forever – even once they are out of the house and making their own decisions.
While this trick won't work for older children, if your kids are still quite young, it should work well.   My three kids want absolutely nothing to do with fast food and that includes my teenager who has more freedom away from his parents and has the opportunity to indulge if he chose to.
So here it is.    What do you think?  Too wacky or totally on target?
Mom Versus Fast Food (Mom Wins)
Sarah, The Healthy Home Economist