by Carla Hernandez, Nutritional Therapy Practitioner
October 22, 2014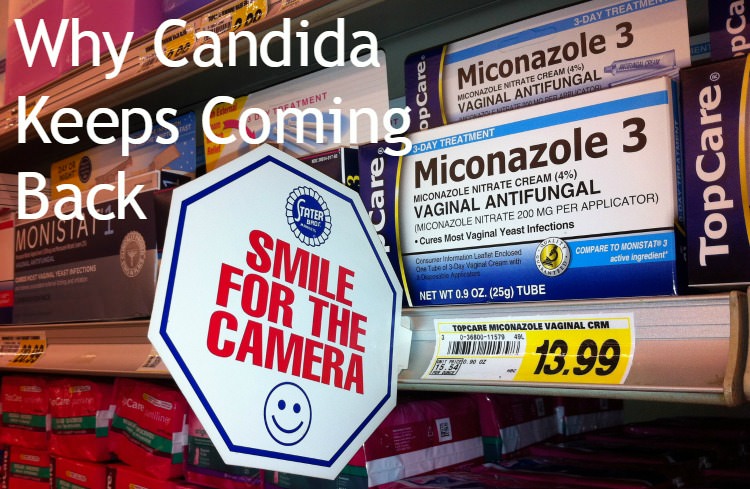 Yeast overgrowth, also referred to as fungal overgrowth or simply Candida, is at epidemic levels today whether a person may know it to be a serious threat to health or not.
This is due to the fact that most symptoms that are caused by the compromising of one or more body tissues by fungus are usually treated by conventional doctors as another condition entirely, therefore never addressing the real cause.
Even holistic doctors can miss the mark by not considering the importance of breaking down biofilms as part of an effective candida treatment plan which can lead to failure of the protocol and much frustration on the part of the patient.
16 Comments