by Sarah TheHealthyHomeEconomist
October 30, 2014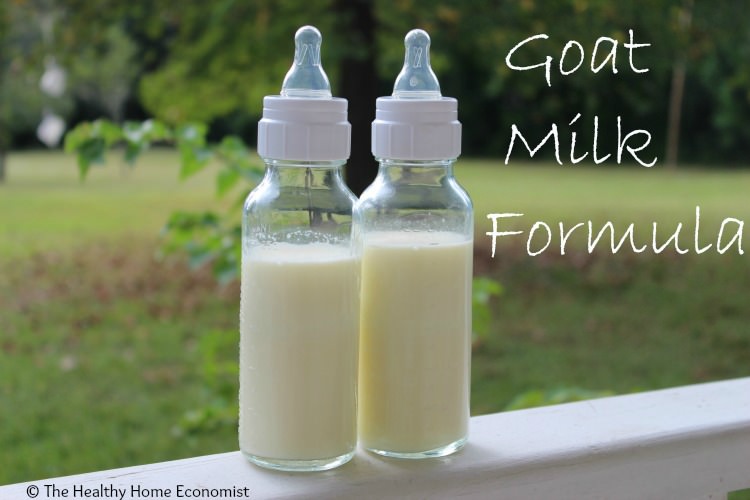 I nursed all 3 of my children exclusively until they started solid foods. I practiced extended breastfeeding as well, 2 years total for each of my first 2 children and 4 years total for the youngest.
I loved every. single. minute.
Nursing my children was a glorious experience the memories of which I will cherish forever!  I'm sure most breastfeeding mothers would report the same.
While homemade formula, even the more widely accepted goats milk formula, is a highly charged and controversial subject, it is in reality a very important option for women to consider and have available who are not able to have a breastfeeding relationship with their baby.
3 Comments