by Sarah TheHealthyHomeEconomist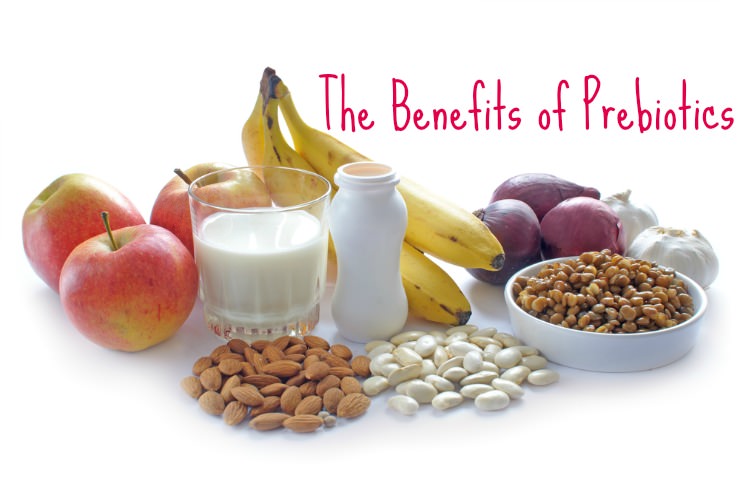 The term prebiotics is a relatively new term relating to the topic of gut health. The concept first came on the scene in 1995 when beneficial food ingredients that pass undigested through the stomach and intestines were first identified.
Researchers were shocked to learn that these undigested foods actually served as nourishment for the probiotics in the gut, those beneficial microbes that perform useful biological functions and are a critical component of a healthy immune system.
8 Comments