by Sarah TheHealthyHomeEconomist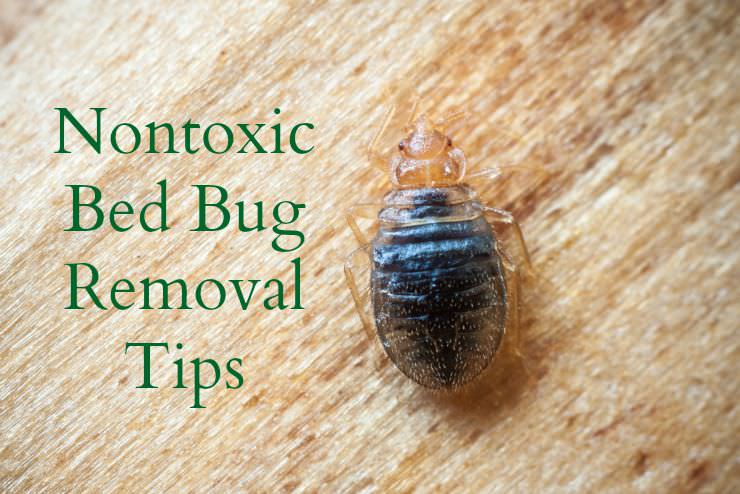 When I was a child, bed bugs were considered to be a rather disgusting nuisance written about in classic novels that no longer existed anywhere in the modern world.
The truth is that humans and bloodsucking bed bugs made strange but regular bedfellows for centuries until shortly after World War II when strong pesticides like DDT and chlordane came into widespread use. Heavy pesticide use nearly eradicated bed bugs for over 50 years with most people living today having little to no memory of the major pest threat they were in the past.
The knowledge that pesticides damage the environment and contribute to health problems resulted in the banning of DDT in 1972 and chlordane in 1988. In addition, the changing attitude toward the use of chemicals along with bed bugs developing an increased resistance paved the way for a slow but steady resurgence. Bed bug problems are now commonly found even in the most modern and sanitary living environments including four and five star hotels!
24 Comments