by Sarah TheHealthyHomeEconomist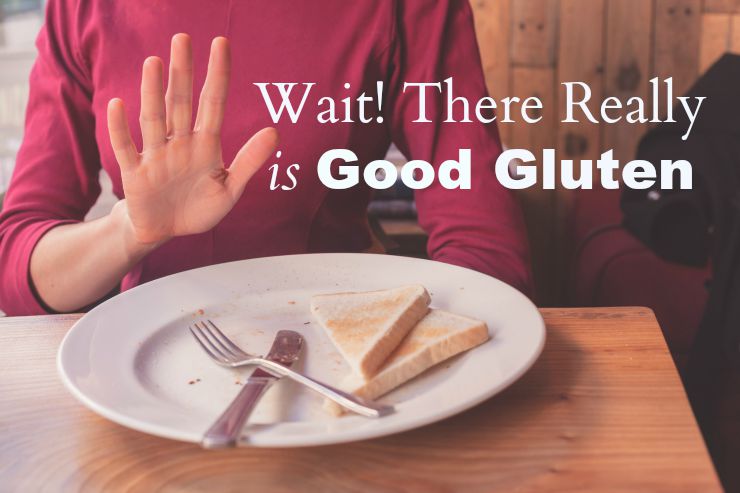 If you've been interested in alternative health for any length of time, you have probably realized that a black and white approach to wellness is a recipe for disaster.
Successful health recovery is typically like the slow, methodical peeling of an onion with persistent, consistent lifestyle modifications to achieve incremental improvements. This takes patience, time, and determination as opposed to the band-aid approach of popping a handful of vitamins each day in a (futile) attempt to magically make up for a lousy diet, lack of quality sleep, or a stress filled home or work environment. While supplement popping might help somewhat in the short term and buy you some time to make impactful lifestyle changes, over the long haul it won't make much of a difference.
This is because health silver bullets are nonexistent in my experience as a Nutrition Educator for the past 20+ years (are you listening supplement companies?). Furthermore, a food that might trigger symptoms for one person might be beneficial for another. As a simple example, tomatoes contribute to problems with chronic pain and digestive issues for those individuals with a nightshade sensitivity. For most people, however, tomatoes and products containing them are just fine to eat.
The same can be said for gluten, a complex and difficult to digest plant protein present in some grain based foods. Some people can eat gluten with no symptoms while others bloat up within minutes of a single bite. Still others suffer more insidious gluten related symptoms that result in slow development of autoimmune disease over time. This would be the case for those with Celiac disease.
Despite the problems that many are having with gluten today, it would be a mistake to say that all gluten is bad.
17 Comments