by Sarah TheHealthyHomeEconomist
November 23, 2014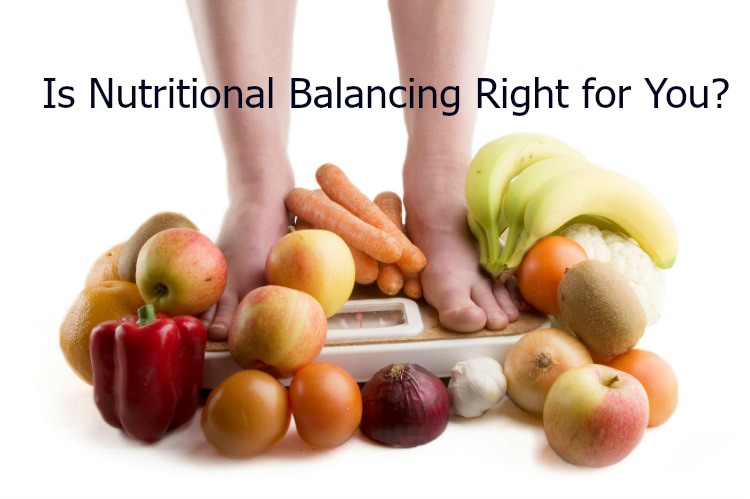 By Pam Killeen, Certified Nutritional Balancing Consultant
Allow me to describe what a typical initial conversation sounds like with one of my clients: "I've been sick for years. Running from one health practitioner to another. I've been to the top medical doctors, naturopaths, homeopaths, herbalists. You name the health field, I've tried it. I've experimented with many different diets and an array of various supplements. For the last decade or more, I've spent thousands of dollars and countless hours trying to get well. But I seem to be getting sicker. Nobody believes that I'm sick. I can barely get out of bed. Can you help?"
Do these words sound familiar? If so, read on as there's hope on the horizon.
After many years of struggling with chronic fatigue, fibromyalgia, insomnia, multiple chemical sensitivities (or, environmental illness), I'm happy to share with you that there is a way out.
You can get well!
These conditions are not at all a life sentence. The trouble is that it takes a tremendous amount of work and patience if you expect to be able to optimize your health and return to running on all eight cylinders.
I did a lot of things wrong while I was learning my way out of the rabbit hole of chronic illness. One of the first things I did right was to examine the pioneering work of Dr. Weston A. Price and his critical research on the need for consuming adequate amounts of animal fat in the diet.
The second thing I did correctly was decide to train in a new natural health field called Nutritional Balancing.
4 Comments