by Sarah TheHealthyHomeEconomist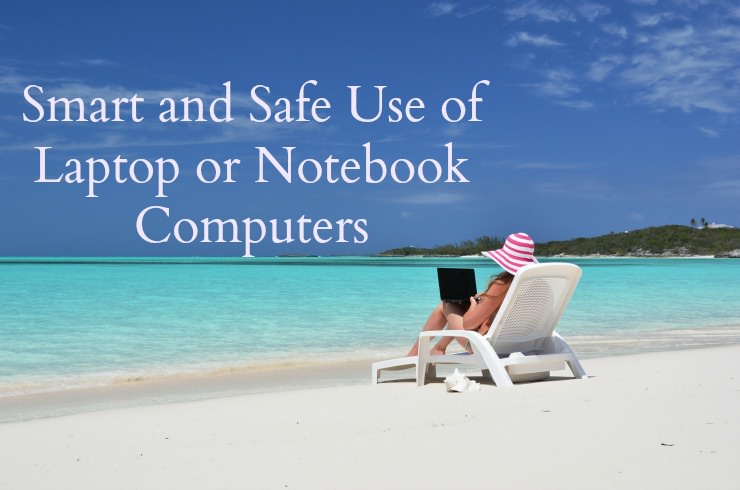 If you've enjoyed the convenience of using your laptop or notebook computer to get work done while snuggled into bed, reclined on the couch, sitting as a passenger on a road trip, or sipping a hot drink at the local coffee shop, it may be time to reconsider your computer-clicking habits.
Over the past few years a startling string of studies have implicated laptops as a prime source of harmful electromagnetic radiation (or EMF) emissions. Not surprisingly, experts have revealed that the health risks associated with using laptops and notebooks are highest when the devices are used in close proximity to the body. Thus, despite the catchy name, laptop computers are not actually safe to use from the lap.
18 Comments