by Sarah TheHealthyHomeEconomist
July 21, 2014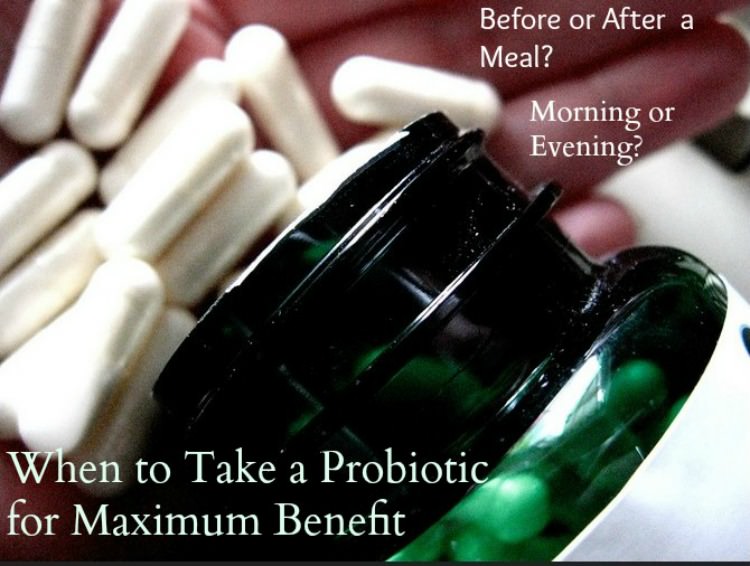 Our digestive system is home to at least 500 different bacterial species.  Ideally, 85% of the bacteria in our gut is beneficial to our health.  When the vast majority of gut flora is of the friendly variety, the remaining 15% which are pathogenic bacterial strains and yeasts are easily handled and kept under control. In fact, in a well balanced gut, the friendly bacteria can actually harness some of the pathogenic strains to perform helpful functions!
The problem is that most people today have this proportion reversed with the majority of gut flora of the unfriendly variety. This tipping of the balance in favor of pathogens occurs due to antibiotic use, the birth control pill and other meds that negatively affect gut flora, and the consumption of processed foods and high amounts of sugar which feed pathogens and candida.
The health consequences of a pathogen dominated gut are many.
Diarrhea, constipation, excessive gas, bloating, allergies, eczema, irritable bowel, inflammatory bowel, kidney stones, ear infections, strep throat, colds, vaginal yeast infections, Crohn's disease, lactose intolerance, thrush, athlete's foot, cancer, and on and on.
The good news is that proactive steps can be taken to rectify the situation to tip the balance back in favor of the friendly bacteria and beneficial yeasts.
15 Comments