by Sarah TheHealthyHomeEconomist
March 7, 2014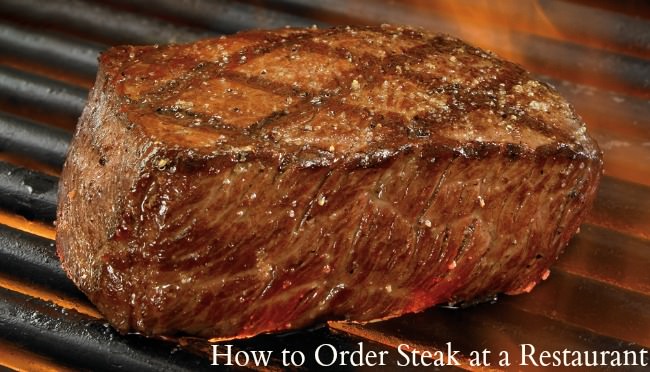 I went out to eat at Outback Steakhouse recently with my sisters, one of my brothers and my parents. We had a lovely time – good conversation, lots of laughing and enjoyment of each other's company.
Unfortunately, the next day I felt pretty rotten for the experience. While I had made every effort to order food that wouldn't make me feel lousy or fatigued later, my attempts to dodge the chain restaurant food land mines had failed.
I knew exactly what had gone wrong, and I silently chided myself for wimping out and not saying something to the waiter at the time when the steak I ordered did not arrive as I had carefully instructed.
You know how it goes, though – sending back your food because it is not served as specified is such an annoyance.  At the time, I was having such a good time with my family that I decided to just suck it up and eat the food even though I knew it was going to do a number on me the next day.
This is truly one of the biggest downsides of eating clean, whole foods the vast majority of the time. When you do eat something that is overly processed or laden with additives, it tends to sucker punch the life out of you for about 24-48 hours afterward.
41 Comments