Table of Contents

[Hide]

[Show]
The results of independent, third-party testing results of Vitaclay slow cookers for heavy metals including lead, cadmium, arsenic, and mercury.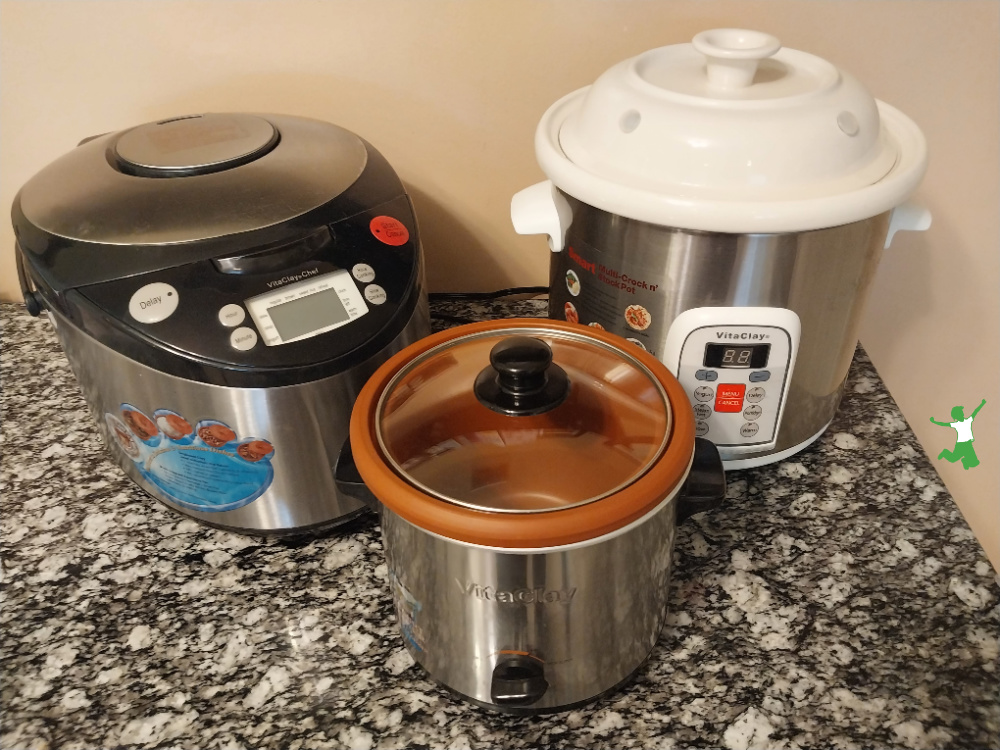 I first started using the Vitaclay line of slow cookers nearly 10 years ago.
In addition to writing a Vitaclay review of my experiences, I've also posted a number of recipes that use it over the years.
Suffice it to say that I love my Vitaclay slow cookers!
I have all three sizes and use them for various tasks including making slow cooker bone broth, one-step soaked/cooked overnight oatmeal, and slow cooker raw yogurt (that is perfect every single time).
Vitaclay Lead Contamination?
While I've been very happy with my Vitaclay experience for many years, I've occasionally received emails of concern as well as comments on related posts regarding the safety of the Zisha clay used in the manufacturing process.
Here are a few of these messages from concerned readers over the years:
"Where is the clay sourced from for the VitaClay cooker? I've heard that it is contaminated with lead."

"I see a lady named Tamara saying the inside component of Vitaclay contains lead. Already my concern is that clay pots absorb a lot, and tend to be porous. Sarah, are you at all concerned about this?"

"I was sold until I heard clay was from China. I know they claim lead-free but what about other heavy metals?Do they test for other toxins such as cadmium etc.?"
Tests Free of Heavy Metals
While I've answered these concerns individually for many years, I thought I would post the latest Vitaclay tests from October 2023.
Hopefully, this will put the issue to bed once and for all!
The bottom line is that Vitaclay Zisha clay pots have never tested unsafe with any heavy metal including lead, cadmium, arsenic, and mercury.
The testing was performed by a third-party independent lab.
Results from 2018, 2020, 2021, and 2023 have all come back clean. Click here to see all the test results.
Below is the latest analysis from October 2023.
Thus, internet claims of Vitaclay being dangerous due to lead contamination (apparently based on tests in a home lab) are unfounded.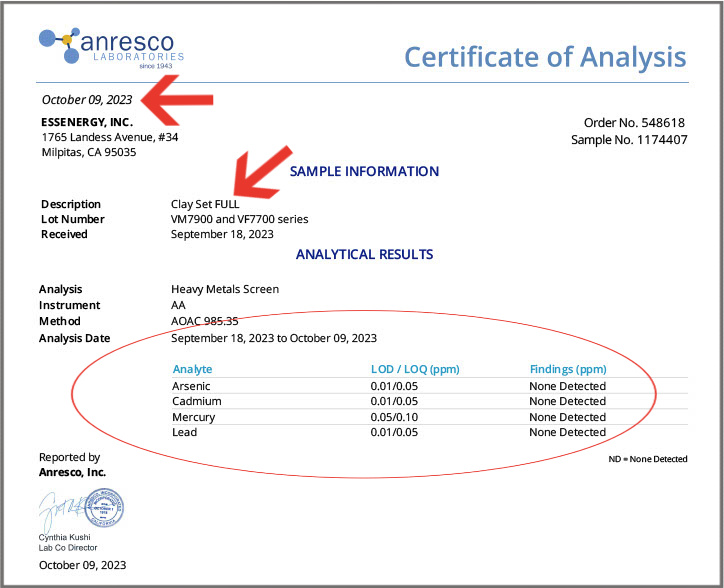 What About the Cooking Element?
With the safety of the Vitaclay pots tested regularly by a third party and safety consistently ensured, let's talk about the cooking element and other base components.
It is important to note that this portion of the appliance is also safe, even though this is less of a concern because it never contacts the food.
To guarantee safety, Vitaclay selects only the safest, highest-quality materials for the base components used in its cookers.
The safety tests conducted on the Vitaclay base components are in accordance with the Underwriters Laboratory (UL) and Electrical Testing Laboratories (ETL) standards. (1-3)
I hope this information is helpful to any of you who may have been concerned or dissuaded from trying Vitaclay.
In my experience using them for many years, Vitaclay continues to be the best brand of slow cooker on the market. These cookers combine efficiency with safety and beauty on the countertop for all your traditional cooking needs.
With Instant Pot recently filing for bankruptcy, more people than ever should be taking a look at Vitaclay. It is a better alternative to the risks of pressure cooking, with the potential for excessive glutamate. Some people are intolerant of glutamate (especially those with gut imbalances and/or on gut-healing diets).
Note that for many years, Vitaclay has offered the coupon Wise25 for whichever model you wish to try or gift.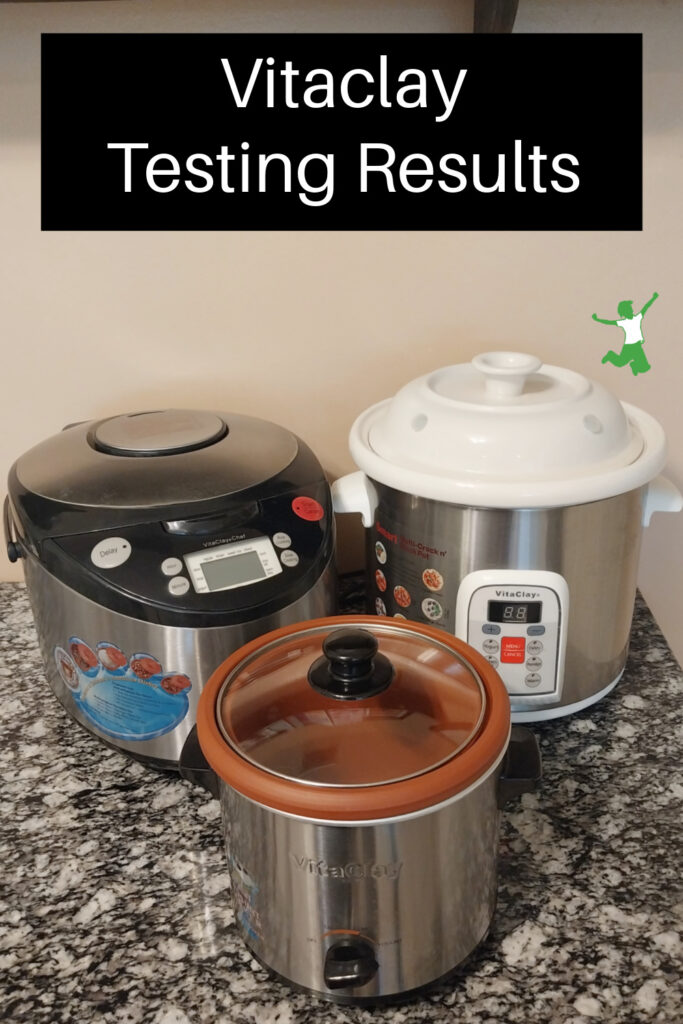 (1) UL Solutions' Appliance Testing and Certification
(2) Electrical Laboratory Services Materials Testing
(3) UL vs ETL certifications: What's the difference?