Category: Snacks and Sweets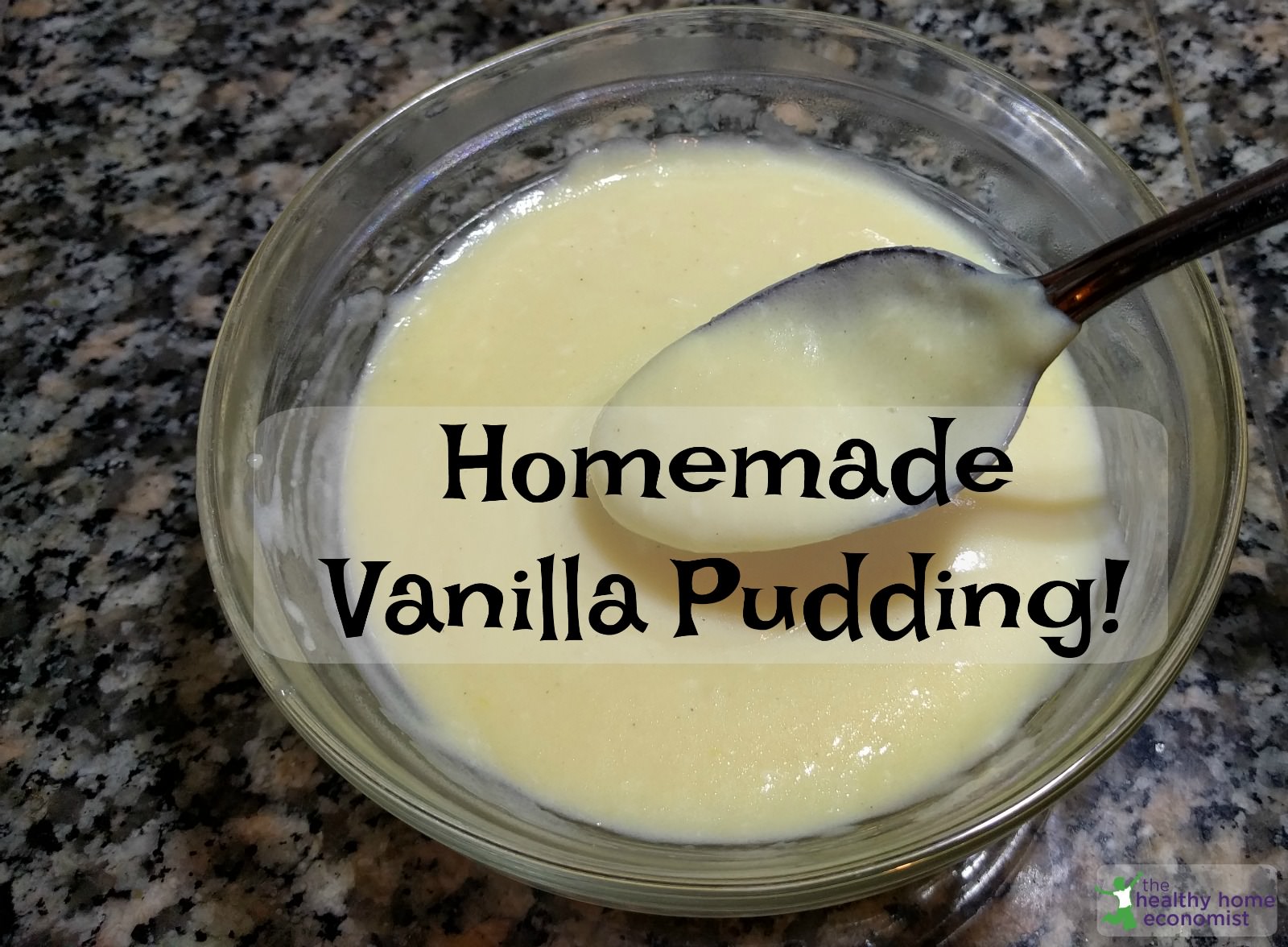 Ah, homemade vanilla pudding ….  truly, one of the ultimate comfort foods especially when the weather turns cool.
Kids especially love pudding and a homemade pudding cup makes a wonderful healthy addition to the lunchbox if you make it yourself with wholesome ingredients.
Whatever you do, skip those pudding boxes from the supermarket.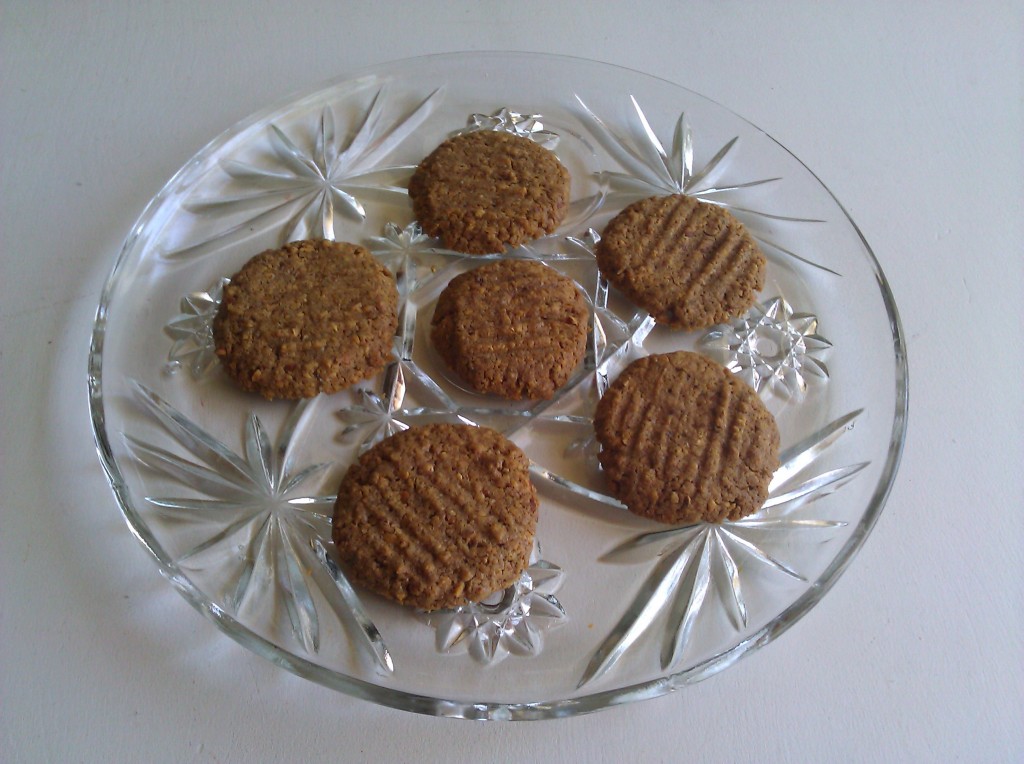 One of the most frequent email requests I receive is how and what to feed children as snacks.
One thing is for sure, the selection of snacks that pass muster even at the healthfood store is slim! Rancid vegetable oils like canola or soy along with other unhealthy additives such as vital wheat gluten are frequently used even if most of the ingredients are organic.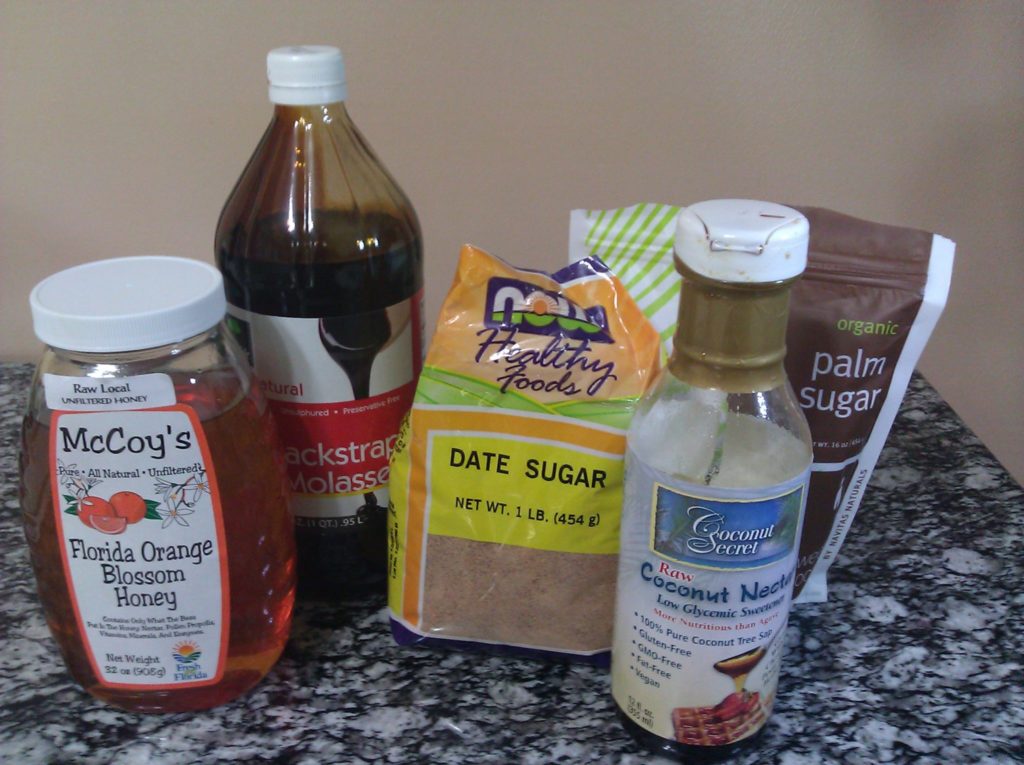 In my article on how to get off sugar, the recommended first step is to replace all refined sweeteners with natural sweeteners.
Which natural sweeteners are best?  Which ones are optimal for those with blood sugar problems?

Sarah
The Healthy Home Economist holds a Master's degree from the University of Pennsylvania.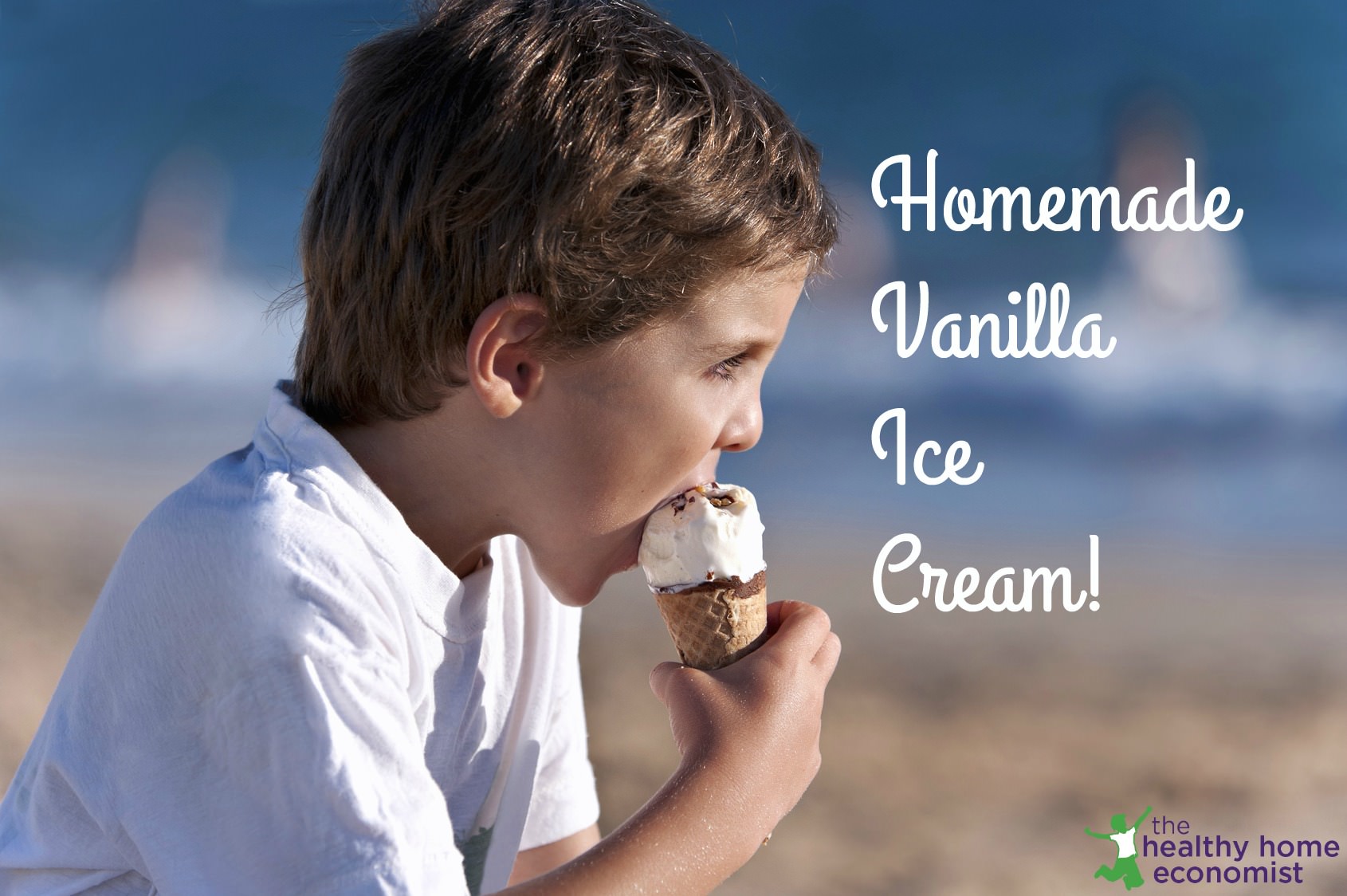 As a follow-up to a blog from earlier this week regarding toxic chemicals like propylene glycol, aka antifreeze in commercial ice cream, this recipe plus video shows you how to make homemade vanilla ice cream with wholesome, nutrient dense ingredients.
There is simply no substitute for making ice cream yourself.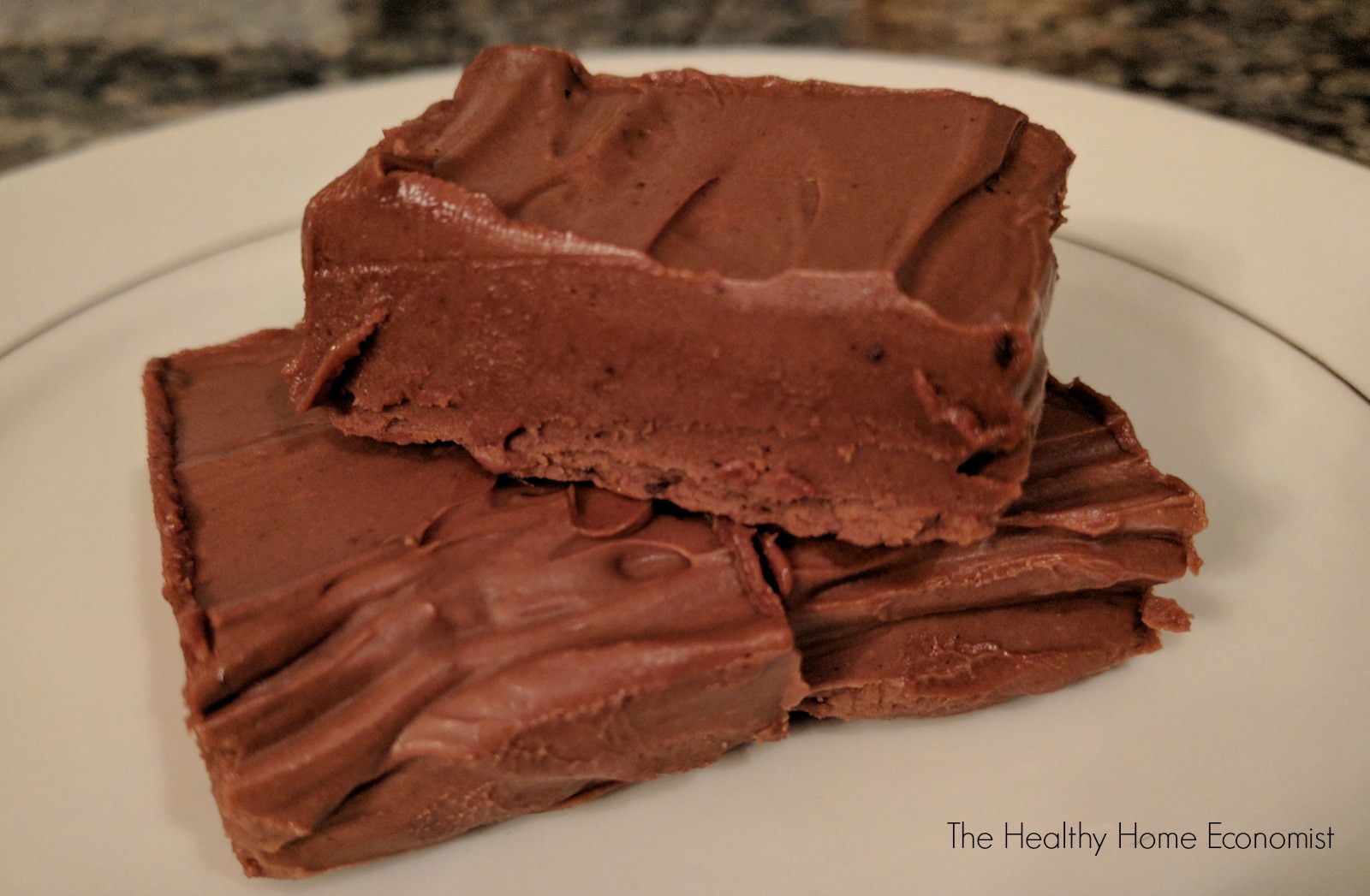 One of the most nutrient dense foods on the planet is raw grassfed butter from cows munching on thick, green, unsprayed pasture. Deep yellow butter preferably raw is one of the healthiest foods you can feed your children to help them grow up sturdy and strong.
Why not make chocolate nut butter fudge and make this healthy food a treat on occasion?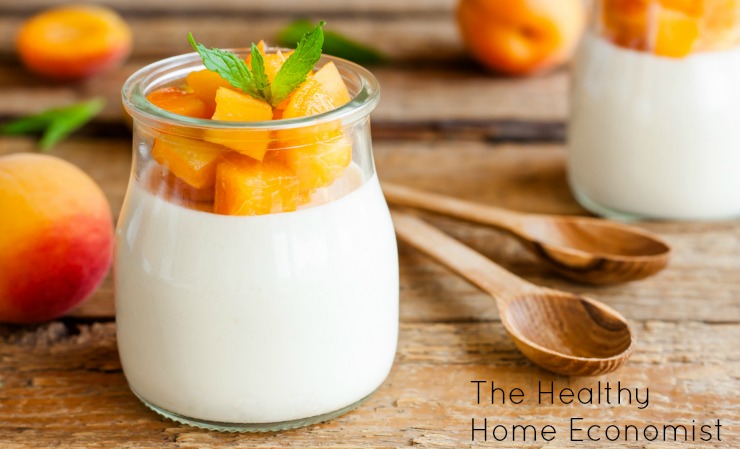 This video lesson features my traditional foodie friend Maureen Diaz making the traditional Italian dessert known as panna cotta.
Maureen is the author of Traditional Food Preparation Techniques and has recently produced a DVD series. She is a Mother of 9 and has also been the Chapter Leader for the Weston A.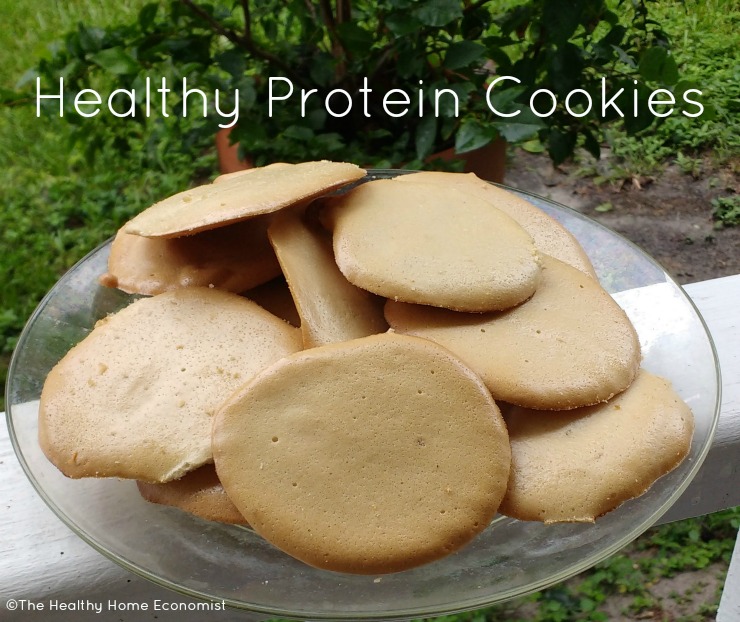 This recipe and video lesson features how to make homemade protein cookies that your family is sure to love.
This particular protein cookie recipe is really vanilla or cocoa macaroons without the shredded coconut added. Although I enjoy the flavor of coconut, I don't prefer the texture in a cookie (and neither does the rest of my family),