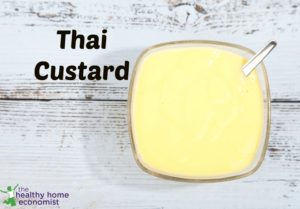 31 Recipes
We love dairy in our home and consume plenty of it sourced from a small grassfed farm. However, I make plenty of dairy free recipes too which I share below.
Those of you on a dairy free diet will hopefully find these recipes of benefit on your health journey. While I would suggest that most dairy allergies today are actually pasteurization allergies and sensitivity to the processing and additives in commercial and organic milk rather than the milk itself, the fact remains that most people cannot easily access unpasteurized, nonhomogenized milk where they live.
In those situations, cooking dairy free is an important skill! There were a number of years when my household did not have access to quality dairy either, which is why I learned how to cook dairy free and still make plenty of dishes using coconut milk, almond milk, wild rice milk and others.