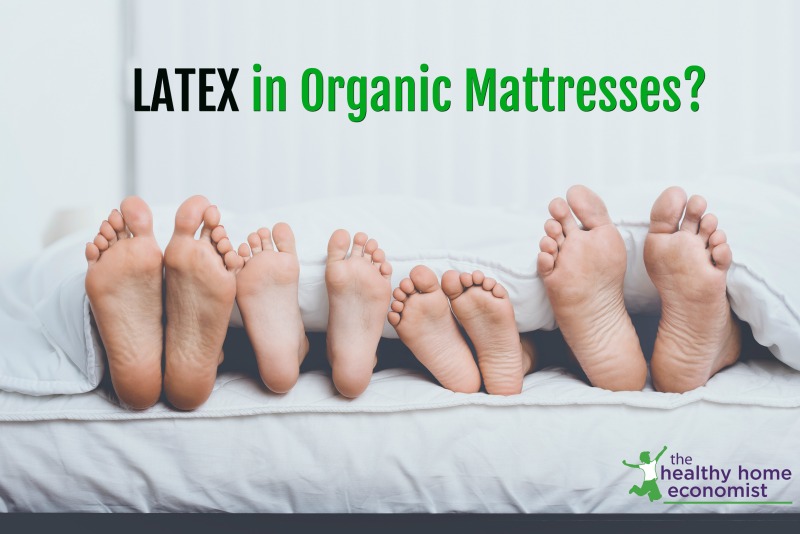 One of the most common questions for those who are carefully examining organic mattress brands for quality and durability is whether or not they contain latex.
This is an important concern and not just because of the 1% of people who have a very rare but potentially life-threatening latex allergy.
Latex is ubiquitous in manufacturing today. Use of this substance in a product affects its sustainability and later environmental impacts when it hits the landfill.
The type of latex used also has the potential to affect the health of the consumer.
Let's take a look at the different types of latex and what to look for in a mattress.
Read the rest of my guest article on latex for my friends at My Green Mattress at this link!