Table of Contents

[Hide]

[Show]
How to requeen a beehive when the existing queen dies or becomes unproductive to maintain the viability of the colony.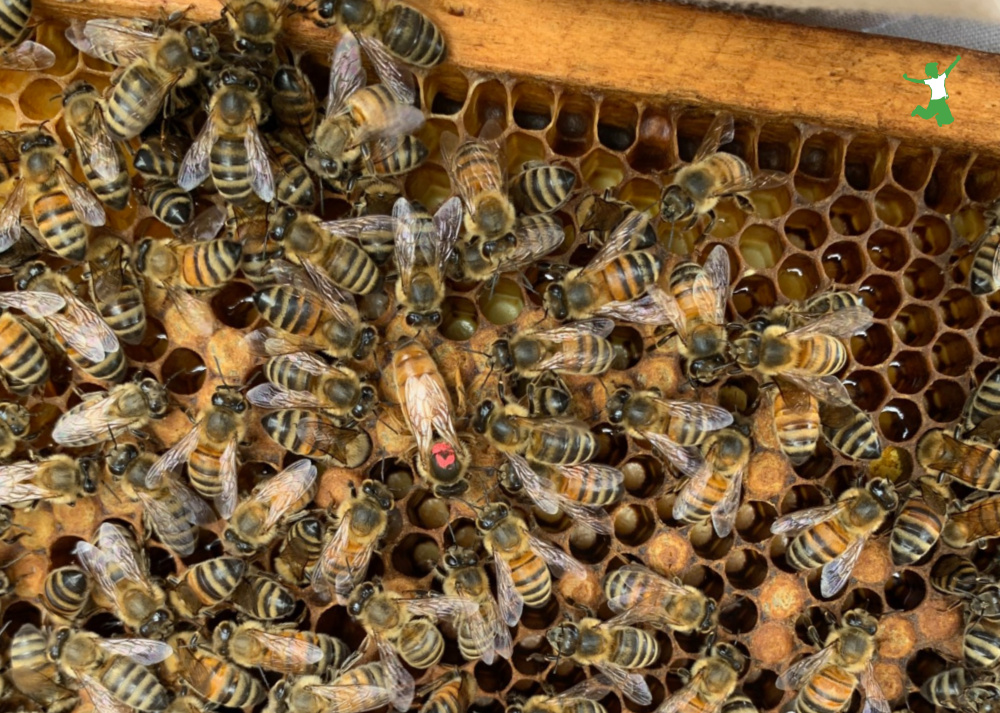 Many of you know via my social media channels that I received a beehive and beekeeper training lessons as a Christmas present last year.
Here is the website of my awesome and incredibly knowledgeable beekeeper, if getting a beehive at your home is a goal or you would like to give one as a gift.
It was the best Christmas present ever!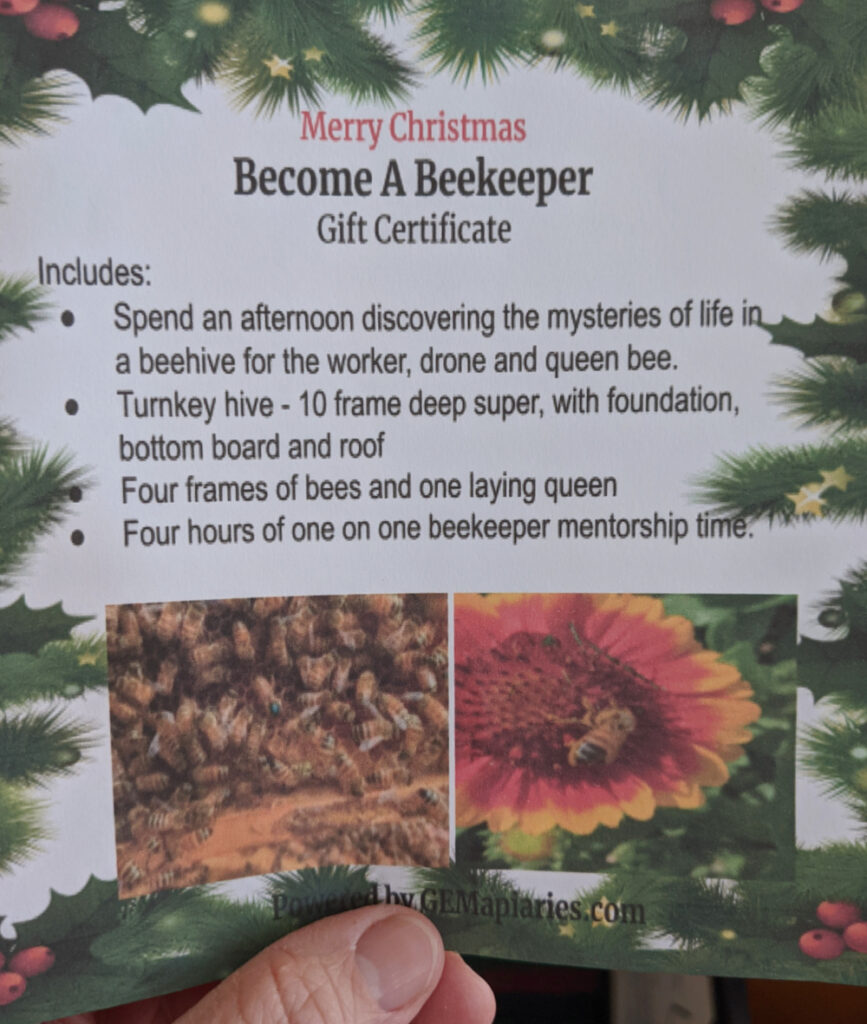 After getting trained, I was ready for my very own beehive, which was delivered to my home in mid-March 2022.
Why this time of year?
Because the weather is not too hot and not too cold. In other words, for where I live, it is a perfect time of year to transition a hive of bees to a new home.
How to "Requeen" a Bee Hive
Unfortunately, the Queen in my new hive has turned out to be less than ideal.
Over the ensuing weeks, my beekeeper and I noticed during our regular hive checks that she was not laying in a healthy pattern.
Most likely, Aurora had been injured and was unable to continue her queenly duties.
When this occurs, it becomes imperative to "requeen" the hive as soon as possible.
Since there were several queen larvae cells in the hive already (indicating that the worker bees knew they needed a new queen!), we initially decided to let one of them hatch as the best method.
Hatch or Buy a New Queen?
The next week after retiring Aurora, I noticed that the most mature queen cell had indeed hatched!
Unfortunately, this recently hatched queen wasn't anywhere to be seen in the hive. I carefully examined each frame twice to be sure I hadn't missed her!
The most likely explanation is that she was on one of her (up to) three mating flights. 🐝
Unfortunately, my beekeeper and I were unable to find her the next week either.
The possibility emerged that she had been unable to make it back to the hive due to the hailstorms our area had experienced that week.
Since the hive had now been without a laying queen for 2 weeks, my beekeeper suggested requeening the hive with a purchased queen instead.
Below is the video of new queen "Scarlett" after she arrived and was about to be inserted into my hive.
What an amazing and complicated process!