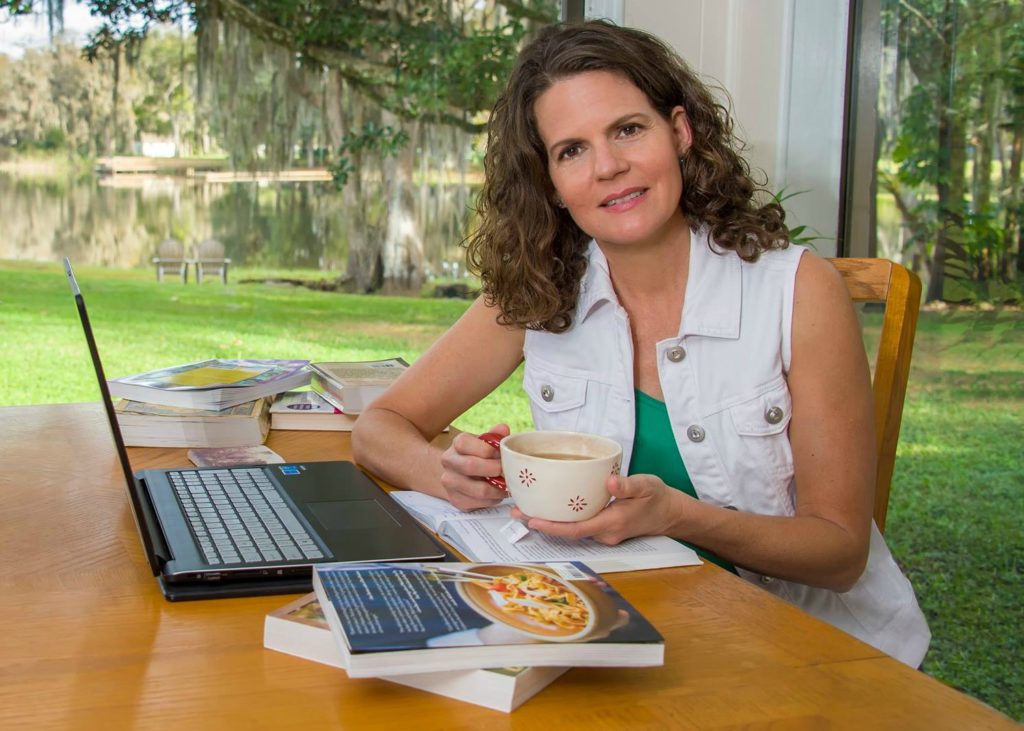 When I released Healthy Home Plus in January 2020, little did I know how crazy and life-altering things were going to become a few weeks later!
As it turned out, getting this members-only area of the blog up and running proved very fortunate as it was right before Covid came on the scene and altered the everyday nature of all of our lives.
In particular, the chatbox feature of Plus has been critical for ongoing, supportive dialogue with many of you during this unpredictable era.
Members are using this handy and PRIVATE chat to request vetting of supplements, health products or food brands that they are considering buying.
Implementing immunity-supporting protocols, green living, and a traditional food philosophy very quickly to keep your family healthy both physically and mentally isn't always a smooth road!
I've also used Healthy Home Plus as a forum to post important material that is getting censored elsewhere to help members stay abreast of the latest studies and treatments.
Do you have a friend or family member who could benefit from the unique features Healthy Home Plus has to offer?
If so, a subscription can make a great gift!
In addition to the chatbox available on every page of the blog (which sends your questions to my phone for immediate dialogue whenever you need it) Healthy Home Plus offers four additional features:
No Ads. All articles, recipes and other content on the entire Healthy Home Economist site are 100% ad-free for members.
180+ Premium articles with new member-only content every week! Over 100 of these have been censored by Big Tech on social media and in search algorithms, but I've preserved them on Plus for all posterity.
Tag Favorite Content. Healthy Home Plus allows you to tag individual articles and recipes as your favorites so you can easily find them later. It's like a digital recipe book…faster and easier than printing, and saves trees too!
eBook Library. Members get access to my growing eBook library with download option to the reading device of your choice.
I've been getting fantastic feedback from those of you who have already joined. See a few of the testimonials below or on the Healthy Home Plus page.
I hope you'll take a look and consider it too either for yourself or someone you love!
Click here to sign up or learn more!