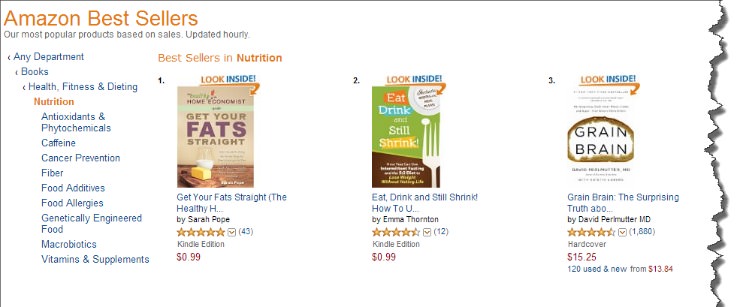 My new book Traditional Remedies for Modern Families (185 pages) is now available as a Kindle book (and now in print too!), and I've marked it down for a limited time!
You know that you don't need an actual Kindle device to read a Kindle book, right?  You can read it on the device of your choice:  phone (both Apple and Android), tablet, or laptop. Click here to download your free Kindle reading app for whatever device you want.
As a special bonus, I've put the eBook version of my first book Get Your Fats Straight on sale too.  I am very pleased to report that Get Your Fats Straight was an Amazon #1 bestseller this past summer and received a thumbs-up book review from the prestigious Wise Traditions Journal. It is available as a paperback too if you prefer to hold a physical book.
This deal ends soon, so don't delay!
Here's to a Happy and Healthy Holiday Season for all of us 🙂