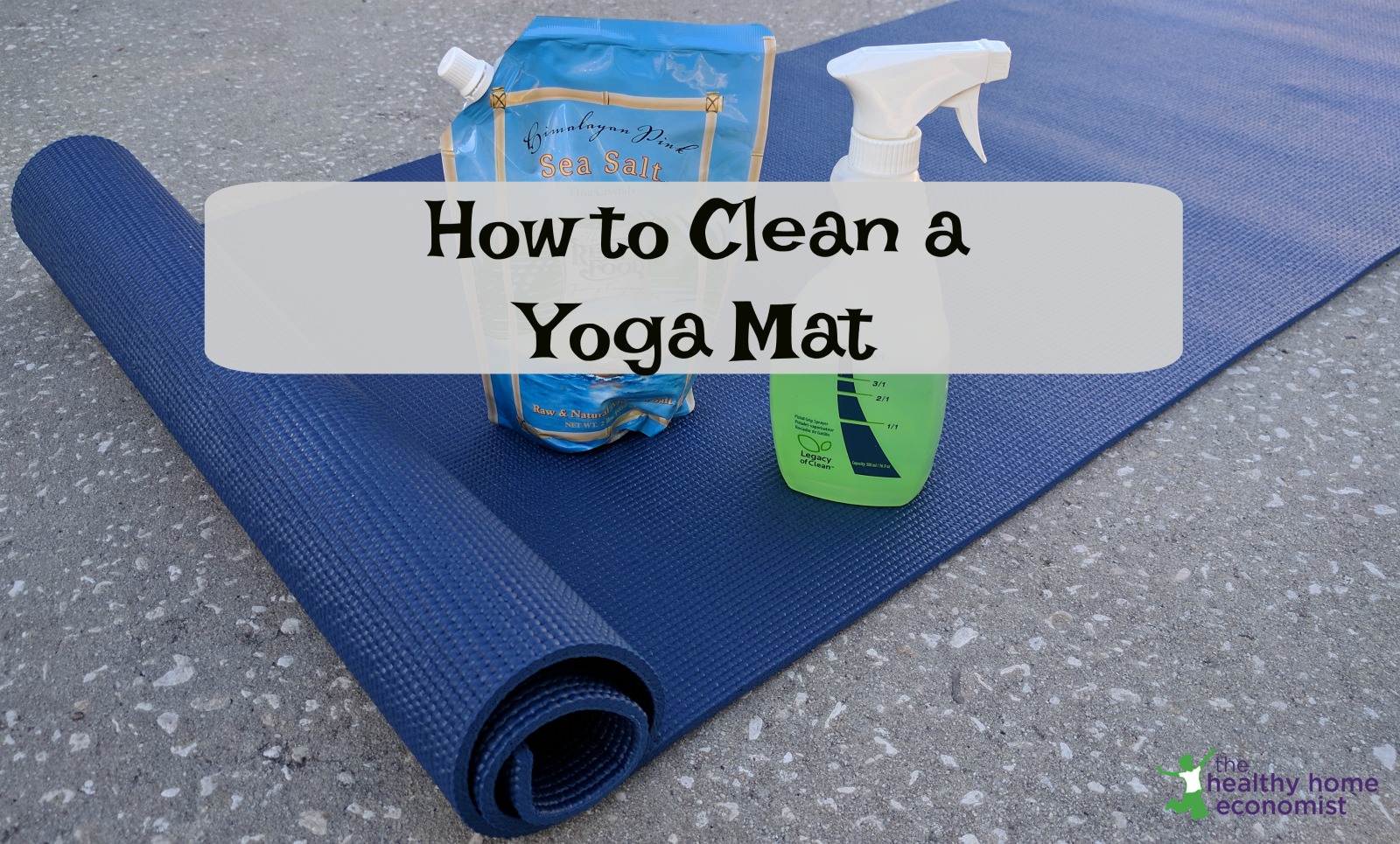 If you've ever participated in a group yoga class, you've no doubt noticed the bin of (usually) nasty mats in dire need of cleaning along the wall at the back of the room. To avoid this germfest, most people who regularly practice buy their own. The question is, though, how do you clean a yoga mat without damaging it?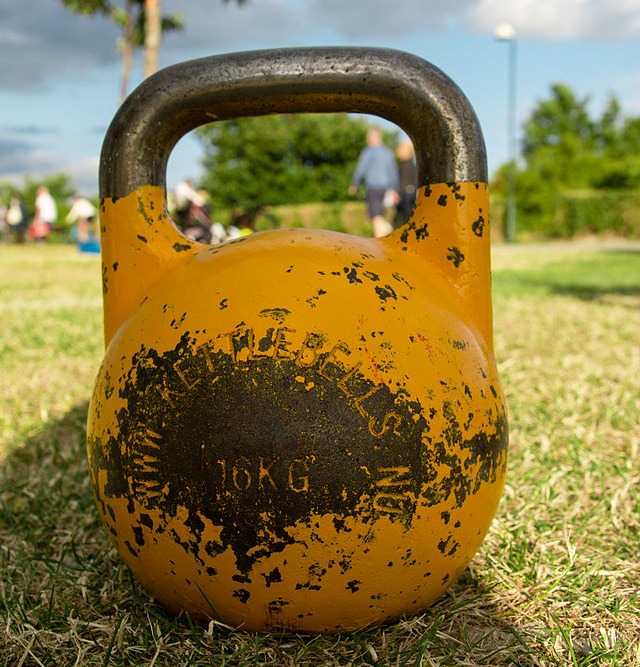 By Della Powell, owner of True Grit Kettlebell Gym
As the owner of a kettlebell gym, The most common question I am asked is "What makes a kettlebell workout different?".
If you don't know what a kettlebell is, don't feel bad. The second most common question I get is "What is a kettle-ball?"
A Russian kettlebell looks like an iron cannonball with a handle.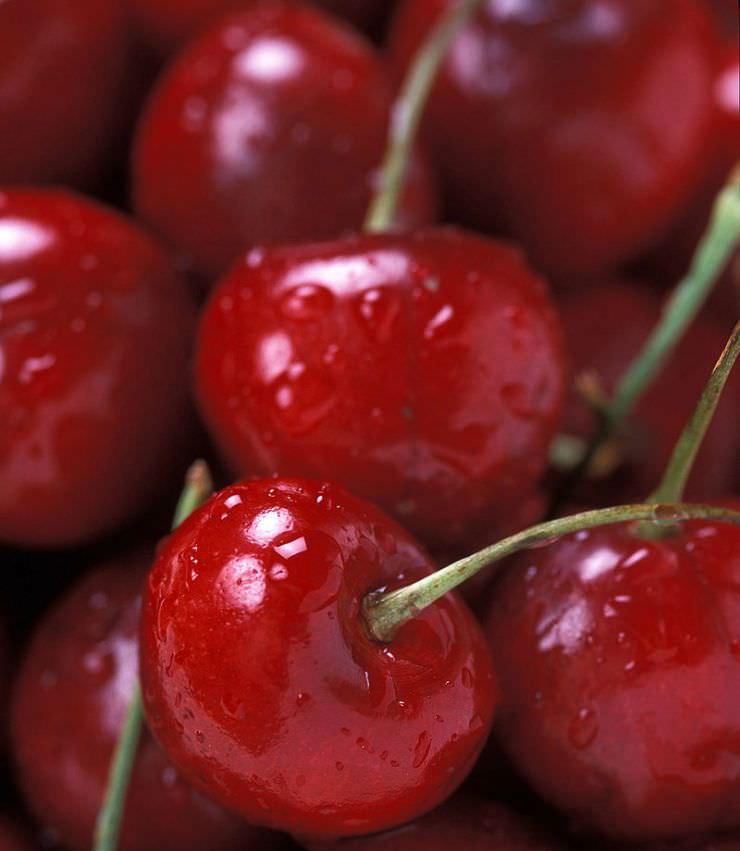 Could tart cherry juice be a helpful nutritional remedy to resolve some of your health challenges, improve your level of fitness and even help you sleep better? Read on to see how it helped my friend of many years, Della Powell, mother of 4 and a Tactical Athlete and Crossfit Kettleball Certified Instructor.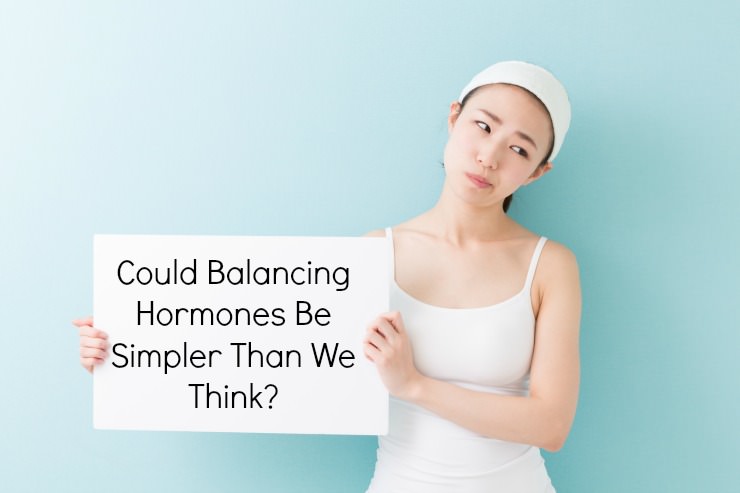 Feeling great can be described as the experience of ultimate clarity, peacefulness and relaxation, but within the context of being optimally energized.  Sounds contradictory, but when you have experienced it yourself, you know exactly what I mean.
There are three main tools to help achieve this enjoyable state of being:  breathing exercises,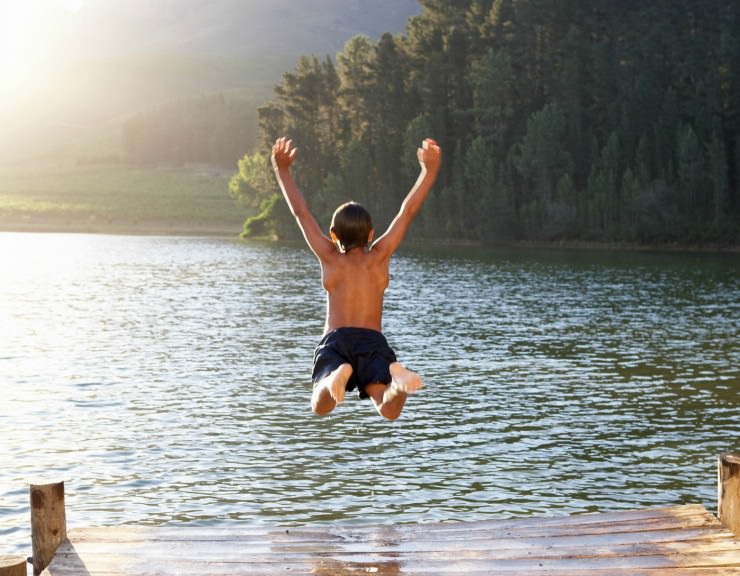 After over two years of searching, we've done a happy cannonball into our new home in the Vermont mountains. Quite literally.
We just purchased the remodeled No. 6 school house in our little town. We even have the original carved schoolhouse sign from when it was first built in 1882!
Even better than the historical features (at least in the kids'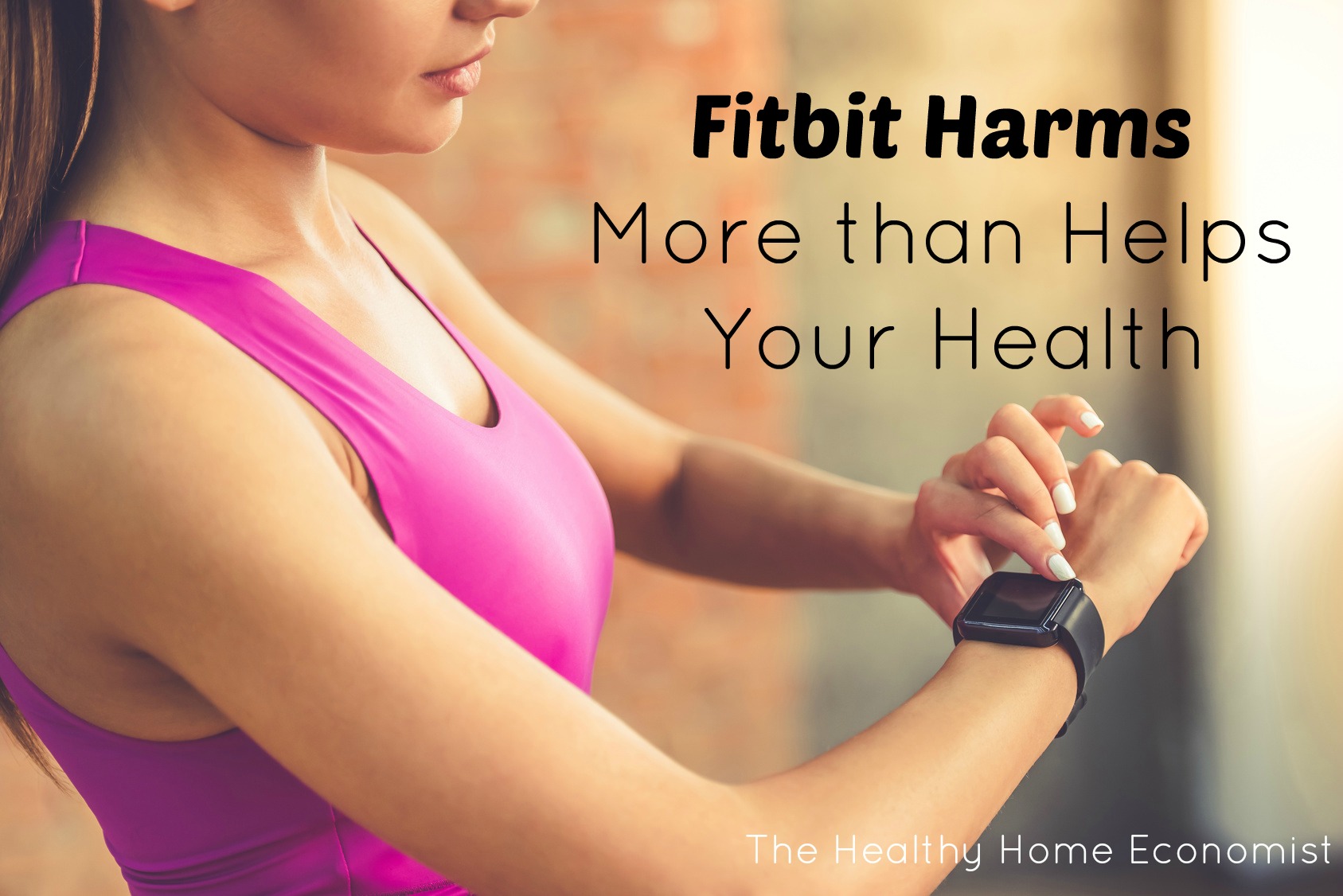 A Fitbit is a type of electronic device used for personal activity tracking. These wireless-enabled, wearable devices measure data such as the number of steps walked, quality of sleep, and other personal metrics.
The Fitbit was developed by the company of the same name founded and managed by James Park and Eric Friedman.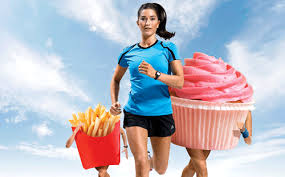 By Fitness Editor Paula Jager CSCS
A recent article in the Wall Street Journal Why Runners Can't Eat What They Want took a serious look at whether chronic exercisers need to concern themselves with diet as it relates to their heart health. 
The mentality that you can run or exercise off bad diet with no ill effects is not necessarily true and sometimes can actually be a contributing factor to worsened health in general.