Author:
Dr. Kaayla T. Daniel
Kaayla Daniel PhD, CCN, is known as the Naughty Nutritionist. She is coauthor of Nourishing Broth and author of The Whole Soy Story endorsed by leading health experts. Dr. Daniel's practice offers solutions for healthy aging, cognitive enhancement, digestive and reproductive disorders, and recovery from soy and vegetarian diets.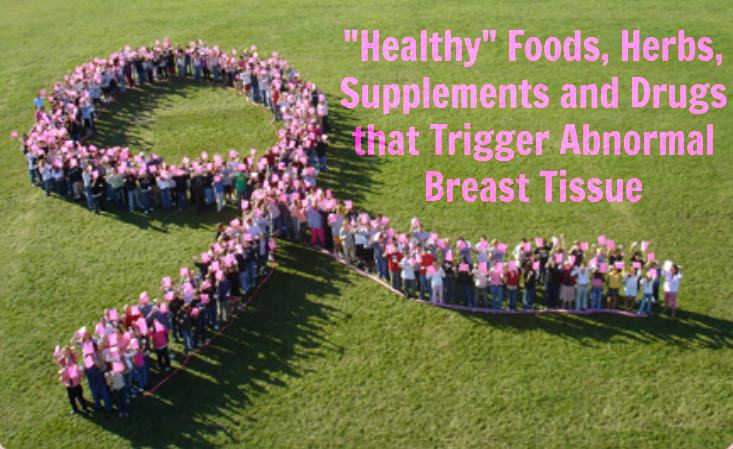 Is thermography your "new breast friend"?
Wendy Sellens, a licensed acupuncturist and the founder of Pink Image Thermography in Solana Beach, CA, thinks it should be!
For every woman who wants to know the truth about the state of her breast health or whether those supposedly cancer-preventing supplements and estrogenic foods recommended by her doctor or holistic practitioner are actually working,