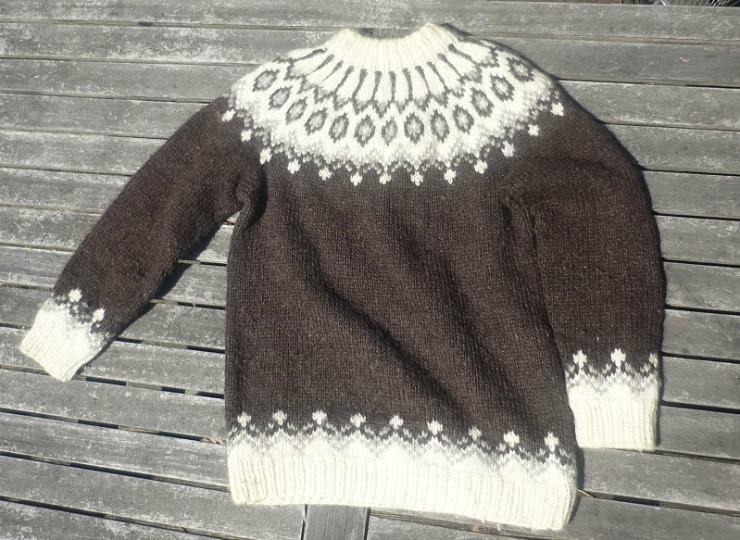 By Joette Calabrese, Classical Homeopath, HMC, CCH, RSHom
Snow is falling, cold wind is blowing.  The furnace clicks on.
Uh oh!
What about all that dust and dirt and who knows what else that has collected in the air ducts over the past months?
Here's a simple solution for keeping the dusty and even moldy muck from spewing into your air and into your lungs when you breathe.