by Sarah TheHealthyHomeEconomist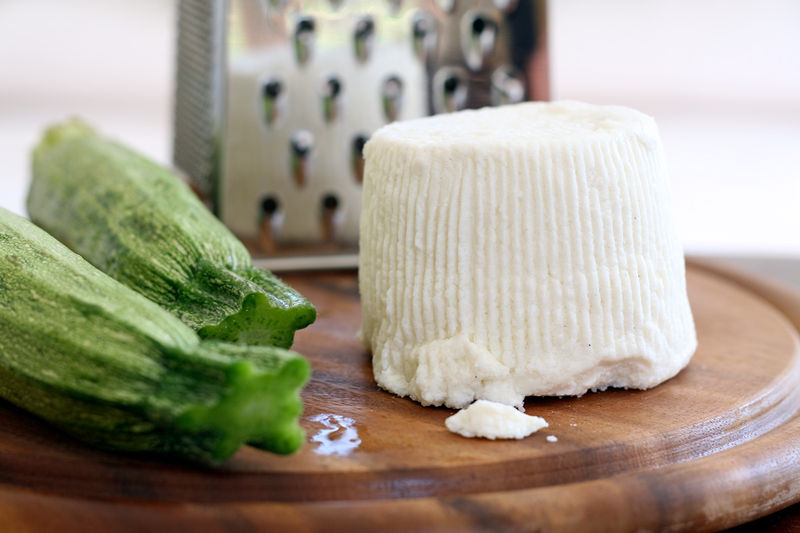 If you are interested in trying your hand at making cheese, ricotta is a great one to start with.
The deliciously sweet, creamy ricotta curds are slightly off white in color with a taste and texture a bit reminiscent of cottage cheese though considerably lighter.
The great news is that messing up ricotta is just about impossible!  It is one of the easiest cheeses you will ever attempt and the results are so delectable you will no doubt be making it over and over again.
39 Comments