by Sarah TheHealthyHomeEconomist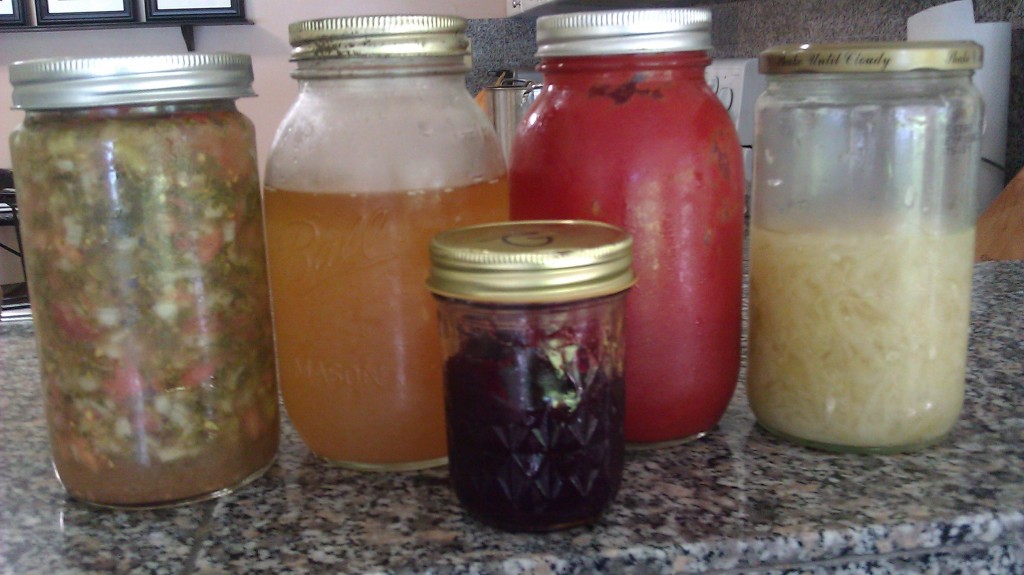 The benefits of fermented foods consumed on a regular basis are many.
Consequently, over the past 18 months, 20 of the well over 50 Traditional Cooking how-to videos filmed for this blog specifically address the topic of fermented foods and beverages.
I've never filmed an overview of this topic for beginners, however.
At least until now.
Today's video covers all the reasons why you should be fermenting foods and beverages in your home on a regular basis and why this traditional practice was so key to the extraordinary health of indigenous cultures.
It's also key to your health as well.
66 Comments