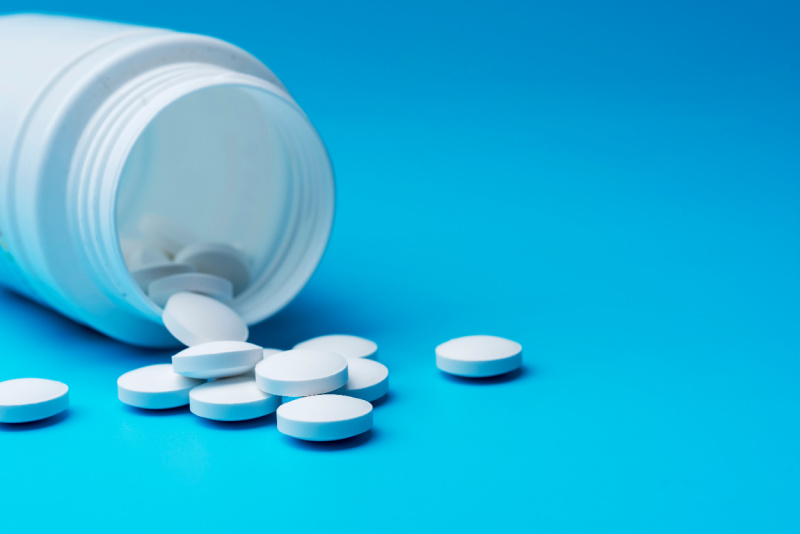 I have been absolutely inundated on the Plus chatbox with people asking where to get prescriptions for Ivermectin, which the mainstream media laughingly refers to as "horse paste".
This is hypocritical par for the course considering that over the weekend, news emerged that 100-200 members of Congress had sought prescriptions for ivermectin for themselves or their loved ones. (1)
So, I thought I would put it down in a post that all of you would see and could file away for future reference as needed.
Free Weekly Newsletter + Report on Secrets of Strong Immunity
Of course, you already likely know that the scientists who discovered the use of ivermectin in humans received the Nobel Prize for Medicine in 2015. (2)
You probably also know that there are dozens of studies..some peer-reviewed…showing its incredible efficacy and safety record in humans. (3)
Perhaps you've even heard via alternative media that some countries are handing out ivermectin to citizens for free with the consequent elimination or near elimination of new covid cases and plummeting hospitalizations. (4)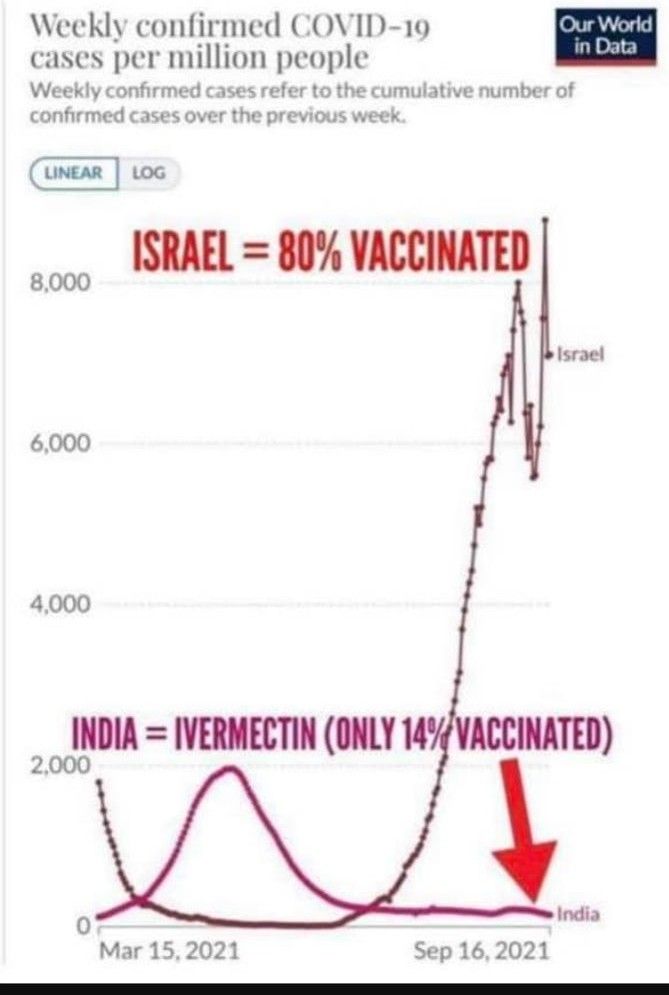 It is also used by the veterinary industry, but this does not take away from the fact that it is approved for use in humans for many years and has an incredible safety record of many years!
Where to Get a Prescription for Ivermectin (or HCQ)
As of this writing, I am aware of several places to get a prescription for Ivermectin.
https://americasfrontlinedoctors.org/covid/early-treatment/
List of doctors: https://www.aestheticsadvisor.com/2021/02/find-doctor-prescribe-hydroxychloroquine-ivermectin.html
In addition, Dr. Vladimir Zelenko has online consultations available where you can get a prescription from him. https://vladimirzelenkomd.com/
Independent Pharmacies
It is best to go to a small, independent pharmacy or compounding pharmacy.
Some of the larger chains like CVS are not filling prescriptions for ivermectin even with a legit prescription from a physician.
This is quite outrageous!
Also note that your insurance will almost certainly not cover the cost. The good news, however, is that ivermectin is extremely cheap.
Here is a list of ivermectin/HCQ friendly pharmacies:
https://covid19criticalcare.com/pharmacies/
Independent pharmacy finder:
https://pharmacyfinder.rxlocal.com/pharmacyfinder
What One Nurse Did Instead
A nurse I know told me that she purchased ivermectin at a local feed store when she got COVID over the summer.
She said that ivermectin is available in ointment or gel form for animals. She had to drive an hour out of town to a rural area to find it because all the feed stores in the metro area were sold out at the time.
She said that she took her body weight and doubled it to determine how much medicine was needed. The ivermectin tube she used had notches. Each notch was for 50 lbs of body weight. So, a 200 lb man would take 8 notches for 400 lbs (200 lbs doubled).
She took this amount for five days in a row or until symptoms disappeared.
She provided a picture of the tube below as well to give some idea about the notches.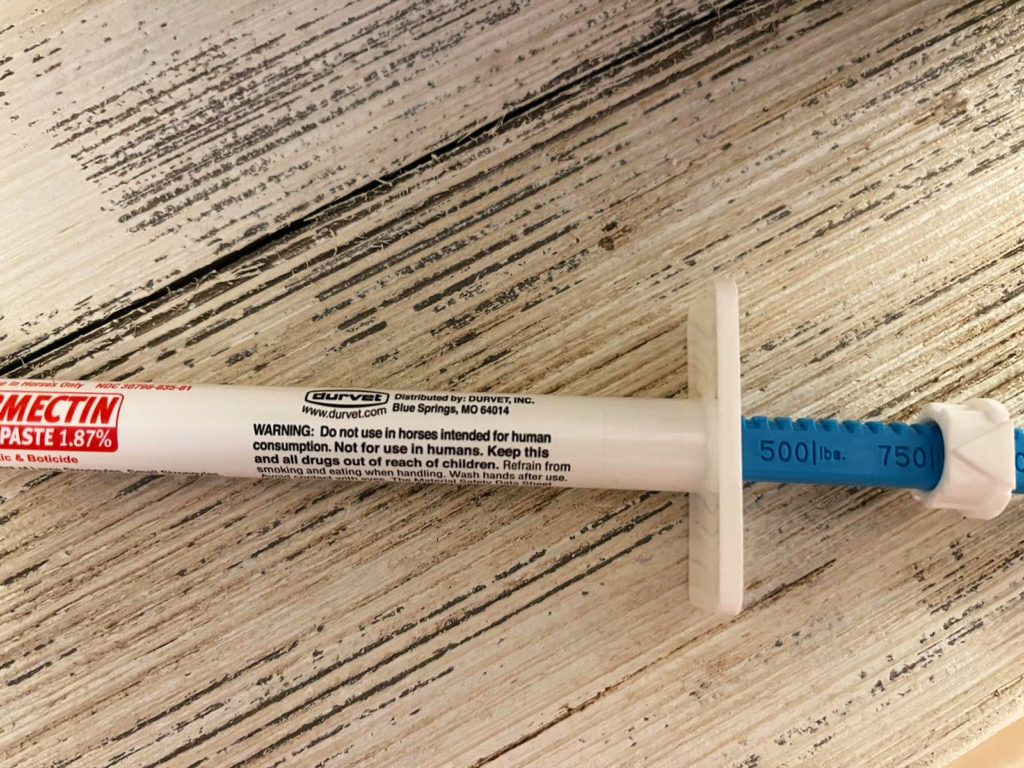 (1) 100-200 Members of Congress and Their Loved Ones Treated with Ivermectin
(2) Ivermectin: a multifaceted drug of Nobel prize-honoured distinction with indicated efficacy against a new global scourge, COVID-19
(3) The Science of Ivermectin
(4) India govt. declares most populated state officially COVID free after widespread use of ivermectin