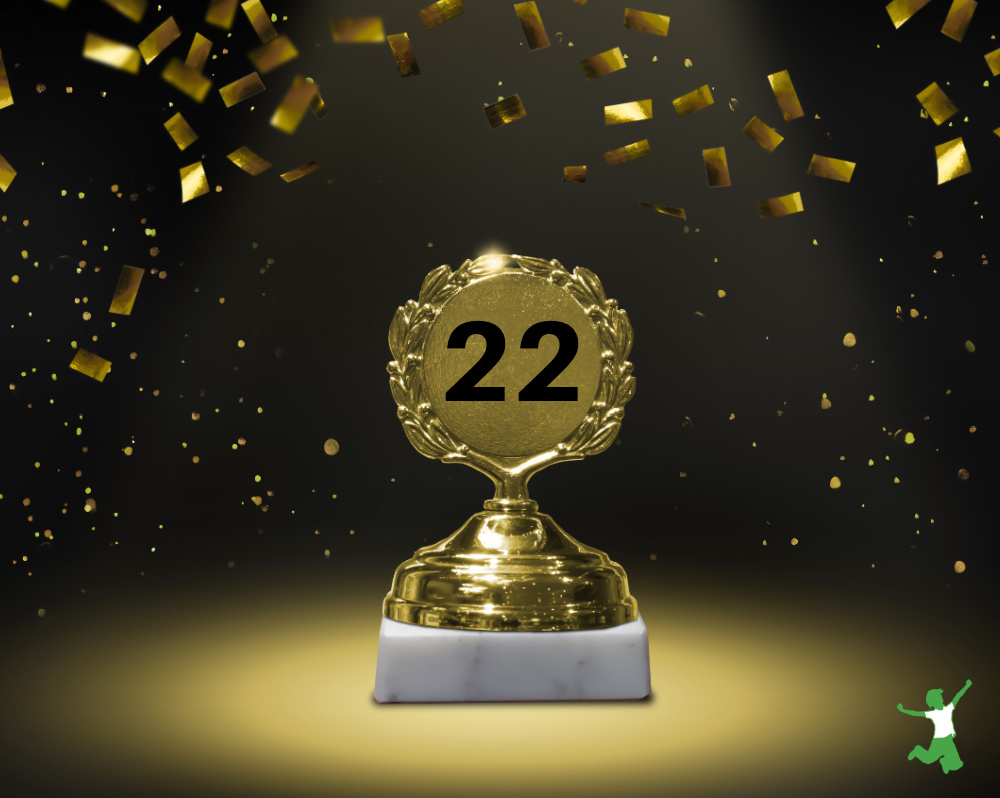 I've got some really fun news to share!
I was recently contacted by Feedspot that The Healthy Home Economist health and wellness blog landed at #22 globally on its list of the Top 90 Wellness blogs!
The list includes heavy hitters such as NPR's Health Shots, The New York Times' Health, and the Harvard Health Publishing Blog, among many others.
What is Feedspot? In a nutshell, it is an online content reader that curates over 250,000 popular blogs from around the world, categorizing them into more than 5,000 niche groups and industries.
The blog rankings are based on:
Relevancy
Traffic Rank
Industry blogs (those not favoring a specific brand) are given higher rank than blogs by individual brands (who often tend to promote their own products).
Post frequency (freshness)
Social media follower counts and engagements
Domain authority
Age of a blog
Needless to say, I was thrilled with the news 🥳
Thank you to everyone who has been with me on this "Mom on a Mission" adventure these last 15 years!
The Traditional Foodie journey is a lot more fun when we traverse the ancestrally-inspired road together!